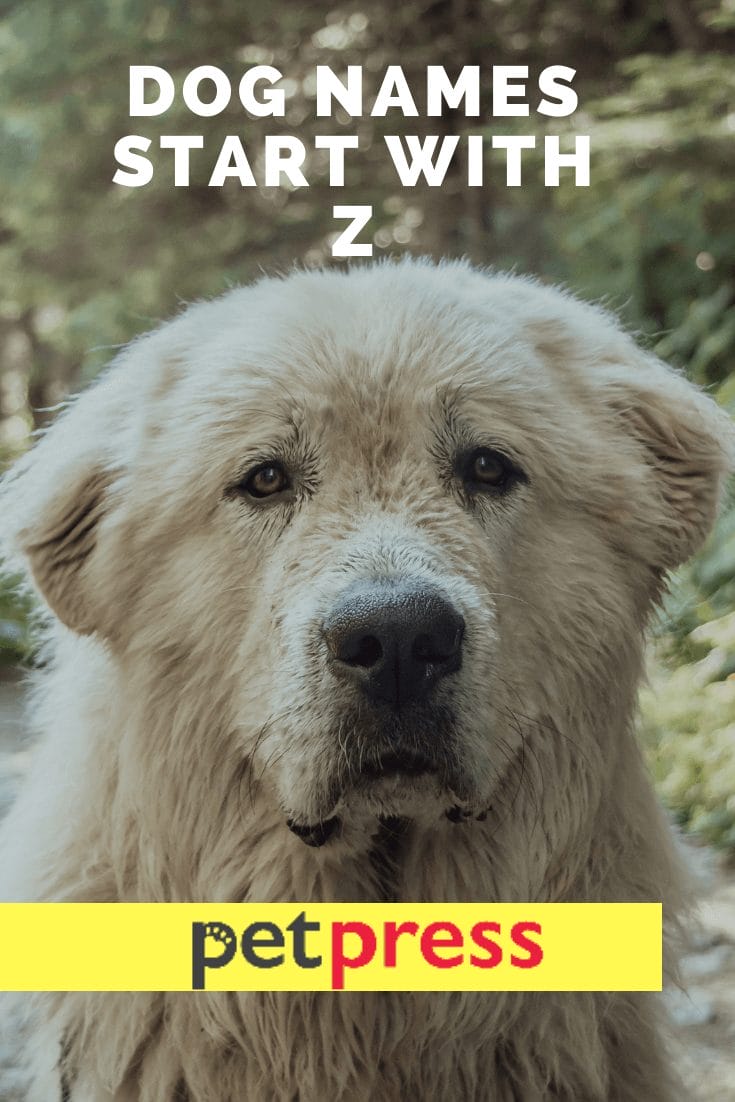 So how do you name your dog? Well, some people might consider the personality, behaviour or even superheroes name. But, if you are looking for unique dog names, you should probably give your precious puppy a name that starts with letter Z. And we're here to help you find good dog names with Z that will inspire you. And here is the list!
Female Dog Names That Start With "Z".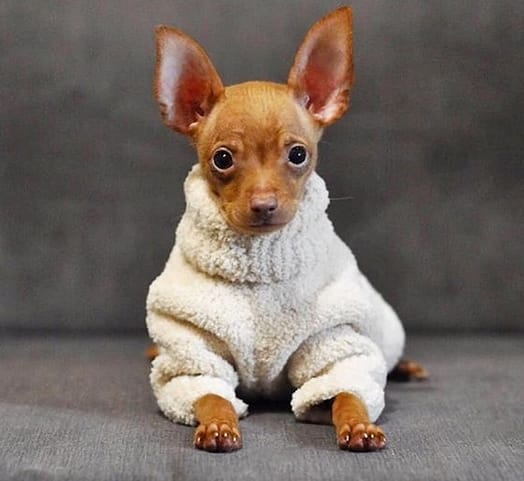 Zorabell
Zika
Zeelie
Zucca
Zurra
Zuzi
Zuni
Zaza
Zoe
Zuzu
Zelda
Zula
Zante
Zella
Zale
Zyra
Zara
Zillah
Zanoah
Zooey
Zondra
Zade
Zypp
Zalmunna
Zosha
Zattu
Zebadiah
Zonke
Zoya
Zowie
Ziggy
Zsa Zsa
Zabdi
Zulu
Zora
Zebina
Zusa
Zebah
Zebedee
Zadie
Zori
Zaccai
Zuma
Zada
Zippity Do Da
Zebidah
Zarra
Zima
Zygi
Zee
Zusha
Zorba
Zenoah
Male Dog Names That Start With "Z".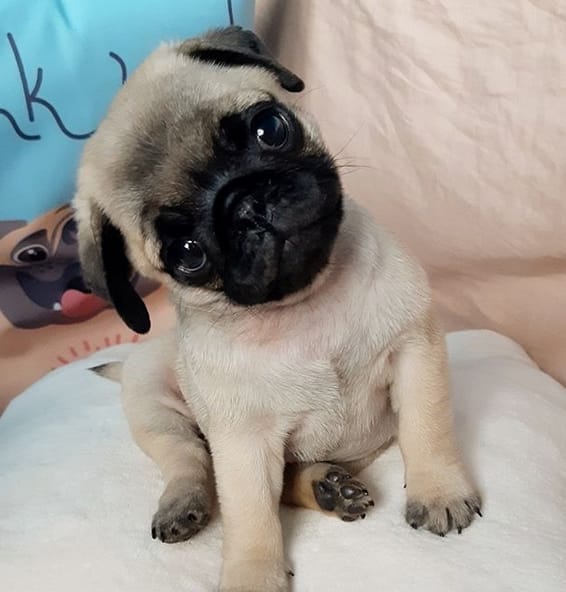 Zepellin
Zurek
Zoot
Zuckie
Zaccur
Zeno
Zero
Zyon
Zool
Zoppico
Zipper
Zorno
Zenon
Zeus
Zoltar
Zach
Zalmon
Zocor
Zebul
Zwig
Zabdiel
Zapper
Zelman
Zwing
Zylon
Zabbud
Zeppo
Zuro
Zwindler
Zola
Zenos
Zephyr
Zalaph
Zaire
Zoccali
Zorro
Zanzibar
Zucker
Zorn
Zodiac
Zone
Zoltan
Zukor
Zoom
Ziebach
Zaydi
Zeal
Zarek
Zurich
Zukerman
Zebulun
Zack
Zeke
Zabud
Zaham
Zubov
Zubin
Zadok
Zombie
Zacchaeus
Are you still confusing what to name your dog? Well, we still have many more ideas on dog names. You can visit our complete dog names from A – Z