There are a lot of dog names out there that have the letter "A" in them, but what about those without it? We searched high and low for some dog name ideas without the letter A. Here is our list of over 60 dog names without the letter 'a'. If you're looking for a new pup to call your own, this article will give you plenty of ideas!
The best dog names without an 'a' are: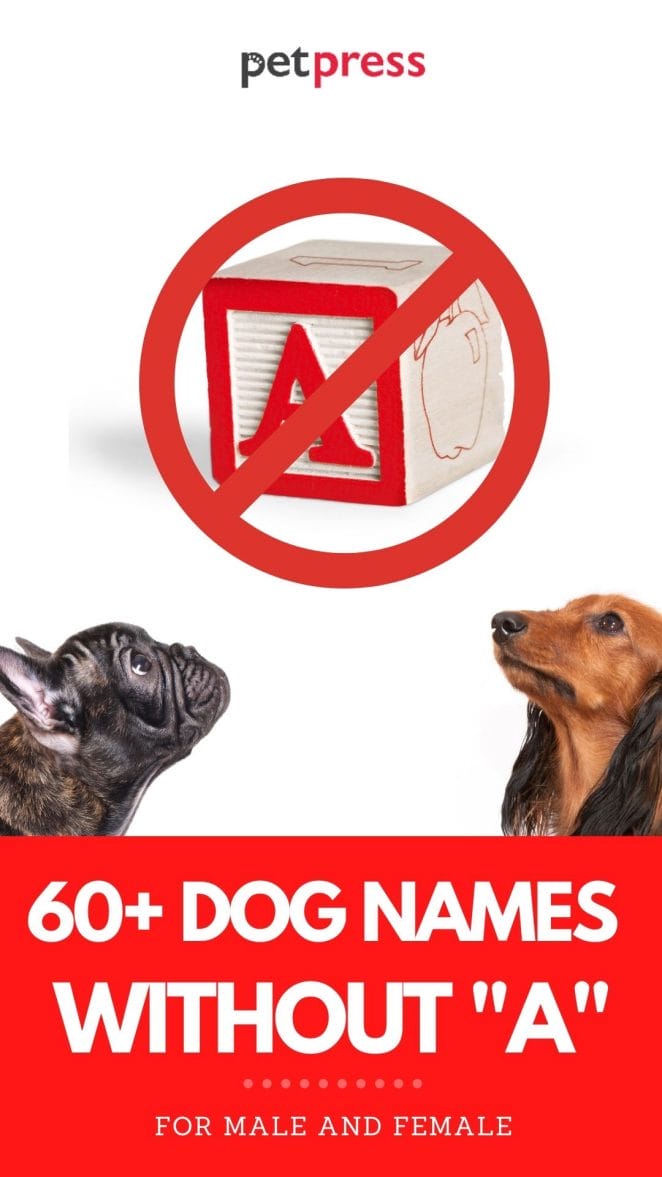 Female Dog Names Without The Letter 'a'
Missy
Gixo
JoJo
Bell
Tin Tin
Fifi
Molly
Jinger
Fido
Kizzy
Chelsie
Petey
Honey
Zoey
Daisy
Millie
Tinker bell
Queenie
Polly
Nikki
Penny
Foxy
Leigh
Bubbles
Dolly
Cooter
Coco
Dixie
Gigi
Lucy
Trixie
Pepper
Male Dog Names Without The Letter 'a'
Oliver
Duke
Diesel
Chico
Rufus
Scooby
Buggy
Cooper
Kipper
Spot
McKinley
Hulk
Buddy
bruiser
Dooley
Bruce
Ghost
Trigger
Bentley
Buster
Tucker
Guinness
Smokey
Pluto
Duce
Lucky
Dogee
Tick
Spike
Zeus
Ross
Mike
Spirit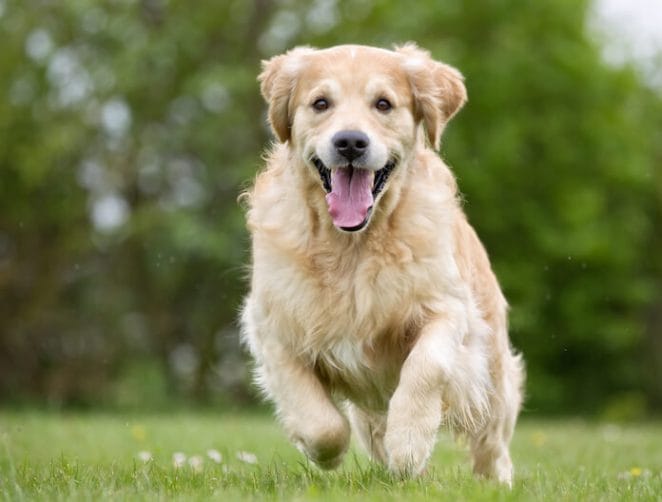 If you've reached the end of this list and are still struggling to find a name for your furry friend, don't worry. We've come up with unique dog names of 2021 so there's bound to be something here that fits! And if all else fails, hopefully, we have given you some inspiration on how to create an original dog name from scratch. Otherwise, check out our list of complete dog names starting with A to Z! You wouldn't have trouble looking for names after that. Whether it's by combining two words or creating one out of thin air; just remember not to forget about the importance of personality when choosing what will become your pet's identity!