Looking for the best duck names in pairs? Look no further!
We've got over 50 names for you to choose from. Whether you're looking for names that are cute and cuddly, or fierce and ferocious, we've got you covered.
So get ready to duck out with a new name for your pair of ducks!
Here are the best duck names in pairs that include names for both male and female ducks.
Male & Female Duck Pair Names
Bob & Larry
Washington & Lincoln
Ross & Rachel
Mary Kate & Ashley
Laverne & Shirley
Mario & Princess Peach
Oprah & Gayle
Ashburn & Mullins
Fred & Wilma
Quackers & Cheese
Homer & Marge
Forrest & Jenny
Jim & Pam
Woody & Buzz
Anna & Elsa
Thelma & Louise
Monica & Rachel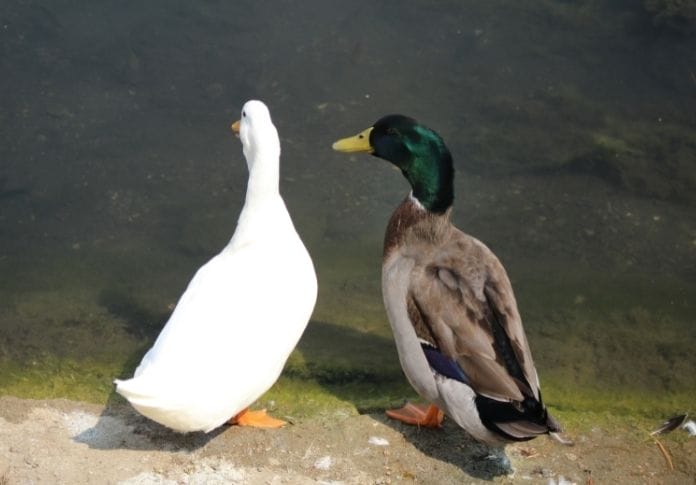 Bill & Ted
Pebbles & Bam Bam
Milk & Quackers
Sam & Ella
Duck-Duck & Goose
Frodo & Sam
Harry & Lloyd
Jack & Rose
Danny & S&y
Harry & Sally
Fezzik & Inigo
Sugar & Spice
Cagney & Lacey
Drake & Annabelle
Big Quack & Fries
Lucy & Ethel
Fuzzy & Wuzzy
Ben & Jerry
Donald & Daisy
Cinderella & Prince Charming
Kirk & Spock
Lilo & Stitch
Garth & Wayne
Thelma & Louise
Timon & Pumbaa
Famous Duck Pair Names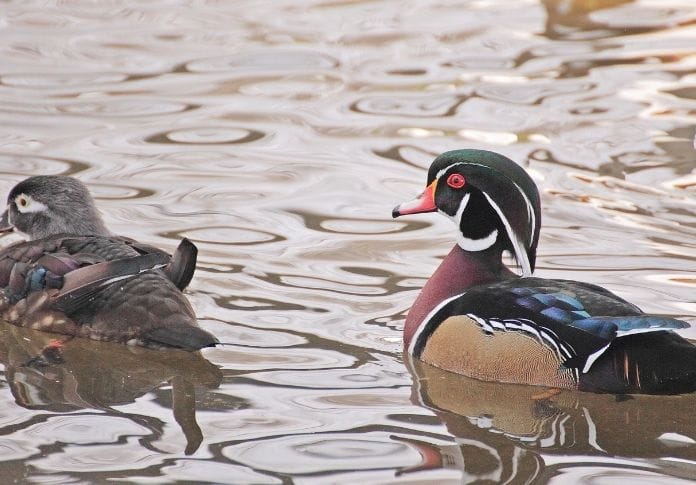 Ben and Jerry
Donald and Daisy
Drake and Annabelle
Fuzzy and Wuzzy
Lilo and Stitch
Milk and Quackers
Pebbles and Bam Bam
Quackers and Cheese
Sugar and Spice
Thelma and Louise
So there you have it, a comprehensive list of duck names that will make naming your next twin ducklings fun.
Whether you're looking for something classic like Donald and Daisy or unique names like Butters and Buffy, we've got you covered.
We also have a list of funny duck names if you need more name ideas.
Just don't forget to pair them up before taking off!