If you have a new female duck, you need a name for her!
Here are over 150 of the best female duck names to choose from.
Whether you are looking for something unique or something more traditional, we have got you covered.
So, without further ado, let's take a look at some of the best female duck names out there!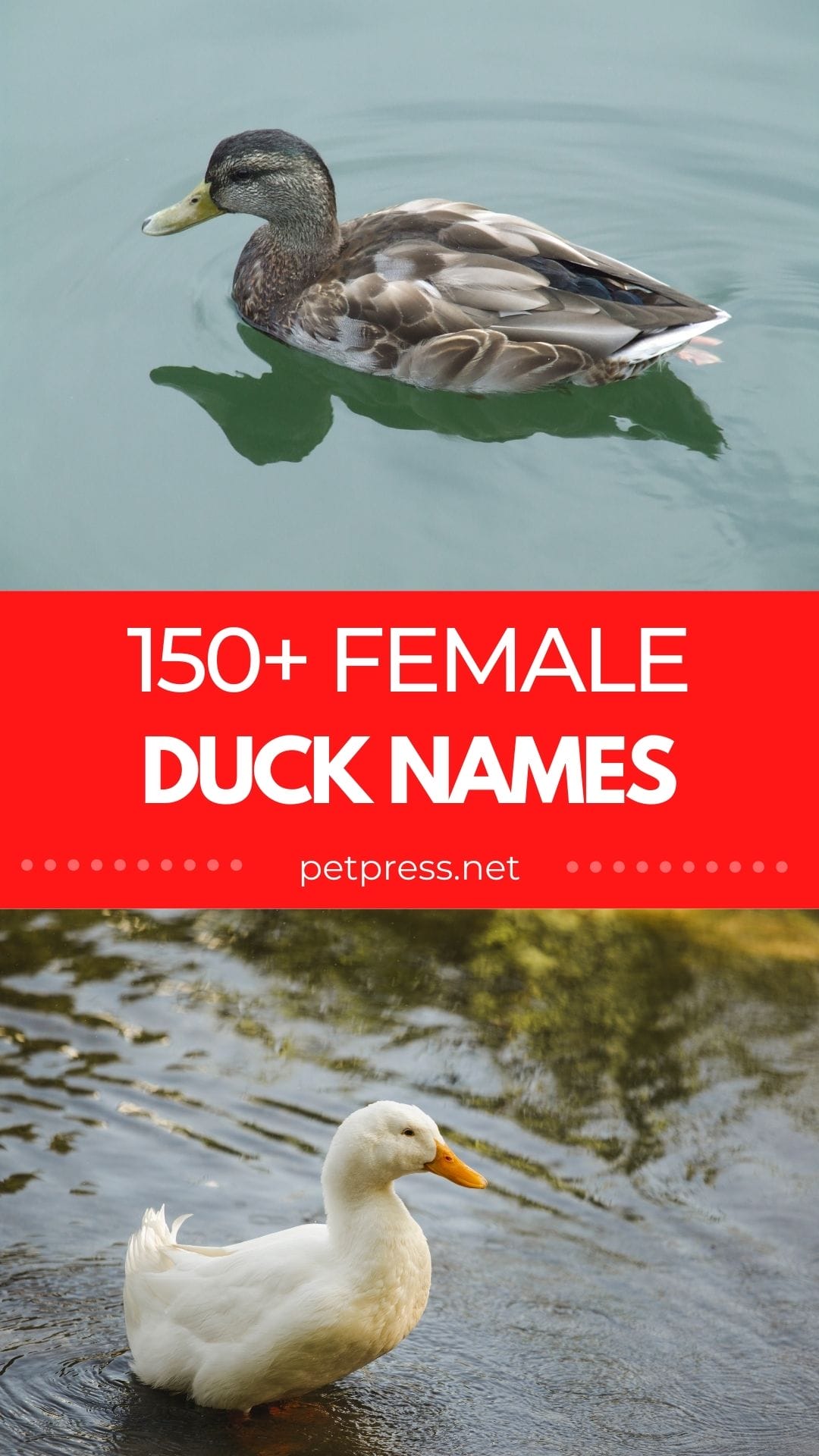 Here are the best female duck names for your new girl duckling.
Best Female Duck Names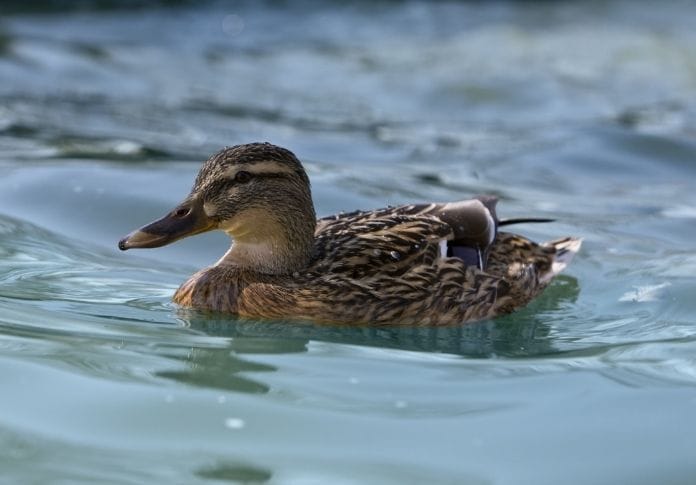 Nina
Precious
Lily
Tutu
Holly
Angel
Riesling
Fiona
Jade
Gretchen
Raisin
Molly
Dory
Duchess
Penny
Queen
Tinker Bell
River
Doris
Willow
Topaz
Rhonda
Gabby
Hazel
Bella
Becky
Una
Opal
Jasmine
Marigold
Niagra
Genevieve
Yolanda
Peach
Fleur
Harper
Tulip
Pansy
Cleopatra
Flower
Charlotte
Sandie
Lilac
Selena
Beatrice
Popular Female Duck Names
Jemima
Louise
Downy
Waddles
Daisy
Moby (Moby Duck)
Ernie
Ducky
Puddles
Daisy
Daffy
Quackers
Mallory
Aflac
Thelma
Anabelle
Bubbles
Female Duck Names from Movies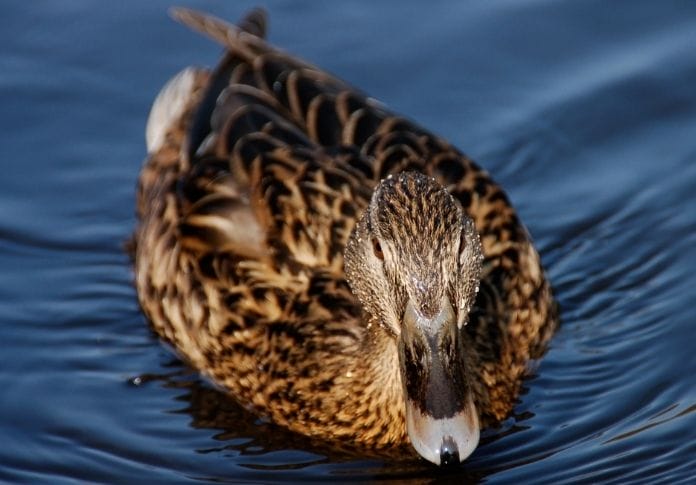 | | |
| --- | --- |
| Ming-Ming Duckling | Wonder Pets |
| Della Duck | Ducktales |
| Gosalyn Mallard | Darkwing Duck |
| Fenton Crackshell | Ducktales |
| Daisy Duck | Disney |
| "Webby" Vanderquack | Ducktales |
| Plucky Duck | Tiny Toon Adventures |
| Daphne Duck | Looney Tunes |
| Becky | Finding Dory |
| Mrs. Featherby | Ducktales |
| Bentina Beakley | Ducktales |
| Darkwing Duck | Darkwing Duck |
| Daffy Duck | Looney Tunes |
| Jemima Puddle duck | The Tales of Beatrix Potter |
Funny Names for Female Ducks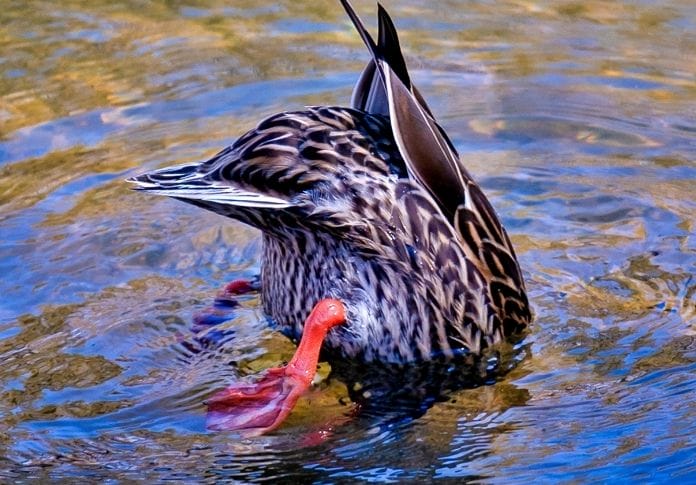 Quackerjack
Goose
Mother Ducker
Quacker
Flamingo
Drake
Plucker
Ducktape
Peker
Hot Wings
Eggspresso
Seducktive
Duckbeak
Fowlball
Flapper
Christie Beakley
Duck Norris
Fowl Play
Lame Duck
Chicken
Quack Attack
Sitting Duck
Webster
Confit
For more ideas like these, check our hilarious list of funny duck names.
Cute Names for Female Ducks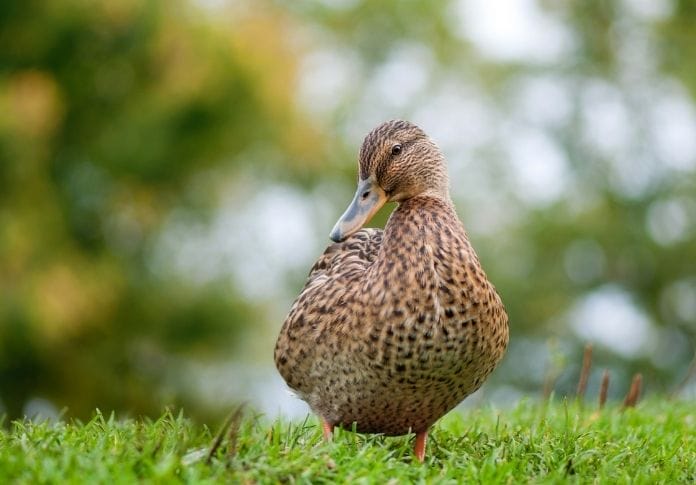 Snowflake
Ruffles
Puddles
Popcorn
Cricket
Ducky
Honeydew
Wiggles
Fern
Waddles
Sugar
Necco
Snickers
Squeek
Puddles
Downy
Pogo
Fluffy
Snowball
Sprinkles
Cookie
Walnut
Little Fluffs
Silky
Comet
Walnut
Pickles
Ollie
Feathers
Pickles
Pepper
Peanut
Pepper
Periwinkle
Nibbles
Ruffles
Vanilla
Munchkin
Munchkin
Marshmallow
Waddles
Apricot
Webby
Splash
Sparkles
Suds
Lucky
Jelly Bean
Nibbles
Pecan
Coconut
Buddy
Toffee
Names For Pair Of Female Ducks
Cagney and Lacey
Lucy and Ethel
Mary Kate and Ashley
Kate and Pippa
Ashburn and Mullins
Oprah and Gayle
Laverne and Shirley
Thelma and Louise
Monica and Rachel
Ann & Leslie
Anna and Elsa
So there you have it, a comprehensive list of female duck names to help you choose the perfect name for your new waterfowl friend.
Whether you're looking for something sweet and demure or quirky and unique, we've got you covered.
And if all this naming business has left you stumped, don't worry – we've got plenty more where that came from.
Be sure to check out our other duck names post for even more ideas. In the meantime, happy naming!