Wolves have always been represented in pop culture and there are many wolf characters in movies, cartoons, and even books. Even way back in ancient history, wolves are majestic animals that are used as a guardian pet. So we compiled over 60 famous wolf names to inspire you in naming your pet, or if you have a pet wolf.
We have included the reference to where these famous wolf names are taken from and so you would know that there are wolves in these fictional sources.
Lobo (The Legend of Lobo)
Raksha (The Jungle Book)
Devil (The Phantom)
Gmork (The Neverending Story)
Wolfen (Kya: Dark Lineage)
Slavc
Baree (Baree, Son of Kazan)
Fell (Fell)
Hokey Wolf (Huckleberry Hound)
Loopy De Loop (Loopy De Loop)
George and Angeline (Never Cry Wolf)
Wolf Boss (Kung Fu Panda 2)
Greycub (The Cry of the Wolf)
Two Socks (Dances with Wolves)
Nighteyes (The Farseer Trilogy)
Hugo (Bloody Roar)
Sif (Dark Souls)
Runt (Runt)
Balto (Balto)
Scar Snout (The Rugrats Movie)
McWolf (Droopy)
Walter Wolf (Animaniacs)
Alpha Wolf (The Grey)
Akela (The Jungle Book)
Hutch (Animal Boxing)
Grey (Animal Boxing)
Nitka (Shasta of the Wolves)
Alberto (Lupo Alberto)
Faolan (Wolves of the Beyond)
Bruce (Animal Boxing)
Lupo (Fix und Foxi)
Moro (Princess Mononoke)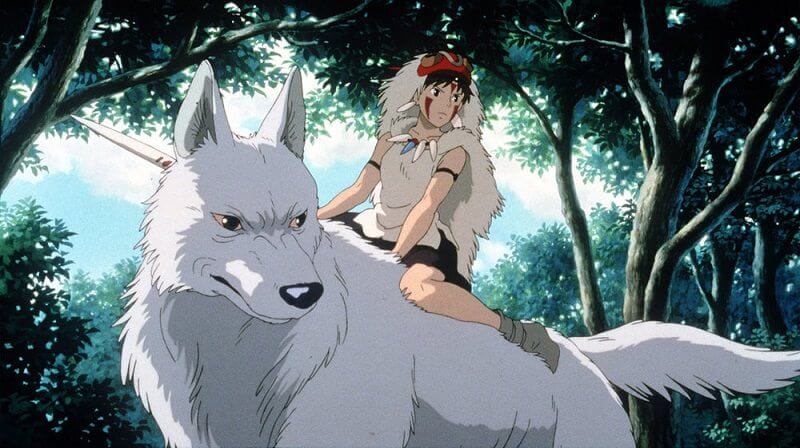 Riff Raff (Underdog)
Stinky, Claudette & Runt (Alpha and Omega 2: A Howl-iday Adventure)
Cami (Animal Boxing)
Sebastian (Zookeeper)
Canim (Codex Alera)
Blanca (Shadow Hearts 2)
Larka (The Sight)
Terra (Legend of Legaia)
White Fang (White Fang)
Blizzard Wolfang (Mega Man X6)
Thane (Armello)
Kiba, Tsume, Toboe, Blue, Hige (Wolf's Rain)
Wor (Ringing Bell)
Classified (Penguins of Madagascar)
Romeo
Holo (Spice and Wolf)
Timber Wolf (Benji the Hunted)
Sierra (Legend of Mana)
Shiro (Suikoden 2)
Ralph Wolf (Looney Tunes)
Larc (Legend of Mana)
Wendy Wolf (Peppa Pig)
Maugrim (The Lion, the Witch and the Wardrobe)
Marta (Wolf: The Journey Home)
Wilford Wolf (Animaniacs)
Humphrey & Kate (Alpha and Omega)
Bill Grey (Star Fox 64)
Wolf O'Donnell (Star Fox 64)
Kazan (Kazan)
Linnux (Rock Dog)
Koga (Inuyasha)
Zylo (Shining Force)
Huttser and Palla (The Sight)
Florence Ambrose (Freefall)
Aragh / Aargh (The Dragon and the George)
If you're looking for specific best wolf names based on different categories for males and females, then you can also create a wolf name based on your own preferences with our wolf name generator.