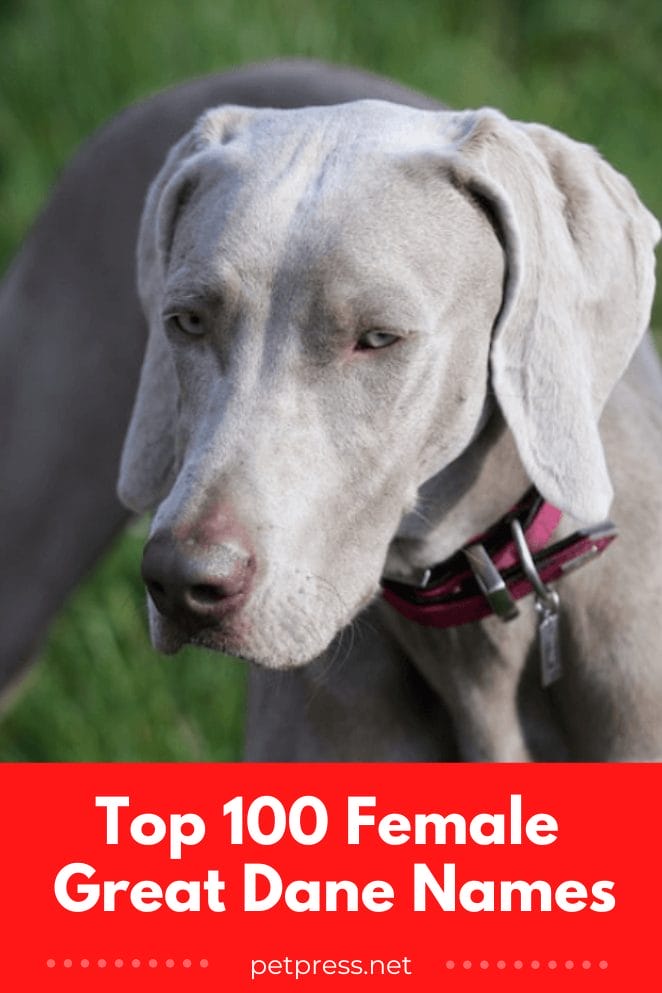 What's in a name? Quite a lot, as it turns out – especially when it comes to female Great Dane names
If you're on the hunt for the perfect name for your furry friend , look no further. We've assembled an exhaustive list of options sure to fit your pup perfectly.
So get scrolling and find the ideal name for your girl great dane!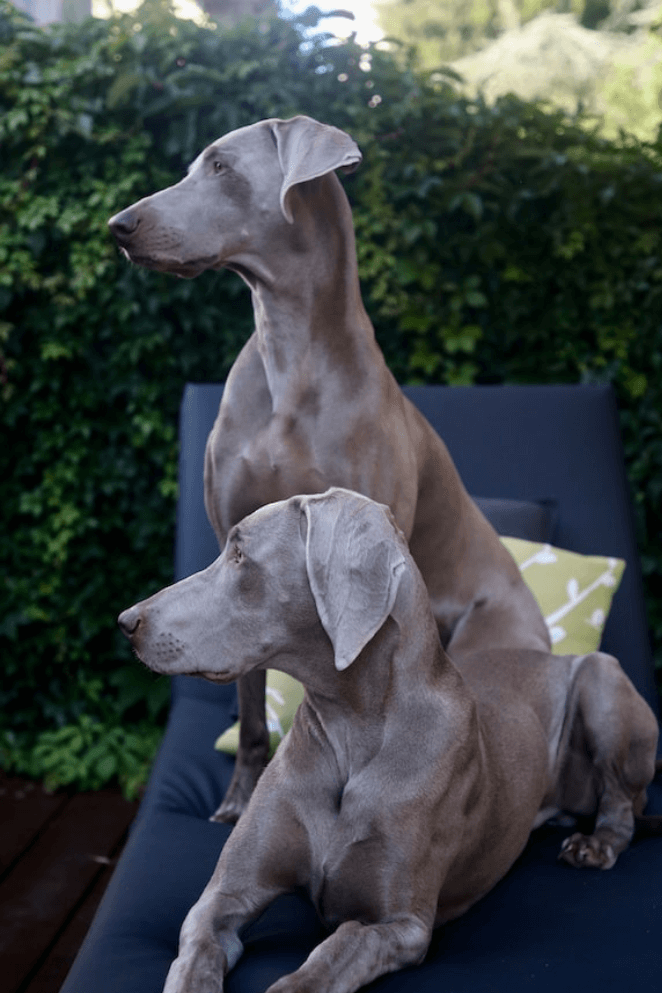 Aretha
Roxie
Bertha
Frida
Octavia
Sequoia
Queenie
Reese
Zelda
Princess
Jessica
Dakota
Gertie
Ruth
Saffy
Maddie
Ruby
Indy
Starbuck
India
Gracie
Trixie
Jamie
Betsy
Trudy
Cheyenne
Indiana
Tessa
Liberty
Oprah
Arya
Pandora
Willow
Serena
Shiva
Gemini
Athena
Lolita
Phoebe
Gaia
Sidney
Scarlett
Daenerys
Cora
Cagney
Harley
Missy
Huntress
Liza
Roxy
Sheba
Izzy
Hera
Bridget
Reagan
Hillary
Nyx
Koda
Leia
Maybelle
Jezebel
Tess
Grace
Tyra
Carla
Zora
Bree
Maxi
Olympia
Malibu
Aurora
Ripley
Bitsie
Attila
Rosie
Brooklyn
Page
Saber
Alexa
Natasha
Hope
Sadie
Zoey
Nayla
Galactica
Venus
Eve
Joy
May
Millie
Paris
Delilah
Jenna
Lacey
Xena
Bessie
Pink
Freya
Bess
Abigail
Acadia
Diva
Val
Kendra
Rebel
In conclusion, female Great Dane names have a myriad of possibilities.
From classic and traditional to modern and spunky, there is something for everyone.
Whether you seek inspiration from nature, mythology, or the celebrity world – the perfect name awaits.
We hope that our list has made your search easy so that you can find the right fit for your pup in no time at all!
Here are complete Great Dane dog names to get you started on your search for the perfect pup name!
Good luck on picking out the perfect name for your furry friend!