Do you have a female parrot? If so, you may be wondering what to name her.
There are many great names for female parrots, and we have compiled over 100 of the best options here!
Whether you are looking for something unique or something more traditional, we have a name that will fit your bird perfectly.
So take a look through our list and find the perfect parrot names for your little girl!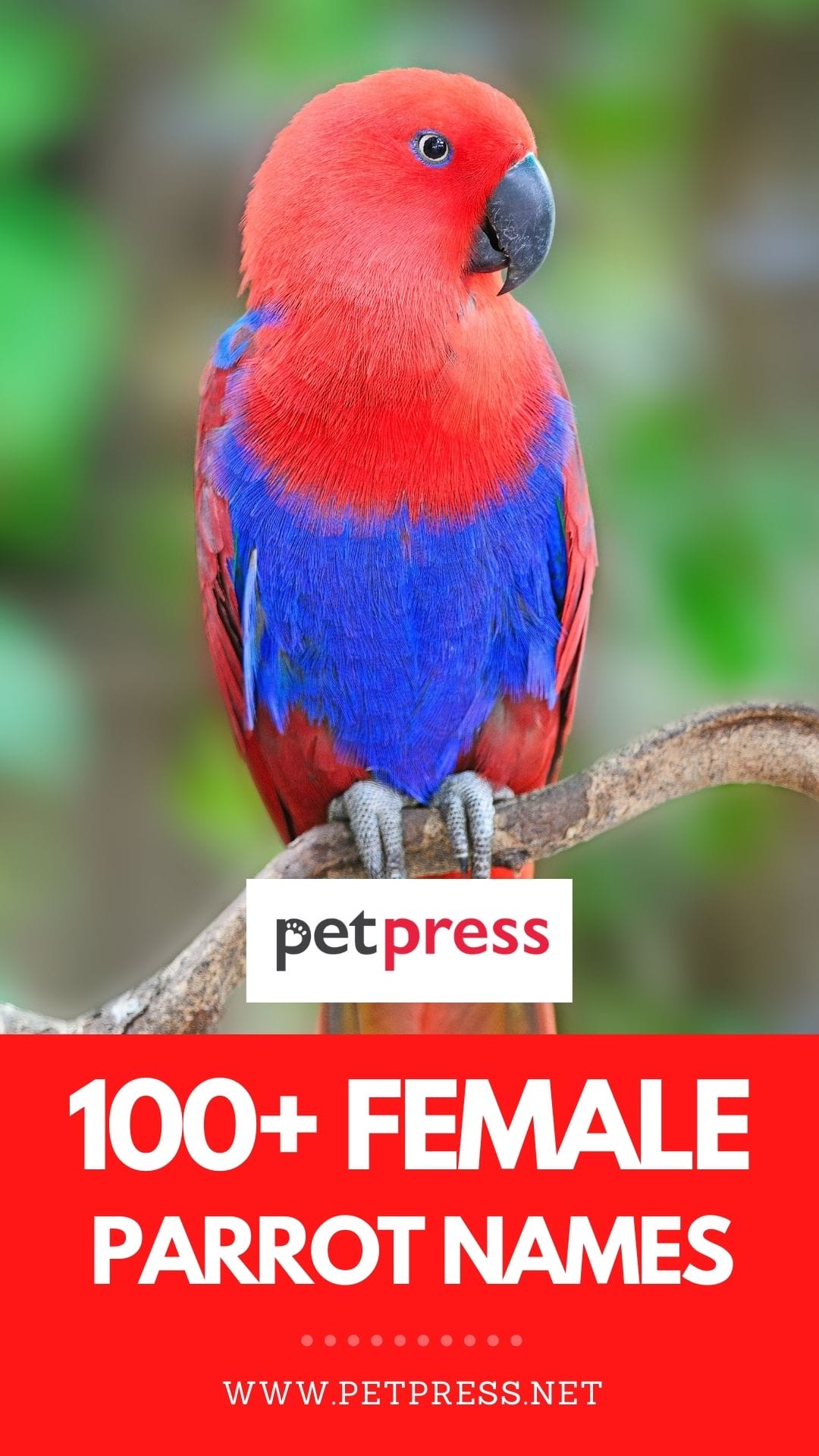 Here are the best female parrot names that you should consider.
Best Female Parrot Names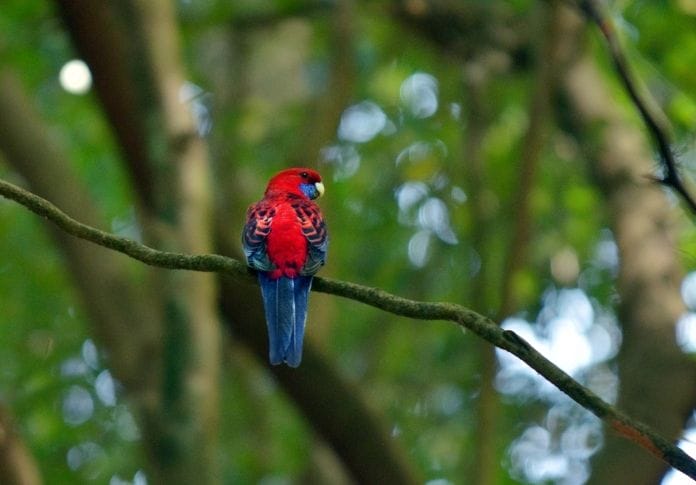 Zebs
Frida
Gracey
Kezzy
Rosie
Abby
Julia
Pepper
Nina
Angel
Ash
Zazza
Nell
Kika
Mindy
Honey
Chloe
Tilly
Tamar
Rosie
Sasha
Pepper
Cyndi
Wanda
Dotty
Kiki
Lucky
Betty Grable
Talulla
Betty
Donna
Shadow
Zola
Dusty
Zizzi
Pearly
Smokey
Grace
Lolita
Star
Willow
Pixie
Trixie
Cherub
Pearly
Bobbi
Twinkle
Belle
Bonnie
Cute Girl Parrot Names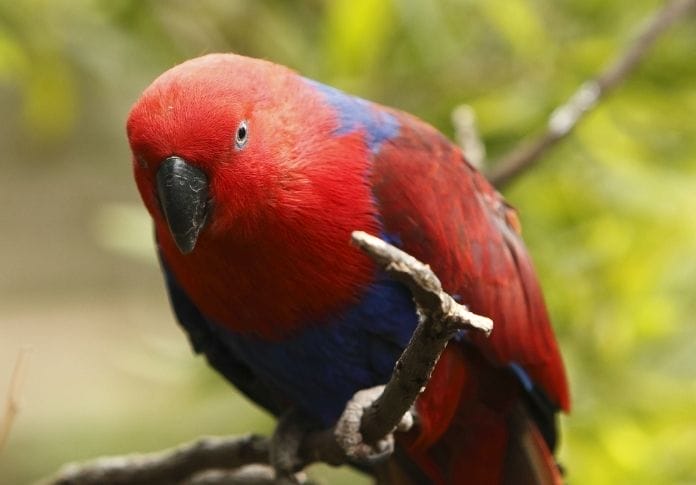 Patt
Lola
Jane
Lina
Jade
Ruby
Jenny
Kattie
Nina
Emma
Helen
Martha
Crystal
Liza
Molly
Kallie
Sasha
Kiara
Daisy
Mandy
Dora
Zoey
Keene
Funny Girl Parrot Names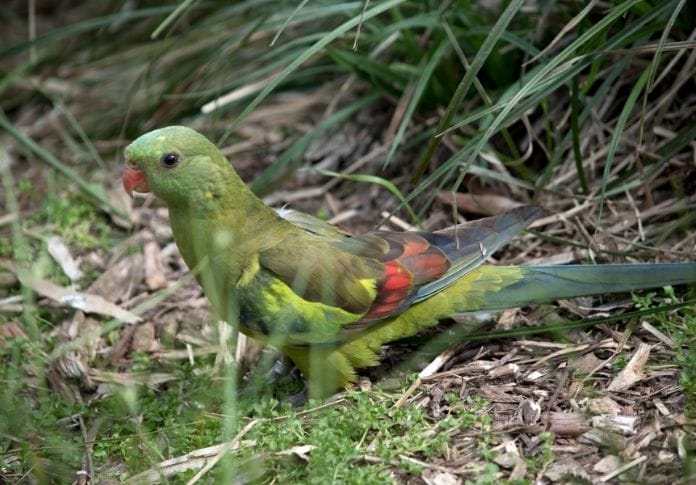 Minecraft
Mimi
Wanda
Pip
Tweedy
Little lulu
Maya
Cony
Mary the bird
Zelda
Siri
Vodka
Lazy
Alexa
Wakanda
Agatha
Wifi
If you need more hilarious ideas, check our post on funny bird names.
Unique Female Parrot Names
Momo
Pinky
Cherry bloom
Nefertiti
Diva
Zina
Lex
Hera
Sky
Meg
Isis
Navin
Tricky
Muse
Cleopatra
Lilith
Dahlia
Iris
We know it can be hard to find a name for your new pet parrot, and we want you to have the best possible experience with naming your little friend.
While there are so many beautiful names out there in nature that could inspire you, we've narrowed down some of our favorites when looking at female parrots.
What about something like Lola? Or Coco? Or maybe even Dora or Rosie if you really want an old-fashioned type of vibe going on in your home.
No matter what kind of personality they may end up having though, one thing is for sure; all these girl names will sound great coming from their sweet voice (and yours too).
If none of these ideas help, check out our list of unisex parrot names for more options.