There are over thousands of different bird species in the world, and each of them have unique traits. Did you know? A bird's heart beats 400 times per minute while resting and up to 1000 beats per minute while flying. If you're looking for a name that is hilarious, check this list of over 250 funny bird names that will make you giggle.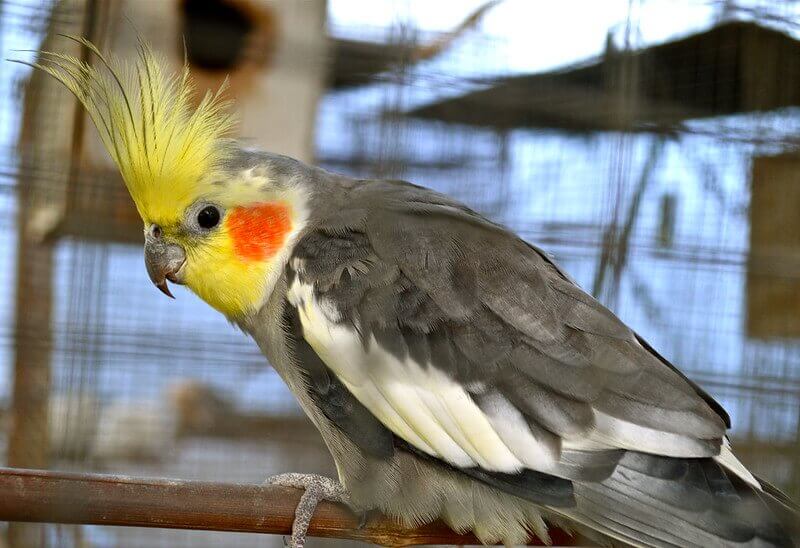 Funny Pet Bird Names
Capone
Tik-Tok
Birdbrain
Lord of the Wings
Buttons
Gustavo
Rainbow
Dewey
Chappy
Gullfriend
Birdy
Chickpea
Shadow
Donut
Bobo
Chirpy
Boulder
Firequacker
Kiwi
Girl Nest-Door
Boogie
Banjo
Duchess
Ringo
Clumsy
Wiggles
Chipper
Eagle Eye
Goof
Maple
Sponge
Feathers
Gromet
Taco
Uncle Quacker
Potato
Angry Bird
Nibble
Willie Wagtail
Rumple
Pilot
Quacky White
Miss Mary Quack
Peewee
Tweety
Stinker
Pidgey
Winger
Bubbles
Scuttles
Potts
Pipsqueak
Im-peck-able
Conway Tweety
Drake Bill
Nimbus
Dinky
Paddington
Pluck
Apollo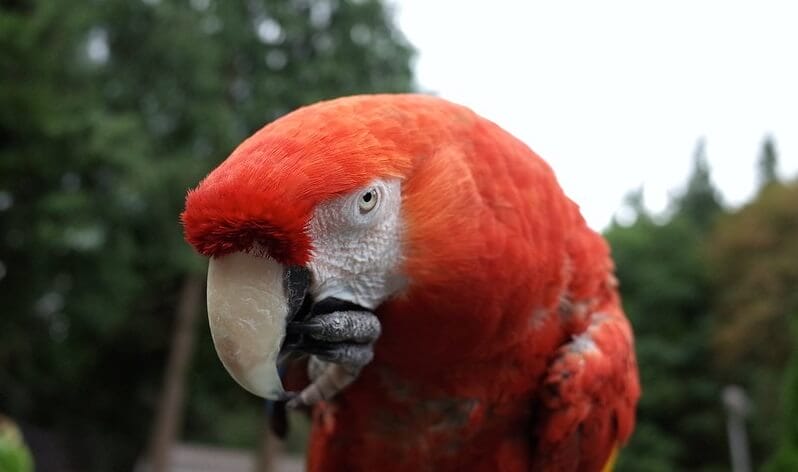 Cheepskate
JoJo
Bonita
Swoops
Scruffy
Pappagallo
Snoop
Excalibur
Hootie
Cyclops
Kissy
Dino
Quacky Quick
Cupid
Elvis
Rascal
Lemon
Jailbird
Poochy
Bullet
Clicker
Sparrowchute
Go-Away-Bird
Voldemort
Booby
Serpent
Yakky
Duckie
Unpheasant
Pretzel
Porkie
Betty Blue
Croissant
Chirp
Bluebell
Woodstock
Flossie
Bubba
Robin Hood
Chip
Zippy
Claw
Nessie
Romeo
Plucky
Cheeky
Bougie
Comet
Blunder
Whistler
Screech
Pickle
Dancer
Marshmallow
Beanie
Fawkes
Mr. Giggles
Squawk
Shivers
Eggolas
Rubix
Mr. Beaks
Woodchip
Bird Pun Names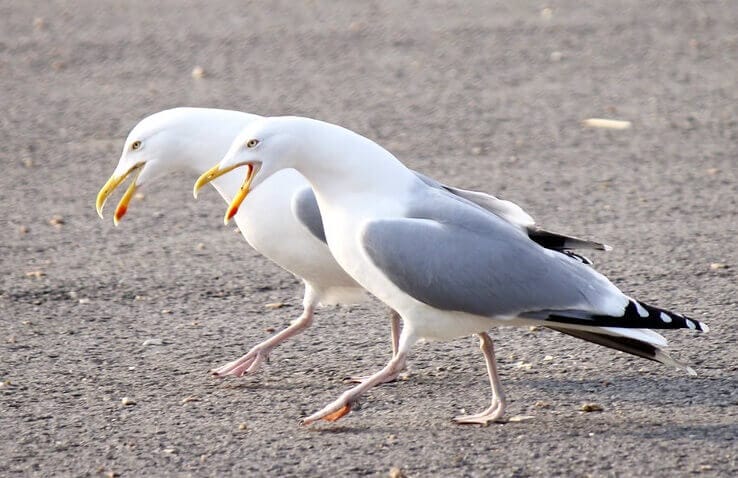 Tony Quark
Ace Hentura
Finchton Churchill
Duckleberry Finn
Wil Tweeton
Christina Ostrichi
Annie Hennox
Luke Skyquacker
Lark-Paul Gosselar
Kanye Nest
Feather Graham
Wrenee Zellweger
Chick Vitale
Chandler Wing
Aerie Fisher
Hillary Puff
Arianna Puffington
Napoleon Bonapartridge
Goose Banner
Courtney Dove
Reese Witherspoonbill
Lark Ruffalo
Cali Gator
Goose Springsteen
Colin Fowl
Wing Crosby
Emerbill Lagasse
Darth Vader
Feathers Locklear
Edie Falcon
Jonathan Livingston Eagle
Rachel Preen
Afro Quack
Godfeather
Musk Duck
Hen Night
Eddie Feather
Tern Yip
Aviann Landers
Flock Hudson
Stephen Squawking
Sylvia Plathypus
Crowy Deschanel
Crow DiMaggio
Goose Newton
Puff Daddy
Dame Judi Finch
Steven Seagull
Buzzard Aldrin
Pappagallo
Chick Clark
Pigeon Hamm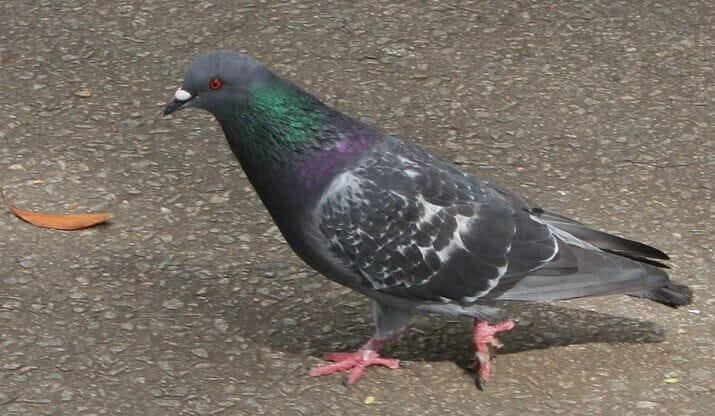 Duckbill Gates
Clarence Sparrow
Brussel Sprout
Roger Starling
Tweeter Jackson
Heather Flocklear
Mark Duckerberg
Laura Tern
Martin Gull
Swanold Reagan
Ducky Thompson
Alex P. Turkeyton
Quackie Chan
Marty McFly
Michael Parakeeton
Osprey Winfrey
Monicaw Geller
Dr. Zoidbird
Goose Lee
Jimmy Talon
David Crowie
Orlando Plume
Swan Weasley
Bird Fur Brains
Albatross Geller
Rio Di Nero
QuacBeth
Meryl Cheep
Tim McCaw
Macawly Culkin
Penguinona Ryder
Donald Stump
Katey Seagull
Polly Parton
Goose Wagne
Toucandace Bergen
Crow-y Potter
Flamingo Starr
Julia Louis-Flyfus
Quack Morris
Pelicandy Crowley
Hen Kingsley
Hawkward
Chick Jagger
Sean Jayes
Quack Sparrow
Tweet Williams
Winona Flyder
Flapp Brannigan
Penguin Stefani
Albatross Perot
Flaptain Morgan
Joel McQuail
James Caan-dor
Leonardo Diquackrio
Mack Nuggets
Duck Norris
Egg Ryan
Quack Efron
Beak-a-boo
Steven Quawking
Storky Sherwood
Bluejay Edgar Hoover
Edward Seagullen
Quack Black
Parrot Hilton
Wolfgang Duck
Lark Wahlberg
Ducktor Who
Henona Ryder
David Sil-Bird
Nathan Bluejaydrian
Flight Schrute
Shannen Do-Birdy
Geoffrey Thrush
Hendy Kaling
Quakie Chan
Goosey VanPelt
AlexGander Graham Bell
Pond Swanson
Pengwynneth Paltrow
Duck Vader
Sandra SeaGullock
Egg Bundy
Flight D. Eisenhower
Edgar Allan Crow
Quacker Jack
The Godfeather
Molt McCoy
Quill Murray
Maryl Cheep
Charlie Chiplin
Duck Rodgers
Chris Magpine
Funny Parrot Names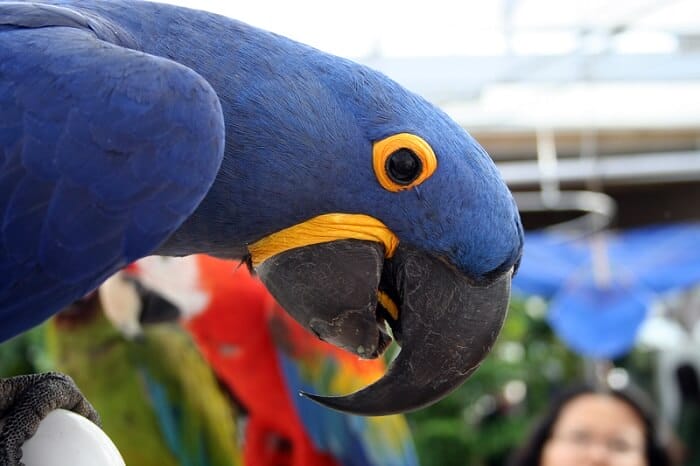 Beaker
Roommate
Hobnob
Pikachu
Wing Man
Blu
Jeeves
Bird Brain
Professor
Whisper
Gigsy
Mr Spock
Mozart
Chatter
Plucker
Nugget
Crackers
J Lo
Free Bird
Repeater
Scooby Doo
Copy Cat
Miss Moneypenny
Xerox
Wingo McFeatherbeak
Yacky
Coconut
Sinatra
Pretty Bird
Pollywood
Boeing
Gossip
Lord Bobo
Billy Elliot
Tattletale
DJ
Flapper
Uncle Frank
Nutella
Spartacus
Shrek
Delta
Gossiper
Chicken Wing
Cocky
Boss
Blabberbeak
Phoenix
Quora
Windbag
Spark
Siri
Papaya
Captain Cook
Bam boo
Chirpy
Poly-Styrene
Alexa
Elvis
Loud Mouth
Paradox
Marty McFly
Chatterbox
Cha Cha
Einstein
Jewel
Maybe not funny, but these parrot names are also some of our favorites.
Funny Parakeet Names
PingPong
Helicopter
Spock
Iago
Plucky
Zesty
Birdie
BamBam
Daffy
Jinx
Pepper
Long John Silver
Panchito
Frisbee
Rooster
Kite
Dodo
These are just some names from our list of funny parakeet names.
Funny Bird Species Names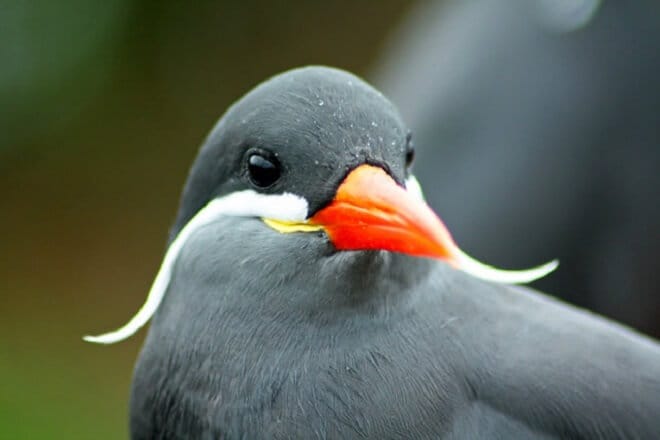 Inca Tern
Mustached Puffbird
Dwarf Olive
Bald Ibis
Sulu Hornbill
Strange-tailed tyrant
Sulu Bleeding-Heart
Bengal Florican
Christmas Island
Hooded Grebe
Tooth-Billed Pigeon
Noisy Scrub
Madagascar Fish-Eagle
Kakapo
Storm-Petrel
Eskimo Curlew
Black-Hooded Coucal
Sociable Lapwing
Sumatran Ground-Cuckoo
Spoon-Billed Sandpiper
Maleo
Australian Painted Snipe
Secretary Bird
California Condor
Cuban Kite
St Helena Plover
Owlet-Nightjar
Slender-Billed Curlew
White-eyed River Martin
Waved Albatross
Masked Finfoot
Kagu
Peruvian Diving-Petrel
Purple-Winged Ground-Dove
Egyptian Vulture
White-Shouldered Ibis
Shore Plover
Madagascar Serpent-Eagle
Plains Wanderer
They are the only animal with the superpower that we all wish we had – the ability to fly. Also, check our list of best bird names tailored to female bird names or male bird names.
View our video too where we have chosen the best funny bird names to be considered for your pet bird: