If you're looking for a sassy name for your new female feline friend, you've come to the right place.
We've compiled a list of sassy names fit for a feisty female cat. Whether she's independent and strong-willed, or simply loves to stir up trouble, these names will show her personality perfectly.
So, what are you waiting for? Pick your favorite name and get started!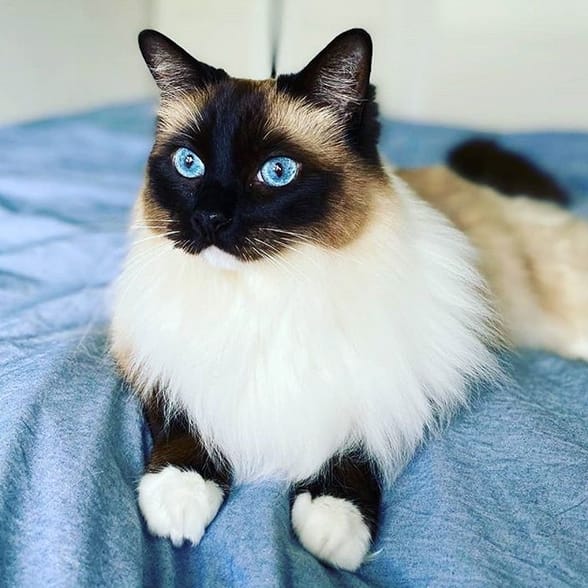 Jersey
    Blaze
    Harley
    Mystique
    Lola
    Rebel
    Diva
    Leisel
    Jinx
    Squat
    Rogue
    Leia
    Willow
    Callisto
    Hecuba
    Lakin
    Starbuck
    Medusa
    Blizzard
    Timber
    Pyro
    Ripley
    Mercy
    Steffi
    Liberty
    Sassy
    Acadia
    Katniss
    Amethyst
    Miss Havisham
    Miss Beazley
    Bear
    Codex
    Olympia
    Freya
    Koda
    Alaska
    Xena
    Raven
    Kaia
    Astra
    Ninja
    Punky
    Rocky
    Duchess
    Midnight
    Sheba
    Joplin
    Rousey
    Andromeda
    Blitz
    Wrigley
    Winter
    Indiana (Indy)
    Jedi
    Joan of Arc
    Alexis
    Ursula
    Pepper
    Justice
    Tiger
    Elektra
    Yuna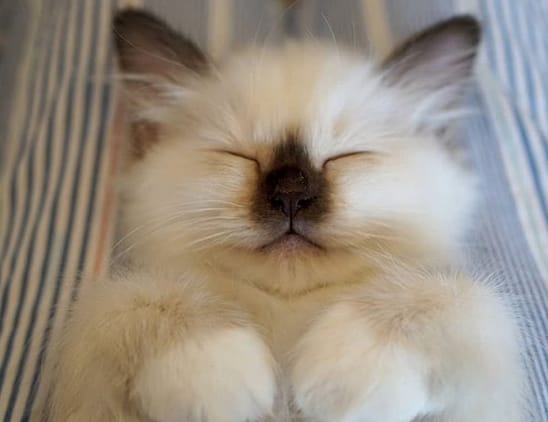 Brooklyn
    Cleopatra
    Reagan
    Huntress
    Sissy
    Frannie
    Ambrosia
    Olga
    Roxy
    Kitana
    Angelina
    Ebony
    Nyx
    Norma
    Vixen
    Teegan
    Ursa
    Lolita
    Samus
    Sable
    Porkchop
    Shadow
    Jojo
    Queenie
    Echo
    Akita
    Avril
We hope this list has inspired you in some way or given you a little laugh! If you are looking for more ideas, please visit our complete sassy cat names!