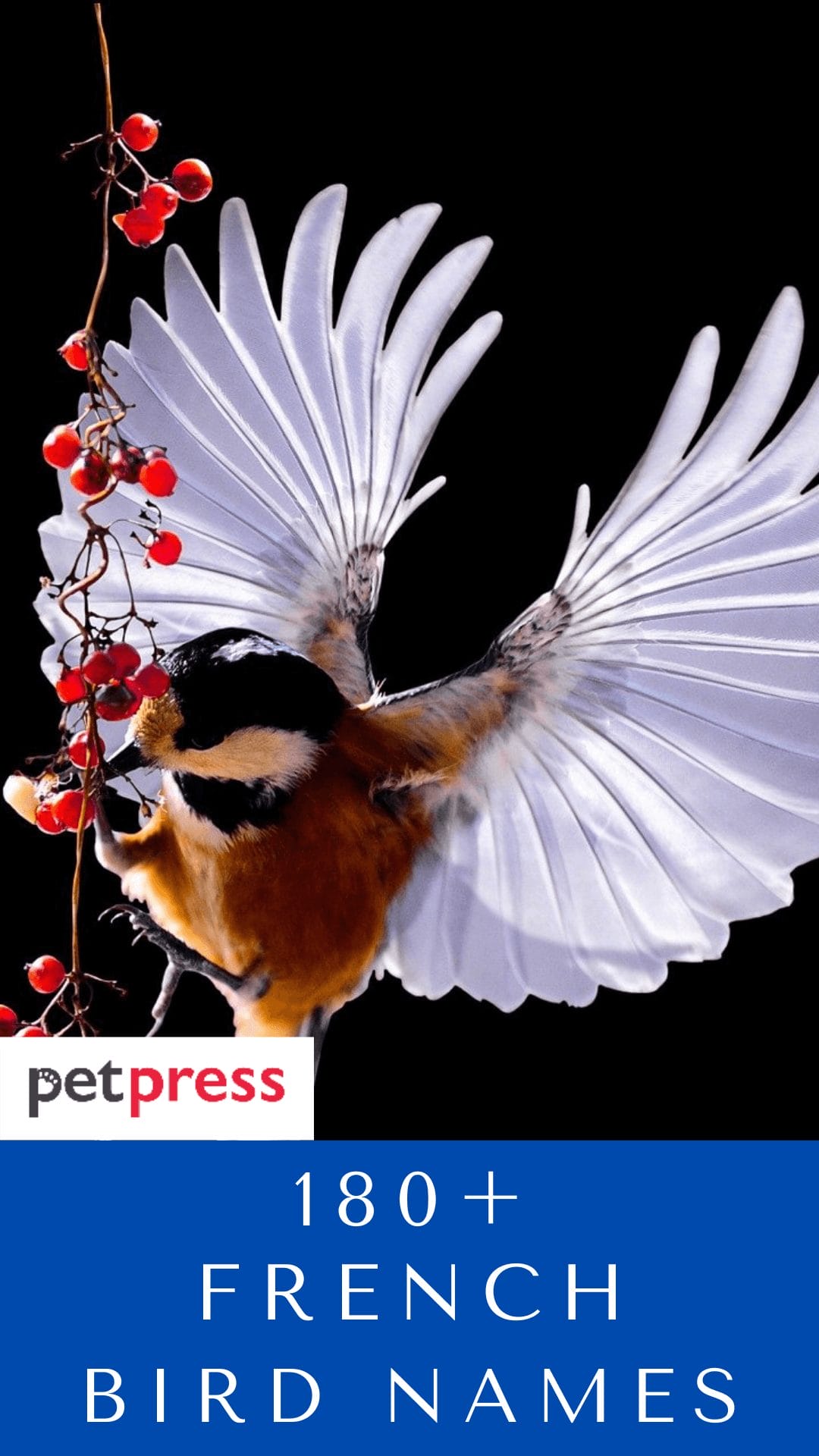 If you're one of those people who can't help but give your pet bird an exotic name, you'll love this list of French bird names.
These French name ideas are sure to make your feathered friend feel special.
So, here are some of the most beautiful French bird names with you all! You might just find the perfect name for your pet!
Male French Bird Names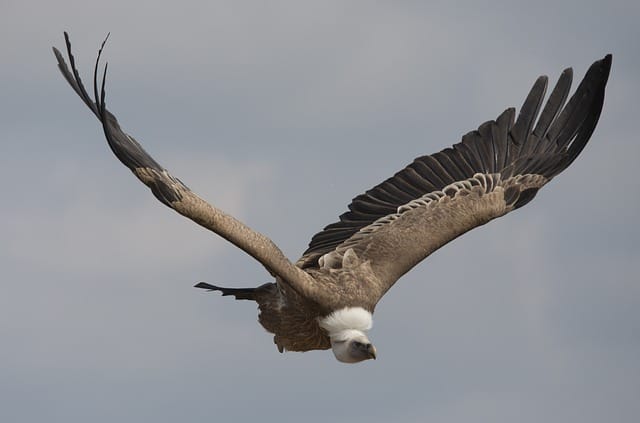 Rafale
Beau – handsome
Adrien – dark
Cezanne
Sebastien
Philippe
Pierre
Pascal
Luc – light
Arnaud – powerful eagle
François – French
Franck
Laurent
Léon – brave as a lion
Jacques
Ulysse
Hugo
Julien – youthful
Aubin – white
René – reborn
Antoine – priceless
Rémy
Amaury
Severin – severe
Gérard – brave with a spear
Noir – black
Jean
Marc
Enzo – conquering
Fabien
Odie
Damien
Bruno
Lucien – bringer of light
Alfred
Theodore
Grégoire
Alphonse
Dominoe
Serge
Milou
Beauregard
Armand – soldier
Reynard – strong counselor
Matthieu
Guismo
Frédéric
Andre – manly
Saville
Oliver
Marcel
Toulouse
Gaston
Charles
Stephane
Alexandre
Henri
Édouard
Louis
Yves
Archibald
Theo
Merle
Étienne
Gustave
Felix – lucky
Danton – praiseworthy
Guillaume
Casanova
Noel – Christmas
Garcon – boy
Tristan – bold or sad
Gilles
Raoul
Maurice
Émile – industrious
Christophe
Devereaux – riverbank
Marceau – warlike
Guy – fighter, guide
Female French Bird Names
Odette – melodic
Antoinette
Élodie
Madeleine
Pénélope
Bebe – baby
Bella
Anastasie
Bonbon – candy
Monaco
Suzanne
Yvette
Élise
Desireé – desired
Sylvie – forest
Nana
Éclair – pastry
Lili
Giselle
Lulu
Geneviève
Simone
Bearnaise
Margaux
Céline – moon
Sabine
Cherie – dear beloved
Dominique – belonging to the lord
Belle – beautiful
Marcelle – warlike
Anaïs
Amélie
Valérie
Elle – she
Fantine – childlike
Adrienne
Aimée – friend, beloved
Patrice
Nicolette
Gabrielle
Rochelle
Thérèse
Aurélie
Agathe
Chanel – fashion brand
Alair – cheerful
Corinne
Jeanette
Jolie – pretty
Renée
Bijou – jewel
Monique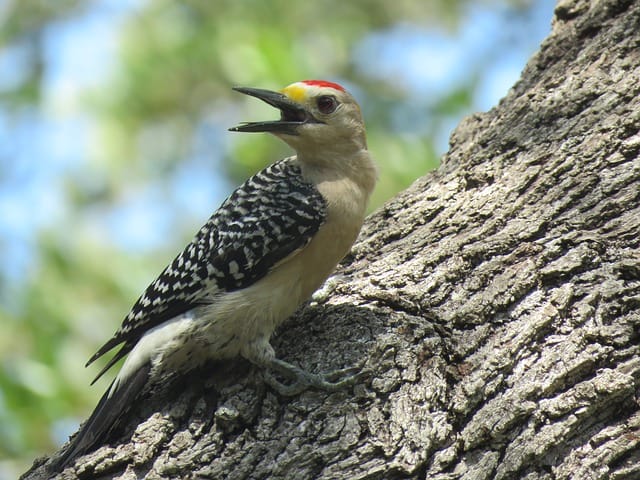 Eloise
Brigitte – strong
Parfait – perfect
Paris
Agnès
Joséphine
Lilo
Bernadette
Violette
Marguerite
Isabel
Mathilde
Brie – cheese!
Caroline
Heloise
Mignon – dainty
Frédérique
Fifi
Josette
Adelaide
Marie
Lisette
Gigi
Émilie
Coco
Soleil – sun
Adele – noble
Adieu
Delphine – dolphin
Felicite – lucky
Jacqueline
Lyonette – little lion
Paulette
Angeline
Philippine
Babou
Coquette – flirt
Audrey
Esmé – esteemed
Chantal – song
Papillon – butterfly
Sophie
Vivienne – lively
Blanche – white
Fleur – flower
Valentine
Louise
Babette
Cécile
Edith
Juliette
Hélène
I hope this article has been helpful in your search for the perfect pet bird name. If you need more ideas, feel free to visit our complete pet bird names for your inspiration!