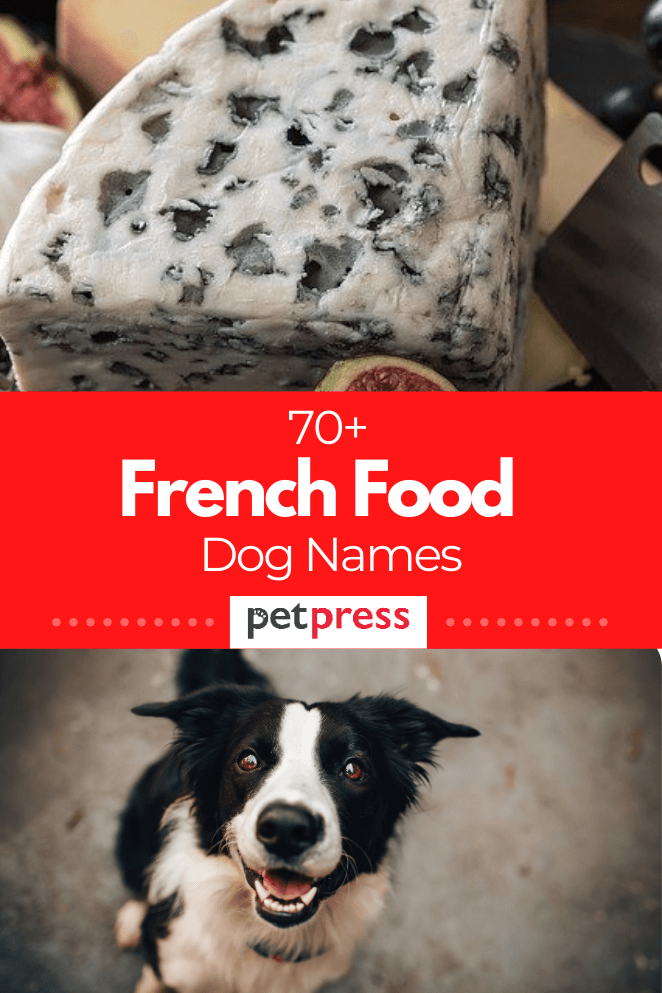 France is one of the beautiful places that most people love to visit. It provides beautiful landscapes, sexy language and of course, delicious foods.
Not only French cuisines are delicious and yummy, but also French foods have unique names that are easy to remember and those names are suitable for your dogs.
So if you are looking for a dog name, choosing a French food name would be a good idea. And here we've covered all the French food names to help you find the perfect name for your dog.
French Food For Male Dog Names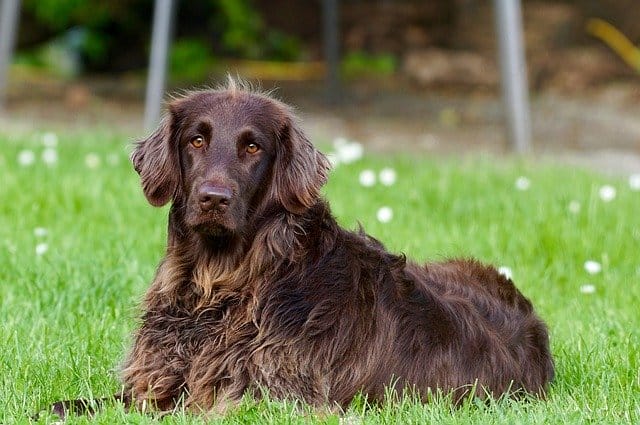 Pascade
Fougasse
Ratatouille
Macarons
Profiterole
Bugne
Tapenade
Courgettes
Presskopf
Crêpes
Mendiant
Spätzle
Religieuse
Pralines
Mousse
Andouillette
Truffade
Savarin
Leeks
Gibassier
Garbure
Knack
Baeckeoffe
Aubergines
Flaugnarde
Farçous
Financier
Tourte
Fraisier
Axoa
Croissant
Beignet
Andouillettes
Tripoux
Boule
Clapassade
Éclair
Gougère
Farcidure
Kouglof
French Food For Female Dog Names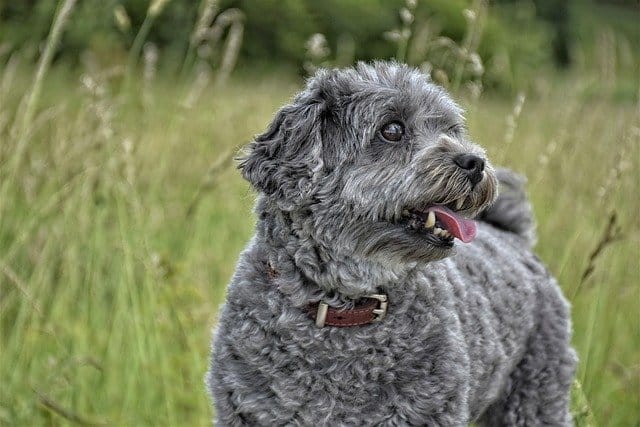 Raclette
Madeleine
Calisson
Cassoulet
Oreilette
Aïoli
Piperade
Quenelle
Canelé
Ficelle
Calisson
Pissaladière
Chichi
Rillettes
Vitréais
Fouace
Baguette
Dariole
Chouquette
Flaune
Soufflé
Mille-feuille
Viennoiserie
Navette
Clafoutis
Marjolaine
Charlotte
Tartiflette
Panisses
Matelote
Brioche
Trinxat
Bouillabaisse
Cargolade
Bourride
Tuile
Aligot
Jésuite
Socca
Have you found the perfect name for your dog yet from the list of ideas above? If you are still considering naming your dog with food names, we have tons of ideas on food dog names that could inspire you to find a perfect name for your cute puppy.