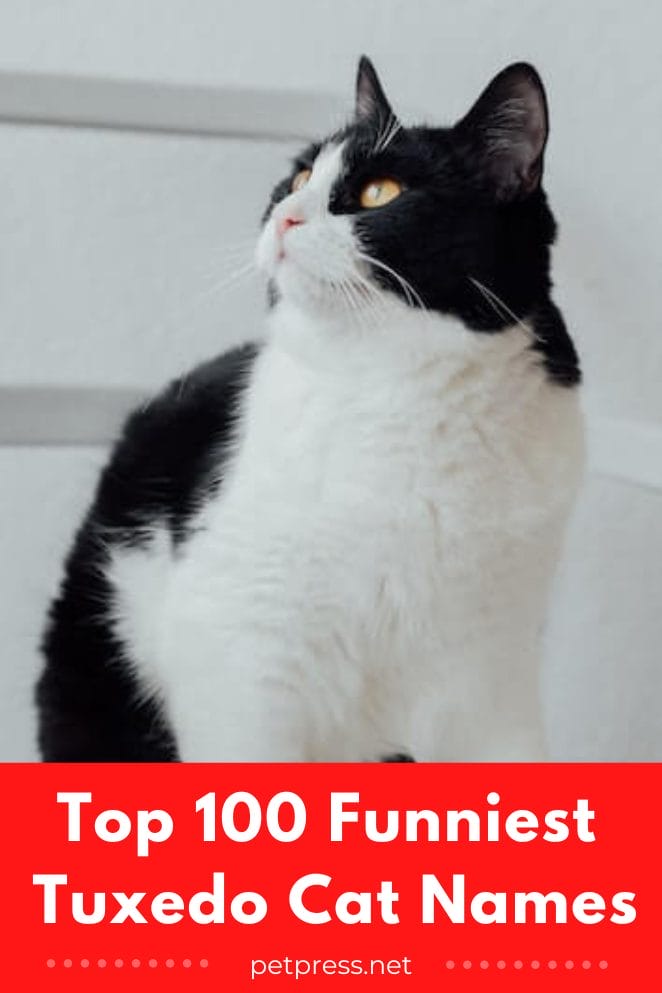 We know cats are cool, but have you ever heard of a tuxedo cat?
These highly fashionable felines have become increasingly popular in recent years for their striking black and white coats.
If you're looking for the perfect name to go with your new pet's distinguished look, here are some of the funniest tuxedo cat names we've come across!
From clever puns to silly alliterations, these funny monikers will make sure your feline friend stands out from the crowd.
So get ready to let your imagination run wild and pick out a unique moniker that perfectly matches your unique cat!
Symmetry
Retro
Reverend
Poker
Cappuccino
Mask
Eight Ball
Maiden
Fancy Girl
White Gloves
Two-tone
Vintage
Jeff
Sneakers
Party Girl
Pinstripe
Pirate
Stripey
Splatter
Lucky
Majordomo
Jasper
Dressy
Blotches
Socks
Keyboard
Graham
Peppermint Patty
Hairy Potter
Mr. Mistoffelees
Tap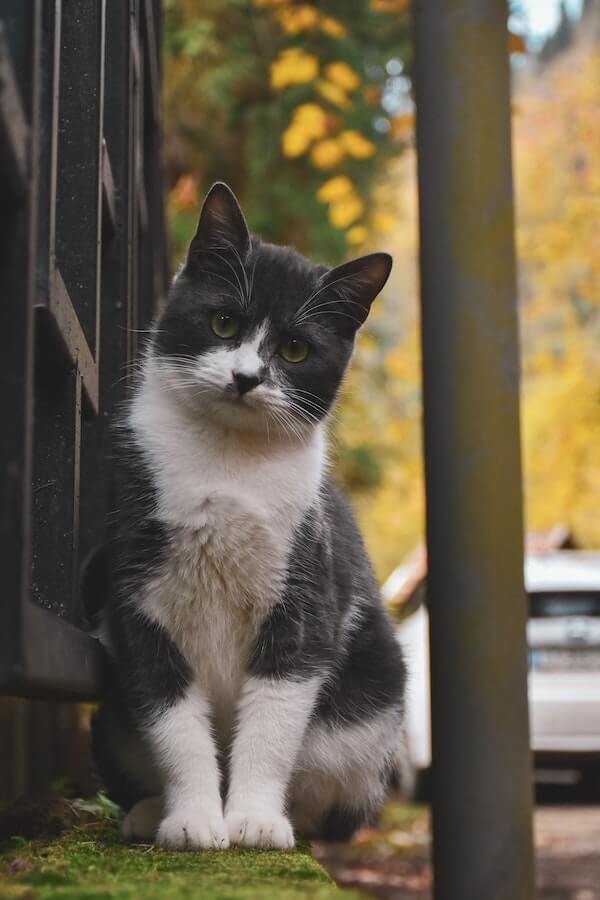 Tiger
Bessie
Bow tie
Raccoon
Spot
Dot
Boots
Silhouette
Bandit
Zebra
Peanuts
Puddles
Nyx
Ying and Yang
Mocha
Zarnel
Elvis
Penguin
Coffee
Smudge
Latte
Soccer
Shadow
Xavier
Blot
Dalmatian
Puck
Jazzy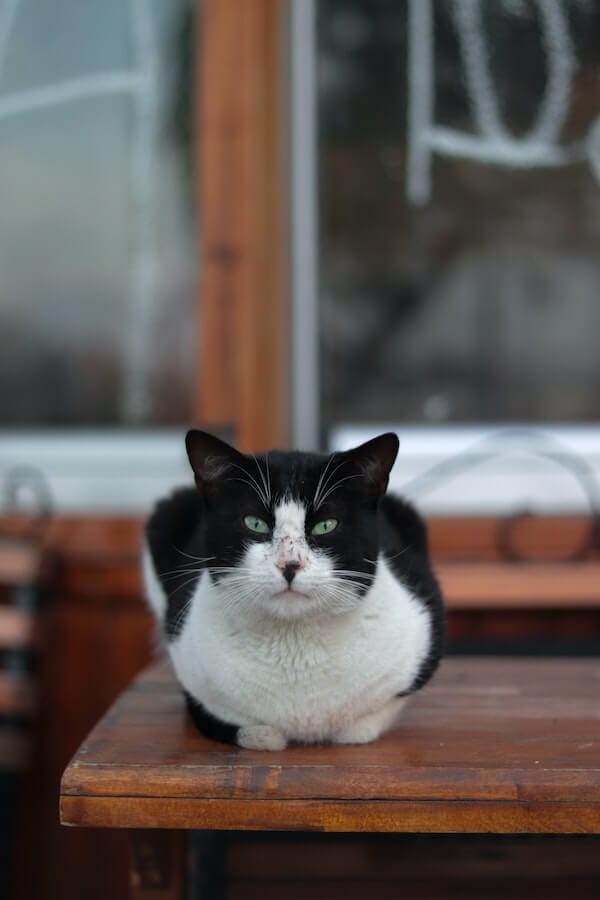 Marilyn Monroe
Noon
Oreo
Butler
Jellicle Cat
Whiskerson
Foxtrot
Pepper
Chickadee
Tapir
Speck
Maid
Maverick
Mime
Dapple
Cafe au Lait
Emperor
Referee
Boggle
Lollipop
King
Nova
Cruella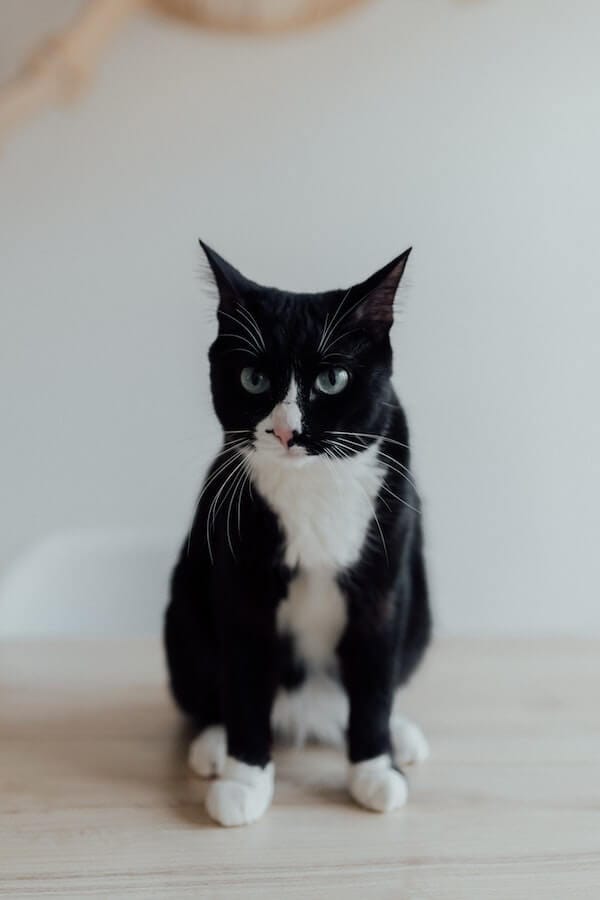 Top Cat
Dotty
Chanel
Fred Astaire
Yin Yang
Mottle
Half and Half
Chilly Willy
Almond Joy
Coco Channel
Vega
Odette
Raven
James Bond
Orca
Banner
Moon
    Pongo
Conclusion
No matter what name you decide on for your tuxedo cat, make sure it fits their personality.
Whether you choose something classic or opt for a funny play on words like Tuxie Toes, whatever you decide will be absolutely purr-fect!
You can also check out more tuxedo cat names that you can give to your classy cat!
Here's to your new furry friend and all of the memories they'll make together.
Happy naming! 🙂