Own a pet owl? There are about 200 owl species on every continent except Antarctica and are know to be intriguing but lovable birds. Owls generally have super-powered hearing and have a strong sense of sight with their tube-shaped eyes which solely focus on their prey and boosts depth perception.
Looking for the best owl names may be challenging unless you opt for "Hedwig" from Harry Potter which is very common and we also have a lot of Harry Potter owl names below. Snowy owls have been very common too and there are a lot of "cold" ideas in naming a snow owl.
So here are the best names for male and female owls as well as other famous owl names from movies and TV shows. They are a hoot!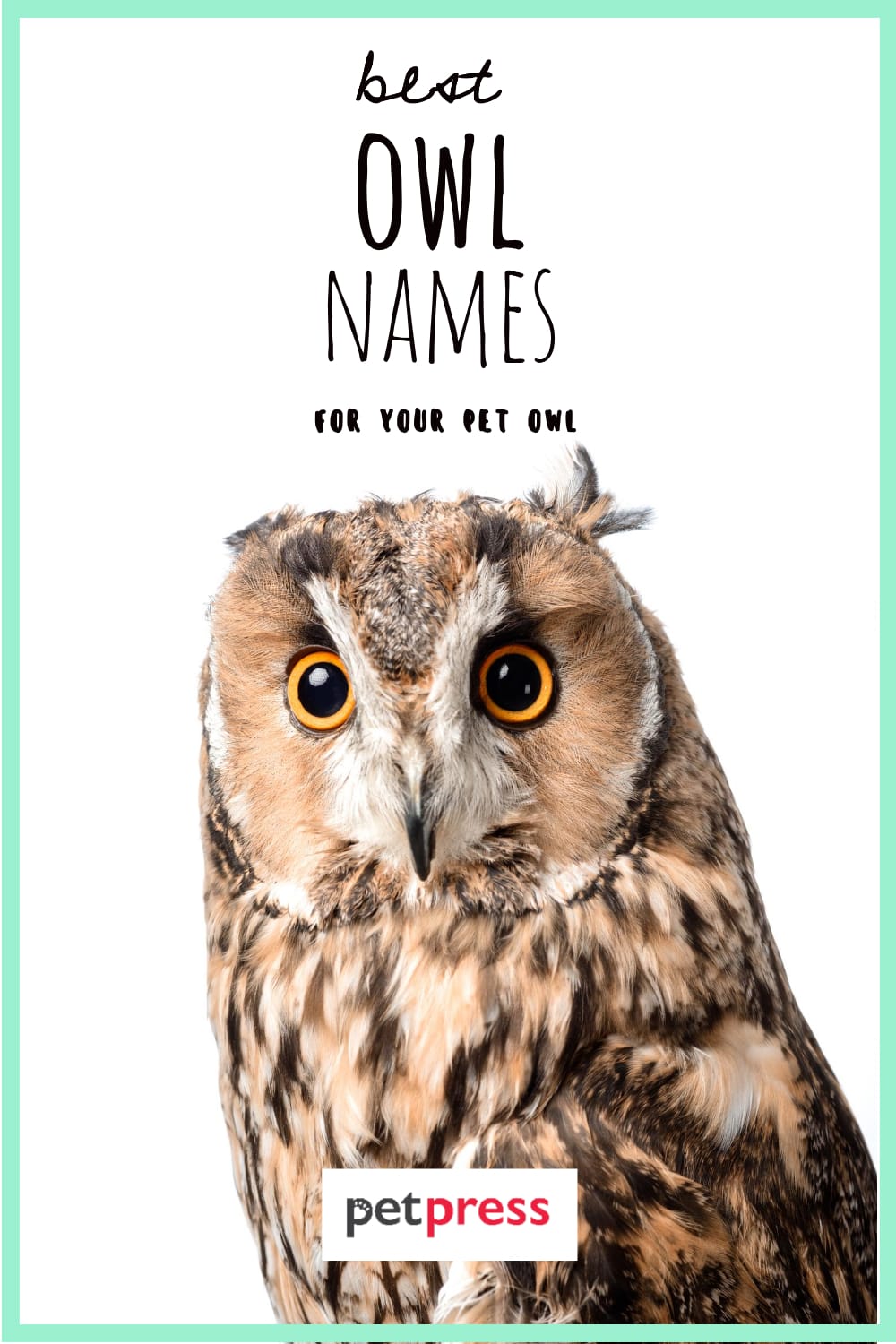 Best Owl Names
Bert
Travis
Red
Ozwald
Rudy
Buddy
Screech
Elvis
Barney
Rutherford
Cornowlius Braveheart
Mama Owl
Ozzy
Owlinor
Gray
Willie
Booboo
Mrs. Murray
Zeus
Sinatra
Izzy
Blinky
Sparkle Jewel
Archimedes
McOwl
Winnie
Fozy
Dixie
Charcoal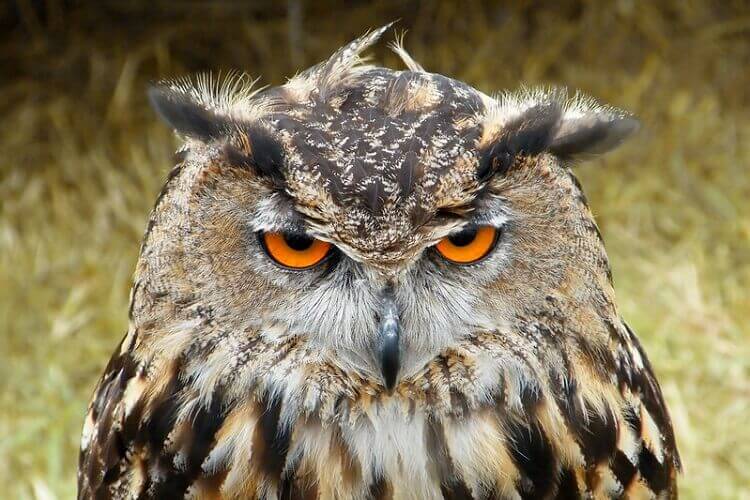 Agatha
Screechie
Gonzo
Johnnie Owl
Minerva McGonagowl
Powell
Owliver
White Stripe
Otus
Oto
Hoodini
Alice
Duke Owlington
Lucius Vorenus
Hedwig
Otto
Erwin
Zeke
Kleebles
Hootie
Ollie
Major Tom
Spooky
JB
Pudge
Zippy
Colin P'owl
Cliff
Frederick
Owlvin
Vincent
Axl
Victoria
Remy
Tutti
Roamie
Ruby Rufous
The Whooters
Pearlie
Boo
Clifford
Roy
Yertle
Horton
Galen
Baltimore
Whoolio
Oprah
Hoot
Sasha
Sonia
Lucky
Cuckoo
Allison
Shakespeare
Merlin
Ozzie
Winky
Tawny
Toby
Victoria Violet
Merry
Douie
Oscar
Al Travis
Bowie
Spook
Wilson
Sammy
Paola
Owly
Sarah
ChippOwl
Olive Owl
Foxmeadow Screecher
Harriet
Rowlph
Owlistare
Little Lady
Bob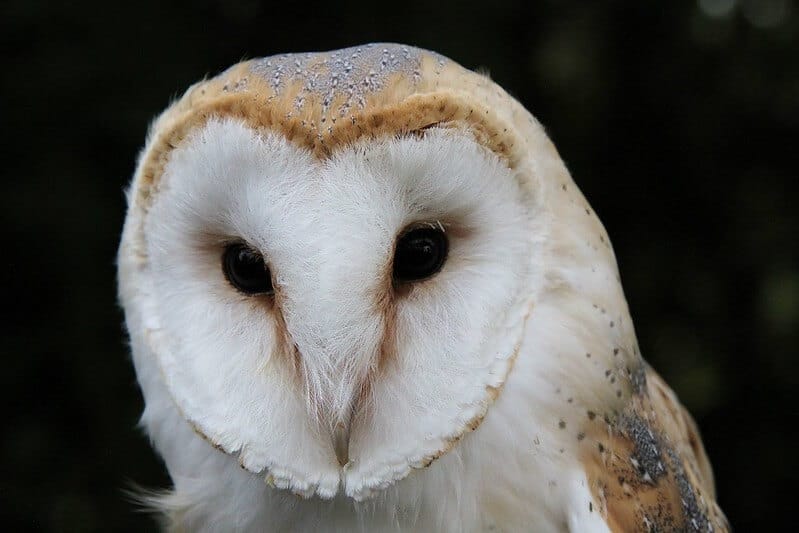 Marsh
Wobbles
Weebles
Farley
Percy
Mercedes
Owlie
Sparkles
Cinco
Burt Hootin
Omega
Skippee
Hooty
Bubo
Huldah
Louie
Owlton
Gravy Blue
April
Whootie
Whodini
Indie
Wobles
Kacooo
Slam
Duchess
Poof
Crockett
Huey
Redpuff
Mahatma
Little Ghost
Billie Jean
Woodsy
Ulula
Owlvira
Mowat
Templeton
Wisdom
Pigwidgeon
Ophelia
Odus
Apollo
Kil
Spot
Earl
Chirpy
Wahoo
Gizmo
Frutti
Foxy
Lovey
Prince Albert
Otis
Mr. B
Female Owl Names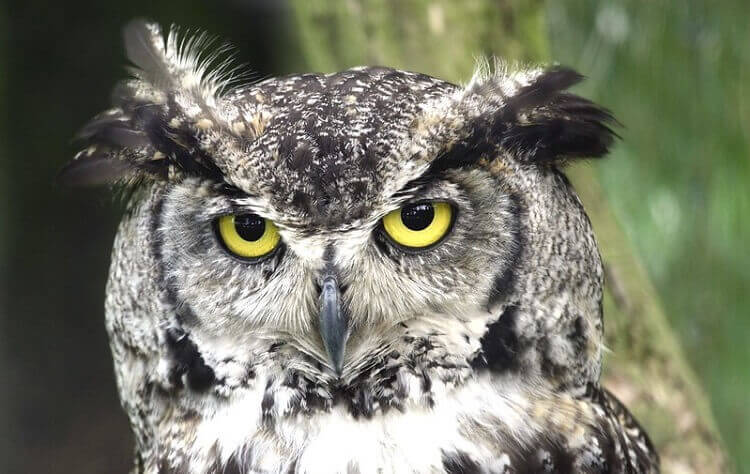 Danica
Evening (Evie or Eve)
Faith
Estrella
Luna
Ulula
Thalassa
Celeste
Talia
Chloe
Raven
Talitha
Marama (A Maori moon goddess name)
Sidra
Angelica
Maia
Estella
Grace
Quilla (The Inca moon goddess)
Artemis (The goddess of the hunt in Greek myth)
Owlivia
Twila
Callisto
Mazikeen
Carina
Leila
Odette
Titania
Esther
Vega
Selene
Cyra
Lyra
Ismene
Lilith
Amaia
Layla
Vesper
Stella
Laila
Helen
Meissa (A bright star in the constellation Orion)
Bea
Lillian
Lila
Lace
Abbey
Aquila (means "eagle" in Latin)
Roxy
Andromeda
Helene (A moon of Saturn)
Diana (The Roman moon goddess)
Hazel
Sitara (means "star" in Hindi)
Chandra (The Sanskrit word for moon)
Delilah
Elara (One of the smaller moons of Jupiter)
Athena
Galilea
Agatha
Leda (The moon of Jupiter)
Nascha
Reign
Male Owl Names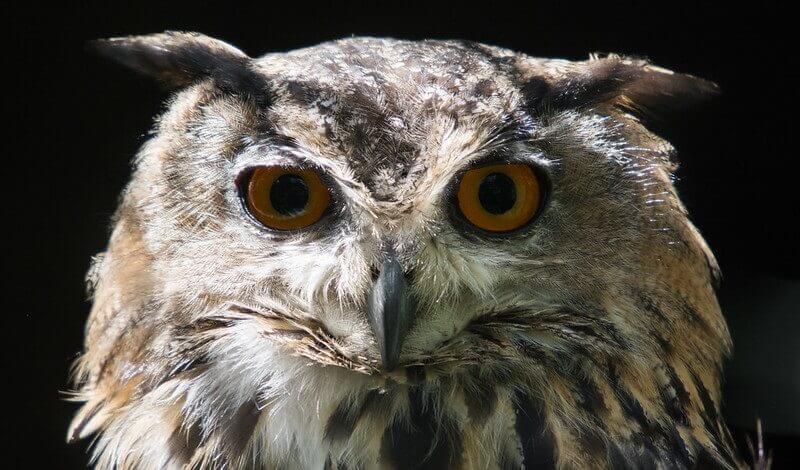 Fresco
Fester
Bert
Achilles
Ace
Zeus
Otus
Odus
Erwin
Kruso
Screechie
Omega
Attkins
Galen
Edmon
Duke
Clifford
Anthros
Jude
Powell
Otis
Jackson
Ollie
Pietro
Leopold
Vincent
Elvis
Ezekiel
Roamie
Azore
Funny Owl Names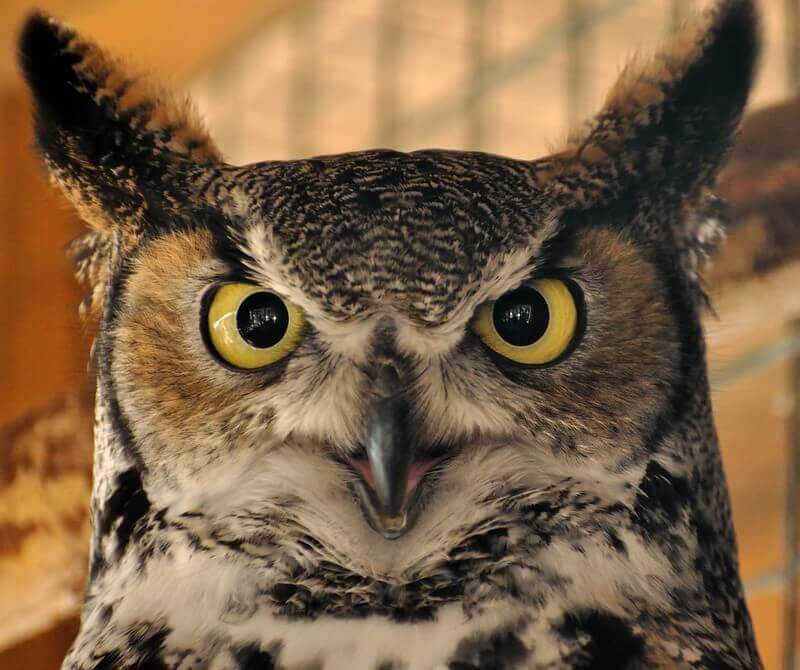 Owlette
Owlpacino
Blinky
Dr. Whoo
Owlbin
Winston Churchowl
Owl Pacino
Hoo-Dini
Whoolio
General Colin P Owl
Owl Capone
Owlivia Wild
Owlford
Ron Owlivera
Weebles
Owla Fitzgerald
Agent Owl-Anof
Owlivia
Owlbama
Duke Owlington
Owlleta
Doctor Whoot
Nimrod
TonieSoprano
Andie MacOwl
Fat Owlbert
Owlberta
Winky
Owlfonso
Whoo-Dini
Owl Jolson
DJ Whotay
Thurston Owl
Owlbert Einstein
Owlexander
Snowy Owl Names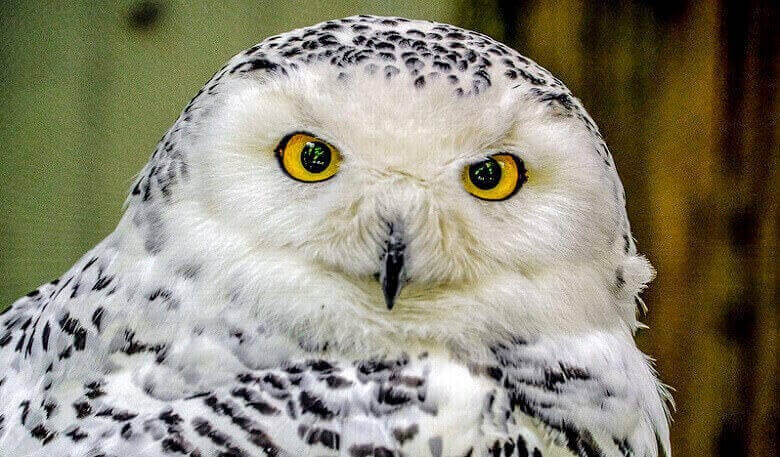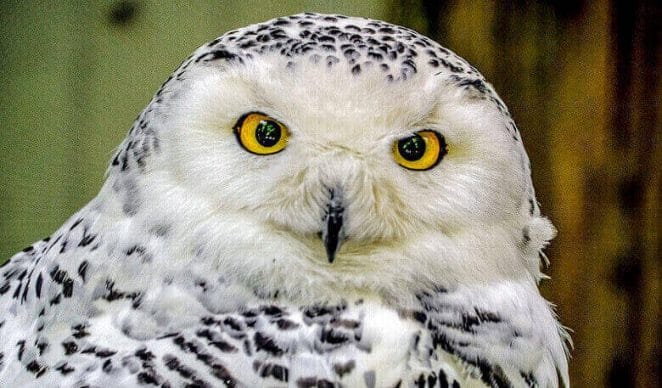 Snowy
Icelynn
Umbra
Frostine
Snowflake
Alba
Alaska
Blizzard
Lilith
Alp
Zephyr
Famous Owl Names
Archimedes (The Sword in the Stone)
Owly
Oliver
Big Mama (The Fox and the Hound)
Robert (Twilight)
Doyle Owl
Sammy the Owl
Mr. Owl
Mr. Schuhu
Dexter
Chandler
Glimfeather
Mr. Know It Owl
Owl Jolson
Soren
Hoots the Owl (Sesame Street)
Owl (Winnie the Pooh)
Bubo
Jareth
Owlboy
Woodsy Owl
Kaepora Gaebora
Hannibal
We also have a complete list of over 20 famous owls for naming a pet owl.
Harry Potter Owl Names
Hedwig
Errol
Malfoy's Owl
Brodwin
Percy's Screech Owl
Hermes
Pigwidgeon
These are some of the most popular names used in the movie, but we also have harry potter inspired owl names that you might also like.
Owl Names in Mythology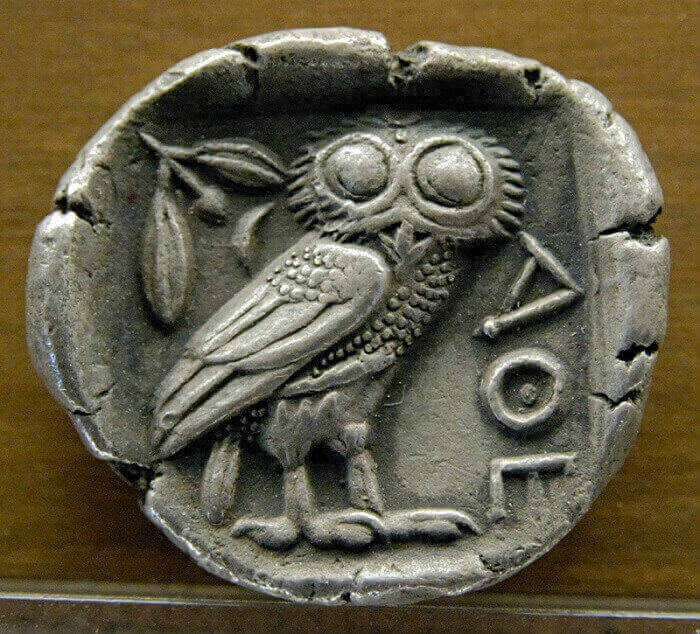 Owl of Athena
Arianrhod
Chikap-Kamui
Kotan Kor Kamuy
Ascalaphus
Blodeuwedd
The Owl of Lakshmi
Lechuza
Athene Noctua
Noctua
Albertine
These are just some of the owl names in mythology that are popular and widely used.
Cute & Cool Owl Names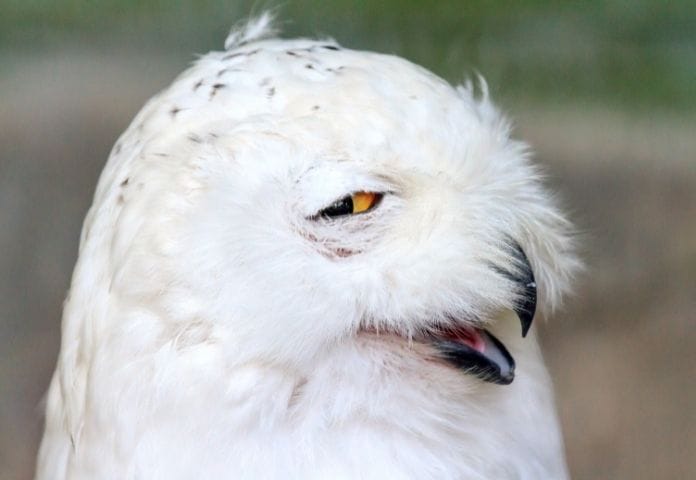 Chaucer
Spectacled
Blacky
Wompah
Byron
Berry
Drake
Tiki
Billy
Buttons
Inquisitive
Bobo
Bumble
Eamon
Loudmouth
Foghorn
Cletus
Whoozy
Charlie
Max
Skye
Roamers
Goldie
Coco
Disco
Owlient
Poink
Zuzu
Boop
Snowy
If you find these names really cute, then you could also try checking out our list of funny owl names to get more hilarious ideas.
With the various names that you could consider from this list, you can also try out our Owl Name Generator to pick out the best owl name based on your preferences.
If you prefer the visual experience we hand selected our favourites from this list in this video