When it comes to naming your canine best friend, sometimes a funny name would stick forever in your head since it's hard to forget.
A funny food name would be a good option especially if your dog is a big eater. And you don't need to be worried since there are hundreds of funny food dog names you could find in this article.
So here's the list of the funny dog names for both males and females!
Male Funny Food Dog Names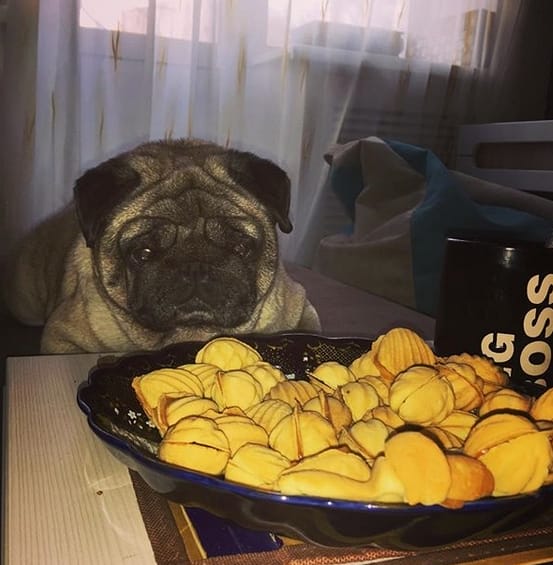 Meatball
Yam
Falafel
Almond
Lemon
Buttermilk
Dijon
Gouda
Artichoke
Cocoa
Guava
Dumpling
Parsnip
Croissant
Oatmeal
Turmeric
Curry
Persimmon
Pomegranate
Ratatouille
Watermelon
Jalapeño
Butterscotch
Basil
Garlic
Mousse
Pickle
Shortcake
Butternut
Gelato
Tiramisu
Portabello
Sorbet
Mango
Balsamic
Kumquat
Cucumber
Tomato
Flapjack
Turnip
Sugar Snap
Coriander
Chestnut
Hummus
Pepper Jack
Pesto
Kohlrabi
Radish
Banana
Granola
Lentil
Female Funny Food Dog Names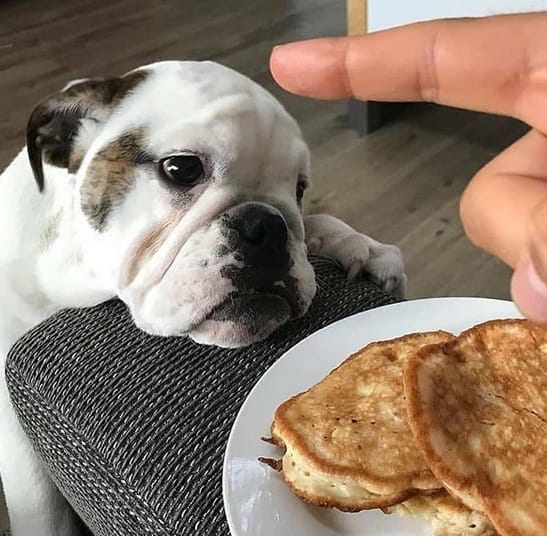 Clove
Serrano
Ginger
Strawberry
Raspberry
Vanilla
Saki
Brûlée
Soufflé
Sushi
Tofu
Nutella
Baguette
Chickpea
Ziti
Arugula
Rosemary
Jasmine
Quinoa
Olive
Cinnamon
Okra
Meringue
Honeydew
Cranberry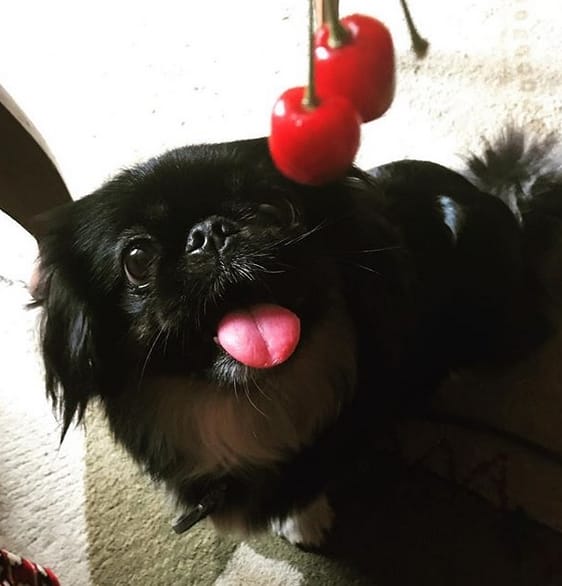 Carmel
Pita
Edamame
Blueberry
Chutney
Pepper
Tzatziki
Kale
Naan
Clementine
Marinara
Peach
Sriracha
Brie
Poppyseed
Crepé
Cashew
Pumpkin
Pineapple
Lavender
Sage
Chili
Bok Choy
Nutmeg
Pear
Have you found the perfect name for your four legged best friends yet? If you haven't, No need to worry since there are tons of food dog names or funny dog names you could find here and inspire you in naming your adorable puppy.