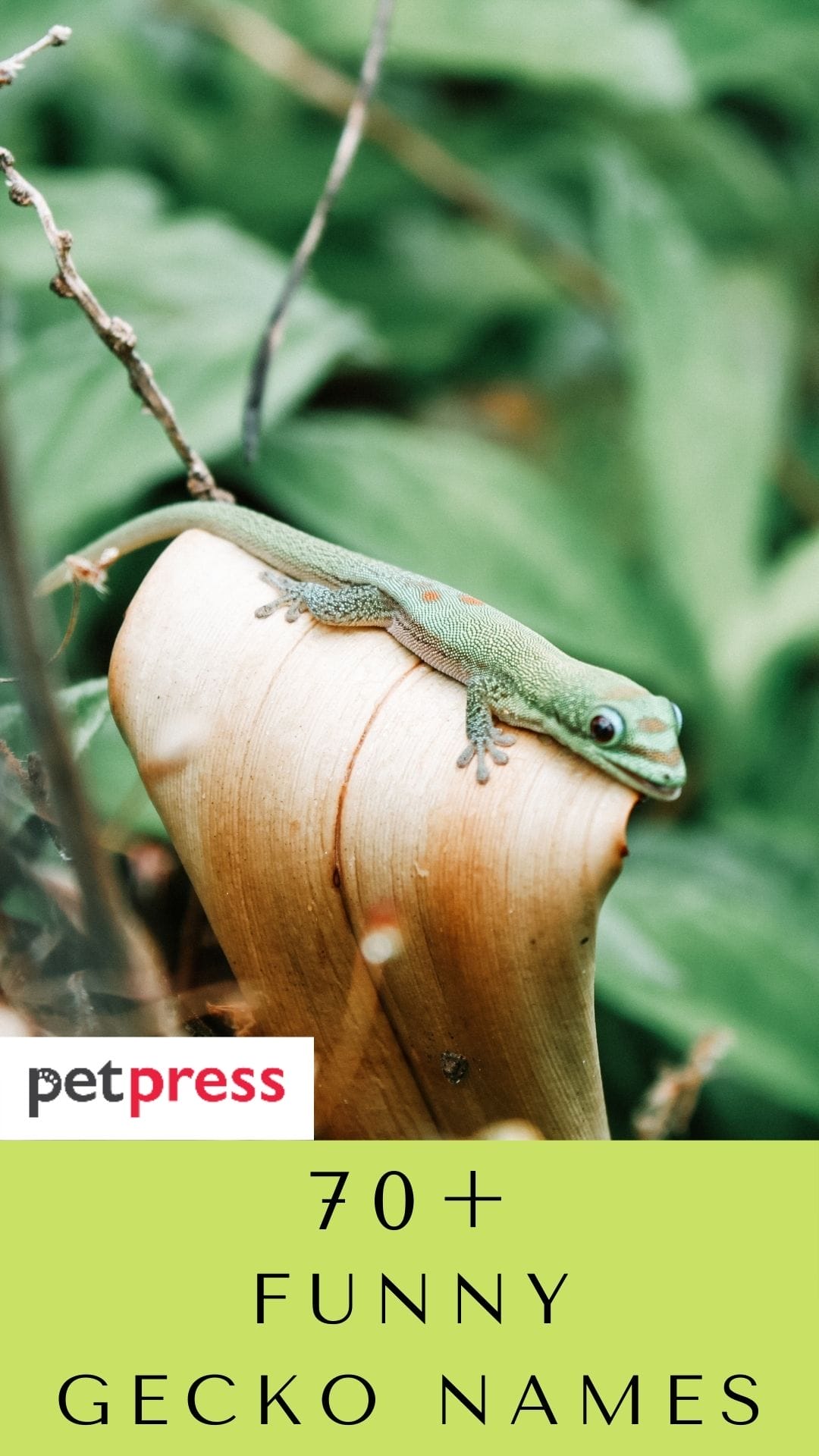 Geckos are some of the coolest creatures on the planet. They're small, they can climb walls, and they have cool names.
If you're looking for a funny gecko name, look no further!
We've got a list of some of the best funny names for your new gecko friend.
So whether you're looking for something clever or something cute, we've got you covered.
Check out our list and find the perfect funny name for your little buddy!
Funny Leopard Gecko Names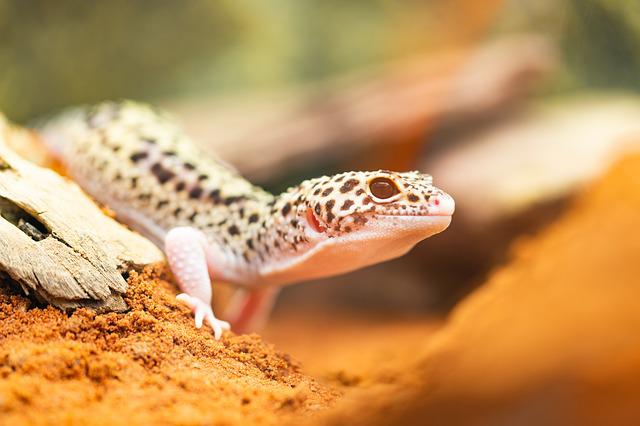 Cricket
Psycho
Karma
Velcro
Tick Tock
Puff Daddy
Coco
Twinkle Toes
Clutch
Wylie
Bugs
Whiskers
Nessie
Chuck
Squirt
Iggy
Basil
Dino
Flick
Raptor
Stubble
Geek
Rosie
Donatello
Michaelangelo
Chins
Scampers
Raphael
Lizzie
Leonardo
Funny Cute Gecko Names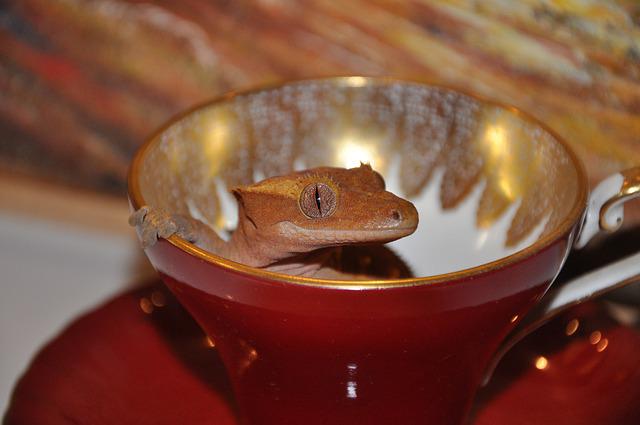 Skid
Anaconda
Elizardbeth Taylor
Lizzie McGuire
Chamillionaire
Scorpio
Pringle
Sal E Mander
Spyro
Houdini
Queen Elizardbeth
Tongue
The Lizard of Oz
Raptor
Laser
Treelon Musk
Lizanardo Di Vinci
Googly
Dart
Peep
Lazy Eyes
Lizzo
Funny Crested Gecko Names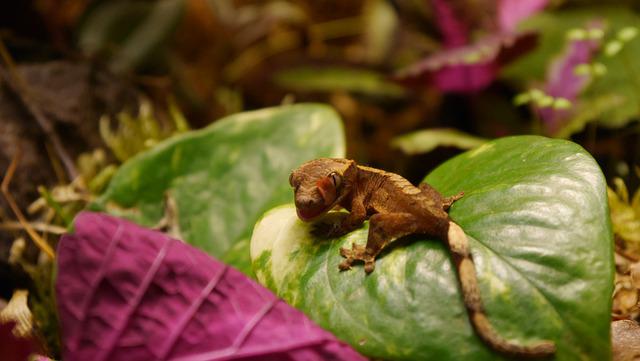 Hydra
Blackbeard
Abraxas
Falcor
Anguirus
Dragon
Cobra
Baragon
Alpha
Caesar
Jagger
Axel
Horntail
Claws
Destroyah
Lazer/Razor
Quil
Balerion
Skull Crusher
Raptor
Godzilla
What are your favorite funny gecko names? We'd love to hear them! Share them with us in the comments below or on our social media pages.
And if you need some help coming up with a name for your new little friend, be sure to check out our complete list of gecko names around.