Are you looking for a badass name for your gecko? Look no further!
We've collected some of the coolest names out there to help you choose the perfect one.
These names are sure to make your gecko stand out from the crowd.
So don't wait any longer – check out our list and find the perfect name for your badass gecko today!
Male Badass Gecko Names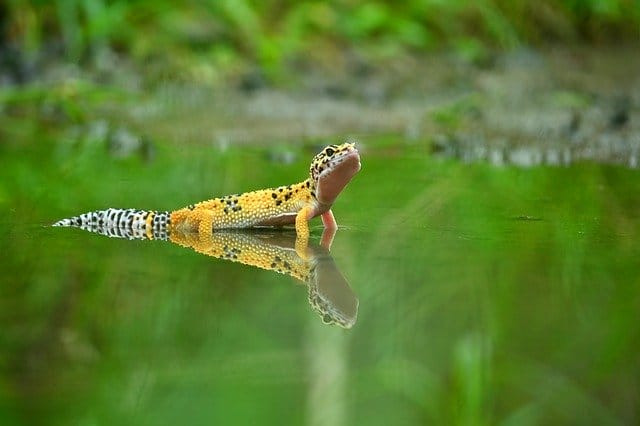 Julius
Captain
Sniper
Blade
Hercules
Alfred
Aragorn
Django
Stark
Hamilton
Herbert
Alaric
Vader
Elton
Matrix
Caspian
Hulk
Geoffrey
Skywalker
Archibald
Morpheus
Mabel
Thor
Drogo
Rupert
Ernest
Frederic
Maximus
Bomber
Goliath
Clifford
King
Popeye
Rambo
Female Badass Gecko Names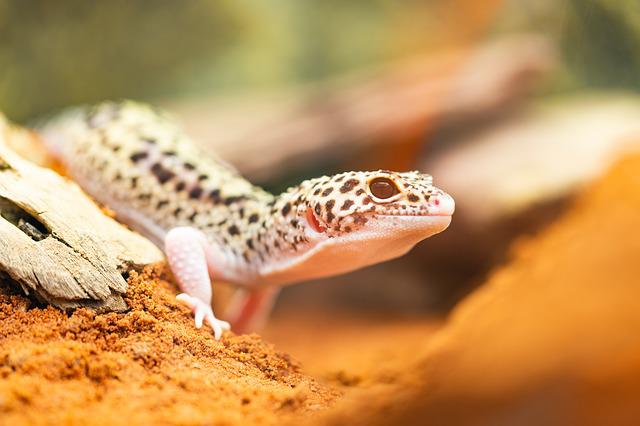 Rey
Evelyn
Katherine
Vanessa
Maleficent
Dorothy
Evangeline
Hillary
Elizabeth
Bullet
Felicity
Jedi
Katniss
Victoria
Monty
Anakin
Arya
Edith
Esther
Belinda
Eugene
Legolas
Leela
Florence
Ygritte
Sansa
Crested Badass Gecko Names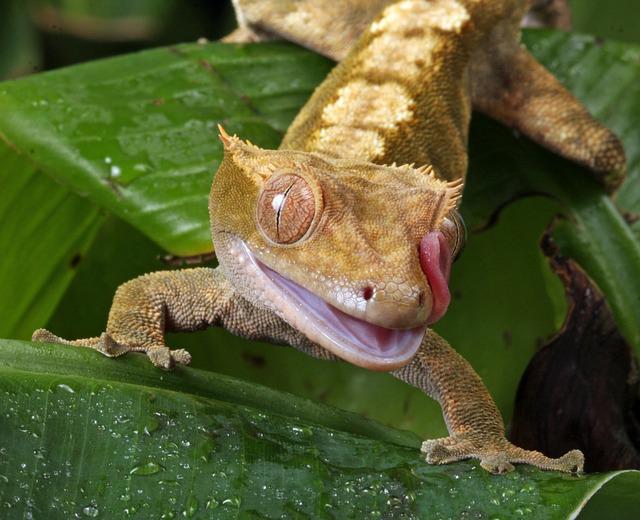 Freckles
Bifrost
Rage
Squeaky
Sunshine
Sage
Jet
Sandy
Mustard
Leopard
Harlequin
Bumblebee
Chiko
Elvin
Cocoa
Slinky
Bora
Canary
Crimson
Delmar
Avery
Inis
Sydney
Koko
View the full list of crested gecko names
So there you have it, a list of badass gecko names to help you get started to name your cute pet gecko. If you want more ideas or suggestions, be sure to check out our complete gecko names to inspire you!