If you're a pigeon bird owner, you know that most of the time, they have pretty boring names.
But not all birds are so mundane in their naming.
Some owners like to get creative and funny names to give their feathered friends some truly unique names. Here are some of our favorite funny pigeon names!
Male Funny Pigeon Names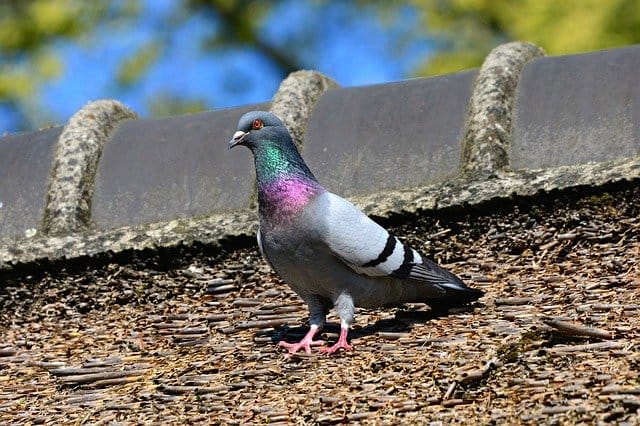 Bloopers
Quacker
One Eye
Godzilla
Uncle Quacker
Ruffles
Beaker
Loudmouth
Booboo
Cheepskate
Doodles
Taco
Goof
Pipsqueak
Angry Bird
Trouble
Lord of the Wings
Dinky
Wingman
Barney
Popcorn
Pappagallo
Voldemort
Trickster
Chatterbox
Rio Di Nero
Billy
Quakie Chan
Jack Sparrow
Willie Wagtail
Croissant
Pompadour
Oreo
Rascal
Sir Chirps a Lot
Bobo
Avocado
Fawkes
Clacker
Female Funny Pigeon Names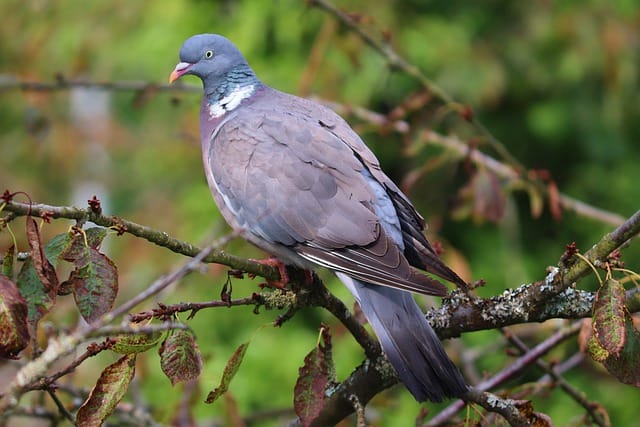 Alexa
Bubble
Lemon
Jelly
Meryl Cheep
Rihanna
Waddles
Peewee
Pepperoni
Fluffy
Tiny
Pepper
Clumsy
Pickles
YoYo
Girl Nest Door
Kissy
Perchy
Nibbles
Gullfriend
Wiggles
Birdie Bear
Quacky Quick
Chipper
Chickpea
Matey
Miss Mary Quack
Tik-Tok
Croissant
Nat
Punny Pigeon Names
Chick Jagger
Leonardo Diquackrio
Ace Hentura
Duckbill Gates
Monica Geller
Wil Tweeton
Rachel Preen
Boogie
Sandra Gullock
Waffle
Shrimp
Stephen Squaking
Hillary Puff
Chandler Wing
Finchton Churchill
Godfeather
Goose Springsteen
Stinker
Tony Quark
Osprey Winfrey
Flossie
Michael Parakeeton
Hummus
Maple
Jimmy Tallon
Meatball
Chappy
Rumple
Puff Daddy
Buzzard Aldrin
Flight Schrute
Luke Skyquacker
Sponge
We hope you have enjoyed our list of funny pigeon names. If you are looking for more ideas, please check our complete pigeon names!