Just as people have different personalities, cats too can be one of several types. While some are bold and outgoing, others may be shy and retiring.
If you've got a shy cat, why not give them a funny name that suits their personality?
Here are some ideas to get you started!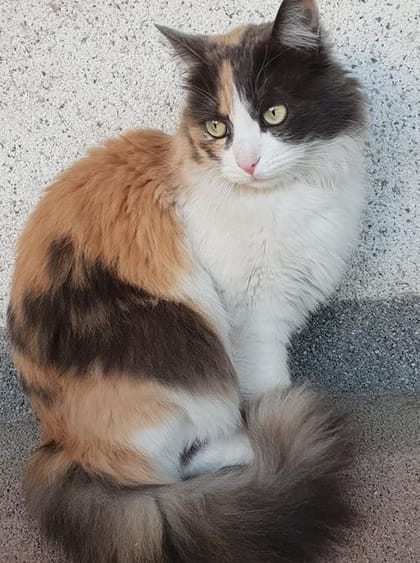 Snickers
    Bunny
    Button
    Snowball
    Jellybean
    Kiwi
    Snuggly
    Bella
    Jiggles
    Domino
    Butterball
    Dewdrop
    Hobo
    Poppy
    Mouse
    Chinchilla
    Blossom
    Ziggy
    Booboo
    Pookie
    Taffy
    Patches
    Skittles
    Wiggles
    Tim or Timmy
    Bashful
    Boo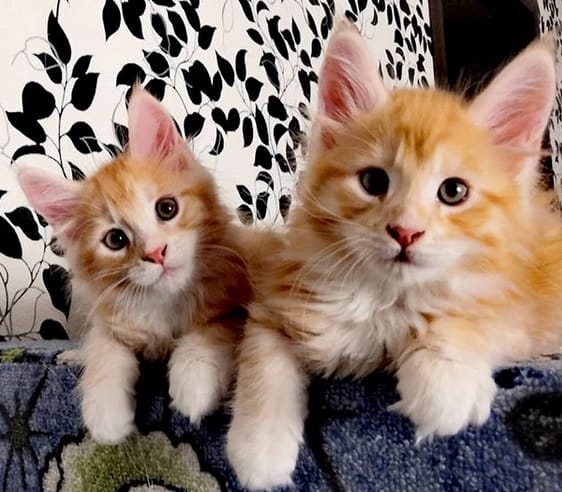 Bubbles
    Nibs
    Kitkat
    Bundles
    Chipmunk
    Pocket
    Moonbeam
    Polkadot
    Nibbles
    Hopper
    Dreambell
    Peaches
    Buttercup
    Muppet
    Flipper
    Bitsy
    Panda
    Jazzy
    Bambi
    Bonbon
    Chickadee
    Winky
    Bumble
    Blush
    Lollipop
We hope you enjoyed exploring our list of funny shy cat names. It was a lot of fun to put together shy cat names and we're happy that it helped you find the perfect name for your kitty!