If you're a spider owner, then you know that naming your pet is half the fun!
But sometimes it can be hard to come up with the perfect name. That's why we've put together a list of some of our favorite funny spider names.
Whether you're looking for something punny or cute, we've got you covered! So check out our list and find the perfect name for your new best friend!
Male Funny Spider Names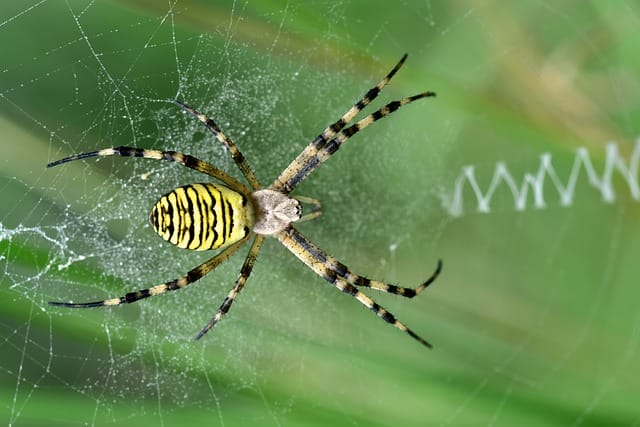 Shelob
Fang
Aragog
Kevin Durantula
Quentin Tarantulino
Bob
Spiderwick
Ocho
Spidey
Death
Fluffy Bum
Boris
Webster
Charlie
Goliath
Thing
Max
Mr. Skinny Legs
Venom
Arachne
Apacy
Jitters
Ungoliant
Donald Trump (Orange Baboon Tarantula)
Parker Peter
Pepper
Tranulasaurus
Legolas
Legs
Jack
Jumper
Harry
Peter Parker
Barb
Spinner
Ronald Rump
Female Funny Spider Names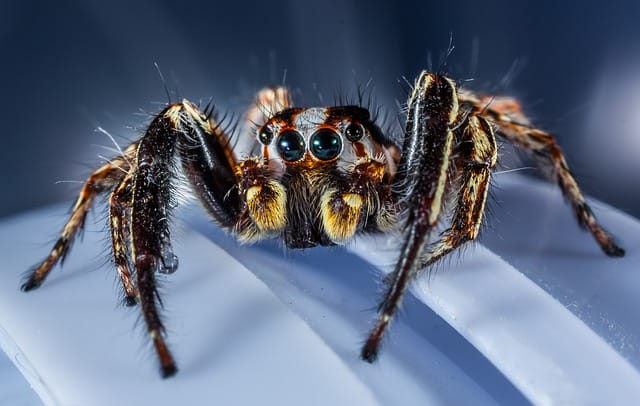 Fuzzy
Merriam Webster
Spinderella
Chewy
Little Miss Muffet
Dezzie
Jolie
Frida
Deborah
Taranataylor Swift
Charlotte
Silky
Madam Octa
Squiggly
Acromantula
Fluffy
Pinky
Bitsy
Itsy
Simba
Spinny
Sofia
Rosebud
Kiwi
Rose (For rose hair tarantula
Silkie
Mitzy
Mars
Phobia
Anansi
Punny Spider Names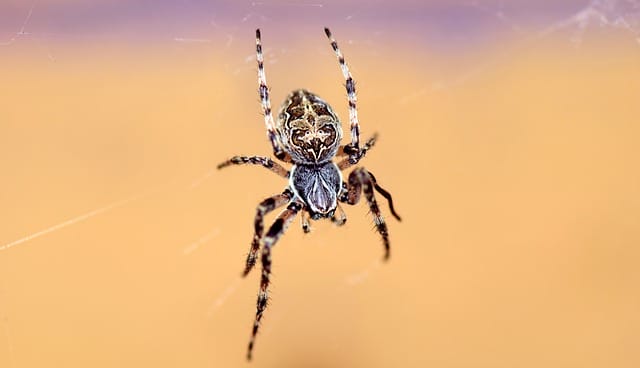 Anansi
SpiderHam
Avicularia avicularia
​Hapalopus sp. Columbia
Cyriocosmus elegans
Brazilian White Knee
​Brachypelma vagans
​Goliath Pinkfoot Tarantula
Brachypelma albopilosum
Aragog
Miss Flora Spider
​Ephebopus murinus
Shelob
​Chilobrachys sp. Electric Blue
Avicularia minatrix
Avicularia geroldi
​Theraphosa stirmi
Boris the Spider
So there you have it—a few of our favorite funny spider names. And if you're looking for more ideas, head over to our pet spider names!