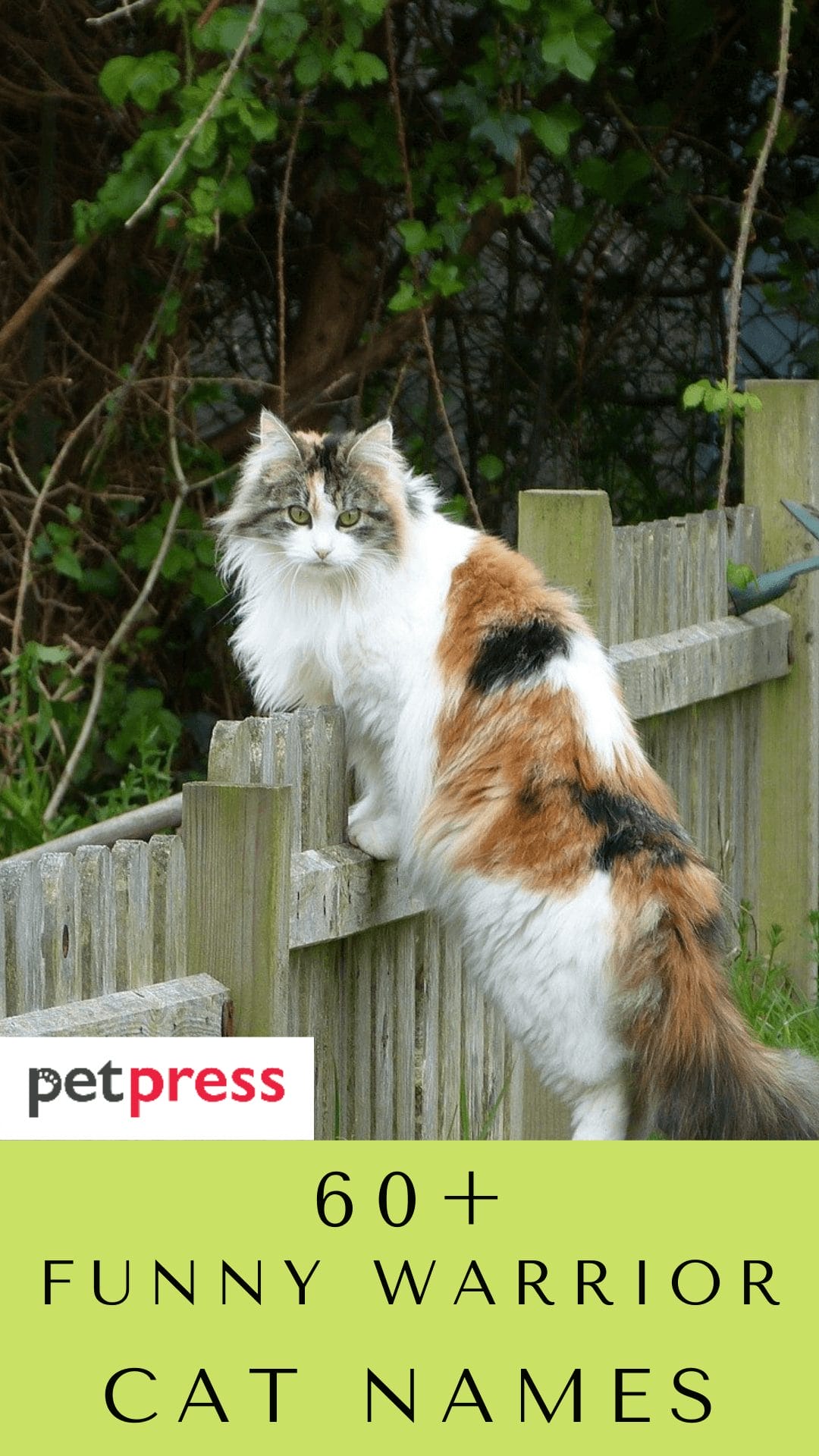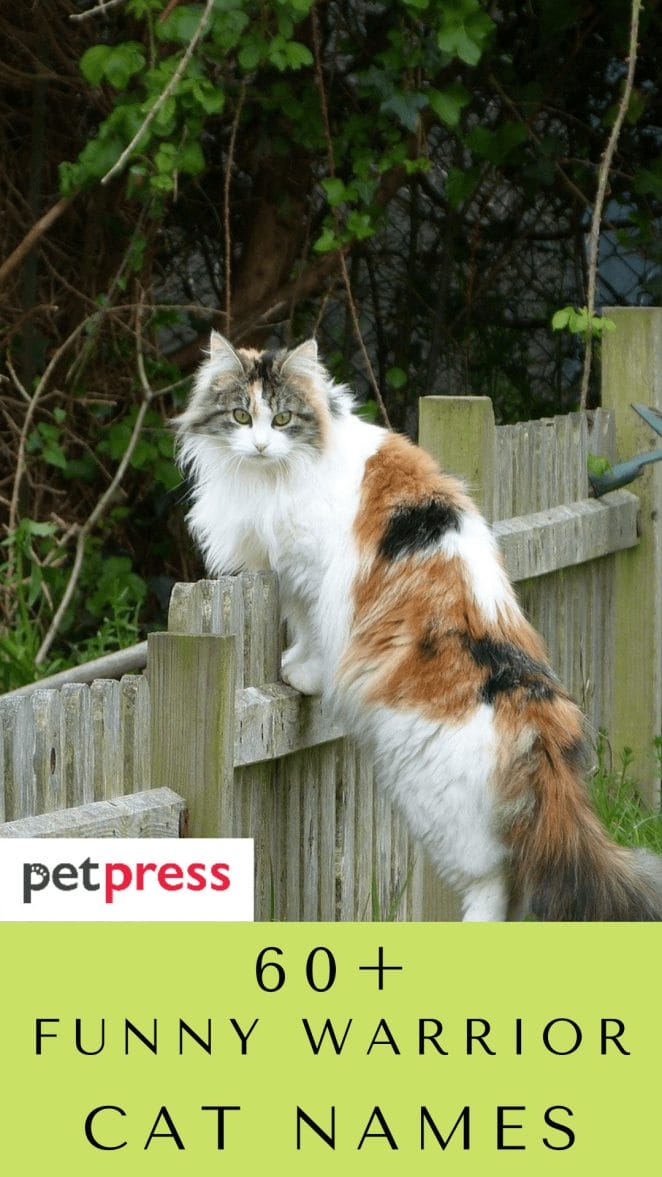 Of all the animals in the world, few inspire as much devotion and passion as cats.
Furry little creatures that can often seem aloof and indifferent, cats have a way of capturing our hearts and becoming an important part of our lives.
Whether you're a first-time cat owner or one who's had kitties for years, you know that it's not easy to come up with names for them!
If you're looking for some funny warrior cat names, look no further – we've got plenty to choose from.
So without further ado, let's take a look at some of the funniest, most creative names out there for your feline friends!
Male Funny Warrior Cat Names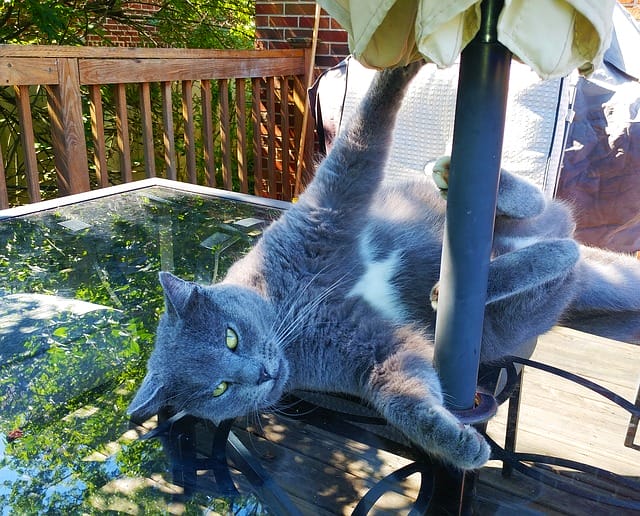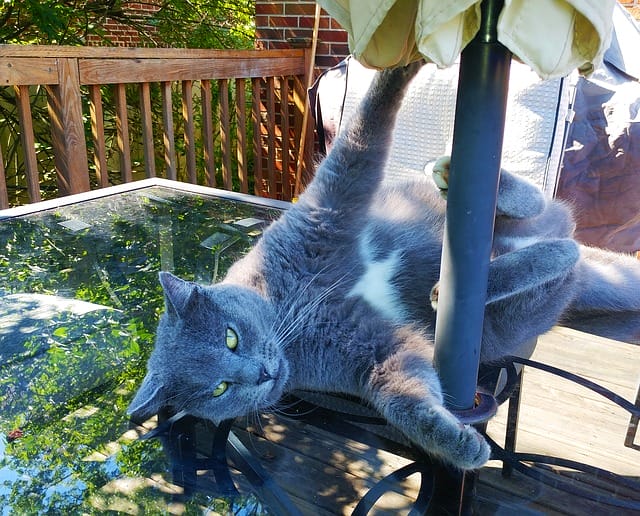 Warped Warrior
Sidekick
Gruesome Rebel
Vicious Virus
Orcenstone
Unleashed Predator
OPakh
Comical Carnage
Sinister Savage
Enemy Of Elves
Tensed Troublemaker
Diabolical
Menace From Mordor
Foul Play
Crooked Creature
Havorc
Grimmest Reaper
Horrible Hater
Rampage Ruler
Wicked Warlord
Made By Morgoth
Scintillating Suffering
Forc
Spiteful Sword
Demonic Danger
Deformed Dynamite
Defilur
Tame Torpedo
Beast Hearted Beast
Noobog
Female Funny Warrior Cat Names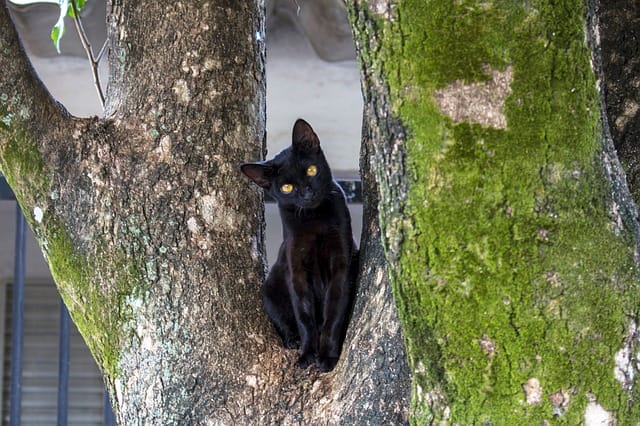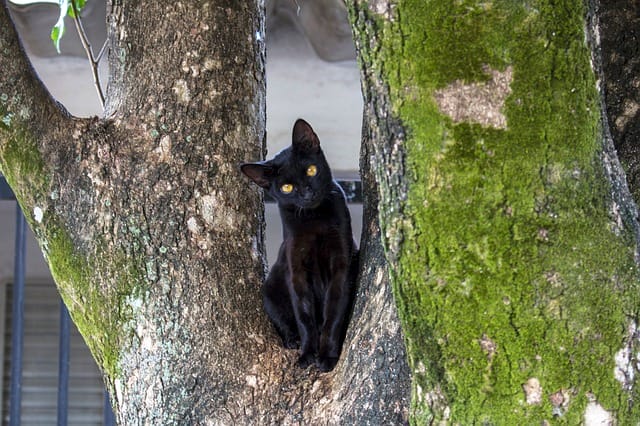 Alfemale
Angel Basket
Abominable Snowman
Stunning Strategist
Sunshine Gypsy
Princess of Plunder
Lovely Lament
Vanillattack
One Girl Army
Dirty Blouses
Graceful Goblin
Frightened Cookie
Cutiepie
Ravishing Rage
Lovehunter
Absodevastur
Dimpled Destroyer
Catastrophic Creator
Fascinating Fanatic
Dear Agony
Lucky Lucy
Sweet Old Soul
Beautyfool
Alluring Annihilator
Adrenalina
Endearing Eliminator
Queen Kong
Abominable Attacker
Decayed Darling
Noseringed Nuisance
Angry Cupcake
So there you have it, a comprehensive list of warrior cat names to help get your creative juices flowing.
If you're still struggling to come up with the perfect name for your new feline friend, don't worry – we've got you covered on warrior cat names.