All ginger cat owners are always looking for the perfect name for their feline friend. The question is, what will you call your new furry best friend?
Tired of the same old names like Mittens or Fluffy? Well, look no further! Here are some great ideas to get you started on naming your new pet.
Male Ginger Cat Names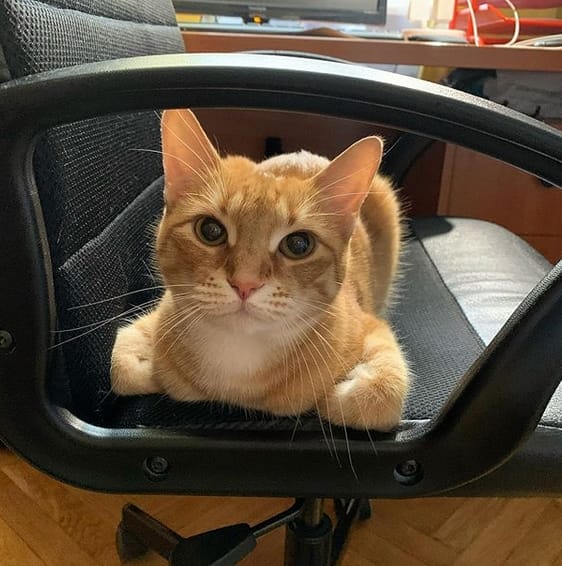 Hobbes
Nutmeg
Garfield
Sherbert
Butterscotch
Rusty
Lantana
Ron Weasley
Pippi Longstocking
Tiger
Butternut
Archie
Oliver
Tigger
Prince Harry
Dorito
Simba
Nacho
Beaker
Saffron
Crookshanks
Curry
Cheeto
Kumquat
Conan O'Brien
Fanta
Aslan
Mango
Coral
Chester
Persimmon
Carrot Top
Buttercup
Copper
Apricat
Pumpkin
Chuck Norris
Goldie
Sweet Potato
Female Ginger Cat Names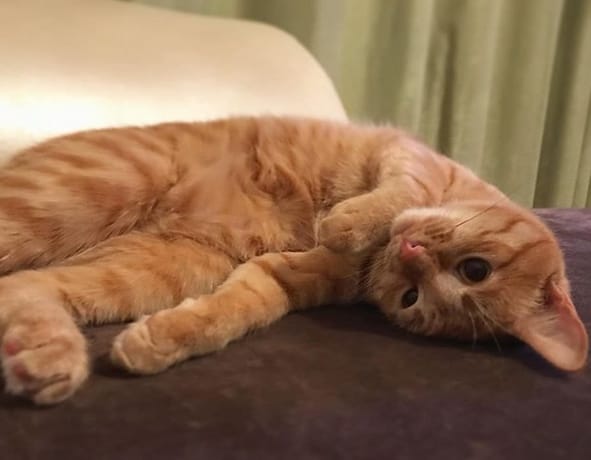 Opie
Daphne
Ginger Spice
Poppy
Alani
Winnie
Cayenne
Heathcliff
Ernie
Merida
Sunny
Paprika
Nectarine
Fiona
Marmalade
Nemo
Autumn
Apricot
Tangerine
Tigress
Penny
Orangina
Pepper Ann
Peaches
Lucille Ball
Cheddar
Annie
Molly Ringwald
Marigold
Ginger
Amber
Sunshine
Clementine
Honey
If you're looking for the perfect name to suit your new ginger feline friend, we've got you covered with our list of orange cat names.
Whether they are fiery like their fur or gentle and sweet, these kitty cats will surely find a home in your heart as soon as they start purring!