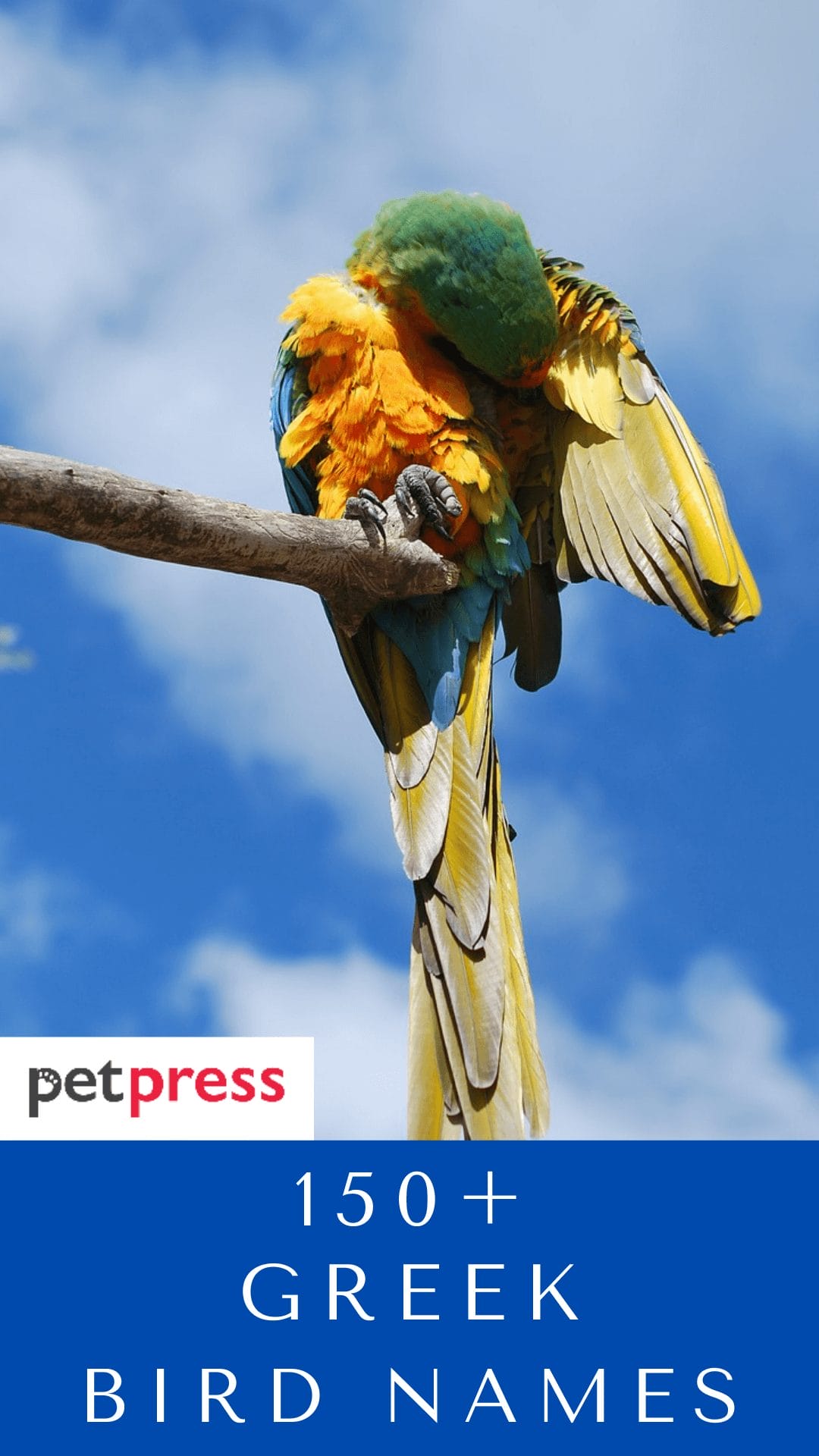 If you're a bird owner, then you've probably wondered what your feathered friend's name means.
After all, it's only natural to want to give your pet a name that is befitting its beauty and personality.
Well, wonder no more! In this blog post, we will take a look at some of the most popular Greek bird names.
So sit back and enjoy learning about these lovely creatures – their names are sure to impress!
Male Greek Bird Names
Zenos
Athanasios
Damon
Odele
Myron
Yannis
Michael
Cole
Darius
Anthony
Cadmus
Evangelos
Alesandro
Yuri
Basil
Dimitris
Andreas
Theodors
Corban
Neo
Konstantinos
Cy
Zowie
Belen
Nike
Caesar
Deacon
Xylo
Athan
Chrisos
Georgios
Adrian
Constantine
Spiros
Bates
Alexandros
Demetrius
Cicero
Emmanuel
Argus
Vasilis
Calix
Bemus
Ioannis
Female Greek Bird Names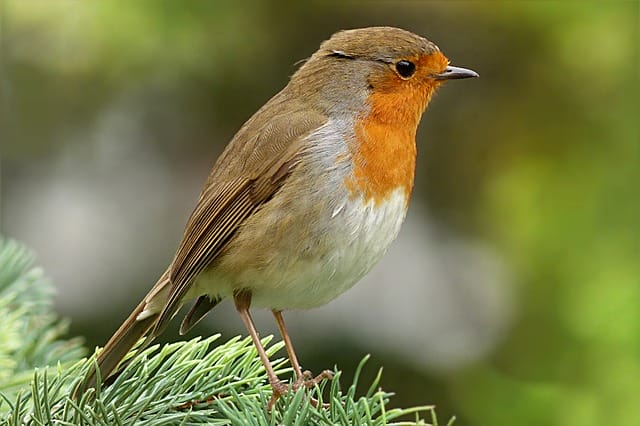 Rhea
Sofia
Spanakopita
Maria
Alixia
Alisha
Aminta
Phoebe
Parthenon
Konstantina
Aludra
Olympia
Amara
Amphitrite
Sapphira
Andrea
Sybil
Korina
Angela
Alexandra
Tedra
Eleni
Athens
Jacinta
Sirena
Ambrosia
Delphi
Baklava
Kalika
Antonia
Althea
Anna
Georgia
Calliope
Andromeda
Anstice
Amethyst
Evangelia
Anastasia
Daphne
Stefania
Eirene
Agatha
Mythology Greek Bird Names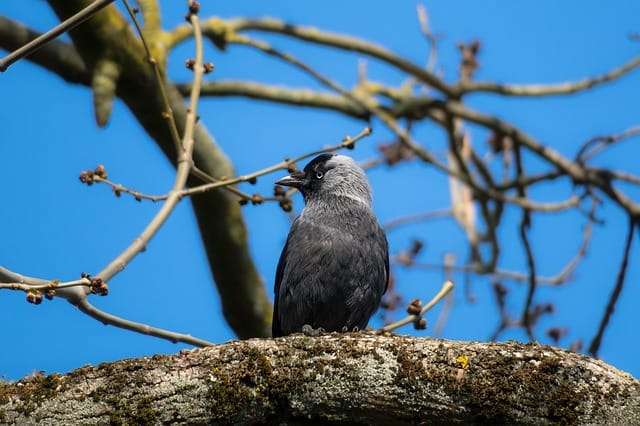 Cyclops
Pegasus
Centaur
Minotaur
Narcissus
Menelaus
Phosphorus
Troy
Athos
Persephone
Penelope
Asterion
Odysseus
Hades
Calypso
Hesiod
Amazon
Argos
Sparta
Titan
Sirius
God & Goddess Greek Bird Names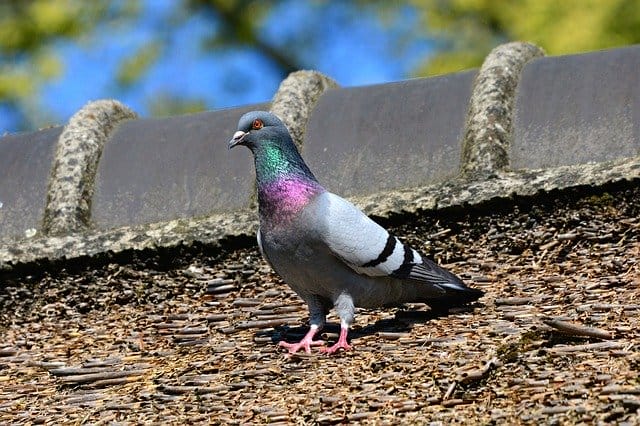 Poseidon
Tartarus
Atropos
Chaos
Aphrodite
Dionysus
Demeter
Hades
Attis
Hera
Hermes
Athena
Aeolus
Alastor
Atlas
Helios
Clotho
Artemis
Hypnos
Kratos
Hestia
Charon
Oceanus
Morpheus
Ares
Adonis
Aether
Achilles
Paean
Zeus
Zephyr
Eros
Cronus
Hermes
Erebus
Nyx
Pan
Gaea
Lachesis
Apollo
Boreas
Cerus
It's always interesting to learn about other cultures. If you want to know more name ideas that I used when naming our new pet I am sure this post will help inspire you!