Parrots are pets from the ancient times that have been kept in the cage. They have been popular pets amongst humans due to their beautiful sound and color. Some of them have vivid colors like green. You can find many parrots that have a green color as well as any other colors and multi-color. If you have a green one, here are some name ideas you can take to name your green parrot. Hopefully, these parrot names will inspire you!.
Here are the best green parrot names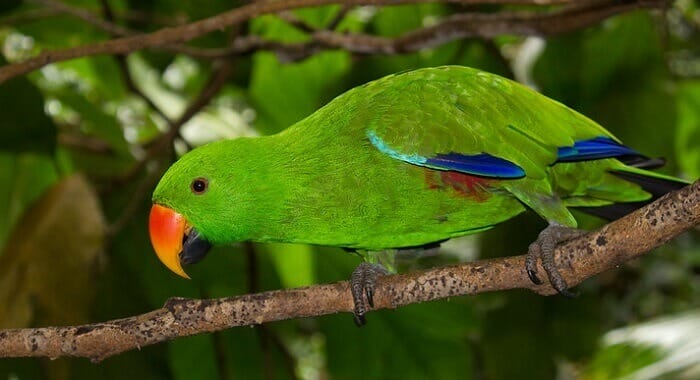 Greeny
Mossy
Herbie
Ivy
Peabody
Gumby
Brazil
Veggie
Rosemary
Leaf
Petie
Patrick
Moss
Spearmint
Forest
Grinch
Clover
Pistachio
Avocado
Link
Sweetpea
Meadow
Pickles
Pea
Peridot
Yoshi
Amazon
Honeydew
Camo
Maize
Eve
Minty
Yoda
Cactus
Kale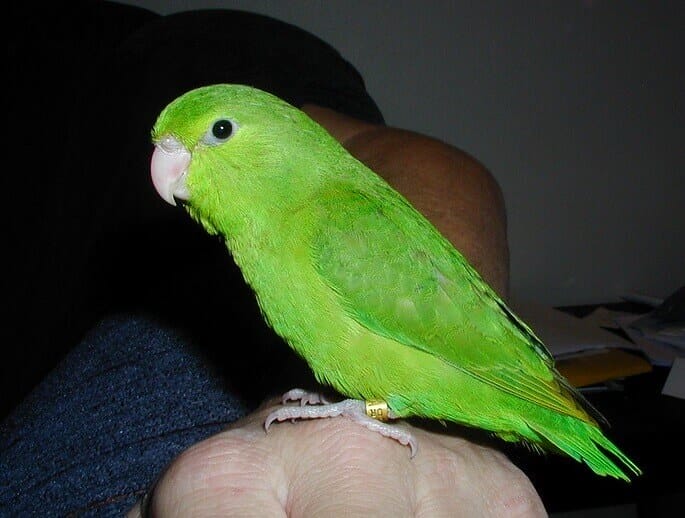 Holly
Shamrock
Jungle
Oscar
Mint
Hulk
Chive
Celly
Fern
Barney
Jade
Kiwi
Kelly
Flora
Jasper
Envy
Mikey
Tinkerbell
Evergreen
Sprout
Olive
Aloe
Emerald
Green Bean
Basil
Marvin
Lime
Oakley
Lucky
Sage
Kermit
Maizey
Sweat Pea
Beryl
If you're looking for other of the best parrot names, we surely do have other kinds of names for you to consider. We also have a parrot name generator to help you create the best one for your pet parrot based on several questions!