Are you the proud new owner of a grey dog? If so, you're going to need a great name for him or her!
Naming your pet is always a fun but challenging task.
You want to choose something that is unique and fits your dog's personality and color.
Grey dog breeds include popular pups like the Great Dane, Weimaraner, Italian Greyhound, and Bluetick Coonhound.
If you're on the hunt for grey dog names, this list of over 150 grey-themed names is sure to have the perfect fit for your new furry friend.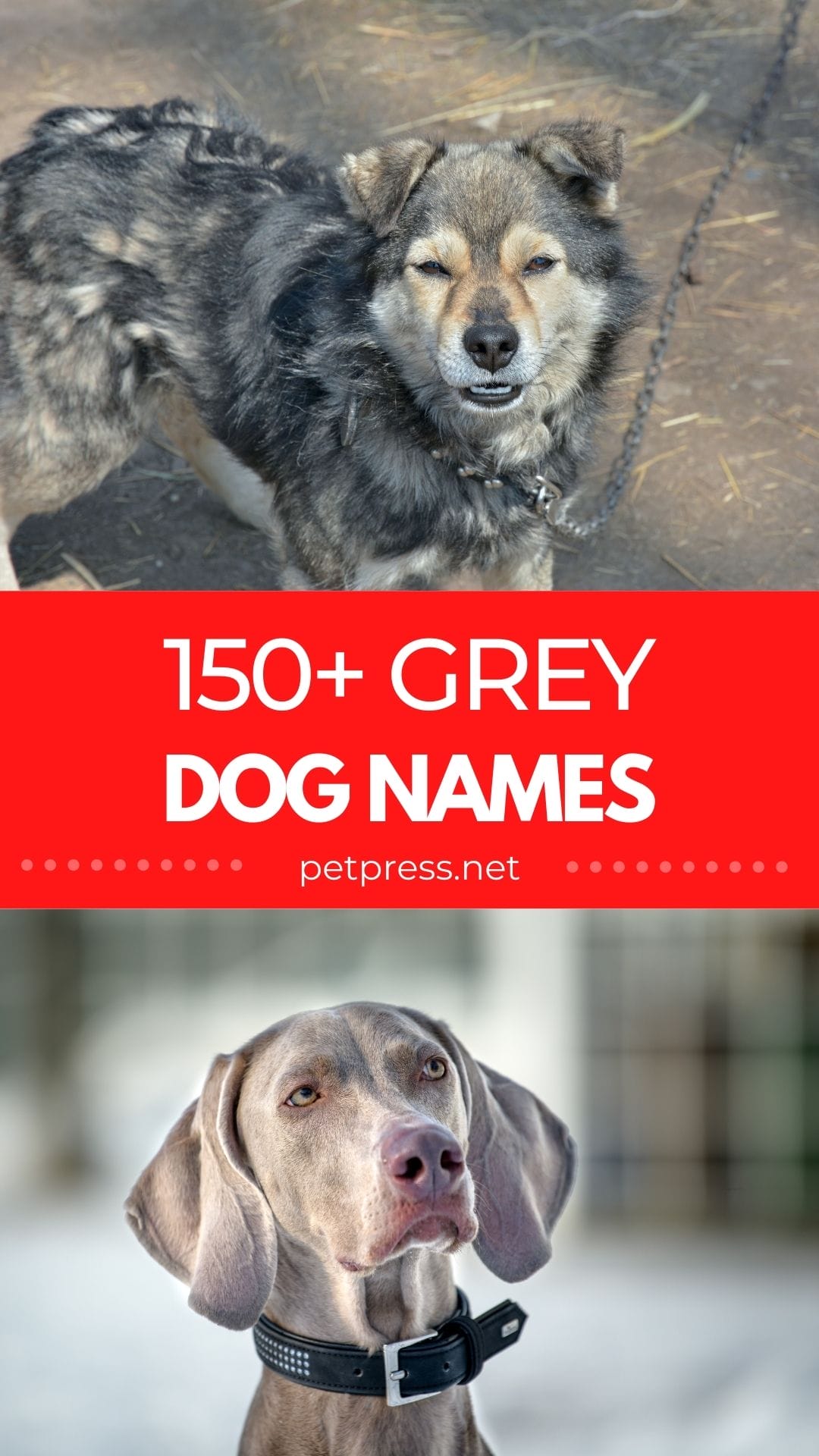 Here are the best grey dog names which also include both male and female name ideas.
Male Grey Dog Names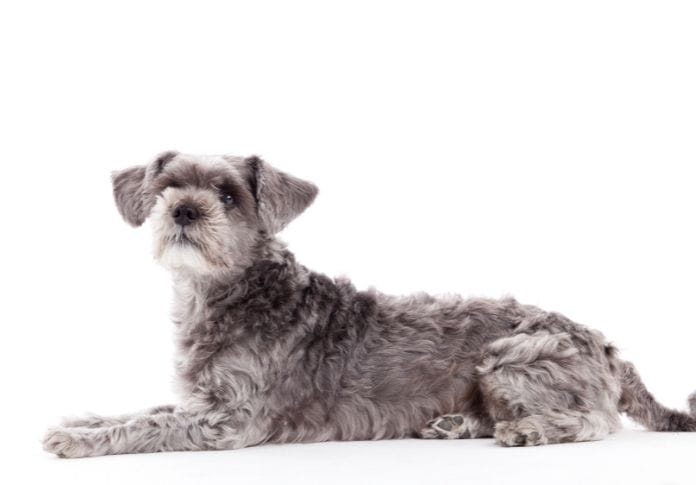 Hawk
Aluminum
Simab
Greystoke
Pebbles
Berliose
Graham
Silvertoes
Wire
Grusi
Greyson
Dun
Misty
Dust
Vanity
Banchee
Azure
Sage
Fidda
Blueberry
Perse
Cinderfur
Cobweb
Female Grey Dog Names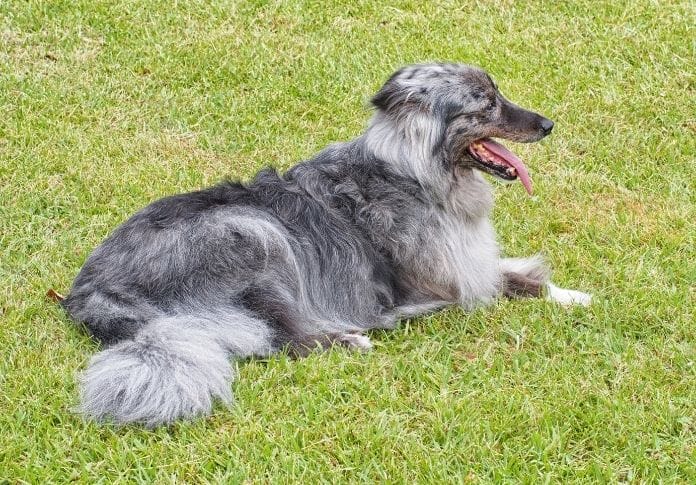 Tornado
Heather
Tear
Cobalt
Jeffersonstarship
Rajat
Tintin
Merle
Seemeen
Gris
Spirit
Steelwool
Mai Tai
Glahss
Sooleawa
Yin
Arianell
Bluebelle
Cadet
Rocky
Unique Grey Dog Names
Foggy
Smoky
Blue
Shade
Caidence
Graphite
Mink
Argentia
Mercury
Arcene
Bluebell
Aqua
Cloud
Gridelin
Bleu
Inky
Turtledove
Kringle
Claymore
Grayson
Cute Grey Dog Names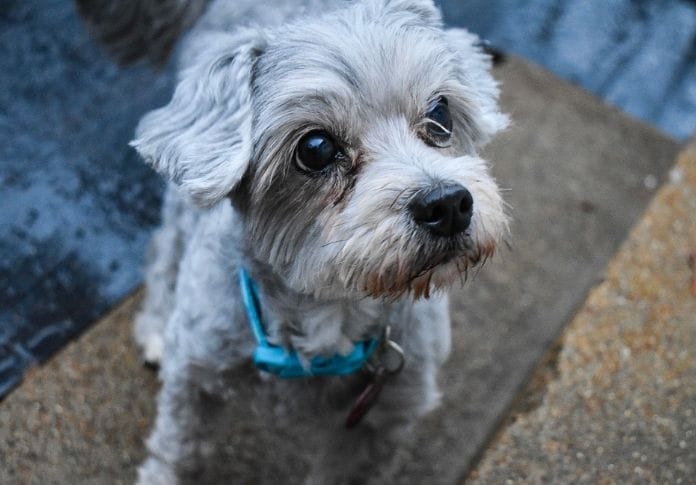 Cinder
Gweir
Taji
Slater
Liberty
Fog
Nickels
Antenor
Doriangray
Frosty
Ziggy
Tatyana
Twinkle
Rowdy blue
Smear
Greypoupon
Carbon
Silverton
Argento
Gray boy
Names Inspired by the Color Grey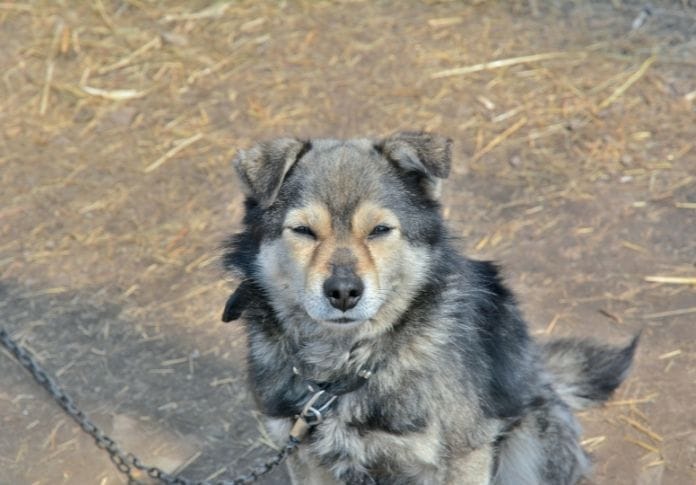 Arjuna
Wooly
Cinerious
Storm
Ember
Sapphire
Cinderella
Greyson
Lujayn
Glaucous
Glitter
Sivo
Shady
Kailasa
Mist
Groy
Cesious
Smokey
Gerzelda
Frostbite
Ghost
Grey
Orna
Soot
Gunmetal
Black and Grey Dog Names
Glory
Lia
Nimbus
Simin
Blur
Shadow
Poupon
Ngaire
Gracie
Blandford
Hazy
Gradon
Windy
Grayc
Greige
Thunder
Smudge
Gradan
Twilight
Qaqa
Isabel
Floyd
Charcoal
Frpstbote
Blooregard
Grey and White Dog Names
Anchovy
Prophet
Foggy
River
Vesper
Stone
Sardine
Merle
Storm
Pebble
Argen
Nova
Wisp
Artemis
Luna
So what are you waiting for? Get out there and find the perfect name for your new furry friend.
We hope this list of grey dog names has inspired you to choose a name that perfectly captures your pup's personality.
And if you're still stuck, don't forget to check our other list of beautiful gray dog names for more name ideas. Happy naming!