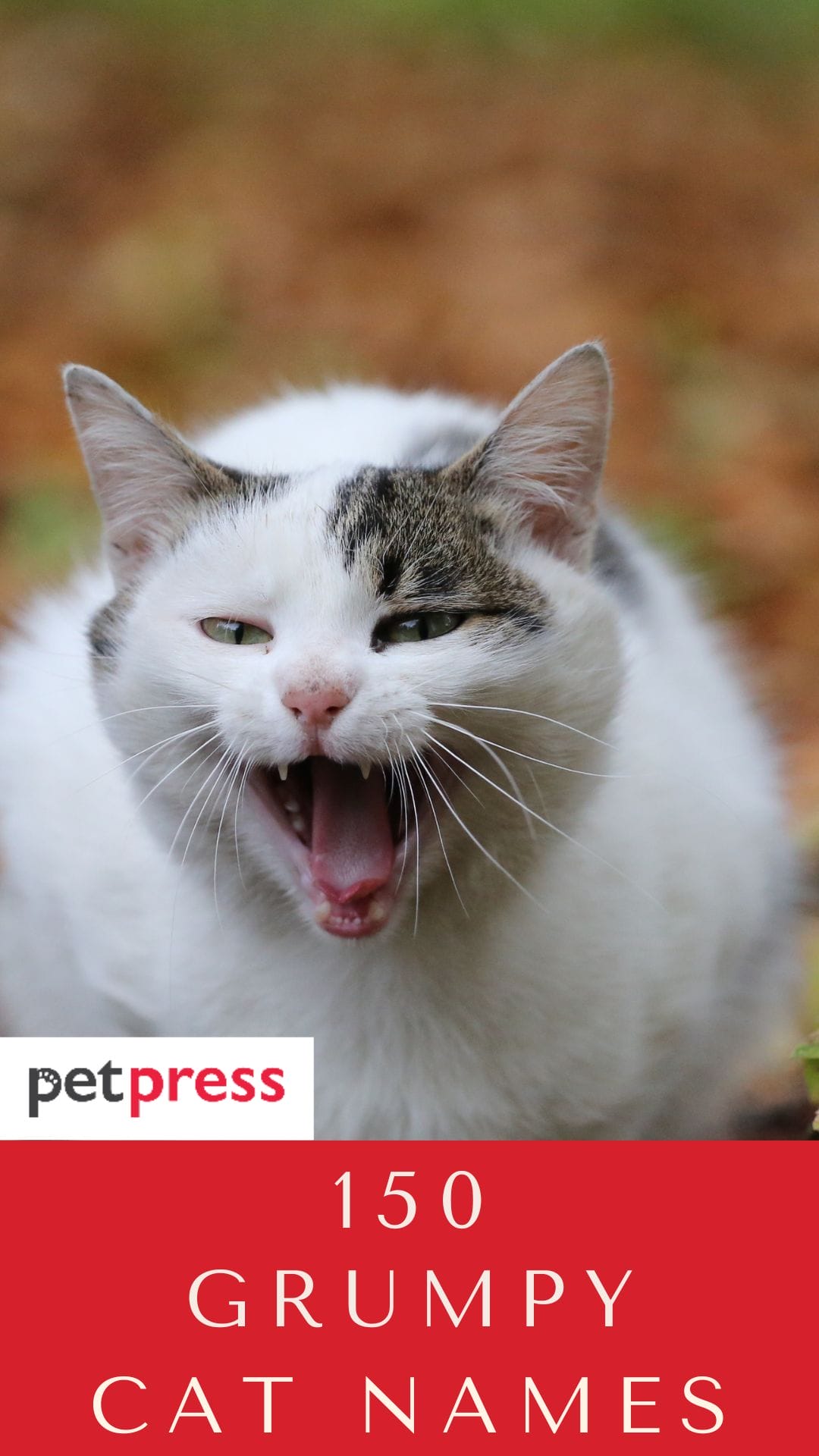 Grumpy Cat has become a beloved internet icon, inspiring memes and cute merchandise around the world.
No matter what you call it, the grumpy cat's expression of discontent is unforgettable.
Whether you're in search of a funny name for your own pet or looking to pay homage to this famous feline, we've put together some great options for grumpy cat names.
From classic to unique, you're sure to find something that fits your new furry friend! Keep reading for some great options for grumpy cat names!
Grumpy Cat Names from Books
Holden (Holden Caulfield from The Catcher in the Rye)
Maleficent (from the moving Maleficent)
Scrooge (from Dickens' A Christmas Carol)
Ignatius (Ignatius Reilly from A Confederacy of Dunces)
Severus or Snape (Professor Snape from Harry Potter)
Baba Yaga (a witch from Eastern European mythology)
Darcy (Mr. Darcy from Pride and Prejudice)
Eeyore (from the Winnie the Pooh books)
Badger (from The Wind in the Willows)
Bellatrix (Bellatrix Lestrange from Harry Potter)
Nietzsche (author Frederick Nietzsche)
Jeeves (from the P.J. Wodehouse books)
Scarlett (Scarlett O'Hara from Gone With the Wind)
Minerva or McGonagall (Professor McGonagall from Harry Potter)
Katniss (heroine of The Hunger Games)
Jadis (the White Witch, The Chronicles of Narnia)
Mencken (author H.K. Mencken)
Garfield (the cat, of course!)
Haymitch (Haymitch Abernathy from The Hunger Games)
Puddleglum (The Chronicles of Narnia books)
Humbug (favorite saying of Scrooge)
Heathcliff (from Wuthering Heights)
Templeton (from Charlotte's Web)
Sherlock (Sherlock Holmes)
Grumpy Cat Names from Movies and TV
Simon (as in Simon Cowell from American Idol)
Miranda (Miranda Priestly from The Devil Wears Prada)
House (as in Dr. Gregory House from the House television show)
Carlin (as in George Carlin)
Statler or Waldorf (the two grumpy old men from The Muppet Show)
Kanye (as in Kanye West)
W.C. (as in W.C. Fields)
Beale (as in Howard Beale from the movie The Network)
Basil (as in Basil Fawlty from the British Fawlty Towers television show)
Regina (Regina George from the movie Mean Girls)
Hartman (Gunnery Sergeant character from Full Metal Jacket)
Rooney (as in Andy Rooney)
Gordon (Chef Gordon Ramsay)
Oscar (as in the Oscar Madison character from The Odd Couple movie and television show)
Wilford (as in Wilford Brimley)
Clint (as in Clint Eastwood)
Foley (Drill Sergeant from An Officer and a Gentleman)
Anna (Anna Wintour)
Elphaba (Wicked Witch of the West from Oz the Great and Powerful)
Fun Grumpy Cat Names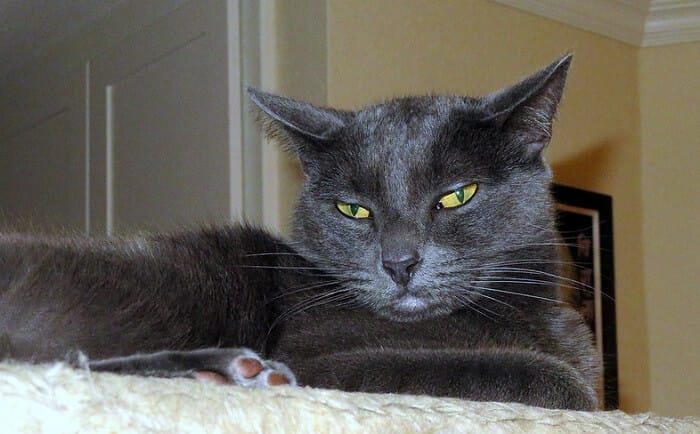 Grump (Grumpus)
Surly
Grandpa/Grandma
Snarky
Griper
Cross
Groucho
Grouser
Forrest Grump
Diva
Crankenstein
Princess
Captain Crank
Tardar Sauce
Crabbypants
Sulky
Prissy
Curmudgeon
Sourpuss
Grumpy Cat Names Inspired by Old Fashioned Names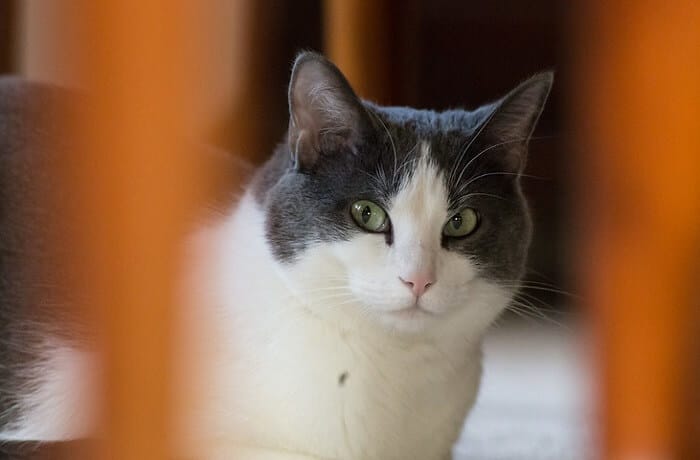 Doris
Mortimer
Hector
Mabel
Horace
Elmer
Ethel
Maude
Clarence
Gertrude
Mildred
Claude
Estelle
Albert
Boris
Hildegard
Hermit
Agnes
Wallace
Herman
Mildred
Eugene
Cornelia
Phyllis
Edna
Marge
Gladys
Earl
Harold
Ebenezer
Norma
Milton
Geek Names for Grumpy Cats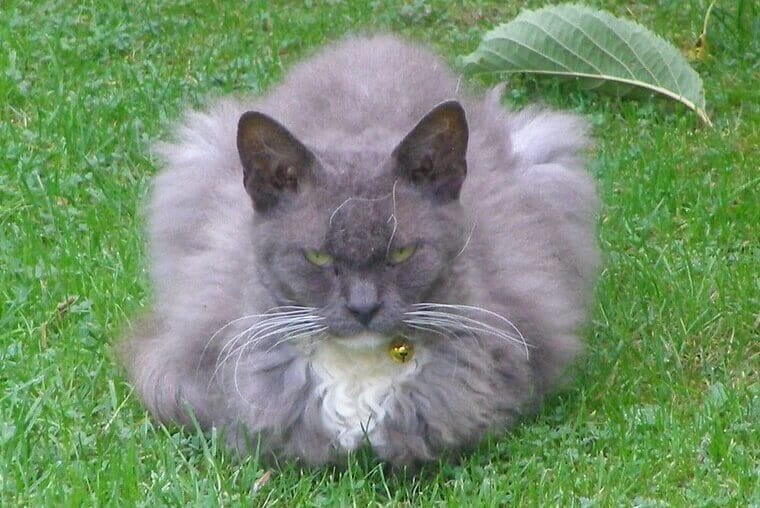 Wario (Mario Brothers video games)
Rocket (Guardians of the Galaxy)
Tyrion (Game of Thrones)
Cersei (Game of Thrones)
Olenna (Game of Thrones)
J. Jonah (J. Jonah Jameson from Spider-Man)
Kratos (God of War video games)
Tywin (Game of Thrones)
Furiosa (from the Mad Max: Fury Road movie)
Sy (Sy Marsh from South Park)
Hulk (Marvel comic book and movie character)
Moe (The Simpsons)
Krusty (The Simpsons)
Claptrap (from the Borderlands video games)
Sandor (Game of Thrones)
Loki (Marvel comic book and movie character)
Amos (The Expanse)
Geralt (The Witcher books and video games)
Squidward (Spongebob Squarepants)
Drax (Guardians of the Galaxy)
Yosemite Sam (Bugs Bunny cartoons)
Chrisjen (The Expanse)
Mad Max (from the movie series)
McCoy (Star Trek)
Grumpy Cat Names Inspired by Grumpy Characters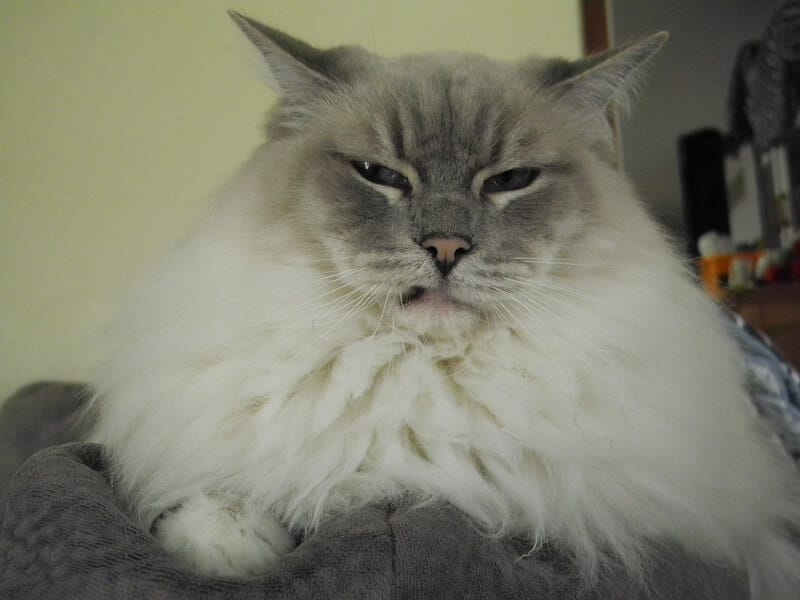 Sue Sylvester
April Ludgate
Granny Moses
Miss Havisham
Selma
Archie Bunker
Oscar the Grouch
Patty
Gladys Kravitz
Sophia Petrillo
Carl Fredricksen
Red Forman
Al Bundy
Ron Swanson
Mr. Burns
Descriptive Names for Grumpy Cats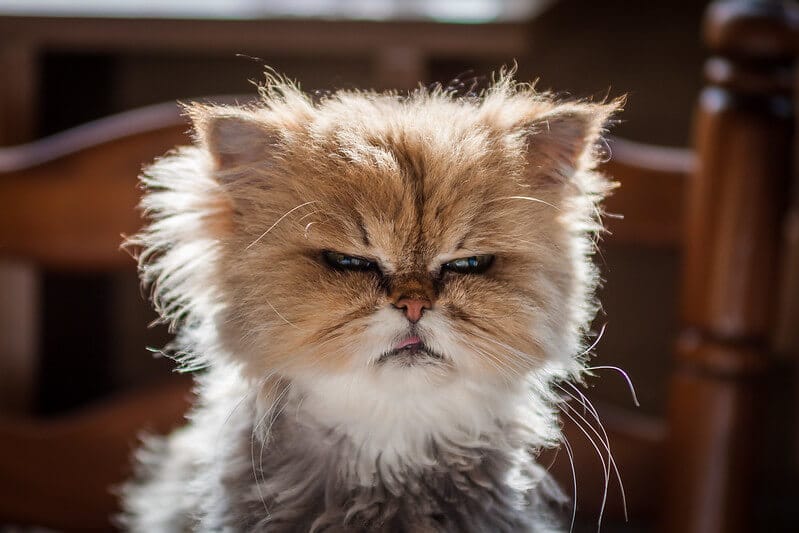 Crank
Hosco ("surly" in Spanish)
Crabapple
Peevish
Testy
Bourru ("surly" in French)
Râleur ("grouch" in French)
Harpy
Crabby
Bravo ("angry" in Portuguese)
Scontroso ("sullen" in Italian)
Snappy
Cur (short for curmudgeon)
Punk
Griesgram ("grouch" in German)
Salty
No matter what kind of grumpy cat name you choose, your pet is sure to be a star.
If you're looking for more inspiration, why not take a peak at some of our other wonderful articles on emo cat names?
With the right name, your pet will be ready to take over the world!
So go ahead and find that perfect grumpy cat name for your furry friend! Good luck with the search.