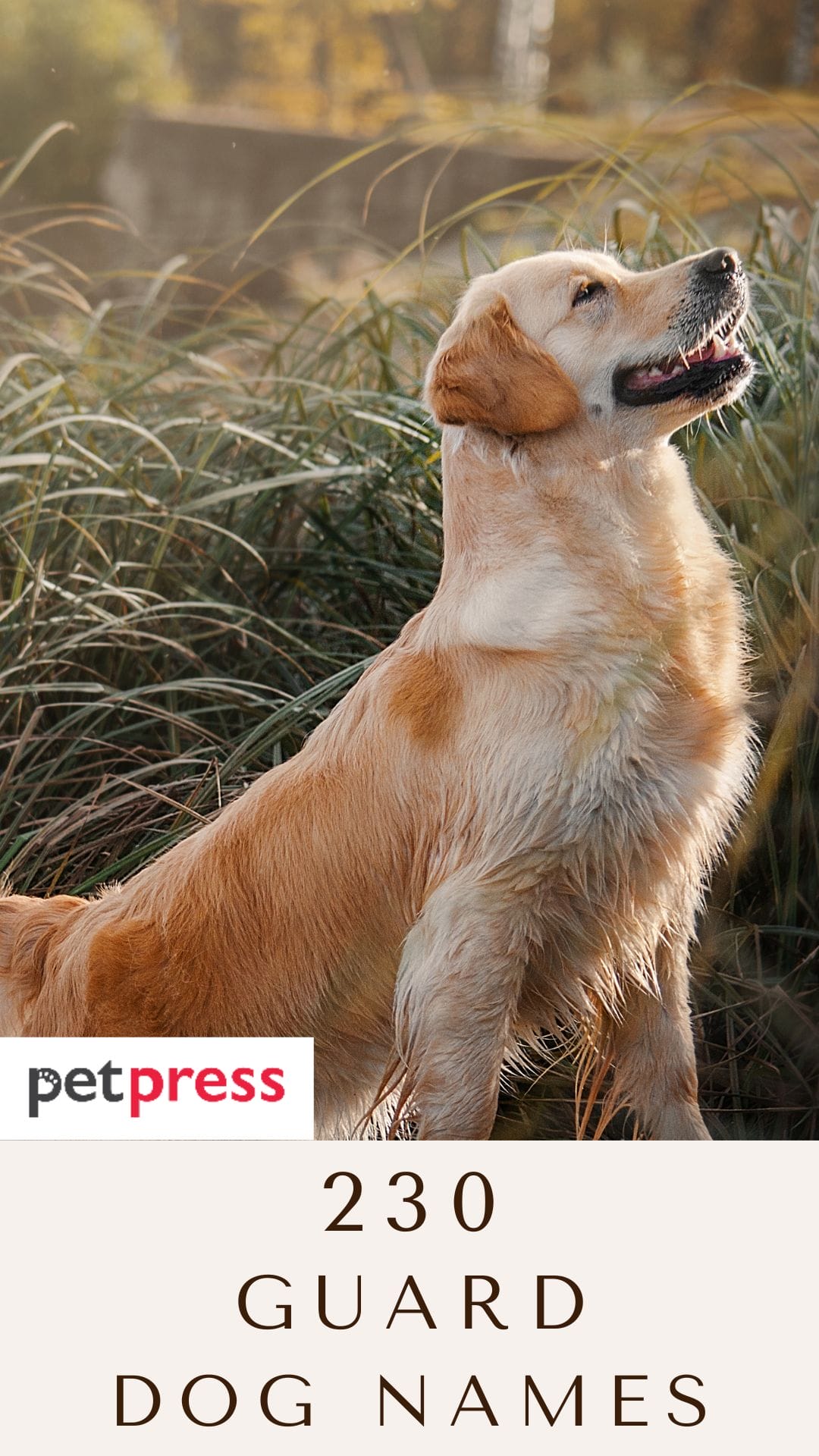 Do you have a dog at home? If so, you know that picking a name for your furry friend can be harder than it seems.
You want something that is unique and fits your dog's personality, but you also want something that will make them stand out from the rest of the pack.
Check out these cool names perfect for your guard dog!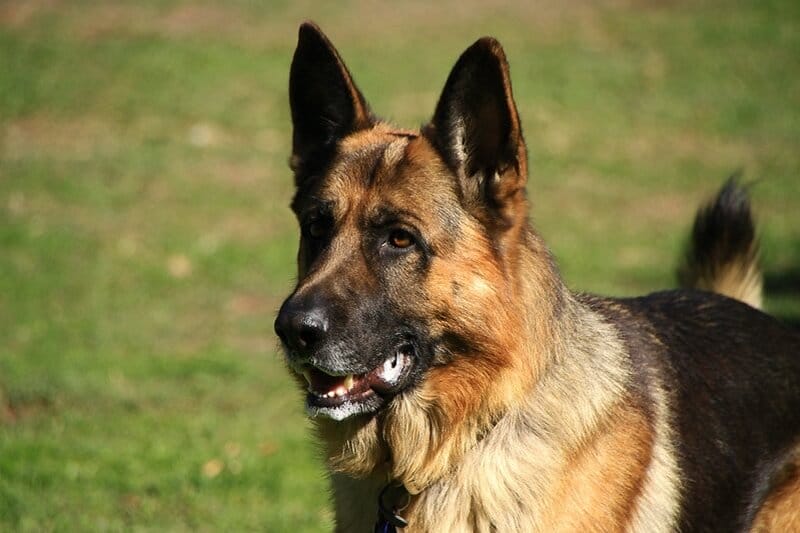 Male Guard Dog Names
Tex
Thor
Beast
Ares (The god of war in Greek mythology)
King
Bronson
Spartan
Dane
Attila (Brutal ruler of the Huns)
Doyle
Kaiser
Deke
Connor
Brutus
Griffin
Xander
Jet
Jax
Rambo
Boomer
Rex
Sid Vicious
Zod
Hulk
Buck
Rubbles
Sultan
Bugsy
Khan
Raja (Indian for ruler)
Nitro
Spike
Vince
Bane
Bandit
Buster
Butch
Zane
Wayde
Buzz
Floyd
Mick
Hercules
Axel
Vlad
Rocky
Gunner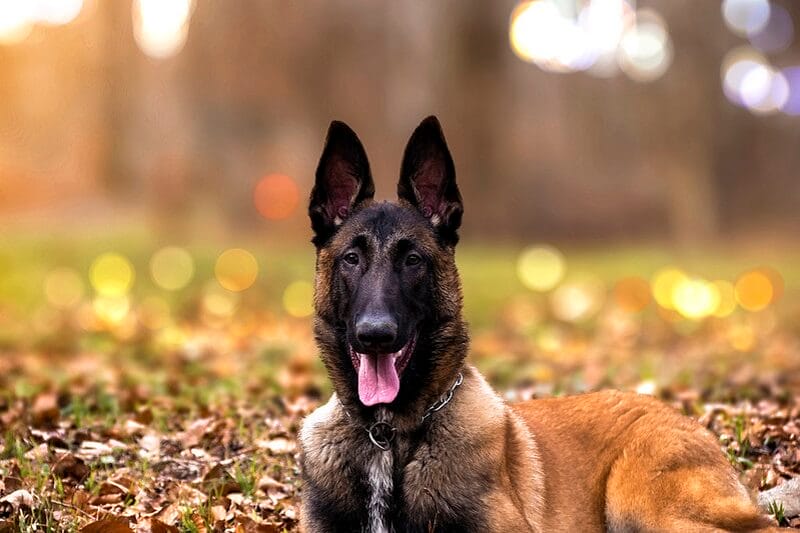 Dagger
Ryder
Bones
Preston
Blake
Blitz
Jimbo
Ethan
Tyson
Scrapper
Sarge
Ammo
Conan
Duke
Brock
Murph
Lex
Stone
Justice
Bruiser
Bolt
Holt
Heath
Beaux
Goliath
Knox
Ajax
Baron
Blaze
Mace
Aragorn
Samson
Compton
Bronx
Magnus
Maverick
Zeus
Brick
Beefy
Hale
Diesel
Archer
Fidel
Mack
Bruno
Kane
Boss
Caesar
Female Guard Dog Names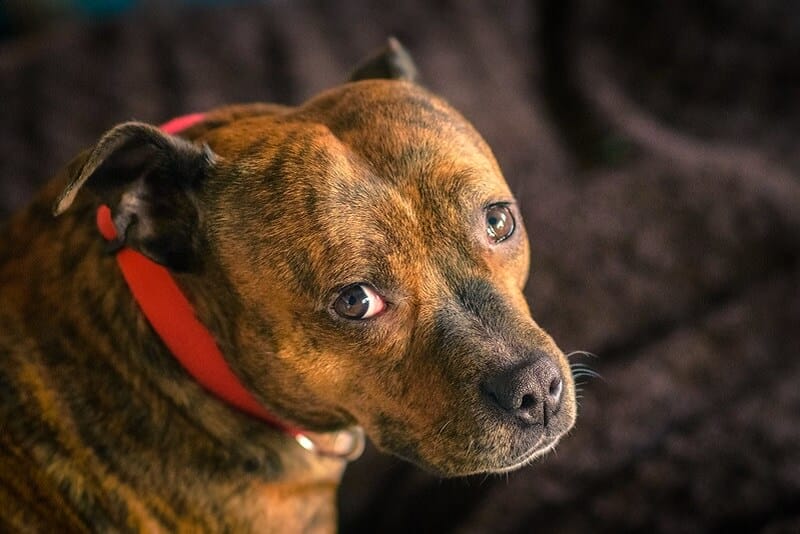 Roxie
Astra
Jenna
Kitana
Indiana (Indy)
Rousey
Zelda
Hera
Sable
Pyro
Trinity
Ripley
Wrigley
Breanne
Jinx
Carla
Liberty
Power
Vicious Vicky
Ambrosia
Yuna
Steffi
Matilda
Xena (Warrior Princess)
Elektra
Timber
Olympia
Medusa
Sheba
Rogue
Steel
Ursula
Zilla
Freya
Leisel
Jojo
Midnight
Gamora
Amber
Ninja
Valkyrie
Hecuba
Mercy
Trixie
Sassy
Vixen
Storm
Blizzard
Pepper
Ebony
Briana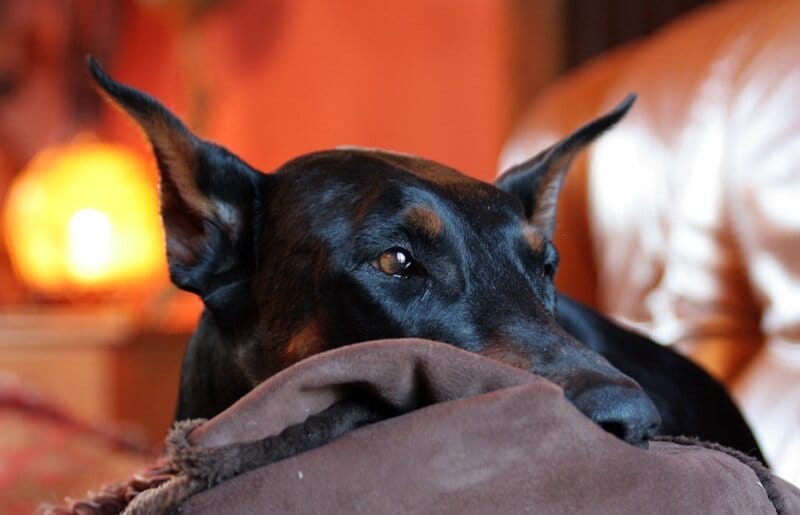 Alaska
Diamond
Tackle
Sloane
Punky
Duchess
Bridget
Callisto
Nyx
Leia (Princess Leia of Star Wars)
Roxy
Frida
Miss Beazley
Kaia
Codex
Damia
Diva
Jade
Rowan
Andromeda
Blaze
Alexis
Rebel
Lola
Kahlan
Harley
Nina
Blitz
Samus
Brooklyn
Justice
Crash
Ursa
Sissy
Koda
Kelsey
Crusher
Huntress
Shadow
Acadia
Willow
Lakin
Athena
Jedi
Mystique
Exene
Frannie
Avril
Angelina
Amethyst
Arya
Check the full list of female guard dog names
Dog Names That Mean Guardian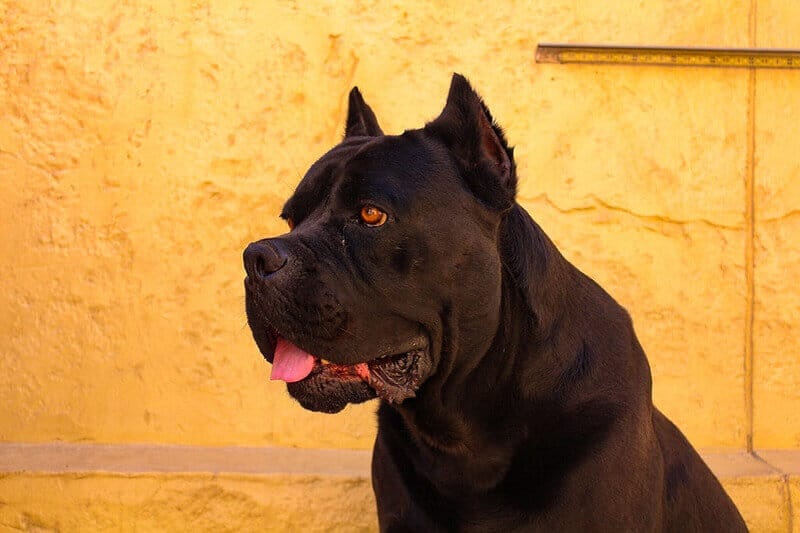 Alois (A great German warrior and protector)
Alvar (Spanish for truth-speaker, guardian)
Titus (Latin name meaning defender)
Sandra (Greek name meaning man's defender)
Greyson (Son of a warrior)
Ajax (Greek for a great warrior and protector)
Arminda (The protector of mankind)
Helmut (Middle French name meaning helmet, protection)
Garen (French for guardian)
Rosabella (German for noble protector)
Xander (Greek name meaning man's defender)
Garrison (Middle English name meaning protection, stronghold)
Aliya (Protector and defender)
Griffith (Irish for chief warrior)
Ewan (Irish for a young protector)
Alvara (Protector of elves)
Tesha (Greek for protector)
Meredith (Celtic protector of the sea)
Eina (A protector with beautiful eyes)
Duncan (Gaelic for a dark warrior)
Ramona (A mighty protector)
Alastair (Scottish for protector)
Lexi (Shortened Greek for protector)
Raksha (One who keeps everyone safe)
Velma (Old German name meaning determined protector)
Cassie (Greek name meaning man's defender)
Gerald (German for warrior)
Asmia (A girl who is a protector)
While there are many things to consider when choosing a name for your dog, making sure it has a meaning that resonates with you is important.
If you are looking for more ideas, check out our list of dog names meaning protector or guardian for inspiration in naming your newest family member.