If you're a bird owner, you know that coming up with a name for your feathered friend can be tough.
But never fear, because we've got the perfect solution: Harry Potter inspired bird names!
Whether you want to go with something traditional like Hedwig or Fawkes, or get creative with a new moniker like Bellatrix or Draco, these names will give your bird the personality it deserves.
So check out our list and find the perfect name for your new companion!
Male Harry Potter Bird Names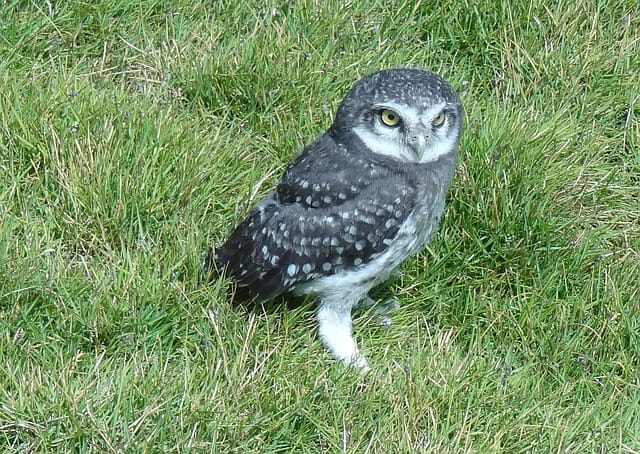 Dobby
Bill
Salazar
Arthur
Hagrid
Cedric
Albus
Fred
James
Dudley
Moody
Snape
Dumbledore
Peter
Rubeus
Dean
Godric
Remus
Neville
Seamus
Alastor
Draco
Credence
Barty
Newt
Ron
Grindelwald
George
Tom
Harry
Viktor
Female Harry Potter Bird Names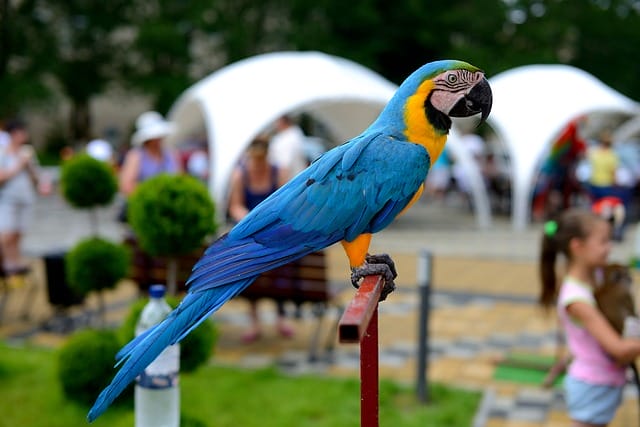 Ginny
Hooch
Dolores
Fleur
Trelawny
Leta
Katie
Rowena
Molly
Angelina
Cho
Petunia
Helga
Minerva
Winky
Queenie
Rita
Parvati
Pansy
Hermione
Penelope
Lily
Magical Harry Potter Bird Names
Osprey
Vulture
Hippogriffs
Pygmy
Mooncalf
Unicorn
Kneazles
Jobberknoll
Fawkes
Nifflers
Albatross
Magpie
Puffs
Norbert
Snidget
Diricawl
Hope the list of name ideas above can help you find a perfect name for your pet bird. We also compiled a list of Harry Potter owl names that are worth visiting!