The Hebrew language has been commonly used as a Semitic language in the company to Arabic and Aramaic. What's interesting about this language is that it is read from left to right and has only 22 letters. If you're looking for a unique dog name in another language, the Hebrew language and words have a lot of options to offer with their pawsome meanings. So in this list, you'll find loads of Hebrew dog names and ideas if you have just gotten a new pet.
Check out this list of the best dog names in Hebrew with options for both male and female dogs.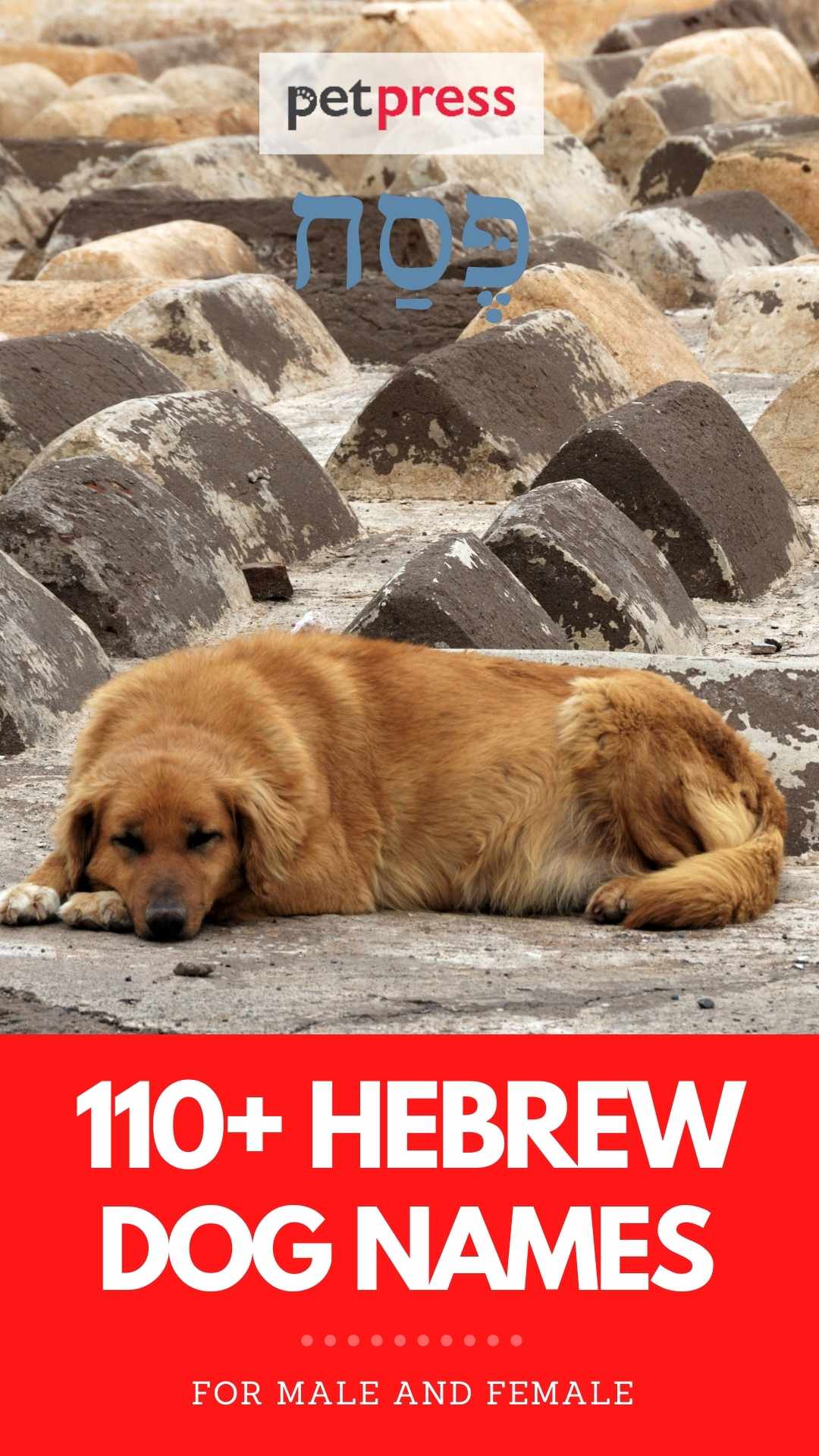 Male Hebrew Dog Names
Joshua
Simon
Jed
Noah
Ari
Benjamin
Zayit
Samael
Ezra
Abraham
Gil
Ziv
Hagar
Elliot
Asher
Abel
Mendel
Rishon
Sivan
Jaron
Amit
Ethan
Ruben
Zach
Jesse
Moses
Jonas
Female Hebrew Dog Names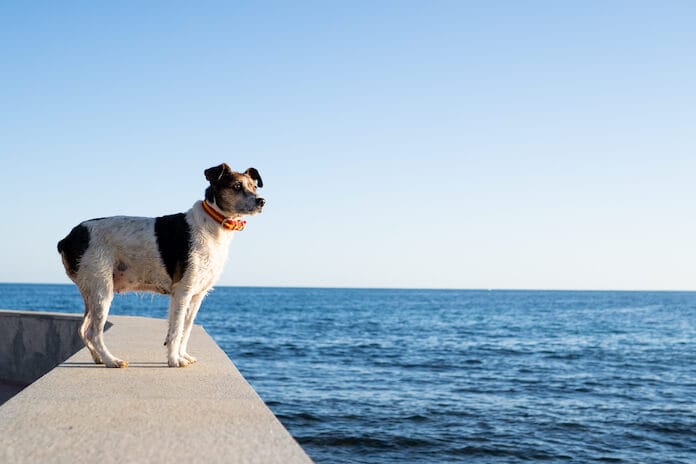 Judith
Kayla
Eden
Chiuta
Alma
Aliza
Bosma
Ira
Dara
Eva
Yardena
Roni
Kyla
Zisel
Ulla
Hila
Alona
Eleora
Ketzia
Shoshana
Liora
Edna
Reena
Meira
Binha
Other Hebrew Dog Names With Meanings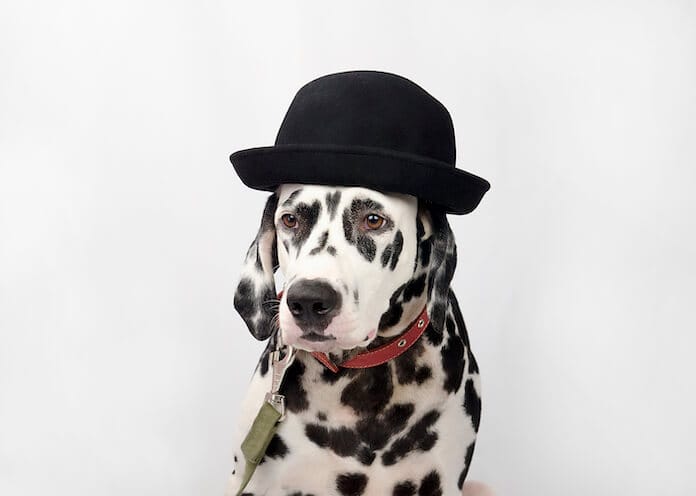 Aaron (A teacher; lofty)
Lemek (Powerful)
Nissa (To Test)
Moche (Our Teacher)
Sarah (Noble lady or princess)
Hadar (Honor)
Qayin (Possession)
Cyrus (Persian prince; emperor)
Paroh (Great House)
Elazar (God)
Zisel (Sweet)
Ori (My Light)
Eleora (God is my light)
Eran (Awake or watchful)
Yithrow (Abundance)
Balagan (Mess)
Dodi (Beloved)
Chayim (Life)
Hadar (Honor)
Chava (Life)
Achi (My Brother)
Aviv (Spring)
Yalla (Hurry)
Liba (Heart, love)
Baraq (Flash of Lightning)
Shlomo (Peaceable)
Nes (Miracle)
Uphaz (Gold)
Vered (Rose)
Reena (Joy)
Mangena (Melody)
Tzevi (Gazelle)
Aviva (Spring or springtime)
Abira (Strong)
Liba (Heart)
Kalev (Dog)
Asher (Fortunate)
Odeleya (I will praise God)
Achala (Great)
Doran (Gift)
Chaim (Alive)
Gad (Troop)
Janna (God is gracious)
Moche (Moses our teacher)
Aderes (One who protects)
Ittay (Neighboring)
Bluma (Flower)
Ari (Lion)
Ira (Watchful)
Gala (Wave)
Shlomo (Peaceable)
Flint (Shotgun)
Iyra (Watchful)
Shira (Song)
Meydad (Love)
Yoqtan (Small)
Gala (Mound or wave)
Yadid (Friend)
Pili (Miraculous)
Alona (Oak)
Achi (My brother)
Meydad (Love)
Loved these unique Hebrew dog names? We also have dog names in other languages with our list of the best foreign dog names. Not only that, we have a list of Jewish dog names too that have cool meanings.