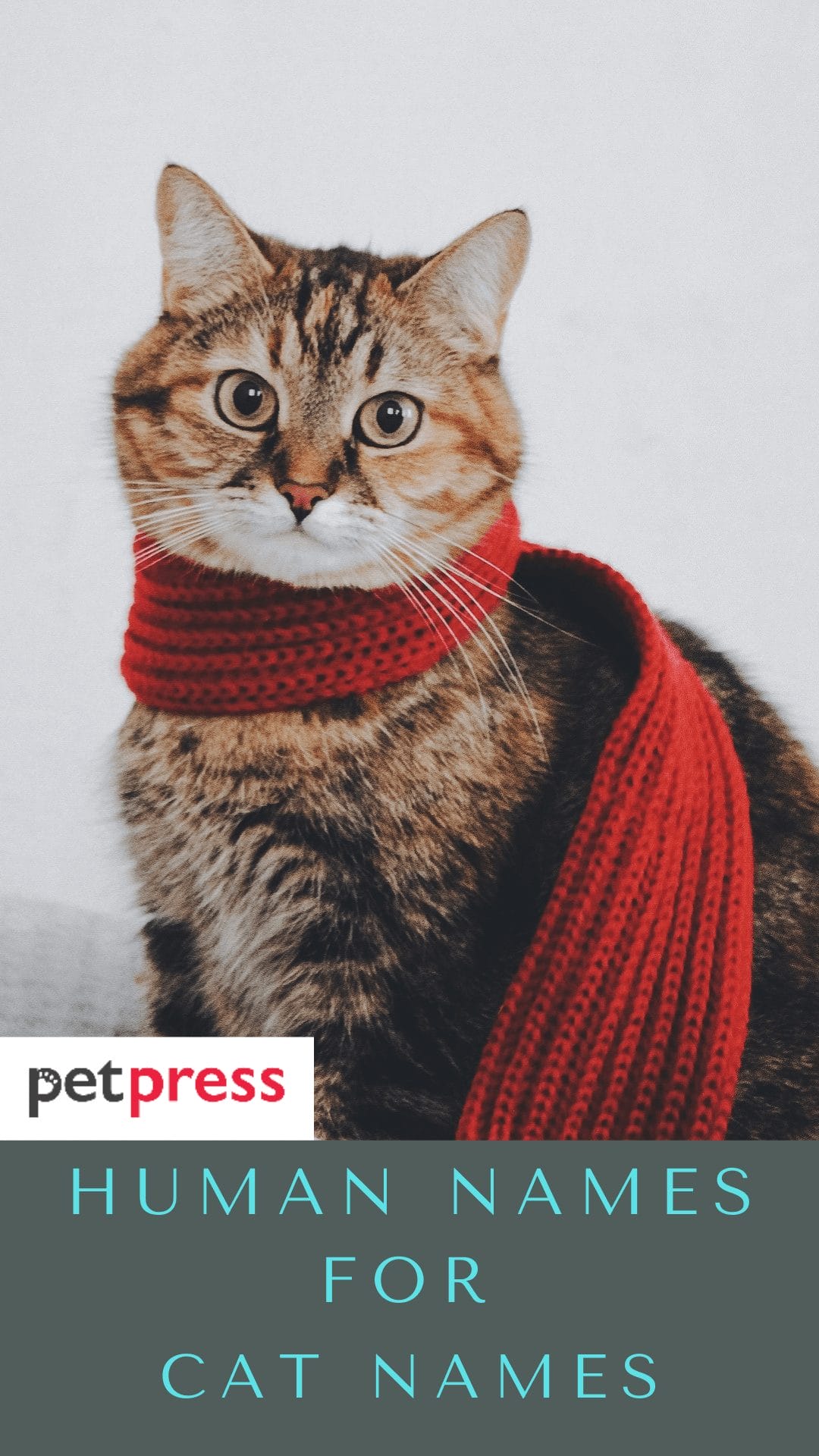 If you've ever tried to name your cat, you know it's not as easy as it seems.
What do the names of humans have in common? They all come from different origins and cultures!
For example, there are people named after places like Paris or Italy, people with Biblical names like Noah or Abraham, or even those that were given traditional Scottish names like Fergus.
Cats deserve something just as interesting!
Male Human Names For Cats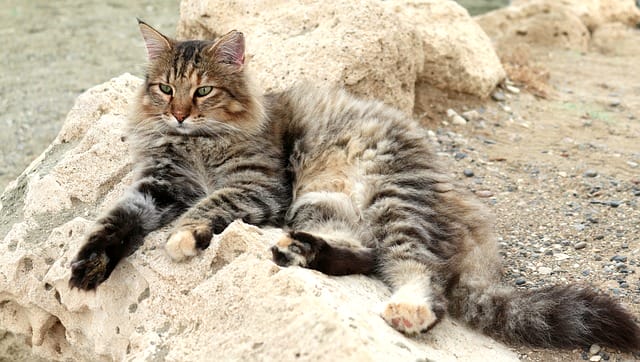 Damian
Scott
Percy
Harrison
Aaron
Robby
Theo
Archie
Thomas
Rupert
Bradley
Pat
Oliver
Petey
Eddie
Ezra
Mitchel
Carl
Ryan
Nigel
Arthur
Tommy
Jonny
Freddie
Seb
Ricky
Charlie
Timmy
Monty
Mickey
Dennis
Oscar
Geoff
Billy
Nicky
Ronan
Bailey
Dudley
Stan
Arnie
George
Brett
Otto
Ray
Bobby
Zane
Frank
Jock
Arlo
Jackson
Get more human like cat names for male cats
Female Human Names For Cats
Elsa
Stella
Sarah
Bella
Allie
Olivia
Natasha
Molly
Amy
Eva
Nina
Annabelle
Isabella
Sophie
Samantha
Louise
Annie
Lucy
Jessie
Nora
Matilda
Betty
Aurora
Amber
Roxy
Nikki
Fiona
Sam
Sabrina
Sophia
Juliet
Abbie
Mandy
Cleopatra
Lilly
Tiffany
Chelsea
Kira
Katie
Scarlett
Sasha
Ophelia
Emma
Alice
Angel
Marley
Penelope
Chloe
Maya
Ally
Charlotte
Abby
Mila
Lola
Abbey
Tina
Sofia
Isabelle
Emily
Ashley
Get more human like cat names for female cats
Humans are not the only ones who enjoy naming their pets. Cats like to do it, too!
They often pick names that sound similar to theirs or remind them of something they love.
Some cat's favorite human-given names include Tubby, Muffin and Pumpkin. If you want your new pet kitty to have a cool name like these, we recommend looking at some listicles of A to Z cat name!