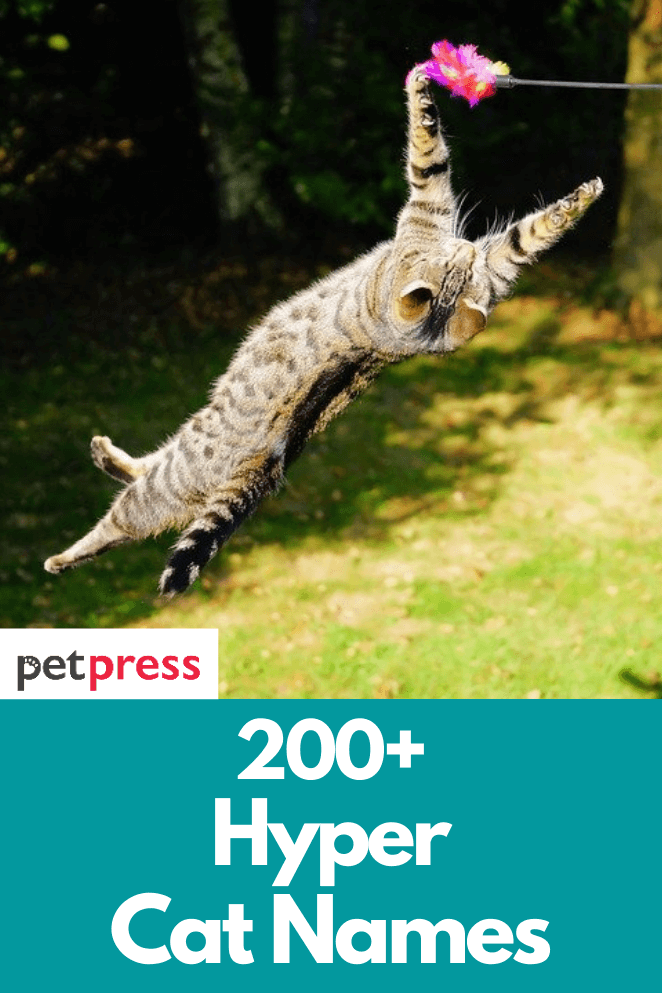 There is nothing more entertaining than having a hyper cat since it's amusing to watch and more importantly, you won't feel lonely and you'll laugh at their silly acts.
Sometimes the hyper cat owners ask what they should do to calm their cat, because you also experienced the feeling of waking up in the middle of the night hearing your cat crashing around your house, Lol.
If you have a hyper cat, here are some of our name ideas that might be perfect for their personality.
Male Hyper Cat Names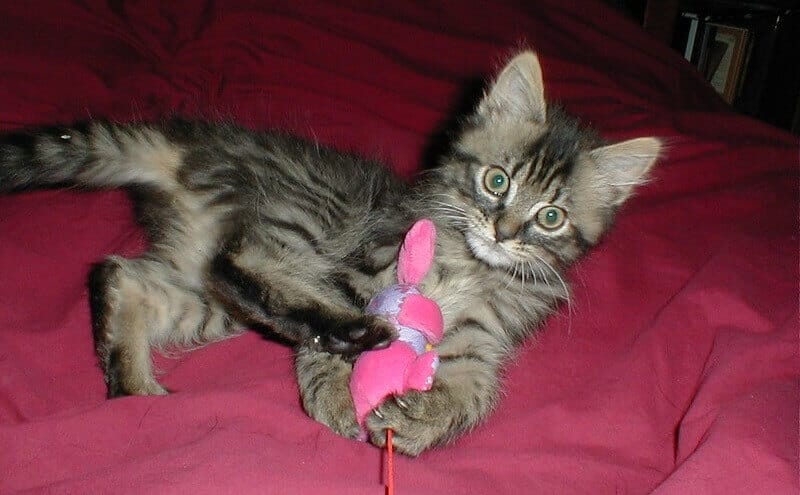 Flare
Dizzy
Zip
Wreck
Juice
Skipper
Chipper
Crash
Porsche
Turbo
Beaker
Sneakers
Wiz
Puck
Zannie
Bug
Ramble
Ballistic
Thumper (from Bambi)
Striker
Frantic
Taz
Tomahawk
Bizzy
Boogie Woogie
Electra
Kinesis
Spunky
Frenzy
Crave
Rascal
Whiz
Dancer
Sparky
Speedo
Zest
Vroom Vroom
Zippy
Female Hyper Cat Names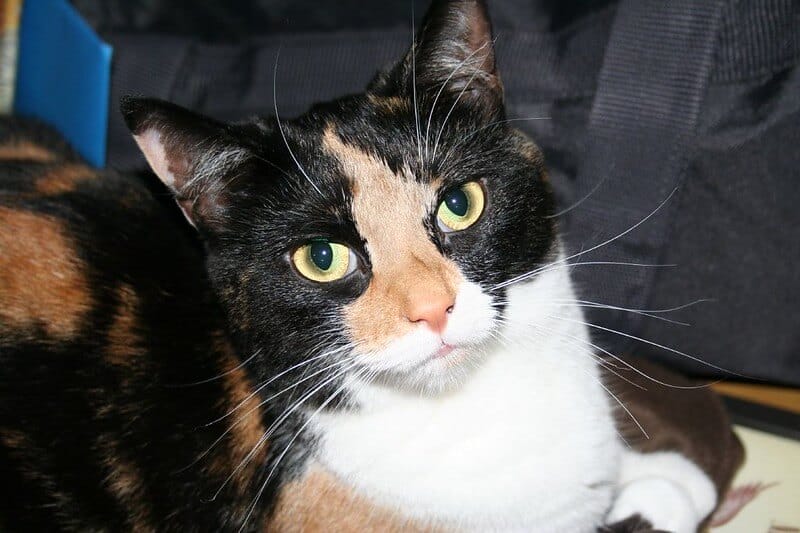 Sunny
Shelby
Scatter
Dynamite
Zonkers
Spaz
Calypso
Nike
Frisbee
Quicksilver
Scrappy
Flit
Houdini
Xena
Skittle
Admetus
Elan
Eclipse
Flyer
Buckaroo
Volt
Rufus
Feisty
Hurricane
Speedy
Destroyer
Freeway
Dash
Atomic
Firecracker
Gidge
Storm
Buster
Zap
Zig-Zag
Scooter
Boogie
Batman
Naughty
Unisex And Gender Neutral Hyper Cat Names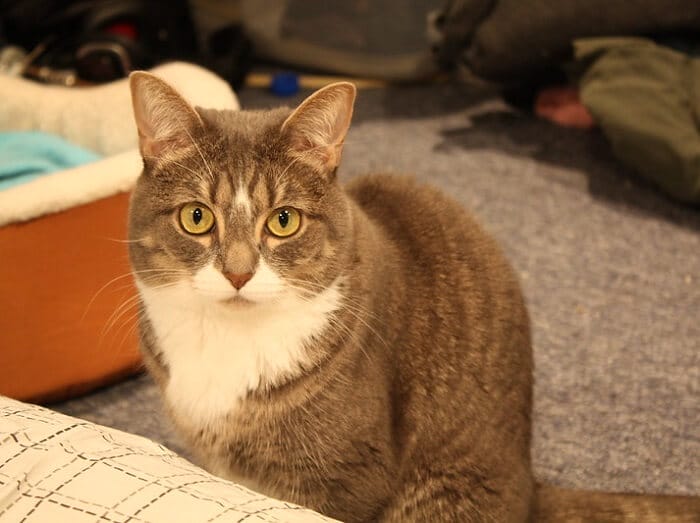 Rocket
Bill the Cat
Jackal
Bullet
Zorro
Diablo
Breezy
Lightening
Bonzo
Jet
Chili
Cappuccino
Bungee
Calamity Jane
Pronto
Fly
Pepper
Folly
Sniper
Spanky
Shooter
Fluster
Armageddon
Ninja
Pounce
Bugs
Tsunami
Bang
Scramble
Blizzard
Fugazi (Vietnamese for "Chaos")
Gunner
Pixel
Lotus
Bubbles
Reckless
Kick
Skittles
Bumblebee
Curious George
Bouncin Beemer
Flame
Nitro
Cool Hyper Cat Names
Pitty Pat
Reebok
Cobra
Tornado
Calamity
Cracker
Bronco
Chase
Sticky
Flip
Gala
Sonic
Zipper
Cyclone
Fidget
Swift
Flash
Bolt
Fizz
Furby
Moxie
Radar
Booger
Arrow
Catnip
Chaos
Mimi
Zoom
Skip
Flux
Crackers
Chopper
Freak
B-Ball
Tigger
Berzerk
Ruffian
Blooper
Blaze
Havoc
Harley
Badass Hyper Cat Names
Flurry
Frolic
Sprint
Mischief
Asta
Tesla
Brisk
Eggbert
Frisky
Hopper
Coconut
Dipsy
Fiesta
Jiffy
Lively
Trick
Nibby
Ferrari
Tizzy
Zips
Baloo
Quigley
Peppy
Rumble
Trouble
El Nino
Kaze (means "wind")
Punch
Fargo
Chompers
Snap
Banzai
Lightning
Dart
Spirit
Buzz
Skeeter
Pogo
Aston
Boomerang
Jitterbug
When it comes to naming a cat, most people spend longer times since finding a perfect name could be harder than it seems. But if you prefer the easier way, you can find your cute cat name on our cat name generator