When you think about taking your pet on vacation, what country comes to mind? The United States, right? Wrong.
In fact, more and more pet owners are choosing to take their furry friends on international trips.
There are a number of reasons for this – from the cost of travel to the ease of obtaining visas – but there are a few things you need to know before booking that trip.
In this blog post, we will cover all you need to know about international pet travel, from the basics to more complex topics like airfare and health insurance.
So whether you're planning your first international trip or your tenth, read on for everything you need to know!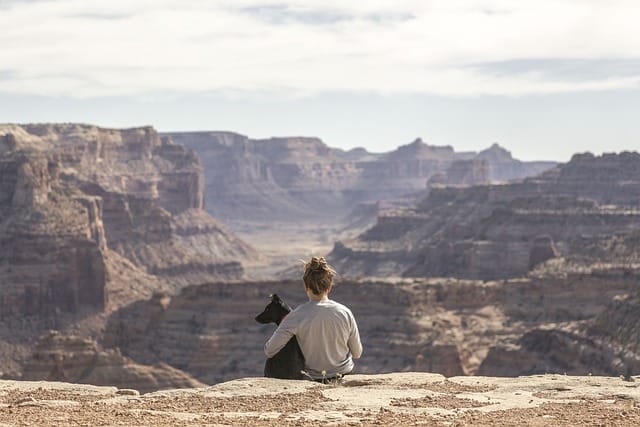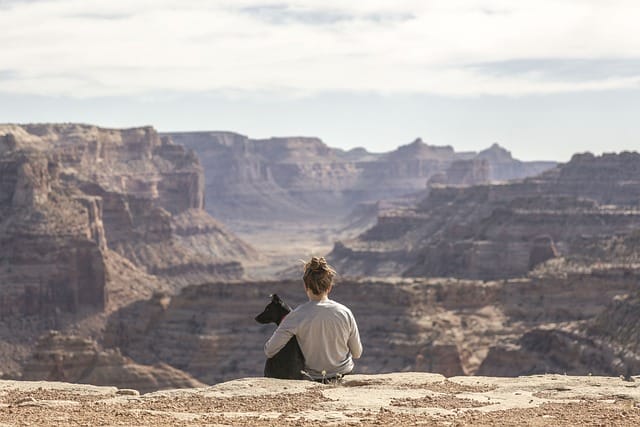 What is International Pet Travel?
International pet travel is the process of transporting a pet to a new destination.
While there are many different airline companies that offer international pet travel, each carrier has its own specific requirements and restrictions.
Also, as the guys from Pet Express note, all international destinations have very strict rules surrounding the entry of pets.
The most important thing to remember when arranging international pet travel is to speak with your airline representative about your pet's health and welfare before leaving.
When traveling with a pet, it is important to be aware of the different transportation restrictions that may apply in each country you will be visiting.
Each country has different rules regarding what type of pets can be brought into the country and how they are treated while in transit.
It is also important to be familiar with the health and safety precautions that need to be taken when traveling with a pet internationally.
The Different Types of International Pet Travel
The Different Types of International Pet Travel
1. Air Travel: If you're flying with your pet, make sure they have all their necessary vaccinations and paperwork filled out and completed. Bring along their carrier, food and water, and any toys or treats they might enjoy. You'll also need to pack your pet's Identification tag and Veterinary Certificate of Health if applicable.
2. Car Travel: Driving with your pet overseas can be a fun experience if you take some simple precautions. First, always have your pet's Identification tag and Veterinary Certificate of Health on hand in case there are any issues on the road (for example, if your pet gets sick). Make sure to bring along enough food and water for long trips, a safe crate for traveling (if needed), sunscreen for your pet, hats for both you and your pet, sunglasses for you and your dog/cat, insect repellent, a first-aid kit including bandages and ointments, and extra clothes just in case temperatures get cold or hot. And don't forget to pack their favorite toy!
3. Shipping Your Pet Overseas: If you decide to ship your pet overseas instead of traveling with them yourself, there are some important considerations to take into account beforehand. Check the shipping regulations in the destination country(s) you're visiting – some countries prohibit certain types of animals from being shipped in cargo, and some countries have strict quarantine requirements for imported animals. Make sure to get a shipping quote from a reputable company and plan ahead – you'll need to crate your pet and provide enough food, water, and toys for the duration of the trip. And be sure to pack their Identification tag, Veterinary Certificate of Health, and any other paperwork that may be required by the destination country.
Tips for Making the Trip a Success
1. Make sure you have all the paperwork in order. You'll need to bring along your pet's rabies certificate (if applicable), veterinary records, and proof of current vaccinations. If your pet is traveling with you on an airplane, make sure they're up-to-date on their shots too – International Air Transport Association guidelines state that all animals must be properly vaccinated against Bordetella bronchiseptica and Leptospira spp. before travel.
2. Pick the right carrier. Depending on the type of animal you're traveling with, you may need to choose between a carrier that can be carried on an airplane or one that needs to be checked in as luggage. For cats, for example, airlines generally recommend putting them in carriers designed for small dogs – these carriers often have a little water dish attached, so your kitty doesn't get thirsty during the flight. For larger animals, like dogs or cats, consider using a cargo bag instead of a carrier – this will likely require extra preparation ahead of time (e.g., getting clearance from your airline), but it will ensure that your pet arrives at its destination safely and sound!
3. Pack light! Not only will packing lightly help save weight on your suitcase, but it'll also make moving around town much easier – especially if you're taking your pet with you!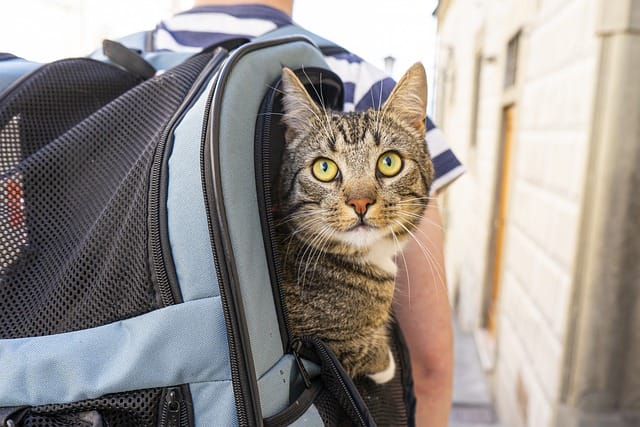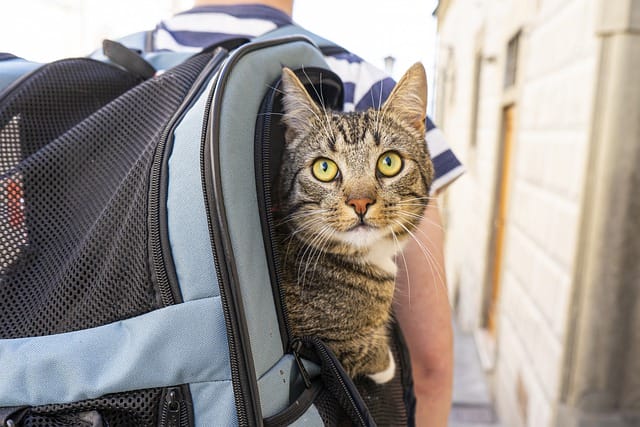 As pet owners ourselves, we understand the importance of taking our furry friends with us when we travel. However, not all places are conducive to traveling with a pet. Before you take your animal abroad, make sure you know the basics about international pet travel so that everything goes smoothly on your trip.