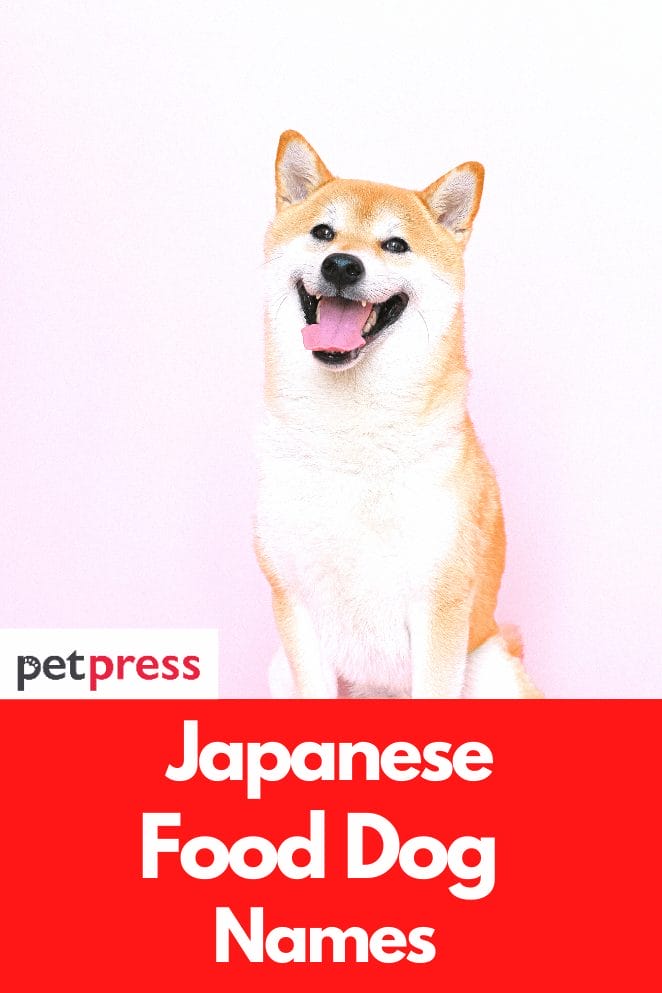 Japanese foods are well known around the world since it provides so many variants in the dishes apart from rice, like noodles, simmered dishes, snacks, and drinks.
Japanese cuisines are also unique since there many dishes are uncooked but still delicious to taste.
If you are a Japanese food lover, it would be a good option to name your dog with japanese food names. So, here is the list of Japanese food dog names to help you find a good name for your pooch!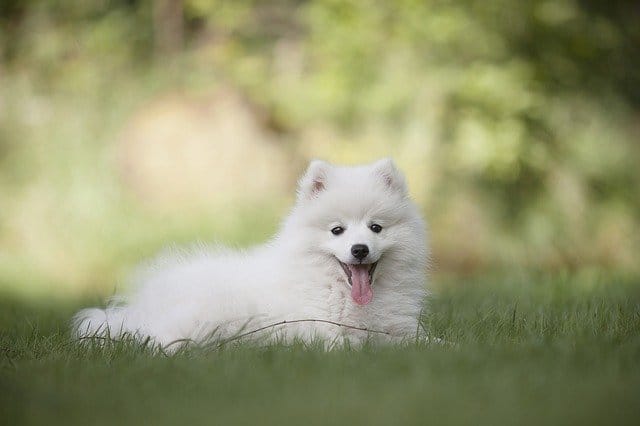 Nattō
Onigiri
Korokke-pan
Imagawayaki
Takikomi gohan
Tsukemono
Katemeshi
Tonjiru
Umecha
Meharizushi
Sekihan
Sumashijiru
Uirō
Nanakusa-gayu
Yakimono
Namagashi
Sōki
Motoyaki
Sukiyaki
Zaru soba
Kakuni
Zosui
Kushikatsu
Miso-nikomi-Udon
Matcha
Kukicha
Nikujaga
Oshiruko
Manjū
Okinawa soba
Korokke
Kuzuyu
Matsunoyuki
Gyokuro
Ohitashi
Kuwacha
Anpan
Tamago kake gohan
Osechi
Oyakodo
Hayashi
Umeboshi
Sunomono
Amazake
Tonkatsu
Omurice
Ojiya
Chirinabe
Yakiniku
Ochazuke
Gohan
Shabu-shabu
Meshi
Katsu-sando
Kakigōri
Kakiage
Yakizakana
Gyoza
Tenmusu
Takoyaki
Agedashi dōfu
Sōmen
Mochi
Teriyaki
Inarizushi
Curry
Udon
Dangojiru
Tendon
Oshizushi
Genmai gohan
Tarako
Okayu
Nanbanzuke
Champon
Sencha
Kombucha
Tempura
Melon-pan
Edamame
Yaki soba
Kamameshi
Taiyaki
Karaage
Tekkadon
Yakisoba-pan
Horumonyaki
Agemono
Genmaicha
Temaki
Satsuma-age
Hoshigaki
Oden
Mentaiko
Chankonabe
Hōjicha
Okonomiyaki
Nizakana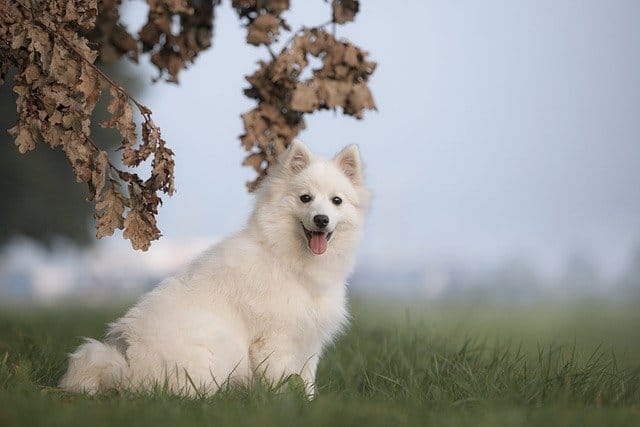 Tetchiri
Dango
Jingisukan
Kushiyaki
Kompeito
Amanattō
Mochi
Chigenabe
Nigirizushi
Chawan mushi
Okowa
Mugicha
Ikura
Shiokara
Yakitori
Unadon
Hanabiramochi
Chirashizushi
Zōni
Hiyayakko
Tsukudani
Higashi
Chāhan
Sakurayu
Mazesoba
Wappameshi
Makizushi
Mugi gohan
Kiritanponabe
Hiyashi chūka
Curry bread
Unagi
Motsunabe
Soba
Yaki udon
Katsudon
Gyūdon
Imoni
Ramen soba
Himono
There are so many foods and dishes that are so yummy and delicious all over the world. If your dog loves to eat, naming him/her with a food name would be a good choice. You can find more in our food dog names.