If you love animals and have enough space for a big animal, we recommend llama as your pet. They are lovely, friendly and what's important is if you have farm animals like goats or sheeps, llamas will help you to guard your farm animals.
We love llamas! You will definitely find your next llama name in our list of cute and funny llama names.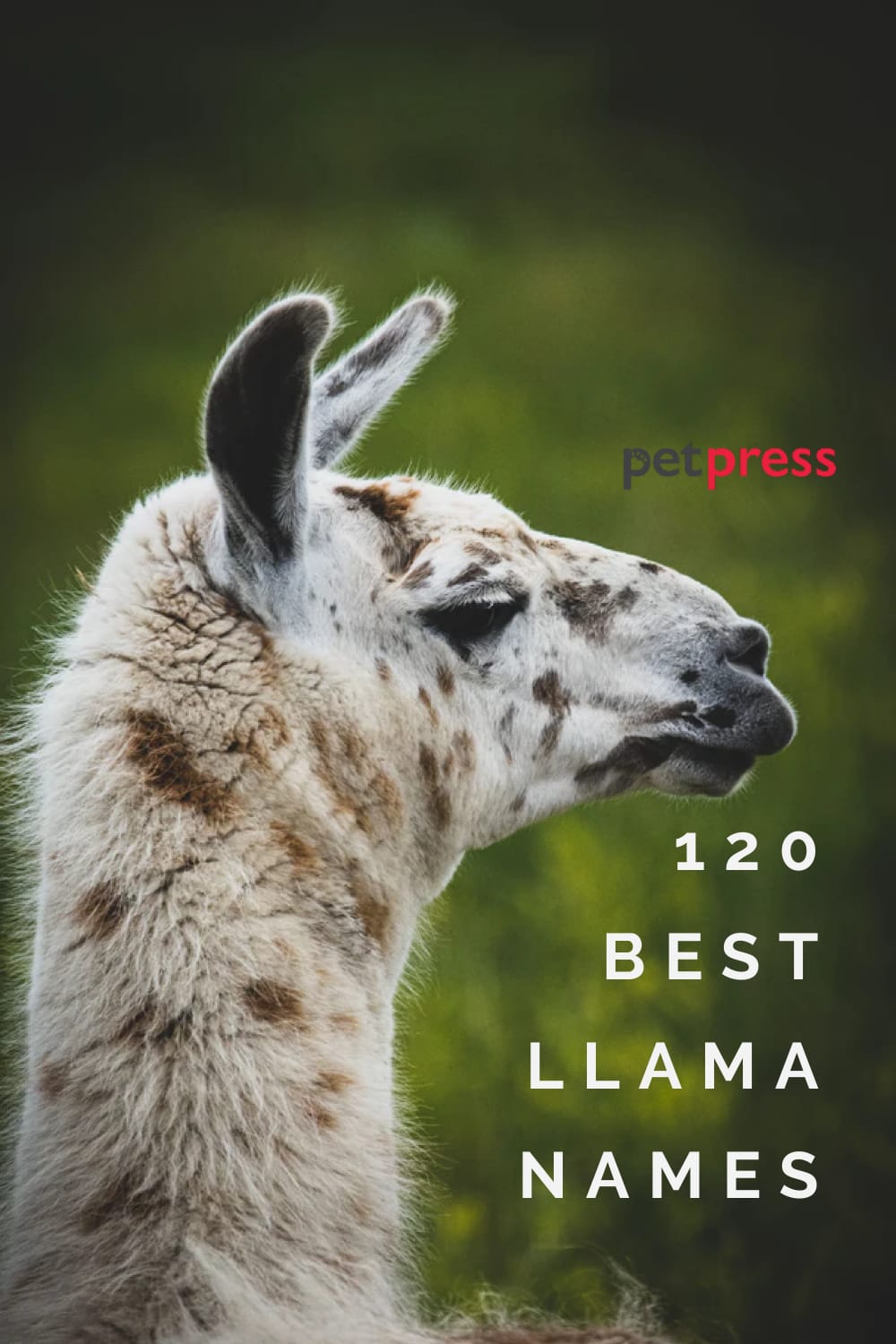 Best Llama Names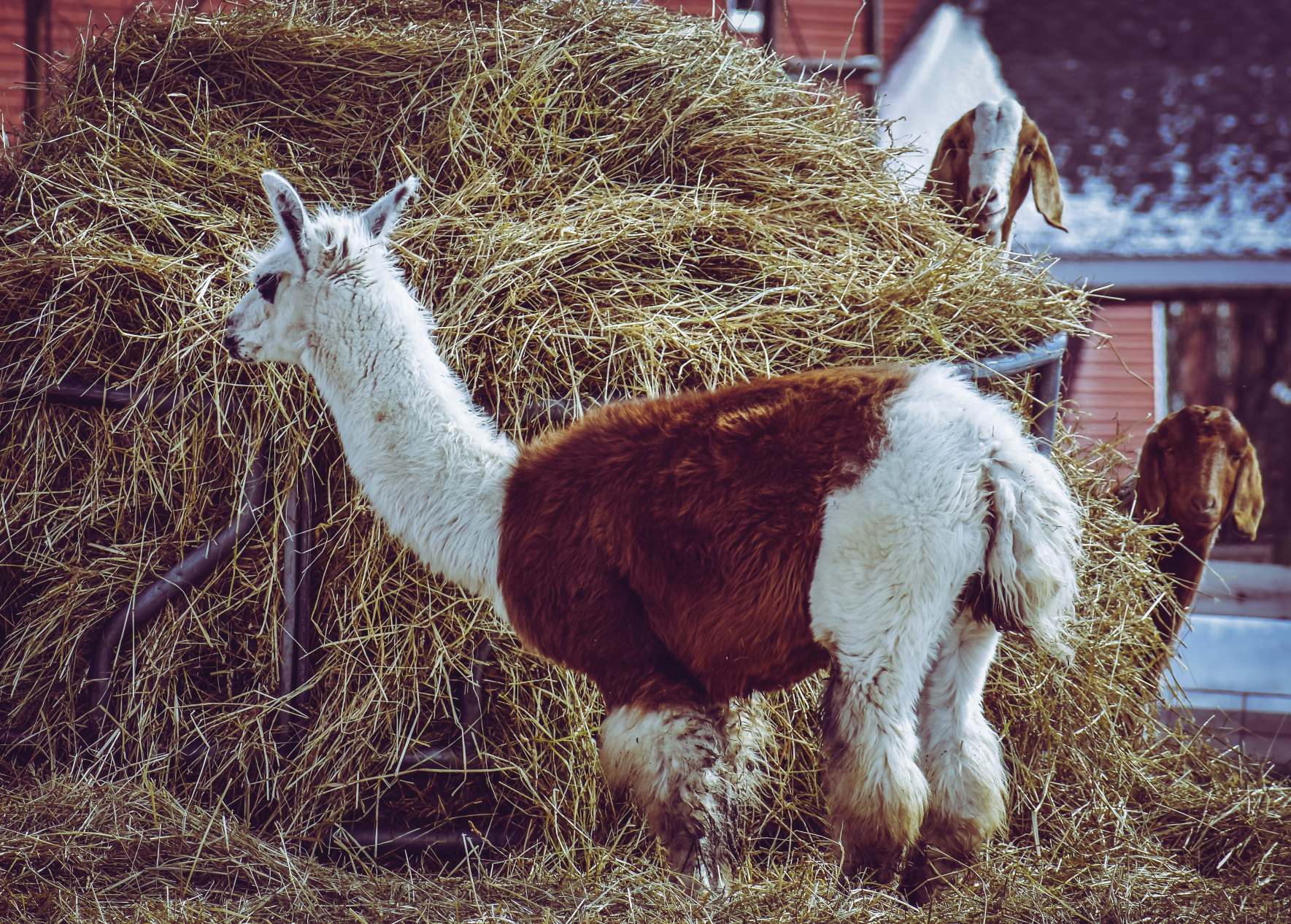 Hydra
Kabuto
Chief
Ponyo
Maverick
Dancer
Bootsie
Cookie
Wonder
Pompom
Spittle
Albus
Pom-pom
Andea
Mr. Nibbles
Chip
Drift
Inkie
Suri
Belch
Melody
Daisy
Peaches
Kendrik
Comet
Guanaco
Llamar
Spue
Alpie
Lena
Cute Llama Names
Bruce
Paula
Jazmine
Aspyn
Aurora
Bryan
Edward
Frank
Gina
Gaston
Julia
Doris
Sandy
Boris
Paul
Alice
Camelia
Thomas
Gordon
Florence
Adolf
Ingrid
Lemmy
Breezy
Andrea
Teresa
Aspen
John
Gerold
Sarah
Pancho
Benjamin
Alan
Liliana
Blanca
Bianca
Tom
Fernando
Joker
Robert
Chelsie
Mary
Dolly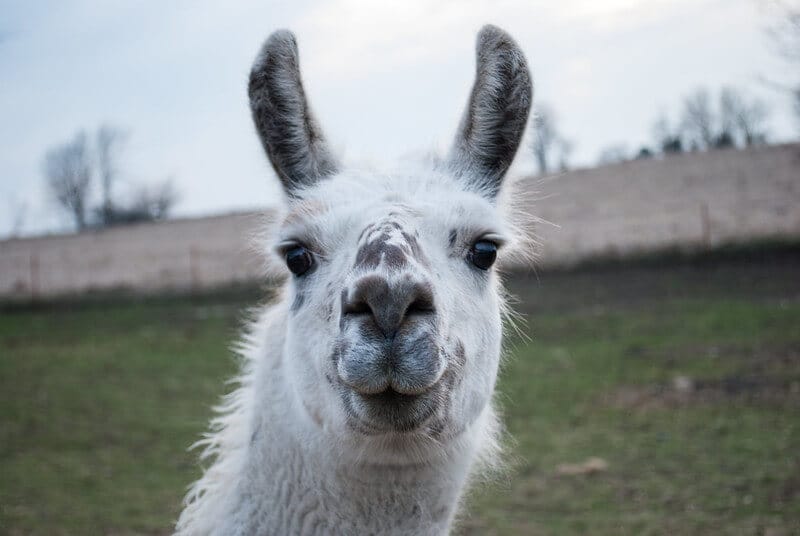 Louise
Paris
Larry
Lucinda
Lilly or Lillian
Sparky
Julian
Trojan
Harry
Lorenzo
Carmelita
Galaxy
Ringo
Luca
Jeremy
Ida
Alissa
Mobley
Joyce
Diego
Tina
Bob
Ron
Lucy
Jose
Pamela
Carl
Alfonso
Steve
George
Laila
Fred
Gabriel
Pat
Hugo
Walter
Nikki
Luella
Mindy
Vincente
Chewy
Sprinkles
Daniela
Daniel
Josephine
Ricardo
Funny Llama Names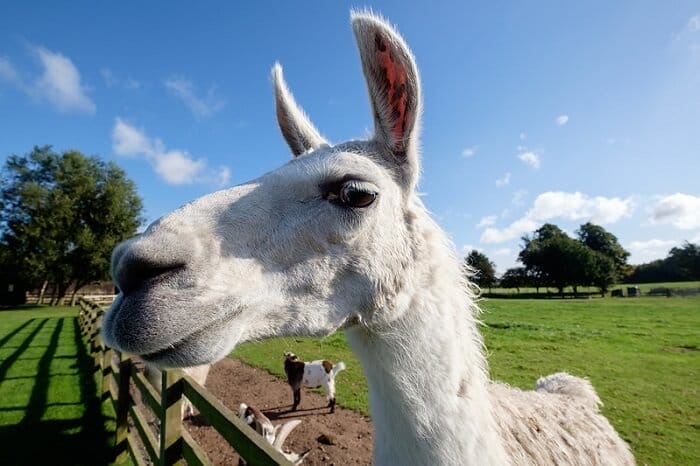 Llama Del Rey
Llamonade
Llama Bean
Machu Picchu
Obama Llama
Llama McDonald
Kendrick Llama
Dolly Llama
Nightmare Pony
Vanilla
Llamabogini
Llamborghini
Spitball
Zephyr
Barack O. Llama
Llamanator
Eleanor Roosevelt
Weaver
Llama Mia
Miguel Llama
Socks
Poodle Horse
Lorenzo Llamas
Giraffe Sheep
Llamanade
Toast
Fuzzy Wumpkins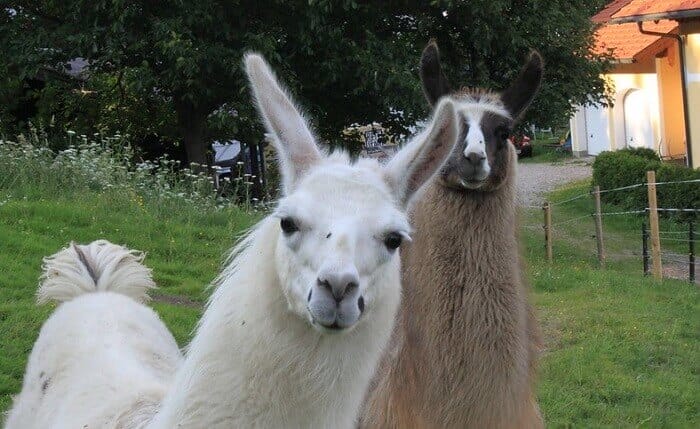 Pajama Llama
Long Sheep
Llama Turner
Dalai Llama
Bootsie
Llamacorn
Kuzco
Fluffy
Lady Ma-Llama
Drama Llama
Camille
Bahama Llama
No Probllama
Lloyd
Weird Horsey Boy
Banalama
Shama Llama Ding Dong
Clearly Shama Llama Ding Dong is the best and last of the list. While you are here, you will appreciate these 15 llama haircuts or 15 ideas for stylish llamas.
Other than this list of names, we also have a list of famous llama names as well as good llama names for a boy, girl, or white llama.
If you still can't decide what is the best name for a llama, then check this video out where we've handpicked what we think are the best llama names.