Don't let the big dog scare you. Great Danes, while imposing in size, are some of the friendliest dogs around.
And when it comes time to name your new furry friend, there are plenty of great names to choose from.
Whether you're looking for a classic name or something more unique, we've got you covered. So read on for our picks for the best male great dane dog names.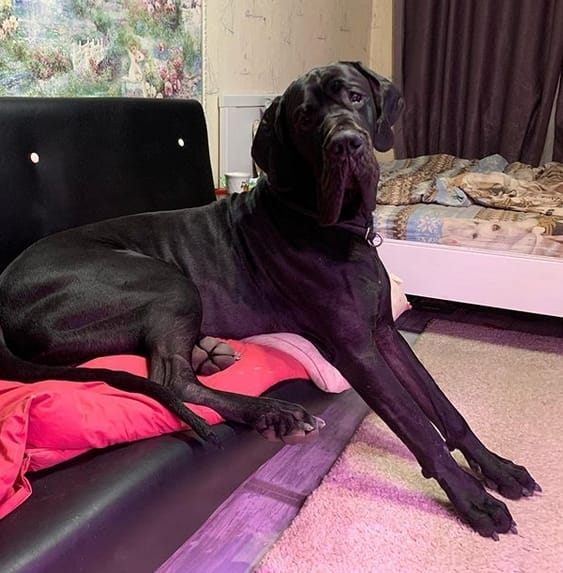 Jett
    Burly
    Goliath
    King / Kingsley
    Stryker
    Hawkeye
    Duke
    Grizzly
    Rogue
    Titan
    Kong
    Sergeant
    Tank
    Brutus
    Moose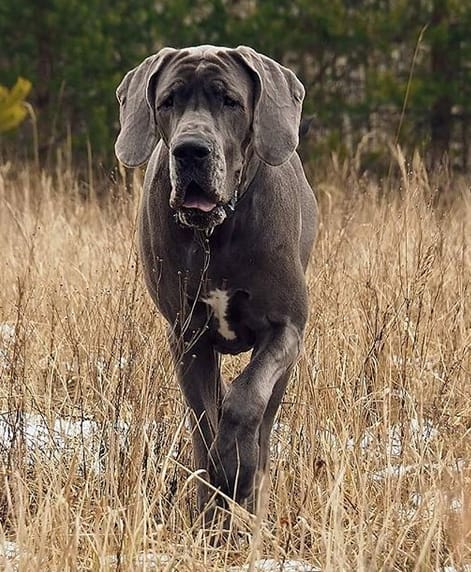 Samson
    Sumo
    Zeus
    Magnum
    Rambo
    Sasquatch
    Hercules
    Tracker
    Hulk
    Thunder
    Mack
    Wolf
    Trapper
    Caesar
    Tyson
I hope this article has been helpful. Here are complete Great Dane dog names to get you started on your search for the perfect pup name