Spanish is the fourth most common language spoken on earth. So, giving your dog with Spanish names is a good idea. and in this article, we've covered all male Spanish dog names. so, Check the list below!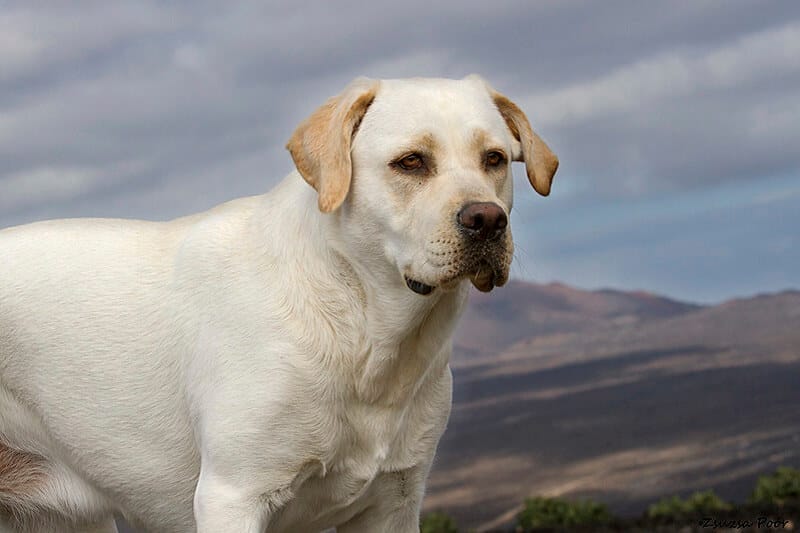 Carlos
Damian (tame)
Andres
Sanche (blessed one)
Hector
Alonso
Esponjoso (fluffy)
Marques
Pancho
Eloy
Socorro
Milo
Gustavo
Richie (variant of Richard)
Fuerte (strong)
Bruno
Dulce (sweet)
Carlito
Gonzalo
Domingo
Abejundio
Feliz (happy)
Geraldo
Vivo (alive)
Izan
Belen
Consuelo
Corto (short)
Eduardo
Fernando (adventurer)
Felipe
Peludo (furry)
Stefano (crown of laurels)
Victor
Ismael
Cortez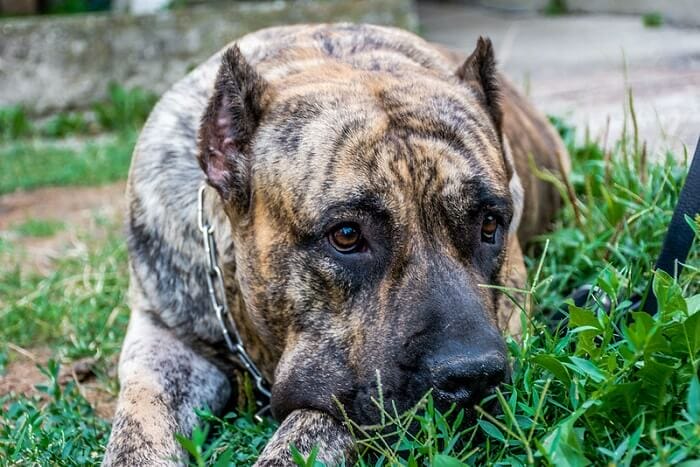 Benito
Feroz (fierce)
Leonor (bright)
Pol
Viddy
Antonio
Dario
Mannie (form of Emmanuel)
Oro (gold)
Joan
Nacho
Lucas
Bueno (good)
Pequeño (small)
Silvi (from the woods)
Jesus
Lupe (wolf)
Ronroneo (purr)
Thiago
Nestor (wise)
Guillermo
Oso (bear)
Bigotes (whiskers)
Fabio
Marcos (of Mars)
Biel
Rafael
Cristian
Aimar
Serge
Alejandro
Rodrigo
Marc
Sombra (shadow)
Raul
Diego (supplanter)
Hermoso (handsome)
Tierra (earth)
Faron (pharoah)
Vicente
Angel
Sergio
Paulo
Jan
Julen
Armando
Alvaro
Cazador (hunter)
Ibai
Luca
Alonzo
Hugo (intelligent)
Lisandro
Salvador
Che
Ruben
Amado (loved)
Marco
Onofre
Pau
Ferdinand
Reyes (kings)
Asier
Lión (lion)
Nicolas
Arnau
Iggy
Segundo (second)
Gordo (fat)
Quito
Roldan
Cielo (sky or heaven)
Seguro (safe)
Emilio (flattering)
Ricardo
Alvar (truth-speaker or guardian)
Amante (lover)
Rico (strong ruler)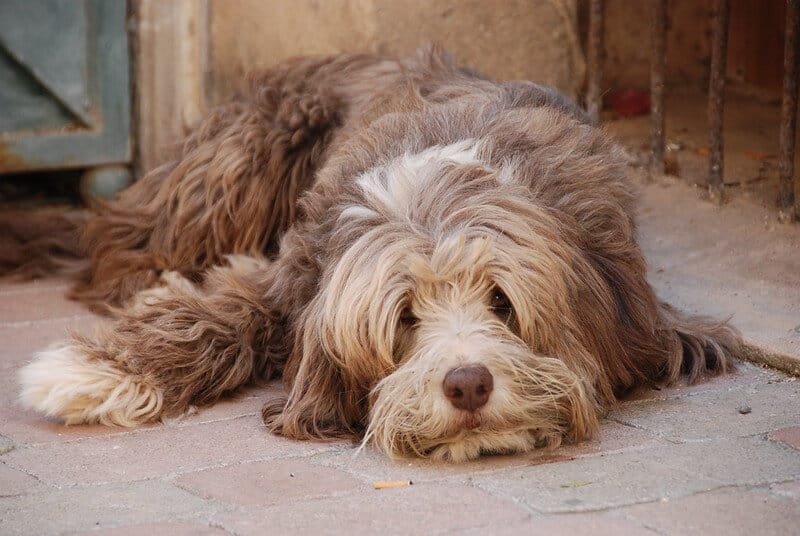 Nil
Rio (river)
Adrian
Hernan
Oscar
Valiente (brave)
Paco
Manco
Lobo (wolf)
Bernardo (strong as a bear)
Leo
Santiago
Pablo
Yago
Saul
Loco (crazy)
Luis
Aitor
Galeno
Dante
Gitano
Francisco (free man)
Alfonso (noble)
Allegro (music)
Zorro
Vito
Martin
Enzo
Santo
Ramon (form of Raymond)
Donato
Orlando
Federico (peaceful ruler)
Chico (boy)
Cruz
Miguel
Navarro
Lindo (pretty)
Rodas (roses)
Joven (young)
Edmundo (wealthy protector)
Niño (little boy)
Cristofor (with Christ inside)
Leonardo (lion-bold)
Jaime
Juan
Armand
Martí
Leon
Ponce
Rayan
Youssef
Jose
Mario
Jorge
Mauro
Enrique
Manuel
Mateo
Esteban
Tiburon (shark)
Noche (night)
Lorenzo
Gael
Tigre (tiger)
Inigo
Tipo (kind)
Carmine
Emanuel (with us is God)
Raymundo
Luz (light)
Sancho
Caliente
Javier
Gabriel (God is my strength)
Pedro (rock, form of Peter)
Romeo (from Rome)
Julio
Guido
If you really are a Spain lover and still looking for more Spain name ideas, we have compiled 500 Spanish dog names for you!