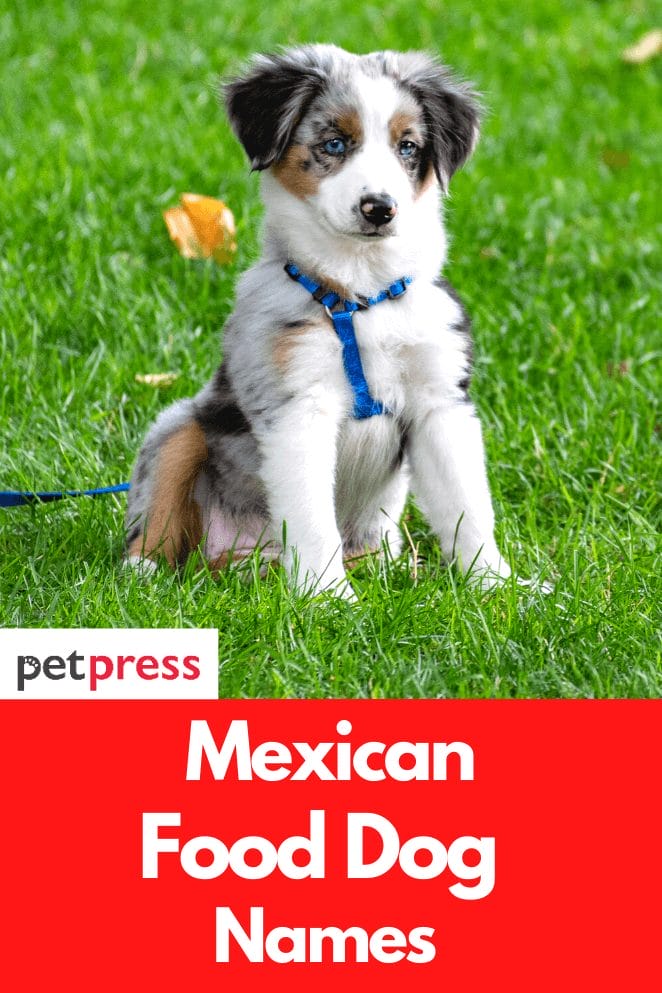 Though Mexican cultures are influenced by Spanish, they still have delicious and mouth watering cuisines and dishes like tacos, tamales, churros, etc.
All the Mexican cuisine names are also unique that can inspire you to name your cute puppy that eats a lot.
Here we've covered all the Mexican food names for your dog if you are looking for unique names to name your adorable dog!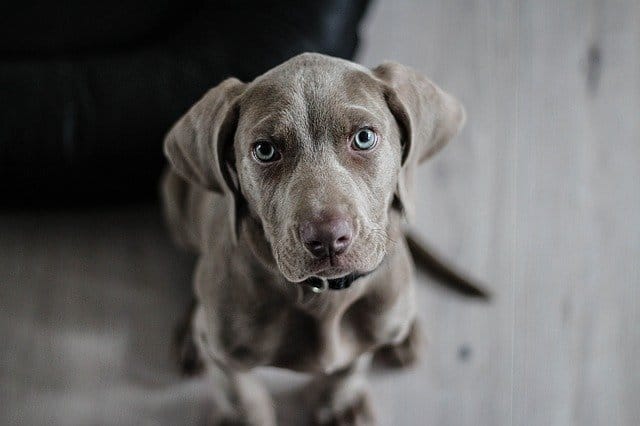 Tripas
Mancha manteles
Nopalitos
Churros
Chamoyada
Morisqueta
Burro percherón
Pastel azteca
Moronga
Flautas
Champurrado
Jumiles
Coyotas
Venado
Chalupa
Horchata
Salbutes
Burrito
Picadillo
Tortillas
Jarritos
Guacamole
Flan
Tacos
Cecina
Cochinita pibil
Huauzontles
Sopa
Mole poblano
Nachos
Filete de pescado
Choriqueso
Longaniza
Molletes
Huitlacoche
Fritada
Taquitos
Migas
Milanesas
Alfajor
Concha
Bistec
Frijoles charros
Romeritos
Rajas con crema
Queso
Albóndigas
Curtido
Maguey worm
Pozole
Cabrito
Chilorio
Salsa
Barbacoa
Charales
Jicama
Sopes
Cocadas
Gelatina
Mole de olla
Sotol
Bionico
Chorizo
Gorditas
Jarritos
Chicharrón
Lengua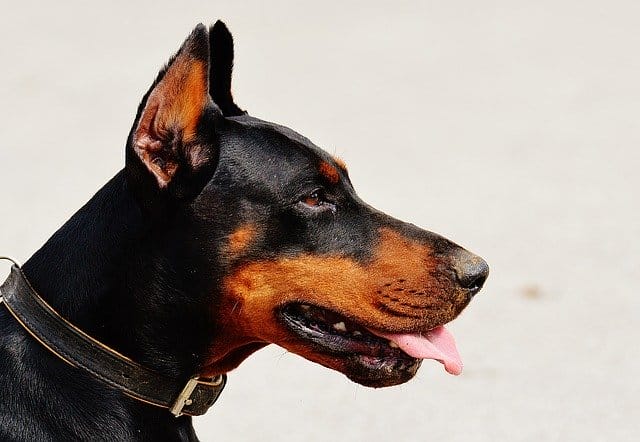 Huaraches
Jamoncillos
Papadzules
Tostilocos
Fajitas
Champurrado
Parilladas
Cajeta
caldo
Cemitas sandwiches
Chorizo
Tortas
Tostadas
Tepache
Sincronizadas
Carnitas
Fideos
Capirotada
Tejate
Gringas
Machaca
Calavera
Quesadillas
Birria
Molotes
Camote
Chamoy
Tequila
Aguachile
Menudo
Totopo
Chapulines
Puntas
Empanadas
Tamarindo
Elote
Aporreadillo
Chahuis
Tlayudas
Chimichangas
Tlacoyos
Jocoque
Yuca
Pambazos
There are so many unique food names that can inspire you to name your cute dog. If you are looking for more ideas, we still have tons of food dog names that you should check.