Looking for the best mouse name? As excellent climbers as they are, mice love to explore so it's best to keep them in a cage. Also, they don't like the cold. So if you have a pet mouse and you're looking for the best name for them, then you have come to the right place. Here are 600 of the best pet mouse names that will inspire you.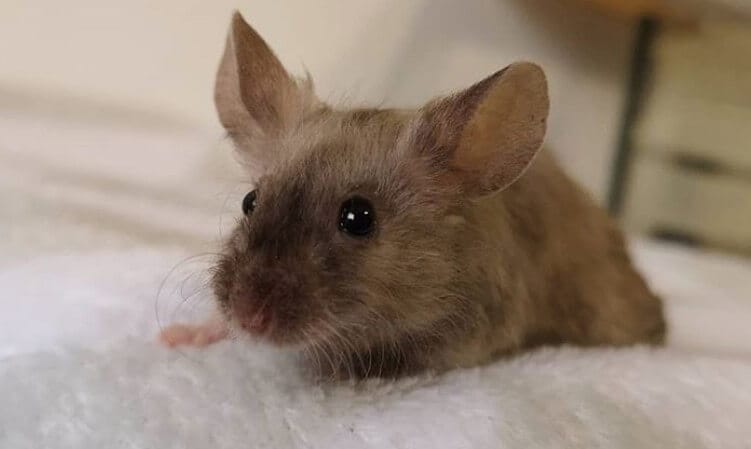 Male Mouse Names
Gunner
Woody
Gus
Birch
Mac
Orion
Ink
Damian
Elmo
Leo
Lester
Demetrius
Ramses
Tanner
Hamish
Theo
Fritz
York
Oscar
Barney
Terry
Walter
Lance
Rasputin
Harrison
Jack
Billy
Donner
Vinnie
Robert
Otto
Hank
Artie
Pluto
Eugene
Hughie
Kermit
Peter
Melvin
Stewie
Lion
Ben
Mickey
Xuan
Ace
Alfred
Sylvester
Wallace
Simba
Freddy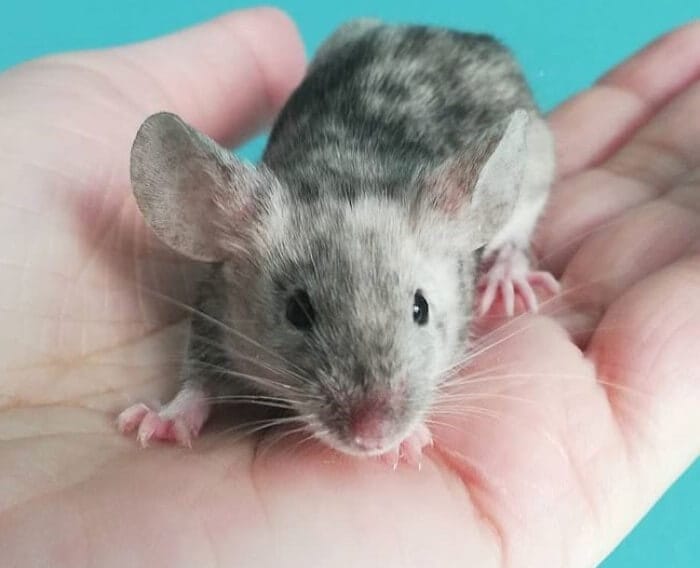 Chip
Hobbs
Reggie
Ceasar
Wolf
Caspar
Zebediah
Nemo
Templeton
Reed
Dave
Moses
Calvin
Timmy
Steve
Elliott
Milo
Twix
Quentin
Marmaduke
Fievel
Nathan
Jackson
Casino
Genesis
Flash
Augustus
Mario
Igor
Martin
Marvin
Jesse
Finn
Rodney
Ollie
Lenny
Quincy
Levi
Huey
Sebastian
Lark
Rupert
Ludo
Tucker
Marley
Buzz
Bart
Yates
Eddie
Ralph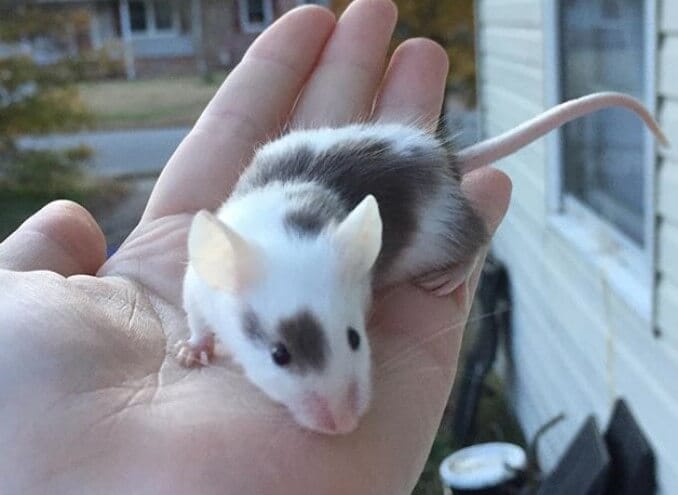 Bob
Rex
Jonah
Chester
Carson
Benedict
Shay
Perry
Boris
Hugo
King
Dilbert
Maynard
Oak
Rocco
Shadow
Simon
Bert
Billie
Samson
Max
Dandy
Fabio
Henry
Lemmy
Demon
Spencer
Harry
Dasher
Elvin
Sony
Frodo
Alfie
Brandy
Cupid
Felix
Harvey
Freddie
Neptune
Wind
Tom
Cirrus
Polo
Nimbus
Aristotle
Taz
Toby
Apollo
Alan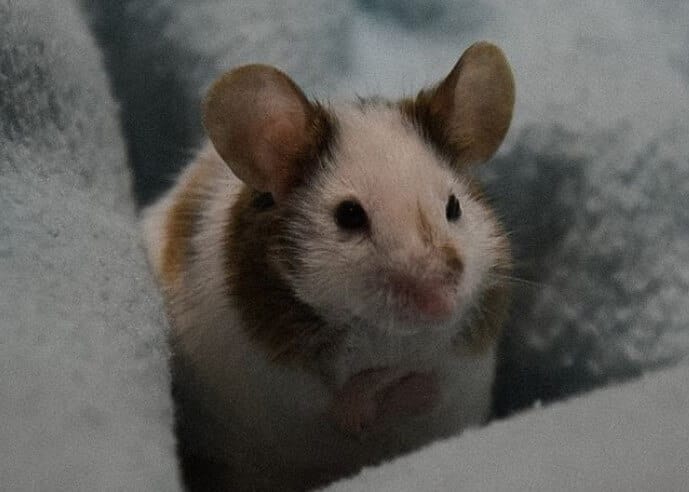 Sawyer
Charles
Hero
Chalky
George
Spike
Gunnar
Beau
Iggy
Georgie
Dustin
Xander
Ambrose
Archie
Prince
Rome
Johnny
Arnold
Nico
Razz
Bede
Dynamite
Abel
Jeremy
Dougal
Flynn
Karl
Demeter
Larry
Rudolf
Jacob
Vermont
Patrick
Pip
Fido
Cain
Ellis
Solomon
Blacky
Mars
Alfred/Alfie
Basil
Frankie
Jasper
Ivor
Trevor
Lonnie
Friday
Thornton
Ryan
Kasey
Sirius
Julio
Uri
Nero
Nark
Ulysses
Bo
Reece
Axel
Remy
Webster
Eli
Sully
Newton
Harley
Benji
Norman
Uther
Charlie
Garry
Sid
Teddie
Yves
Merlin
Matty
Denzil
Stan
Dennis
Scorpio
Jared
Quinn
Ramsy
Goliath
Drake
Nathaniel
Ice
Dante
Stanley
Austin
Pete
Quinlan
Duke
Elvis
Danny
Mairio
Harris
Philip
Dexter
Miller
Buster
Jerry
Zeus
Dede
Astro
Boss
Pete/Peter
Pax
Kody
Rory
Bobby
Rio
Kevin
Flynt
Dash
Rocky
Ernie
Issac
Taffy
Caesar
Benjy
Maverick
Wilbur
Jeff
Archibald
Sonny
Kurt
Angus
Eric
Female Mouse Names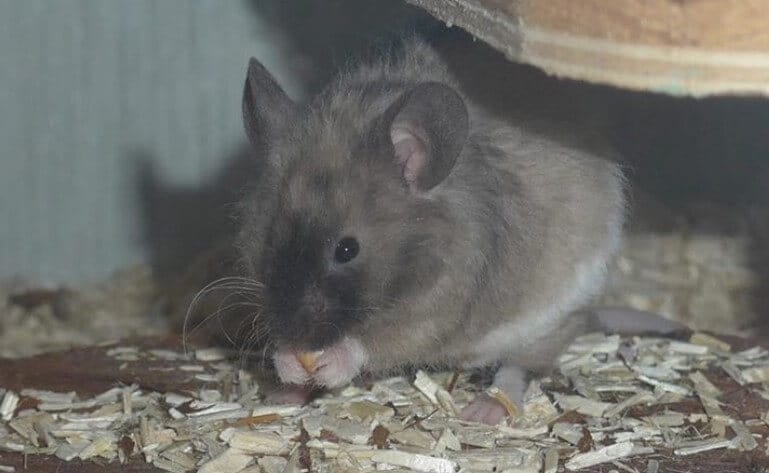 Annie
Crystal
Phoebe
Amelia
Maggie
Sarah
Chloe
Unity
Sherry
Harmony
Holly
Poppy
Ester
Laurel
Matilda
Uma
Tabby
Hope
Anita
Xia
Nectar
Heidi
Sadie
Kate
Penny
Summer
Carley
Cindy
Isla
Coco
Gerry
Dot
Blossom
Maisie
Gladiola
Bea
Tess
Jemma
Jenny
Maia
Betsy
Shelby
Snowbell
Carmen
Daffodil
Cordelia
Mei
Jade
Sugar
Camilla
Minnie
Delilah
Rose
Milly
Bebe
Maddie
Gypsy
Bimbo
Queenie
Bonnie
Melody
Abby
Tinkerbelle
Saffron
India
Beauty
Jill
Tulip
Wanda
Dolly
Persephone
Isabelle
Maisy
Bess
Ruth
Buttercup
Aurelia
Rachel
Jess
Ginny
Ulysses
Heather
Starla
Fern
Betty
Raye
Dove
Odelia
Lena
Ramona
Louise
Cleo
Imogen
Nieve
Dora
Angel
Lavendar
Monica
Zara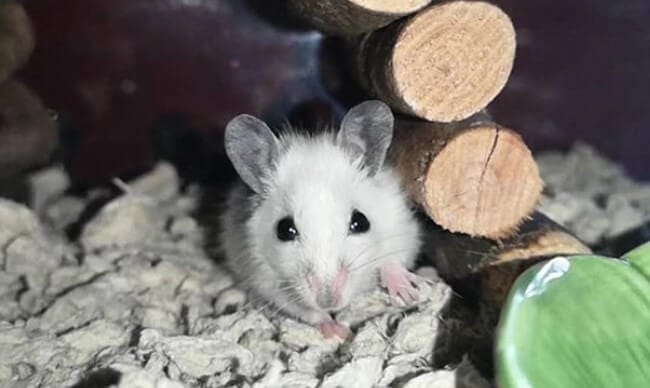 Yeva
Dee
Hazel
Lois
Emma
Amber
Kitty
Oracle
Petunia
Roxy
Hatty
Savannah
Adele
Mice
Mandy
Annabelle
Rae
Andrea
Princess
Bunny
May
Callie
Zoe
Violet
Skye
Erica
Iris
Brooke
Omega
Daisy
Josie
Coral
Bobby
Mia
Dori
Eve
Ruby
Ginger
Athena
Flower
Meg
Anya
Sally
Sapphire
Jasmine
Bianca
Louis
Lily
Nadia
Paige
Winona
Nellie
Wilma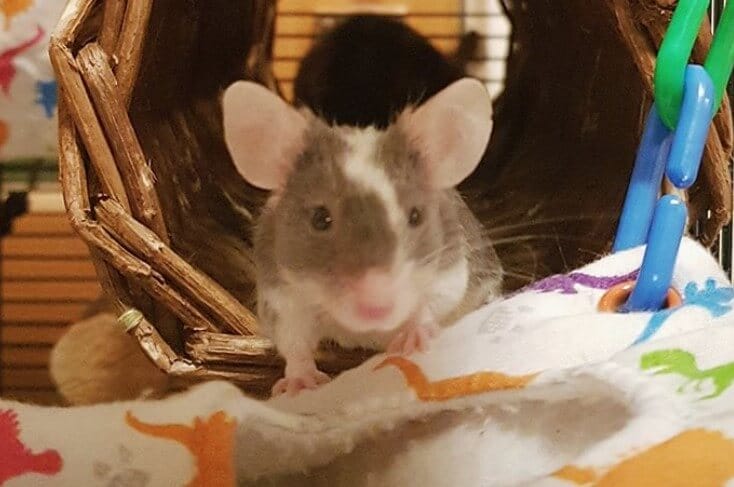 Ellen
Alexandria
Lark
Indigo
Terri
Sharon
Opal
Tinkerbell
Georgie
Angie
Gertie
Hayley
Kiki
Peach
Molly
Xena
Rosie
Leela
Lola
Neve
Charlene
Linda
Flo
Tammy
Lydia
Nibbles
Tabitha
Candie
Sara
Honey
Ella
Petal
Candy
Dottie
Alice
Peggy
Katherine
Cassie
Erin
Megan
Stevie
Nia
Ursula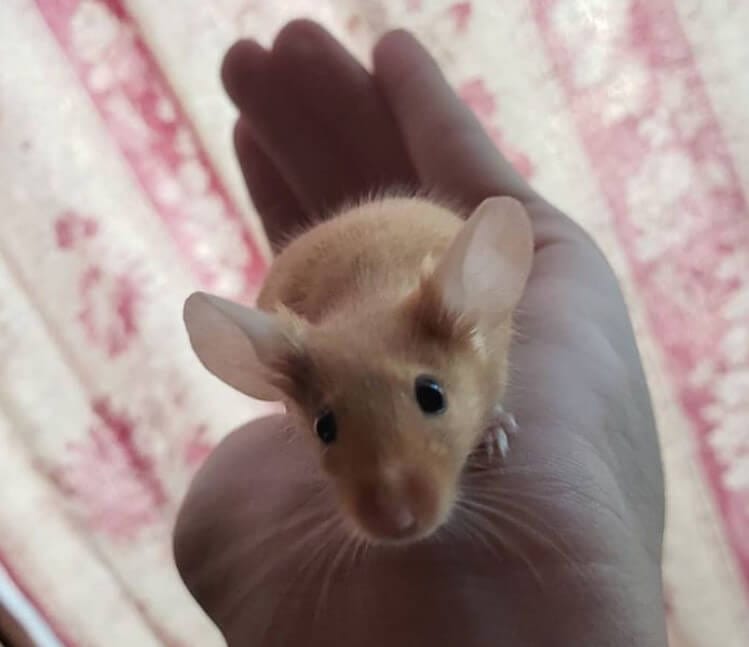 Kerry
Ellie
Dorothy
Freda
Aphrodite
Naddy
Lucy
Bella
Hetty
Susie/Suzy
Beyonce
Bethan
Banana
Vixen
Goldie
Agatha
Harriet
Nutmeg
Tara
Susie
Pixie
Vesper
Olivia
Fawn
Winnie
Felicity
Dixie
Trixie
Chelsea
Olive
Daphne
Mary
Pearl
Hilary
Victoria
Roma
Kendra
Marion
Lilac
Dinah
Laney
Serena
Aggie
Cute Mouse Names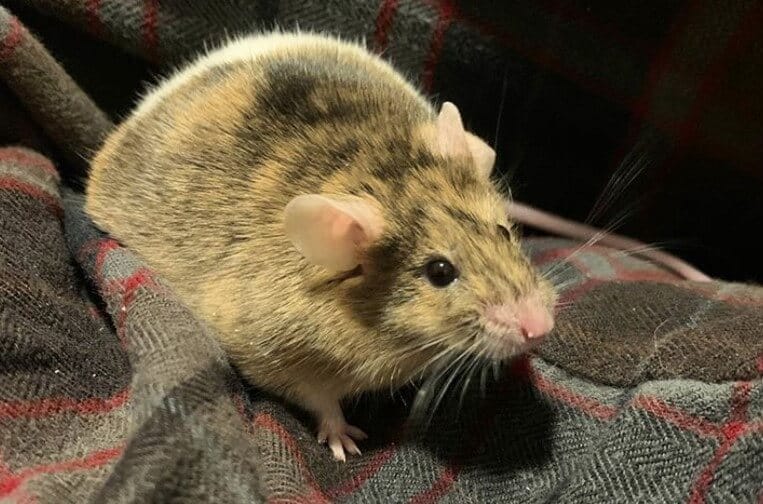 Bianca
Napolean
Asia
Skyller
Haggis
Slappy
Toast
Frankie
Tanni
Gobstopper
Sage
Aqua
Semolina
Bubblegum
Clover
Banoffee
Cuddly
Sam
Lassie
Rusty
Shortcake
Avis
Dale
Apricot
Dawn
Tarm
Gateau
Miller
Bebe
Snowball
Rhubarb
Red
Parkin
Dave
Hippie
Choux
Cupcake
Pikachu
Bambi
Rain
Bailey
Nougat
Chip
Stollen
Panna cotta
Simnel
Eccles
Yale
Melba
Harmony
Goldie
Baby
Paws
Queenie
Cheerful
Scone
Babka
Cocoa
Holiday
Nutsy
Caramel
Walnut
Timbits
Yogi
Sweetie
Marshmallow
Caraway
Spirit
Apple
Pepi
Valentine
Blue
Nibbles
Sugar
Ebony
Karma
Junket
Puff
Blitz
Pudding
Giant
Nutmeg
Milkshake
Macaroon
Wren
Blackberry
Wednesday
Lovely
Comet
Bunny
Venice
Skip
Heinz
Peppermint
Pixie
Candy
Peanut
Coffee
Dora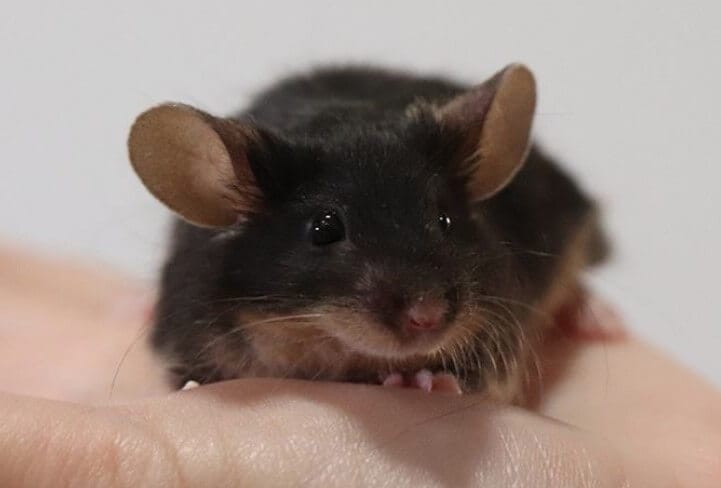 Bean
Tigger
Dumpling
Raspberry
Fievel
Madeira
Rudi
Joy
Africa
Taffy
Cinnamon
Softie
Jello
Carnation
Cheddar
Fly
Teddy
Coconut
Boo
Azure
Domino
Hopper
Bubble
Calypso
Sherbet
Jelly
Blueberry
Button
Soda
Jaffa
Poppet
Speckle
Diamond
Pickle
Fox
Butterscotch
Feather
Nutella
Strudel
Pastille
Tailor
Bonbon
Dusty
Gem
Oreo
Minty
Muffin
Jolly
Jewel
Clara
Ash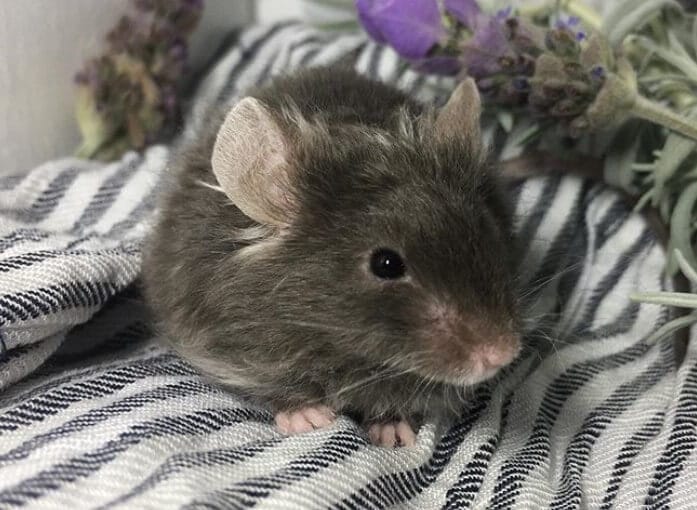 Winky
Lychee
Magic
Doughnut
Tapioca
Brown Sugar
Silver
Twilight
Butternut
Nugget
Slushie
Pie
Tunnock
Bombolone
Sundae
Bracken
Roo
Spot
Orange
Mus
Brownie
Pigeon
Sunny
Yoyo
Humbug
Dorito
Benjie
Churro
Sugar Cookie
Sammy
Jester
Popcorn
Pepper
Casey
Yoshi
Devon
Squeak
Sorbet
Butter
Fancy
Pheonix
Dibble
Truffle
Ginger
Bramble
Sweety
Coco
Dream
Whiskers
Eden
Pan
Andre
Charm
Maple
Bitsy
Chocolate
Frumenty
Raven
Kinder
Quinn
Franky
Acorn
Cherry Pie
Popsicle
Keiko
Snickerdoodle
Misha
Star
Lucky
Piglet
Tiramisu
Fufu
Almond
Onyx
Angel
River
Dearie
Pumpkin
Boots
Cookie
Profiterole
Chantilly
Tipsy
Frangipane
Meringue
Sprite
Liquorice
March
Custard
Mousse
Bo
Toffee
Jumble
Scruffy
Biscuit
Autumn
Noel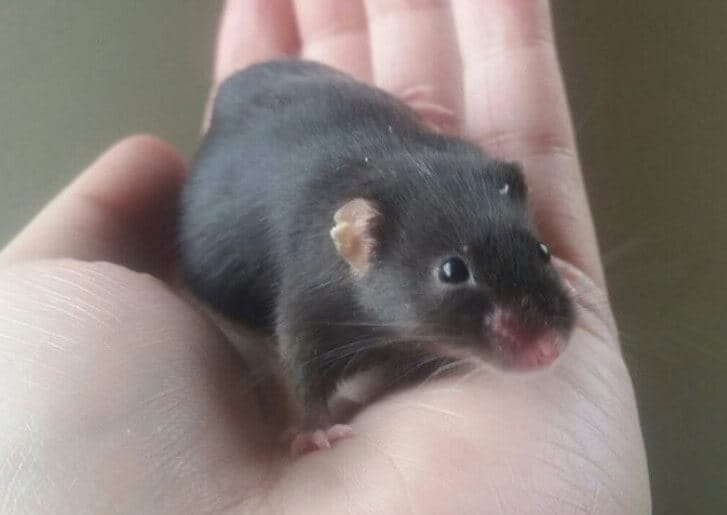 Jellybean
Darling
Buttermilk
Kitkat
Parsley
Snowflake
Hobnob
Honey
Einstein
Amandine
Fudge
Cody
Snookums
Santa
Merry
Teacake
Treasure
Elf
Cotton
Mouse
Cinder
Willow
Rolo
Boo Bear
Sprinkles
Cream
Oatmeal
Fritter
Marzipan
Mika
Curry
Waffle
Valley
Faithful
Flanby
Robin
Trifle
Quasimoto
Spice
Checkers
Lilli
Danny
Cheesecake
Wonder
Gingerbread
Coda
Funny Mouse Names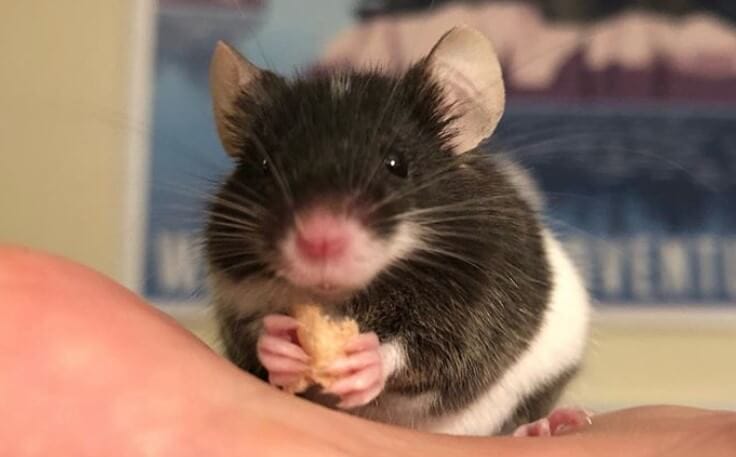 Minnie
Big Cheese
Kit E. Snack
Nosy
Anonymouse
Mousetrap
Wacky
Little Cheese
Squeaky Clean
Runt
Cashew
Say Cheese
Peanut
Joker
Peewee
Chuck E. Cheese
Speedy
Pipsqueak
Tricky
Peppy
Fussy
Stuart Little
Goofy
Rattata
Pichu
Pint-size
Nibbles
Titan
Loony
Walnut
Fidget
Zesty
Hooligan
Cheesey
Pinky
Catnip
Squirt
Modest Mouse
Cheesy
Shorty
Nutty
Charmer
Oddball
Basil
Whiskers
Squeakers
Squeaker (or Squeak)
Nutella
Lively
Pikachu
Brain
Jester
Itsa Mouse
Wormtail
Cheddar
Ruckus
Champ
Anita Cheese
Julius Cheeser
Fireball
Rowdy
Biggie Cheese
Nutsy
Goudacris
Zany
Rascal
Famous Mouse Names from Cartoons, Movies, Books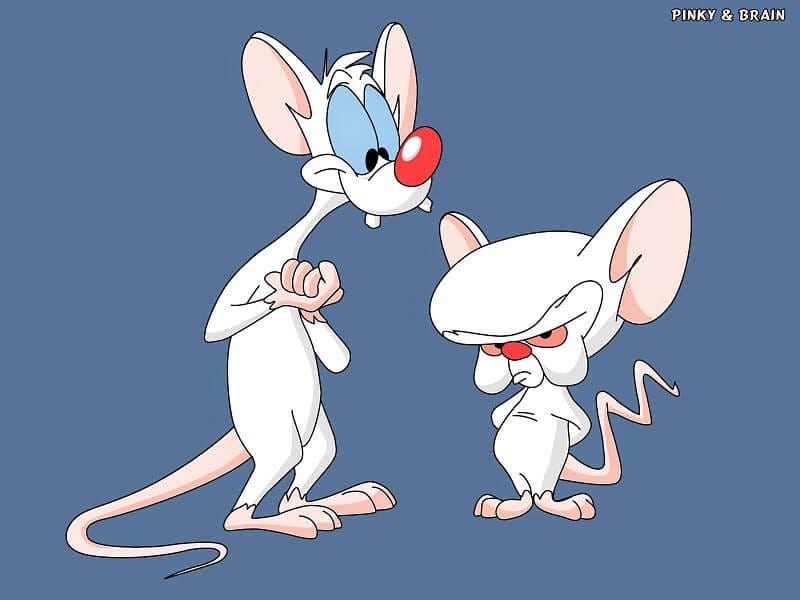 Pinky (Pinky and the Brain)
Minimum (Chlorophylle)
Marmaduke (Marmaduke Mouse)
Max (Capitol Critters)
Stuart Little (Stuart Little)
Anatole (Anatole)
Dixie (Pixie and Dixie and Mr Jinks)
Arthur (The Church Mice)
Michi Michi (Cat Girl Nuku Nuku)
Pixie (Pixie and Dixie and Mr Jinks)
Knagellijntje (Snuffelgraag en Knagellijntje)
Nibbles (Tom and Jerry)
Squeak (Squeak the Mouse)
Queen Mousetoria (The Great Mouse Detective)
Maise (Bobby Bear)
Peepers (Rock-A-Doodle)
Miggs (The Kitten Who Thought he was a Mouse)
Martin (Martin the Warrior)
Sheila Rae (Sheila Rae, the Brave)
Sniffles (Merrie Melodies)
Mary (Mary Mouse)
Matthias (Redwall)
Mitron (Chlorophylle)
Despereaux (The Tale of Despereaux)
Itchy (Itchy and Scratchy / The Simpsons)
Miss Kitty Mouse (The Great Mouse Detective)
Suzy (Cinderella)
Olivia Flaversham (The Great Mouse Detective)
Biggs (Donyatsu)
Amos (Amos and Boris)
Nora (Noisy Nora)
Monterey Jack (Chip n' Dale Rescue Rangers)
Bert (Cinderella)
Theresa (The Secrets of NIMH)
Christopher (Christopher Mouse)
Frankie (Hitchhikers Guide to the Galaxy)
Ralph (The Mouse and the Motorcycle)
Tony (An American Tail)
Dinkan (Dinkan)
Timmy (The Tale of Johnny Town-mouse)
Tuffy (Tom and Jerry)
Mr Ages (The Secrets of NIMH)
Mrs Tittlemouse (The Tale of Mrs Tittlemouse)
Brain (Pinky and the Brain)
Sam (Library Mouse)
Johnny (The Tale of Johnny Town-mouse)
Frederick (War of the Birds)
Minnie (Mickey Mouse)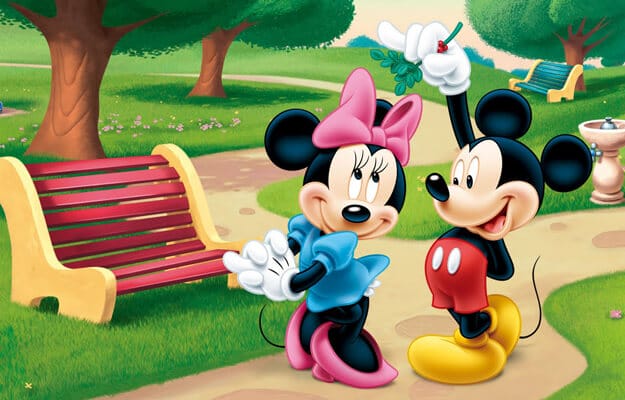 Cheddar (Voltron)
Mrs Frisby (Mrs Frisby and the Rats of NIMH)
Motormouse (Motormouse and Autocat)
Alexander Pieps (Tom Poes)
Timothy Q Mouse (Dumbo)
Little Roquefort (Terrytoons)
Pikachu (Pokemon)
Morty Fieldmouse (Mouseton)
Thea Stilton (Geronimo Stilton)
Ms Fieldmouse (Thumbelina)
Nicodemus (The Secrets of NIMH)
Fievel Mousekewitz (An American Tail)
Amos (Ben and Me)
Diddl (Diddl)
Megavolt (Darkwing Duck)
Gadget (Chip n' Dale Rescue Rangers)
Mushmouse (Punkin' Puss and Mushmouse)
Bernard (The Rescuers)
Angelmouse (Angelmouse)
Cynthia (The Secrets of NIMH)
Hunca Munca (The Tale of Two Bad Mice)
Tom Thumb (The Tale of Two Bad Mice)
Blabber Mouse (Snooper and Blabber)
Bridget (An American Tail)
Mortimer (Mickey Mouse)
Pichu (Pokemon)
Abigail (Tales of the Forest)
Max (Max the Mouse)
Basil (Basil of Baker Street)
Mickey (Mickey Mouse)
Jaq (Cinderella)
Taboum (Sibylline)
Martin (The Secrets of NIMH)
Perla (Cinderella)
Winslow (CatDog)
Mert (Cinderella)
Ingolf (War of the Birds)
Mr Flaversham (The Great Mouse Detective)
Cheesy (Voltron)
Tanya Mousekewitz (An American Tail)
Bertie (Looney Tunes)
Dawson (The Great Mouse Detective)
Luke (Cinderella)
Milo (Milo and the Magical Stones)
Mus (Mus of Kerbridge)
Albert (Mouse Math)
Vera (Vera the Mouse)
Speedy Gonzales (Looney Tunes)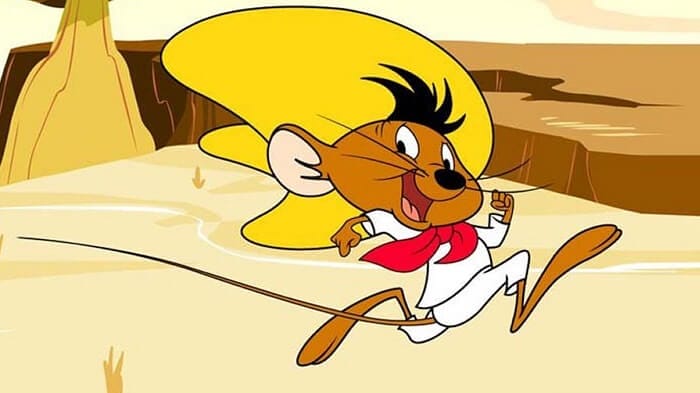 Squeaky (Danger Rangers)
Setsuko (Cinderella)
Mr Feng (The Nutjob)
Bianca (The Rescuers)
Roquefort (The Aristocats)
Cholena (American Tail)
Zedekia (Tom Puss)
Benjy (Hitchhikers Guide to the Galaxy)
Hubie (Looney Tunes)
Mappy (Dragon Half)
Jensen (Mousterpiece)
Mr Jingles (Green Mile)
Naomi (Forest Friends)
Eckhart (Eckhart)
Daniel (The Devil and Daniel Mouse)
Osgood Dee (Little Mouse on the Prairie)
Lance Lumiere (Hoshi no Samidare)
Algernon (Flowers for Algernon)
Merlin (Looney Tunes)
Humphry (The Church Mice)
Herman (Herman and Katnip)
Mouse (Mouse Soup)
Little Cheeser (Happy Harmonies)
Timmy (The Secrets of NIMH)
Sibylline (Sibylline)
Basil (The Great Mouse Detective)
Gus (Cinderella)
Toady (Voltron)
Hickory (Hickory, Dickory and Doc)
Teddy Tail (Teddy Tail)
Mary (Cinderella)
Jerry (Tom and Jerry)
Rita (Flushed Away)
Pip (Pellefant)
Justin (The Secrets of NIMH)
Snips (The Story of Snips)
Dickory (Hickory, Dickory and Doc)
Angelina Mouseling (Angelina Ballerina)
Snuffelgraag (Snuffelgraag en Knagellijntje)
Reepicheep (Chronicles of Narnia)
Mrs Brisby (The Secrets of NIMH)
Raichu (Pokemon)
Squeak (Garfield)
Mrs Whisker (Teddy tail)
Poppy (Poppy books by Avi)
Samuel Whiskers (Story by Beatrix Potter)
Tucker (The Cricket in Times Square by George Selden)
Roddy (Flushed Away)
White Mouse Names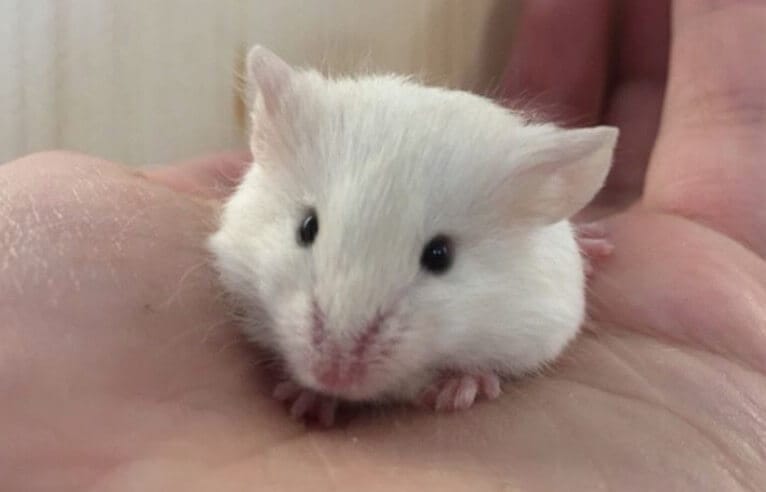 Crystal
Angelica
Cream Cracker
Magnolia
Buttermilk
Lacey
Lily
Gardenia
Arctic
Puro
Milkyway
Jasmine
Dazzler
Jack Frost
Edelweiss
Beluga
Orchid
Bella
Moonflower
Tofu
Blizzard
Frosty
Mojito
Alpine
Silky
Anjo
Sapphire
Snow Fairy
Cosmo
Bolt
Puff
Peppermint
Chalky
Glacier
Moonstone
Polar
Pearl
Candice
Aspen
Coconut
Snow White
Phantom
Snowflake
Vanilla Ice
Starry
Alaska
Elsa
Moonchild
Harmony
Blondie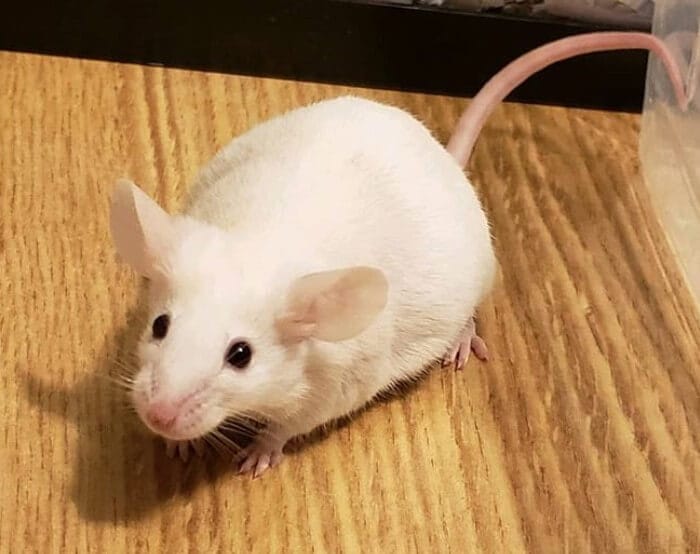 Lunar
Feather
Chowder
Platinum
Duke
Alba
Ashy
Hope
Juniper
Merlot
Avalanche
Kaya
Blanket
Ghost
Misty
Cottonball
Cream Puff
Albion
Daisy
Boo
Blanche
Camellia
Vanilla
Petunia
Cotton
Rosa
Icemaiden
Snow Queen
Popcorn
Creamy
Artemis
Snoopy
Coconut Cream
Moonrise
Cloudy
Dove
Moondust
Honeymoon
Moonshine
Faith
Milky
Bianca
Marshmallow
Ivory
Comet
Snowball
Angel
Diamond
Iris
Snowdrop
Casper
FAQs
Picked a name yet for your pet mouse? A mouse is extremely cute to have as a pet especially when all they can do is run in a wheel. You can always view our list of the best mouse names whether they are male or female.