When it comes to cat names, we know that there is a lot of pressure on the owners. After all, they want their furry friend to have a name that matches them perfectly! Well, if you are an anime fan then this article will be perfect for you. We have collected 60+ cat names from the popular anime Naruto which can help you choose the perfect one for your new kitty.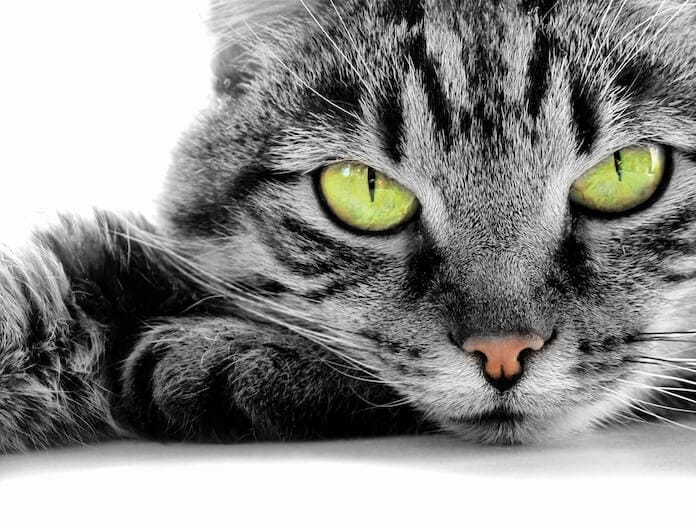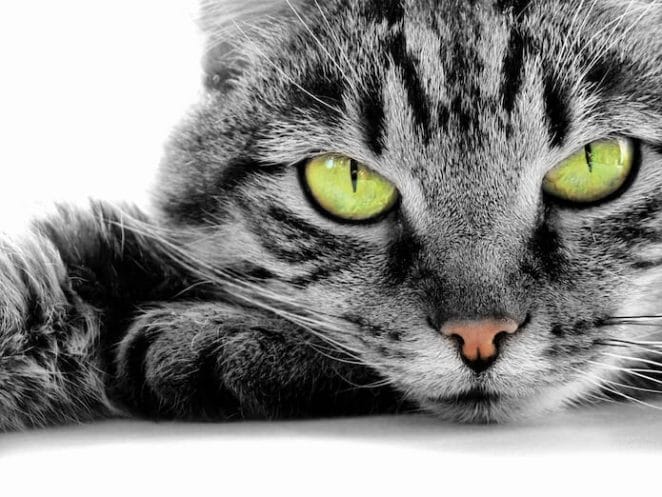 Here are the best Naruto cat names for you to consider:
Kakashi – This means "scarecrow." It comes from the Japanese word for scarecrow, kakashi.
Kiba – This name is taken from a type of dog. The kanji are actually pronounced as ki and ba.
Akamaru – In this case, akamaru refers to an inugami, or dog demon. This is where the name comes from, not a canine of any sort.
Hana – The kanji for this means "flower." It's used as a feminine name in Japan.
Nami – In Japanese, nami can mean either waves or storms depending on the context it's being used in and the kanaji used.
Pakkun – This is actually the name of Kakashi's dog, which he found as a puppy abandoned in an alleyway. The word for "puppy" in Japanese is pakkunni so that might be where his name comes from too!
Tsume – In this case it means "claws."
Male Naruto Cat Names
Naruto
Sasuke
Kakashi
Kabuto Yakushi
Shimura
Jiraiya
Deidara
Kiba
Nara
Sasori
Hoshigaki
Hatake
Gonkaku
Gaara
Kinkaku
Madara Uchiha
Aburame
Hanzo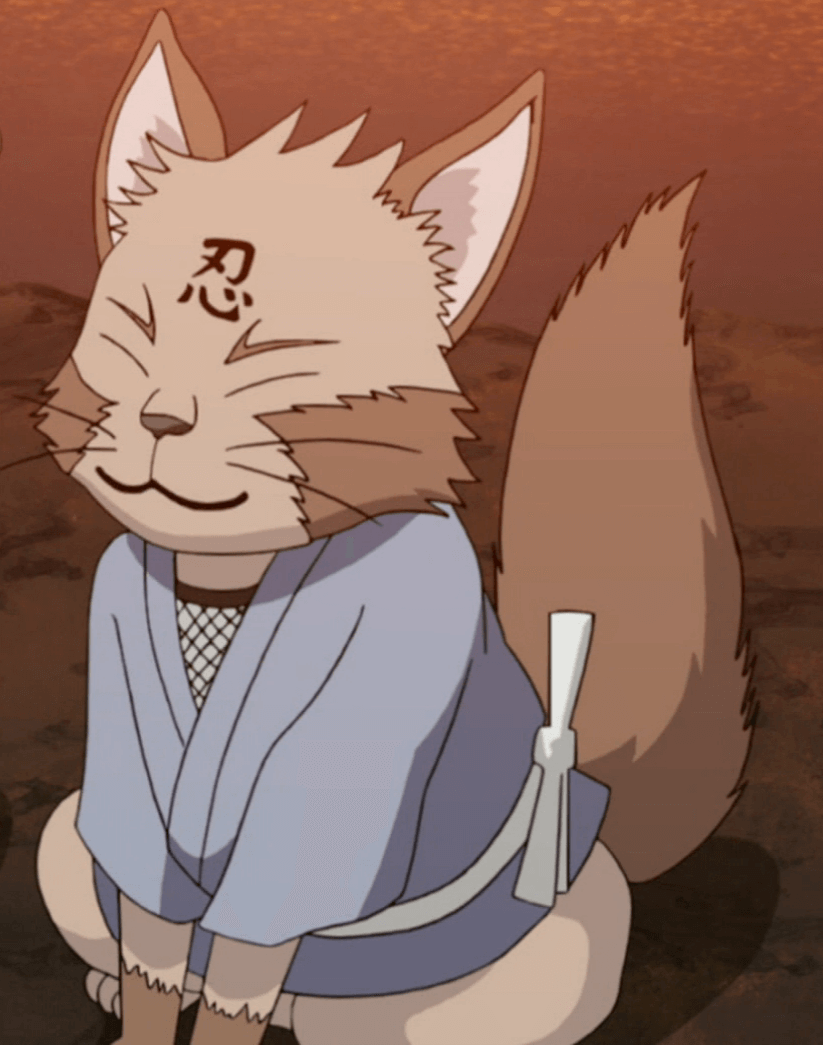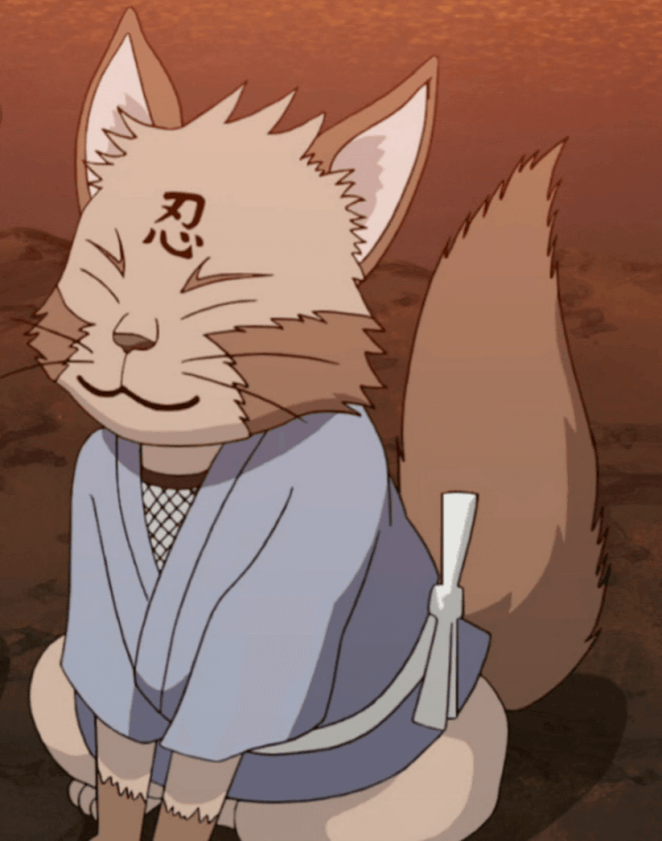 Momochi
Shino
Nagato
Danzo
Asuma
Neji Hyuga
Kankuro
Uzumaki
Kaguya
Obito Uchiha
Zabusa
Inuzuka
Kisame
Rock Lee
Sarutobi
Kakuzu
Choji Akimichi
Momoshiki Otsutsuki
Orochimaru
Shikamaru
Uchiha
Kimimaru
Might Guy
Denka
Female Naruto Cat Names
Sakura Haruno
Hinata Hyuga
Tenten
Tsunade
Ayame
Yamanaka
Ino
Kaguya
Otsutsuki
Anko
Temari
Hotaru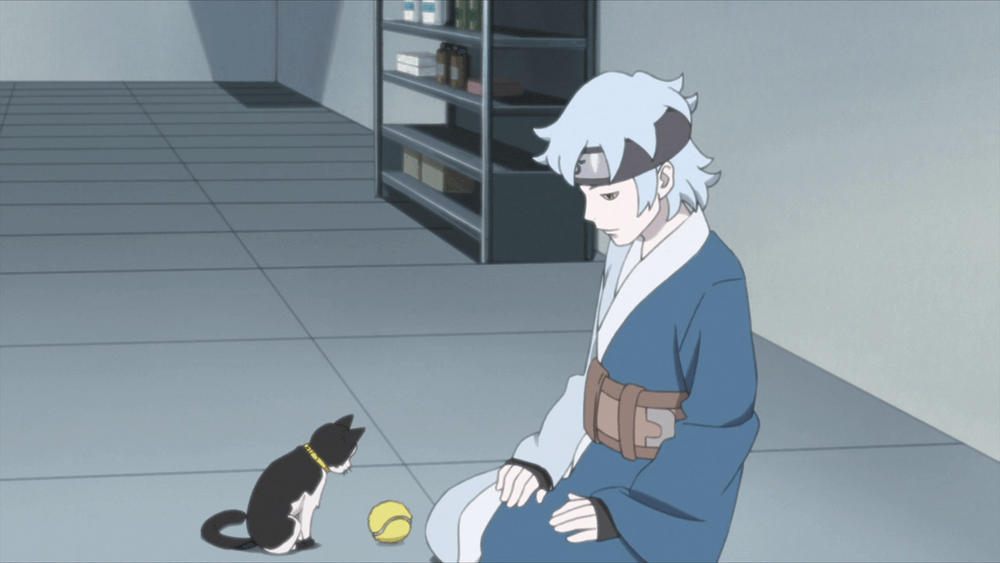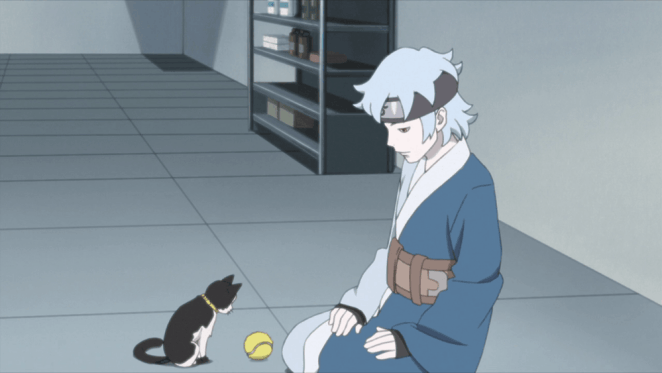 Mikoto
Rin
Fuka
Moegi
Konan
Daiya
Mito
Kushina
Shizune
Shiho
Koharu
Kurenai
Yuhi
Asura
Matsuri
We've provided 60+ cat names from the popular anime Naruto. If you're a fan of this series, or just want to find out what inspiration your new feline friend might need for their name, then we also have a list of anime cat names! Which one is your favorite?
No pressure! We also have a cat name generator to help you create the best name idea for your kitty.