Happy National Pet Day, everyone! This day is a special day to celebrate all of the amazing pets we share our lives with.
This annual celebration of our dogs, cats, and other animal besties is coming up fast, and there's plenty of reason to get in on the action.
National Pet Day is a holiday dedicated to expressing your love for your pet in any way possible, whether it is spoiling them with extra goodies, or giving back to your local shelters and rescues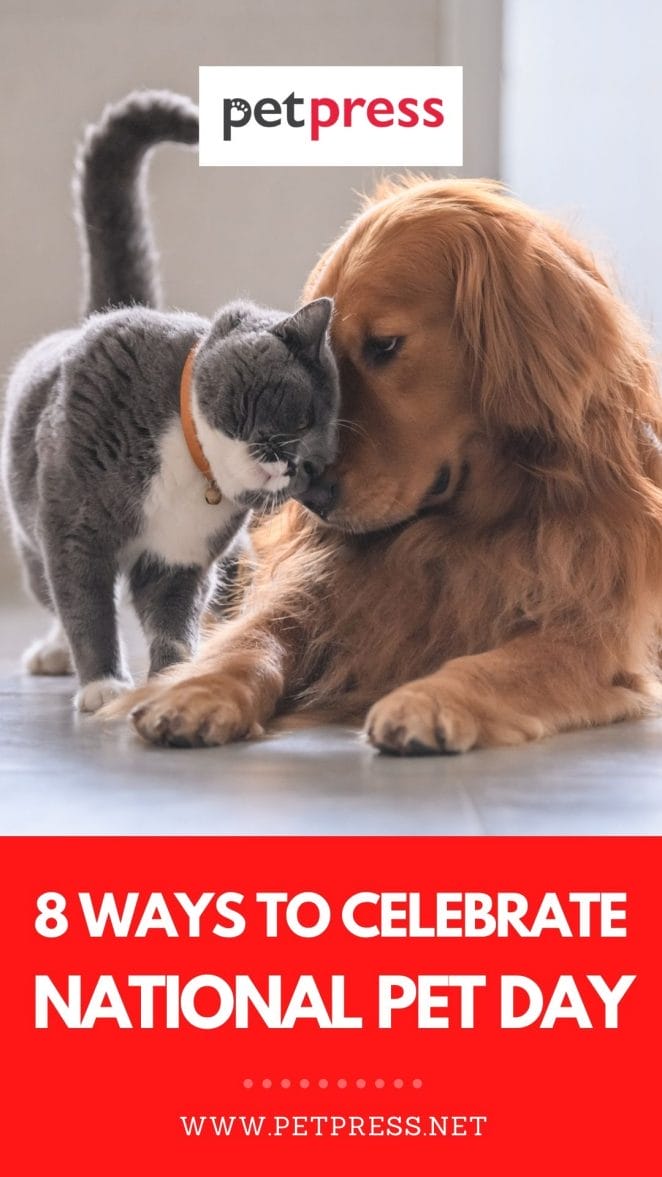 What Is National Pet Day?
Of course, the goal of National Pet Day is to celebrate our pets! This may seem straightforward at first. But the significance of this day reaches far beyond our affection for our animals.
We're fortunate to have the joy, comfort, support, and connection that our pets provide to our lives as pet parents. They lift our spirits when we're down and keep our minds and bodies healthy. They provide us with a reason to get out of bed in the morning.
National Pet Day is celebrated annually on April 11. April 11 falls on a Monday in 2022, but there's no reason you can't start celebrating early and make it into a long weekend event!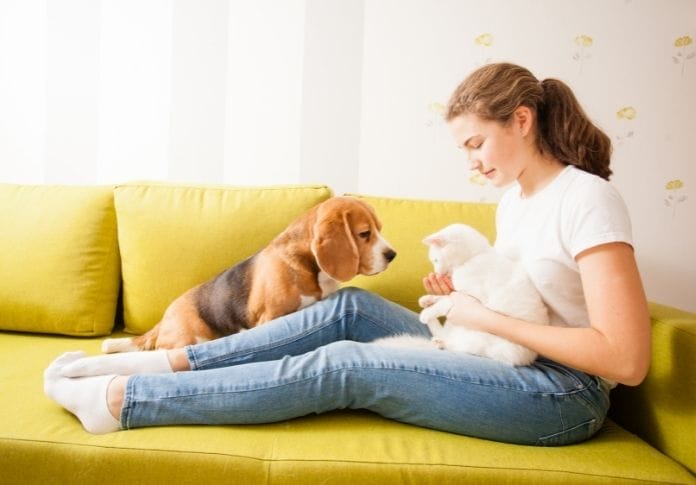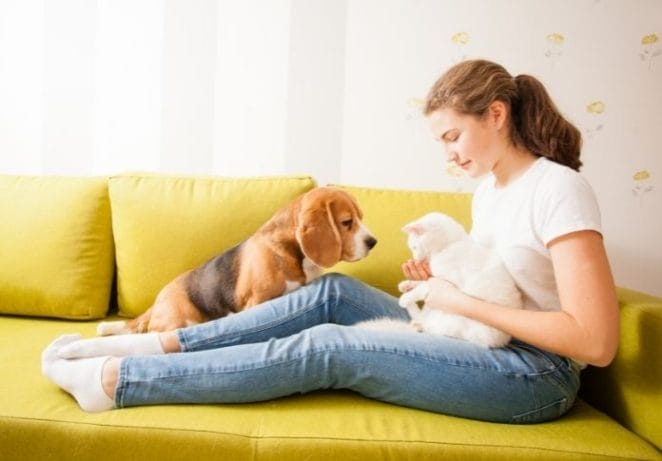 Here are 8 ways to celebrate National Pet Day:
1. Share a day at the dog park
It's never too early to introduce your dog to other dogs and their owners, even if you're new to it.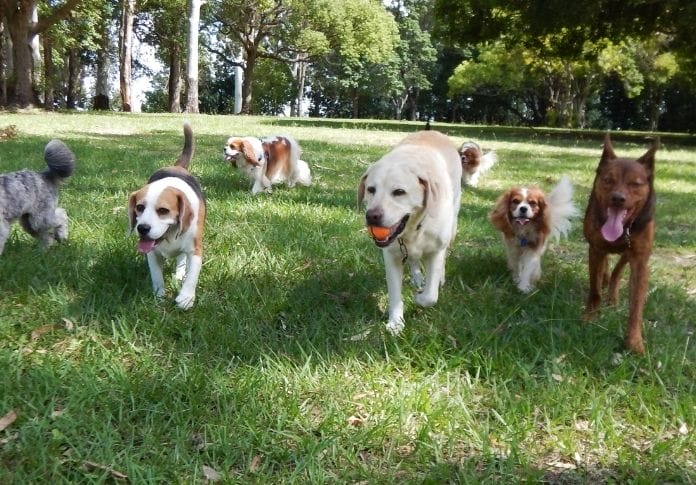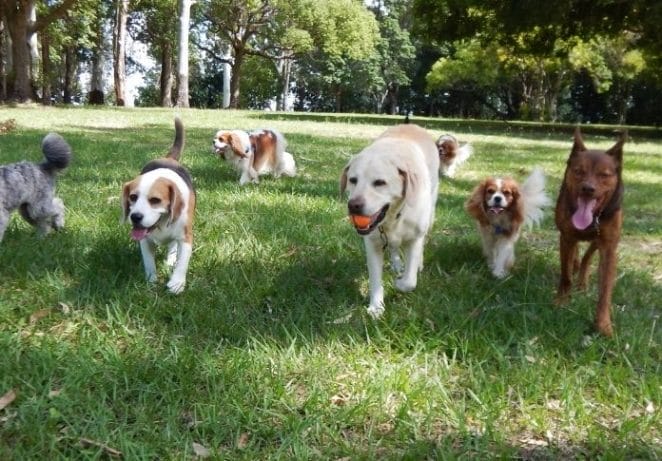 On this day, spend a little more time getting acquainted with new pet parents than usual. You'll feel like a great pet owner, and your dog will appreciate it when you let him run around the park looking for new playmates.
2. Have a pet photoshoot.
Take photos of your kitten or puppy after it has dried off and appears to be more adorable than ever!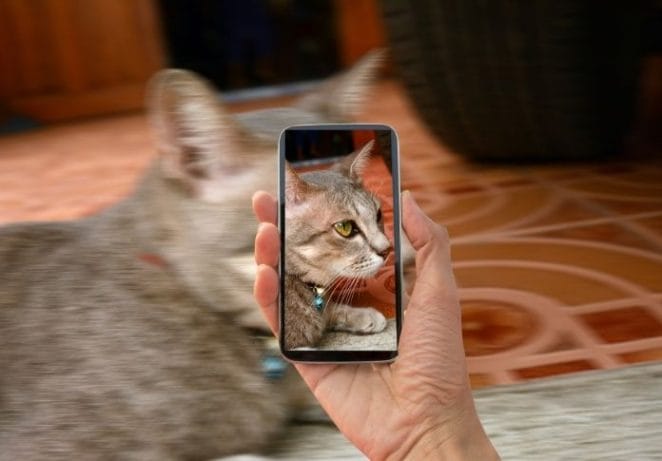 You have no idea how much these will come in handy as you grow older together. For National Pet Day, the more photographs the better.
3. Give your pet a new toy to play with.
One great way to show your pet how much you care is to give them a new toy to play with.
This will help keep them entertained and mentally stimulated, and it will also give you a chance to bond with them as you play together.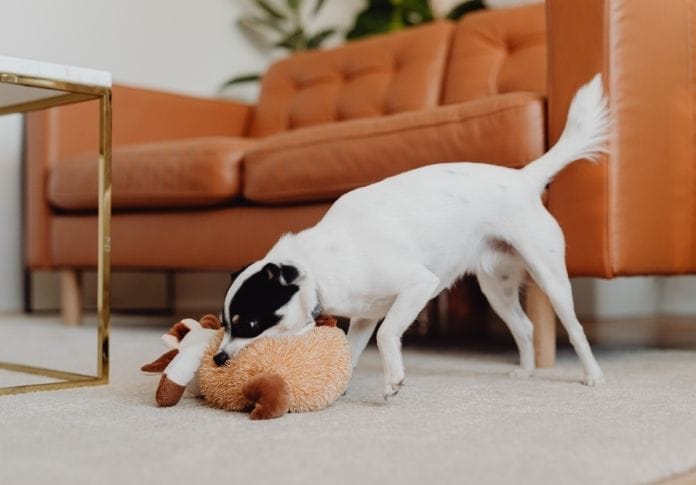 There are tons of different types of toys available for pets, so you should be able to find one that your pet will love. If you're not sure what to get, you can always ask a staff member at your local pet store for help.
Another option is to make your toys for your pet. This can be a fun and creative way to show how much you care. There are plenty of DIY tutorials like our post about DIY dog toys.
4. Make them their favorite meal.
Whether it's an extra special breakfast in bed or their favorite type of kibble, show your pet that you know what they like and that you're willing to give it to them.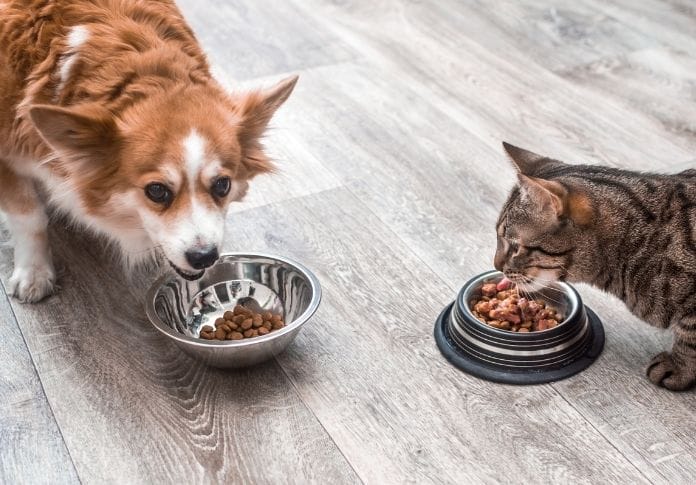 They'll love the extra attention, and you'll get to see them enjoy their food!
5. Let them sleep in bed with you.
Pets are great cuddlers and love to snuggle up close to their humans. On national pet day, let your furry friend sleep in bed with you to show them how much you care. They'll appreciate the extra warmth and closeness!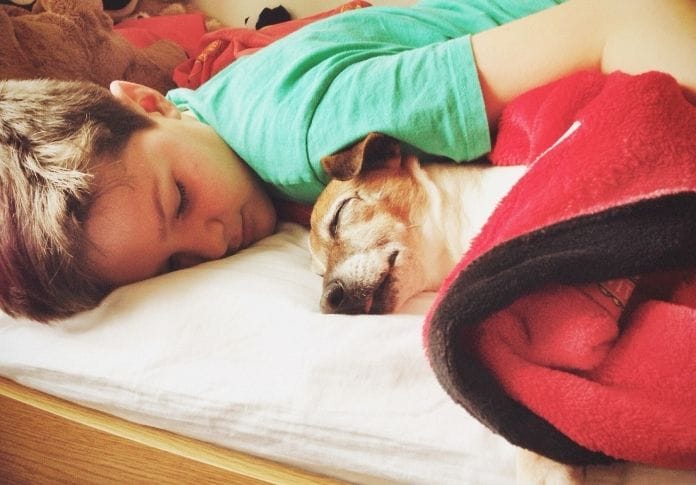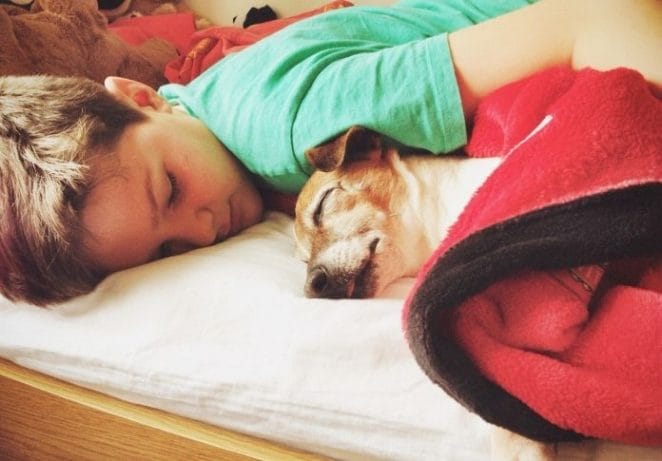 Sleeping with pets has also been shown to have some health benefits. Studies have shown that people who sleep with pets have lower blood pressure and heart rates, and tend to suffer from fewer anxiety and depression symptoms.
So cuddle up with your pet on national pet day—it's good for both of you!
6. Give your pet some extra love.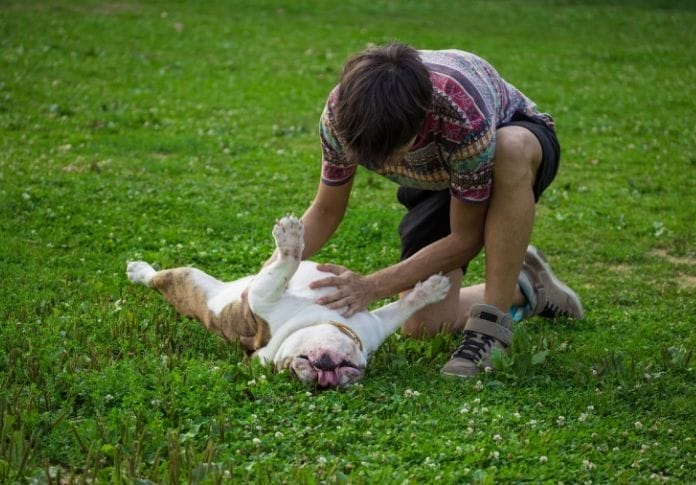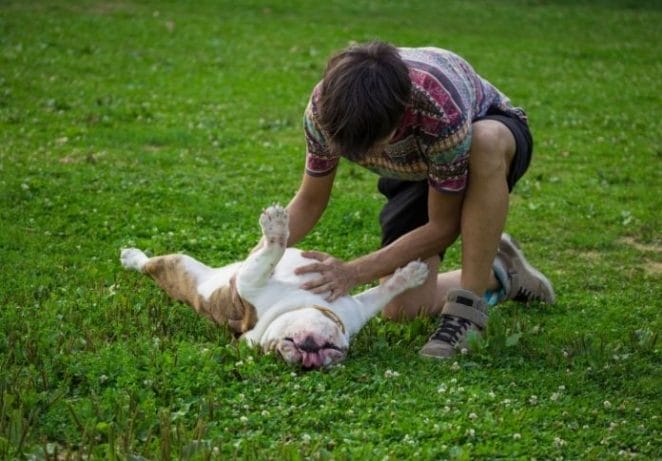 The best way to show your pet you care is the same no matter how big or little they are. Whether it's a long belly rub, some fun exercise, or simply an extra hug, the best way to celebrate National Pet Day is to get closer to your pet.
7. Take them to the park or beach for some fun outdoors
This is a great way to get some exercise for both of you and your pet will love playing in the sand or chasing a Frisbee.
Fetch can also be a great way for you to bond with your dog.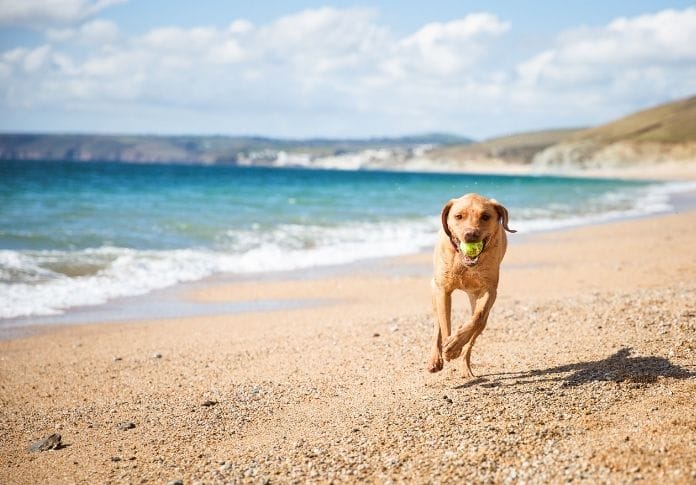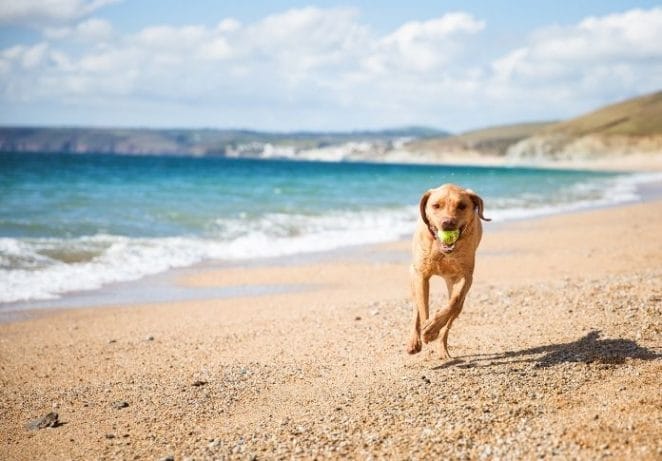 Many dogs get great satisfaction from playing fetch as it is something they are naturally good at and love to impress their owners with. It is a great way to bring positive energy into your relationship and spoil them with fun activities.
8. Adopt a shelter pet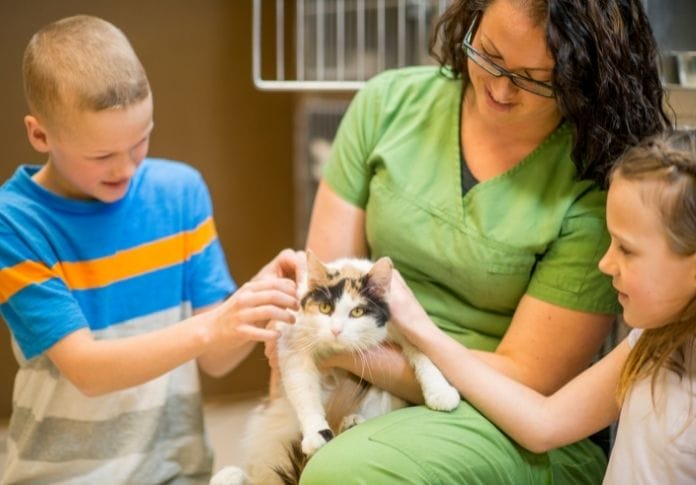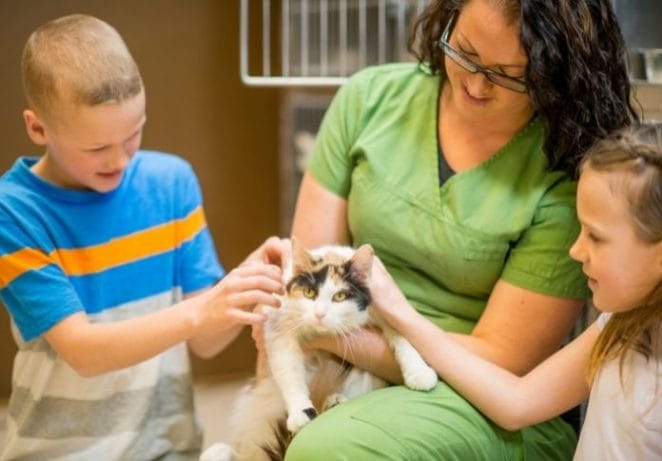 It may seem like a commitment, but trust me, it isn't! Rather than buying a puppy online (beware of pet scams), adopt one from a shelter, you can provide love and comfort to animals who haven't felt it before by adopting one.
---
Whether you're a pet parent or just an animal lover, National Pet Day is the perfect opportunity to celebrate all things furry, scaly, and feathered.
From spending time with your pets to helping out animals in need, there are lots of ways to show your love for our four-legged friends.
So mark April 11th on your calendar and get ready to spoil your favorite pooch (or kitty or hamster) rotten!
To those who choose to celebrate National Pet Day in this way, we salute you, from the bottom of our hearts.