Orange cats are nothing new, but they're definitely a breed apart. If you have one of these rare kitties, then you might want to consider unique names that are just as unique as their coloring.
Here are some orange male cat names for your feline friend.
Best Male Orange Cat Names
Orange
Garfield
Firefox
Dorito
Jewels
Marmalade
Harley Davidson
Clay
Smokey
Apricat
Cairo
Baggy
Roni
Falcon
Tiger
Hamlet
Earl
Brick
Cat
Cheeto
Jazz
Citrus
Beans
Lance
Aslan
Charlie
Tintin
Caspy
Simba
Milano
Knuckles
Oxford
Albaster
Cheetah
Alabaster
Avenger
Dundee
Rufus
Jarred
Blazer
Nacho
Hairball
Rhino
Pancho
Love Bug
Chester
Embers
Hercules
Leaf
Hopper
Cheyenne
Russet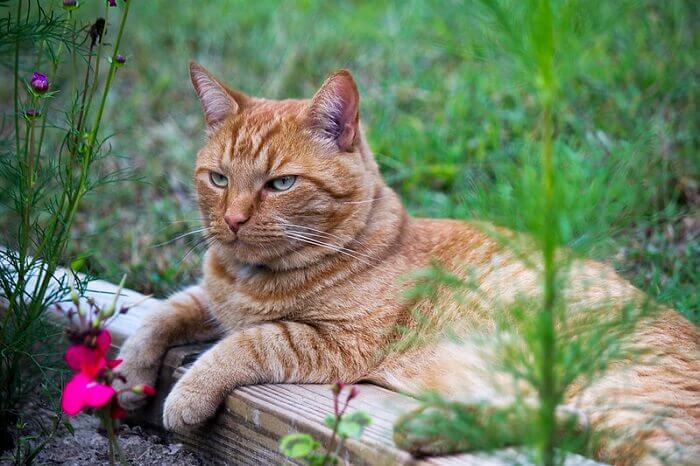 Bones
Pharaoh
Oz
Inferno
Falafel
Malcolm X
Amarillo
Elmo
Nate
Glitter
Crimson
Boots
Sebastian
Zoro
Dusty
Catman
Flare
Oats
Dollar
Noddy
Panther
Kyle
Rusty
Ginger
Kenji
Portokale
Eclair
Katom
Maniac
Pumpkin
Butterbean
Mocha
Tango
Fuego
Jeruk
Harold
Paradise
Diamond
Sunny
Eddypuss
Copper
Gambler
Flame
Rojo
Oren
Hobbes
Neon
Kamper
Mars
Galileo
Scorch
Shaggy
Furball
Fire
Colby
Nizmo
Blaze
Male Orange Tabby Cat Names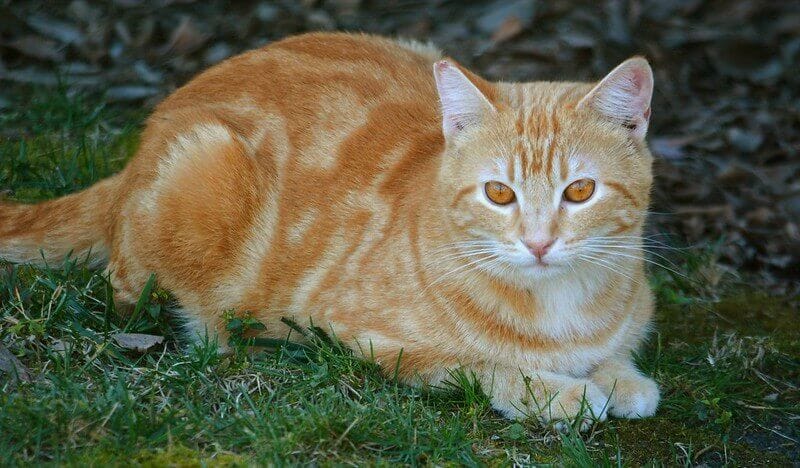 Oxford
Dorito
Pharaoh
Hercules
Avenger
Eclair
Copper
Jewels
Catman
Boots
Malcolm X
Falafel
Lance
Oats
Gambler
Amarillo
Kenji
Galileo
Paradise
Jarred
Garfield
Zoro
Shaggy
Pancho
Panther
Harold
Hamlet
Dundee
Tintin
Neon
Dusty
Kyle
Bones
Lyrics
Glitter
Knuckles
Milano
Beans
Aslan
Cheyenne
Blaze
Baggy
Colby
Kamper
Harley Davidson
Earl
Diamond
Charlie
Citrus
Crimson
Butterbean
Sebastian
Inferno
Maniac
Tasslehoff
Jazz
Eddypuss
Mocha
Hopper
Oz
Noddy
Nate
Orange
Orange and White Male Cat Names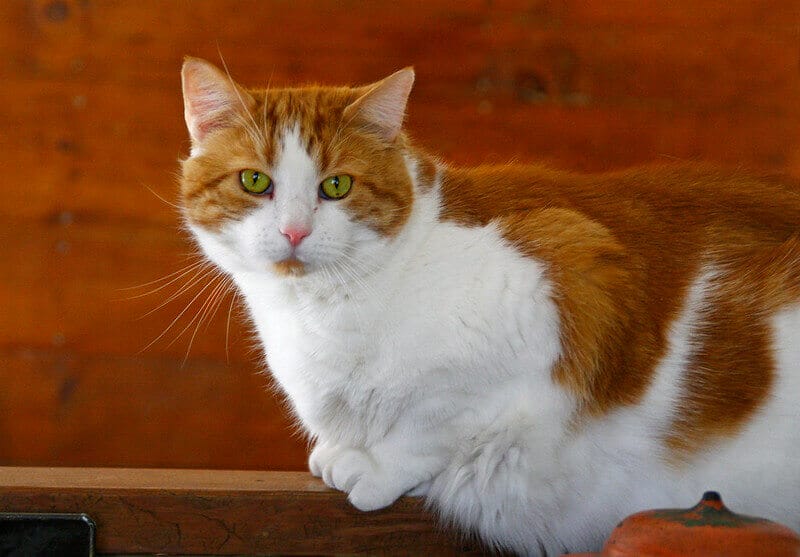 Julius
October
Harvest
Ernie
Pixel
Nemo
Snickers
Monarch
Patches
Freckles
Tiger
Cheddar
Tortie
Speckles
Boo
Butterscotch
Trick
Cookie
Mosaic
Cheeto
Amber
Camo
Hobbes
Picasso
Reese
Male Orange Cat Names Inspired by Famous Redheads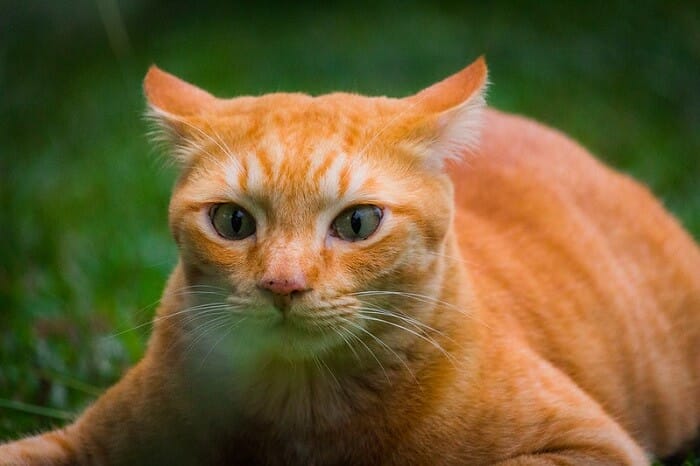 Harry (after Prince Harry)
Archie (after Archie Andrews)
Rupert
Tony
Geri
Vincent
Thomas Jefferson
Fred
Opie (a red-headed boy in The Andy Griffith Show)
Ernie (popular Sesame Street character)
Chucky
Chester
Connie
Danny Kaye
Ron Weasley (a redheaded character in the Harry Potter series)
Ed
Conan (after Conan O'Brien)
Donald Trump
Chuck (after Chuck Norris)
Willie Nelson
Male Orange Cat Names Inspired by Cartoon Characters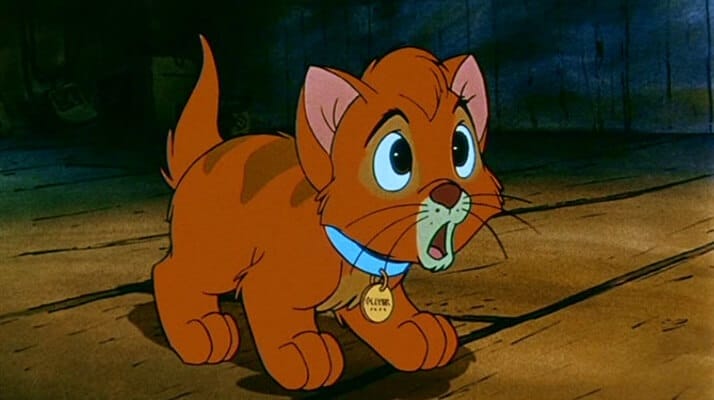 Oliver (ginger cat from Disney's film Oliver & Company)
Nemo (orange fish from Finding Nemo)
Winnie (as in Winnie the Pooh)
Garfield (famed lazy orange cat)
Kyle (after Kyle Broflovski)
Archie
Quasimodo
Aslan (lion from C. S. Lewis's The Chronicles of Narnia series)
Mario
Elmo
Bumblebee (orange/yellow transformer in the "Transformers")
Heathcliff (popular orange cat from the '80s)
Simba (orange lion from The Lion King)
Josie
Kenny (character from the cartoon series South Park)
Rajah (orange striped tiger from "Aladin")
Hobbes (Calvin and Hobbes comic strip)
Tigger (orange cat from the Winnie the Pooh series)
Peter Pan
After reading through this list, you should be able to find the perfect name for your new best friend.
If not, you can visit complete male cat names or orange cat names since there are tons of cat name ideas you can find there!