If you love Mexico, its traditions and food, you probably would like to give your puppy a Mexican dog name. We can help you!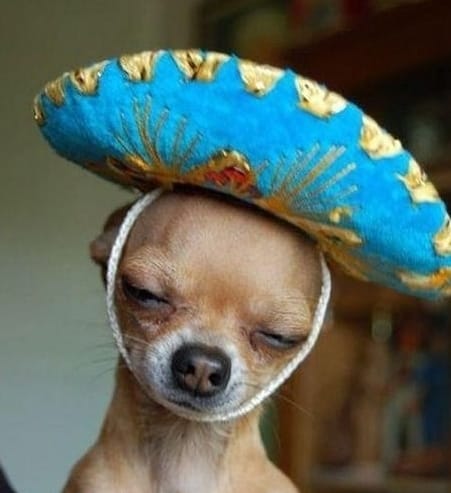 Oso (bear)
Julieta
Benito
Coco
Vida (life)
Bella (beautiful)
Che
Coco
Maya
Fresca (fresh)
Amiga / o (friend)
Flor
Zorro (fox)
Esmeralda
Tabasco
Diego
Sebastian
Querida (dear one)
Blanco/a (white)
Luna (moon)
Lola
Elena
Fiesta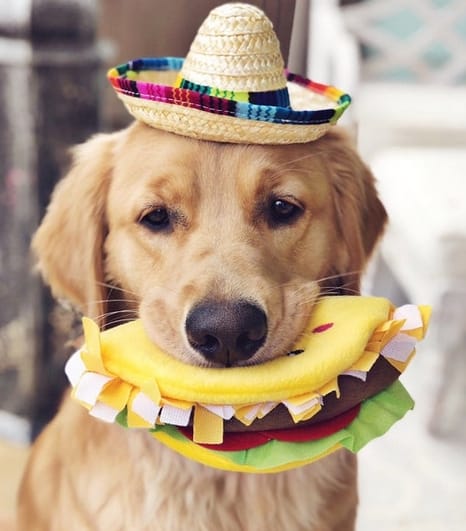 Gordito / a (chubby—it's affectionate in Spanish!)
Bebe (baby)
Nacho
Paco
Yolanda
Lupe
Toro (bull)
Mariposa (butterfly)
Paloma (dove)
Nayeli
Armando
Sol (sun)
Chico
Maya
Fernando
Oscar
Amar (to love) or Amor (love)
Paco
Sonora
Chico
Nina
Frida (as in Kahlo)
Coco (yep, for the guys too)
Juanita
Lola
Nina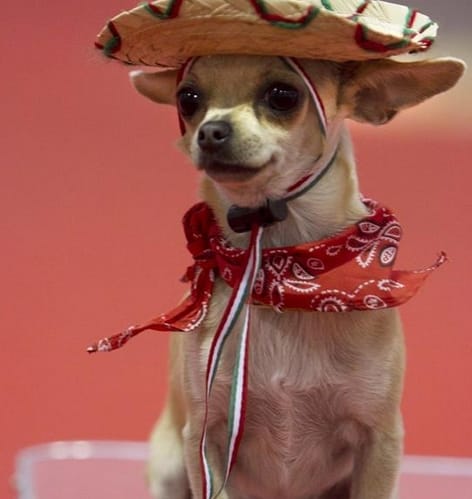 Domingo
Risa (laughter)
Corazon (heart)
Taco
Rafael
Rosa
Luna
Santo (saint)
Lobo (wolf)
Isabel (Izzy)
If you are interested in Mexican culture and would like to name your adorable puppy with a Mexican name, we've covered the complete Mexican dog names for you!