Looking for the perfect name for a new puppy? Check out our list of PAW Patrol Dog Names!
Inspired by the popular cartoon, these names are perfect for any pup.
Whether you're looking for a name that's cute and playful, or strong and heroic, we've got you covered.
So bring home a little piece of Adventure Bay with one of these paw-some names!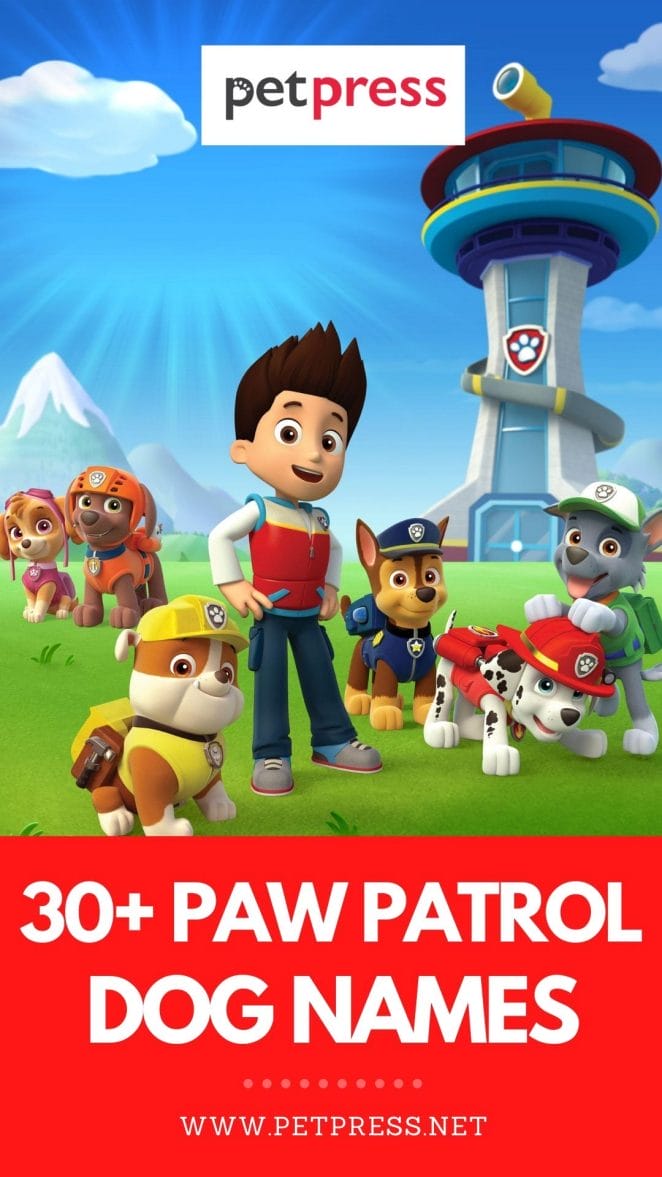 Here are the best PAW Patrol dog names that are cute for any breed of dog.
Most Popular PAW Patrol Dog Names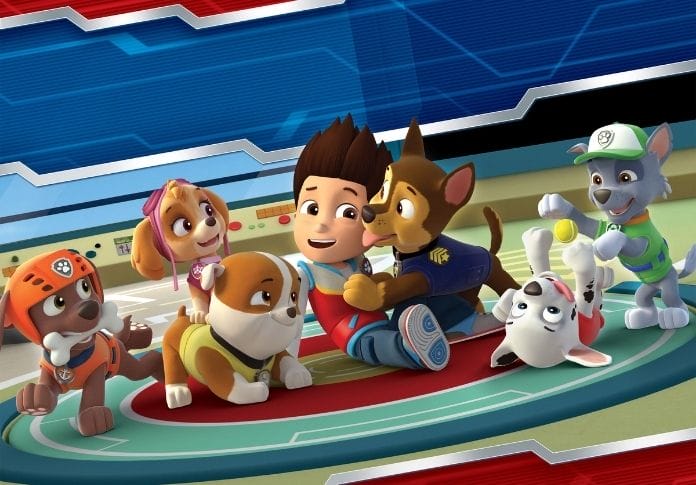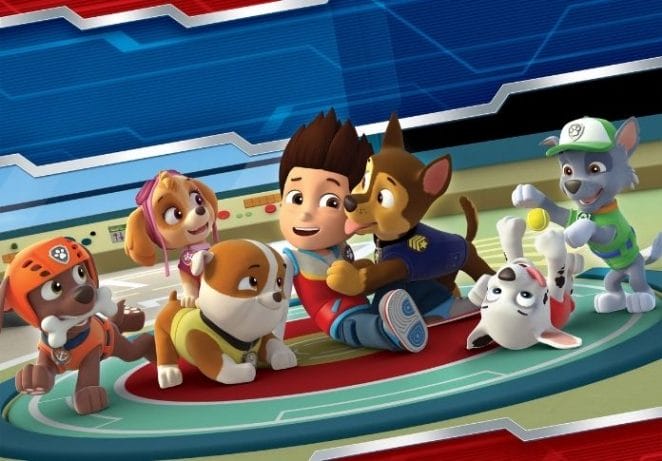 | | |
| --- | --- |
| Rocky | a schnauzer/Scottish terrier mix who drives the recycling truck |
| Skye | a pilot cockapoo |
| Rubble | a bulldog construction worker |
| Everest | a Siberian husky who specializes in snow rescue missions |
| Zuma | a chocolate Labrador retriever who rescues animals in the water |
| Chase | a German shepherd police dog |
| Marshall | a firefighting dalmatian |
| Tracker | a Chihuahua who leads jungle rescue missions |
Other PAW Patrol Character Names for Dogs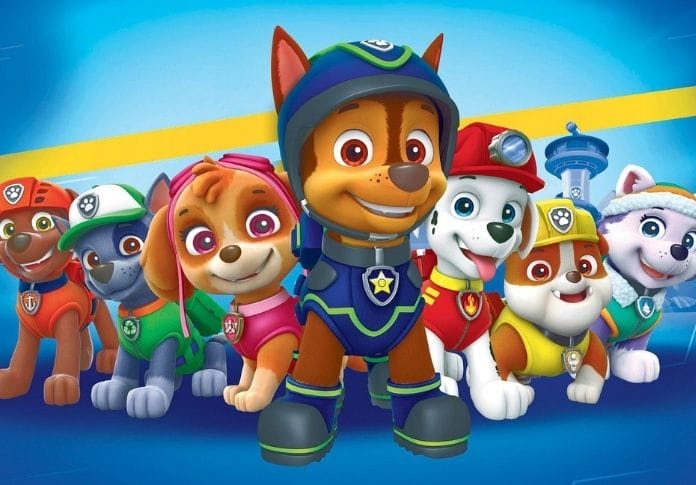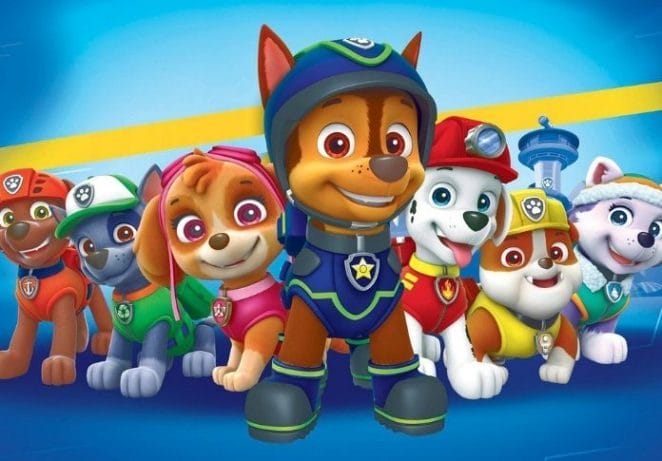 | | |
| --- | --- |
| Katie | a young girl around Ryder's age who runs the pet clinic |
| Wally | the captain's pet walrus |
| Jake | Everest's caregiver and owner of a ski resort |
| Sweetie | the villain! She belongs to the princess of Barkingburg |
| Arrby | Sid's dachshund sidekick |
| Mayor Goodway | dramatic, funny, but oh-so-loyal to the pups |
| Sid Swashbuckle | a greedy pirate |
| Chickaletta | the mayor's pet chicken |
| Yumi & Al | Farmers |
| Francois | Cap'n Turbot's flashy cousin with the thick French accent |
| Cap'n Turbot | a marine biologist and the watchman of Adventure Bay |
| The Kitten Catastrophe Crew | the cat versions of the PAW Patrol, these kitties work for neighboring Mayor Humdinger. |
| Ryder | the 10-year-old boy in charge of the dogs |
Similar Dog Cartoon Names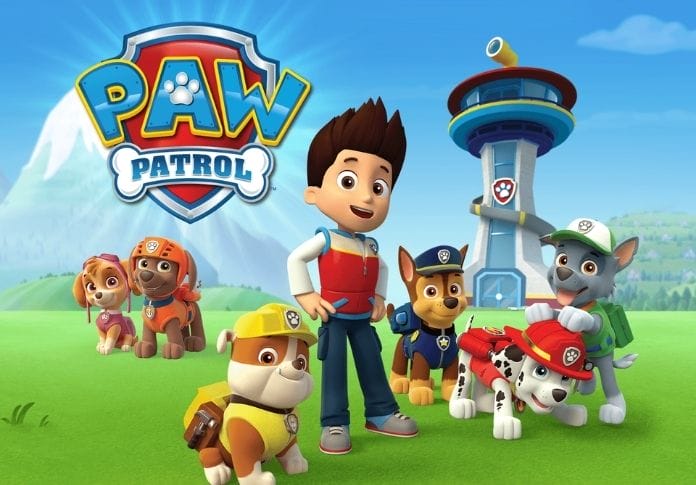 Clifford
Gromit (Wallace and Gromit)
Scooby-Doo
Blue (Blue's Clues)
Lady (Lady and the Tramp)
Martha (Martha Speaks)
Balto
Pongo (101 Dalmatians)
Cooper (The Fox and the Hound)
Snoopy (Peanuts)
Odie (Garfield)
Spike (Looney Tunes)
Pluto (Disney)
Astro (The Jetsons)
Also, check our list of Disney-inspired dog names for more ideas.
There are a number of PAW Patrol dog names to choose from, so hopefully, you'll find one that will suit your pup.
Make sure to take into consideration the size and breed of your pooch when choosing a name. For more ideas, check out our list of cartoon dog names.
If you have any favorite PAW Patrol dog names or comments about these choices, please share them in the comment section below!