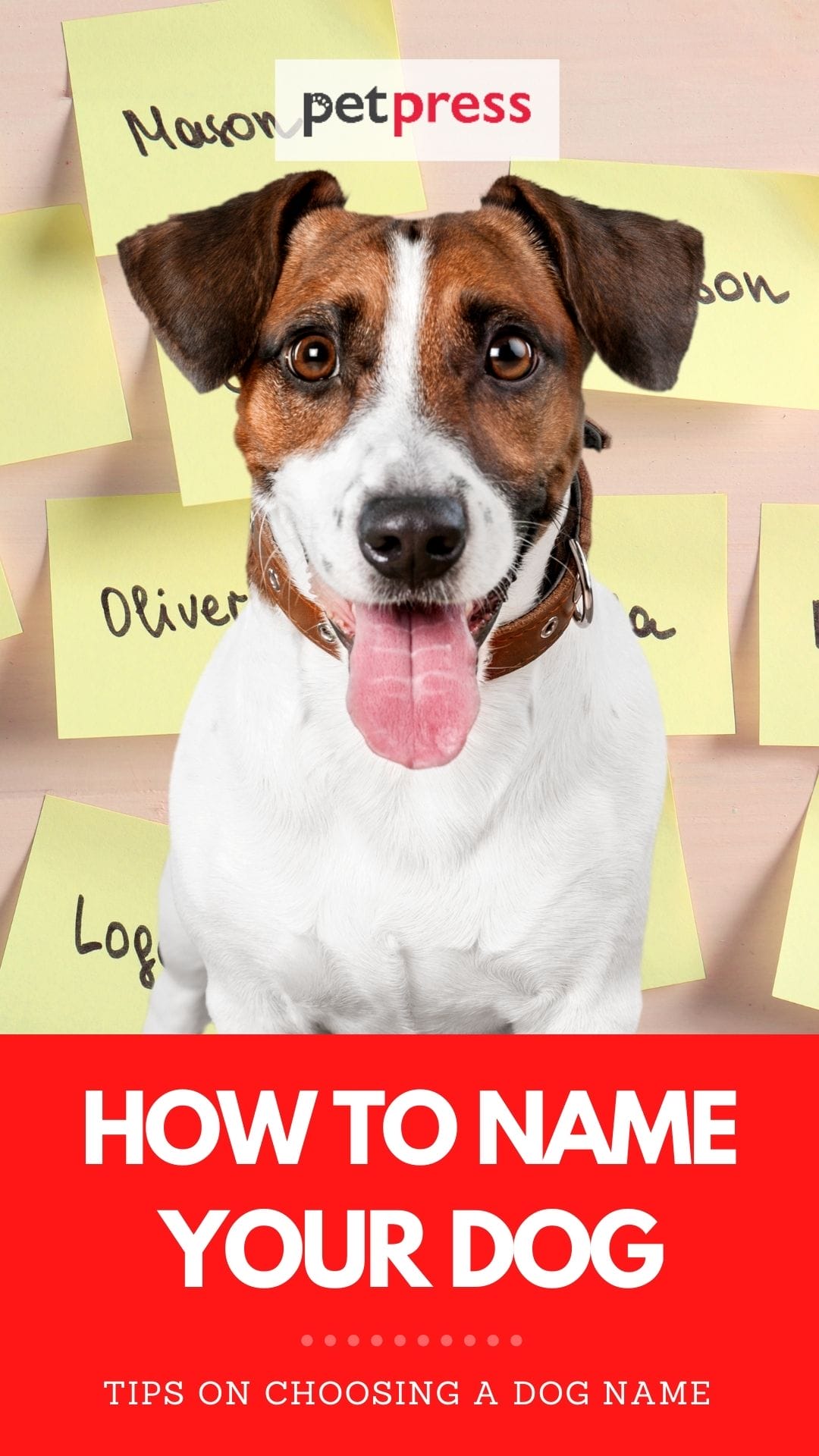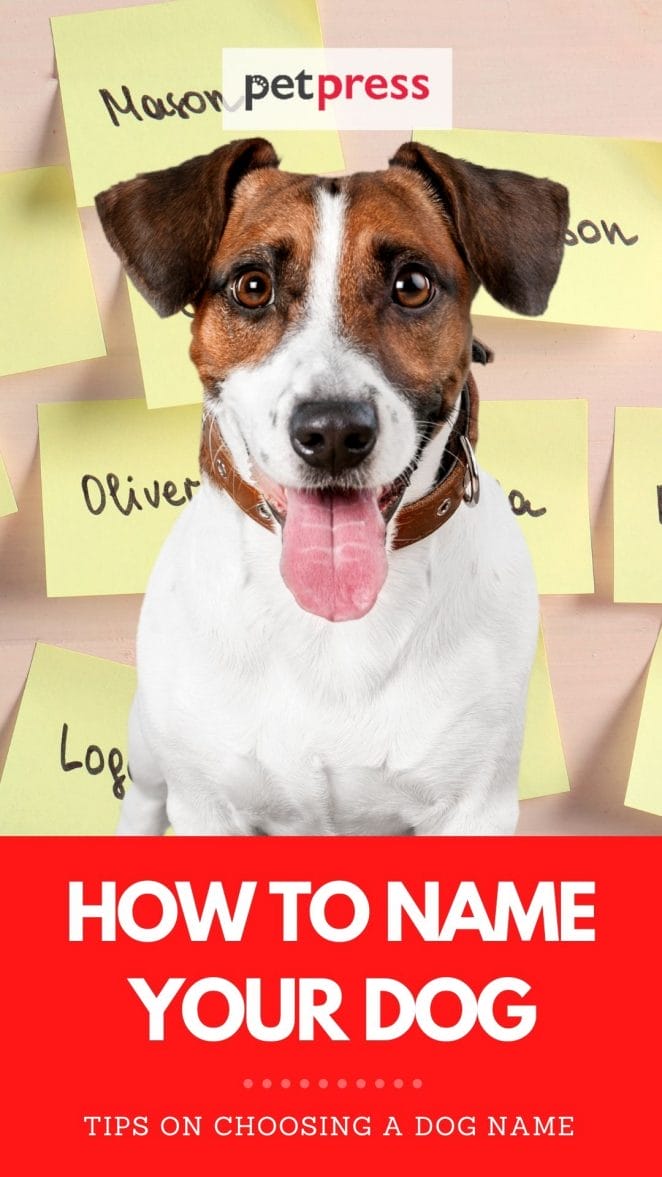 Choosing the perfect name for your pet dog can be difficult.
There are many factors to consider when naming a dog, including how cute it is, how well it fits with other dogs in the house or neighborhood, how easily it will fit into your lifestyle and how good of a name you think it is.
If you're having trouble choosing just one name for your pup, don't worry! Here's how to pick the perfect one. But before that, here's are some things to keep in mind:
What do I need?
A list of names that you like – maybe some potential options from this article!
The breed of dog (if not obvious)
To know what gender your pup is so they have an appropriate pronoun for the name
A pen and paper
What are my goals?
By choosing an appropriate name for your pet dog, you are showing how much they mean to you.
By choosing a name that is not gender-specific but still fits the breed of dog will help other people understand what their pronouns would be if they were talking about your pup.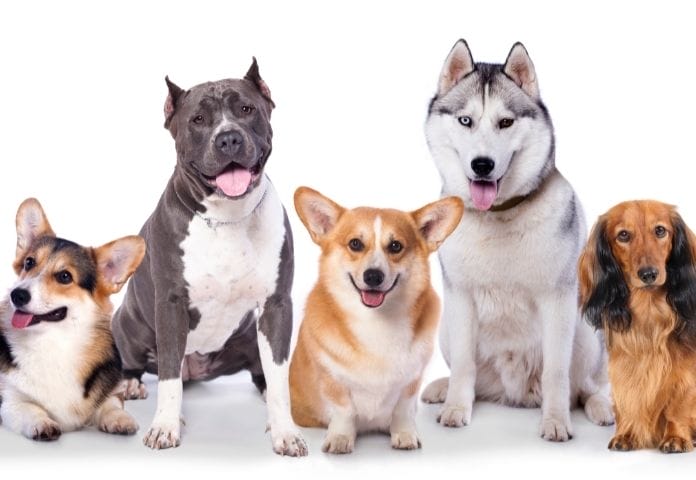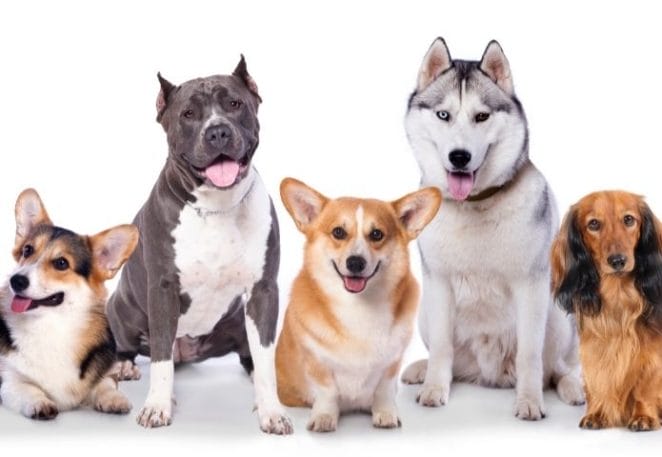 So let's get started with picking the right name for your new pup! Here are 5 tips on choosing the right name
5 tips on choosing the right dog name
1. Make it short with two syllables
Long names like 'Romanova' should be avoided.
With those, you generally just wind up shortening it anyhow. So, what is the ideal length? Two syllable names are sweet. It's a good idea to simply repeat the name many times.
People call their dog 'Puppuccino', which is cute, but after five times they get tired of saying it.
2. Avoid creative names With negative connotations
Giving your adorable Corg the amusing name "Cujo" may seem like a good idea, but it's not.
Not everyone will want to cuddle up with a dog named Cujo or care for a dog named Cujo.
3. Match the name with your dog's personality
Miniature poodles can be named 'Tater Tot' for the texture of their fur and bulldogs 'Butterball'.
Personality is a huge factor in what you may want to call your dog and it's more than just appearance.
4. Choose a unique name not used by other pets
If you have multiple dogs, make sure your pet names aren't similar. The dog's names should never be so close that they are unable to distinguish one from the other.
In other words, Bert and Bluebell are totally fine, but Spot and Scott are commonly used names.
5. Use your gut feeling and choose a names
If you're adopting a dog from a shelter, it likely has a name already that you want to change.
However, there are restrictions. You should not dillydally once you've chosen a name. Within the first two months, you should have a name for them.
Pick the one that you won't regret later, but bear in mind that just a couple of changes will not be the end of the world. However, you must stick with a name after being used for a long time.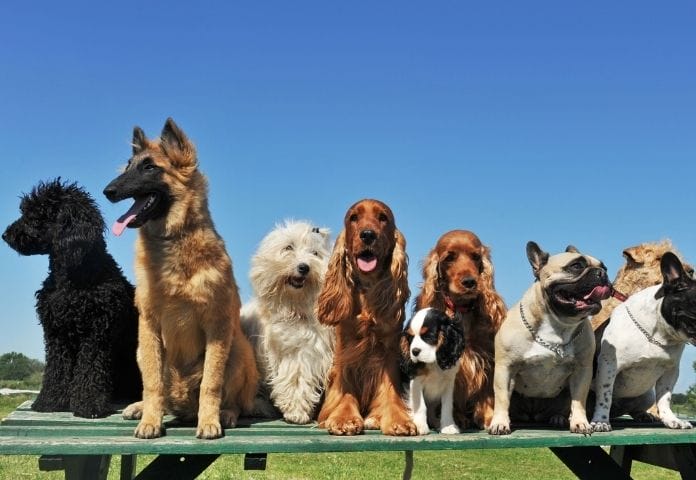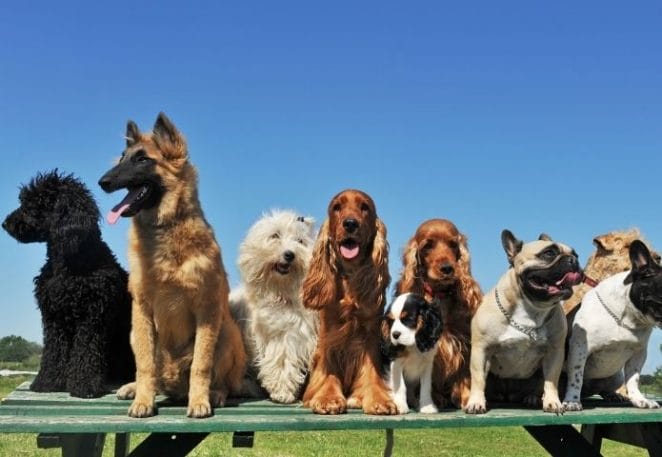 How to find an easy way to choose a name?
Our Dog name generator provides great inspiration for original dog names. It helps create the best dog name that suits your personality based on various questions.
However, you may also look at your favorite TV series, films, novels, or pop-culture reference for inspiration. Always make sure you pick a name that best resonates with your doggo.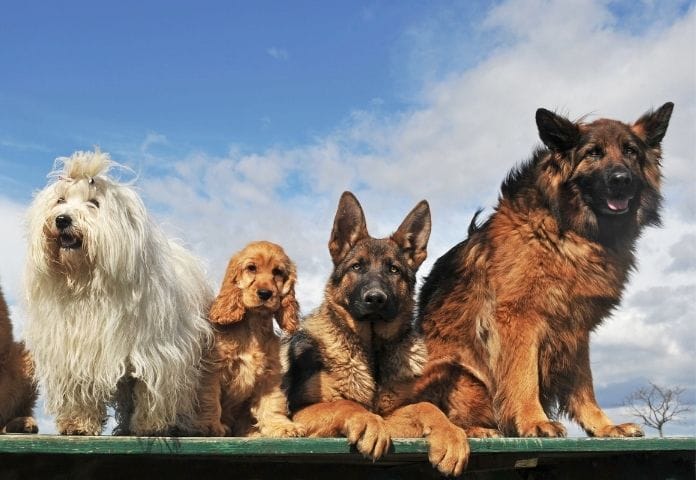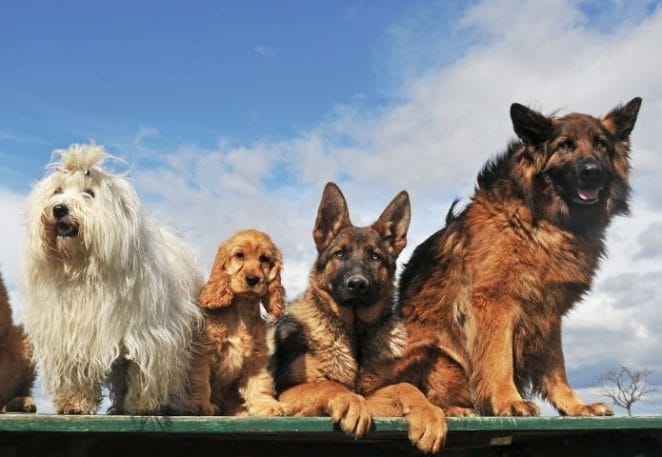 Dog Names – FAQ
Should I put my dog's name on his tag?
Yes, it is a good idea to put your dog's name on his tag. This will help people return him to you if he gets lost.
What are the 10 most popular male dog names?
According to the AKC list of the top 100 dog names for 2021, the number of dogs named after "Frozen" characters rose 900 percent the year after the movie came out. For example, you probably met more than one "Olaf" at a doggie daycare. Here are some great suggestions as well:
MAX
COOPER
CHARLIE
TEDDY
KOBE
OAKLEY
REX
OSCAR
MAC
RUDY
What are the 10 most popular female dog names?
From AKC's list as well, nature-themed girl dog names continue to be popular, with names like "Daisy" or "Willow."
Food and drink-themed names are also a favorite, with female puppy names like "Ginger," "Honey" and "Cookie" making the list.
LUNA
BELLA
DAISY
LUCY
RIVER
LAYLA
WINNIE
DOLLY
CLEO
MAPLE
Are short dog names better than longer ones?
There is no definitive answer, but many people believe that shorter dog names are easier for everyone to remember and say.
It can be more difficult to find a short name that doesn't sound like a nickname though.
What are the most unique dog names in the world?
This 2021, we also created a list of the most unique dog names used around the world. There are many inspirations from Celebrities to the top funny and punny dog names.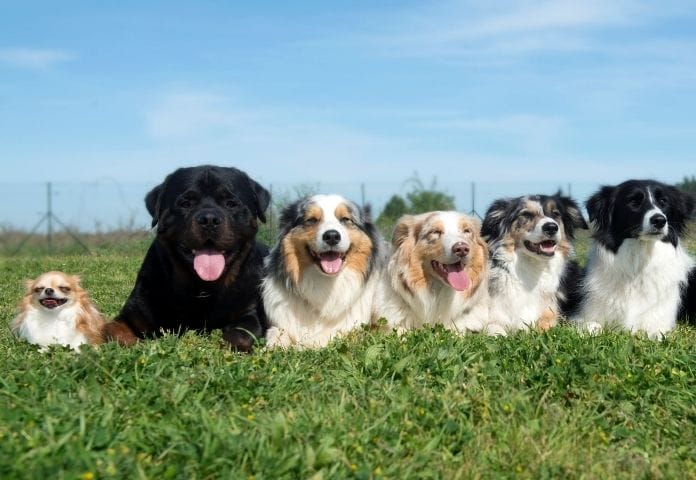 In the end, you'll have a lot of choices when it comes to naming your new pup.
We hope that our tips and list of names have helped narrow down some options for you and we wish you luck on deciding!
But if all else fails, just ask any of your friends and family what your new pet friend's name would be.