If you have a pet, it is important to have an ID card for them.
Why is it so important to have an ID card for pets? All forms of Pet ID are important and beneficial for the safety of your pet. Cats and dogs must have identification on them at all times.
It does not matter if the cats are strictly indoor cats or if the dog only goes to relieve itself in your fenced backyard. Cats and dogs can and do escape all the time.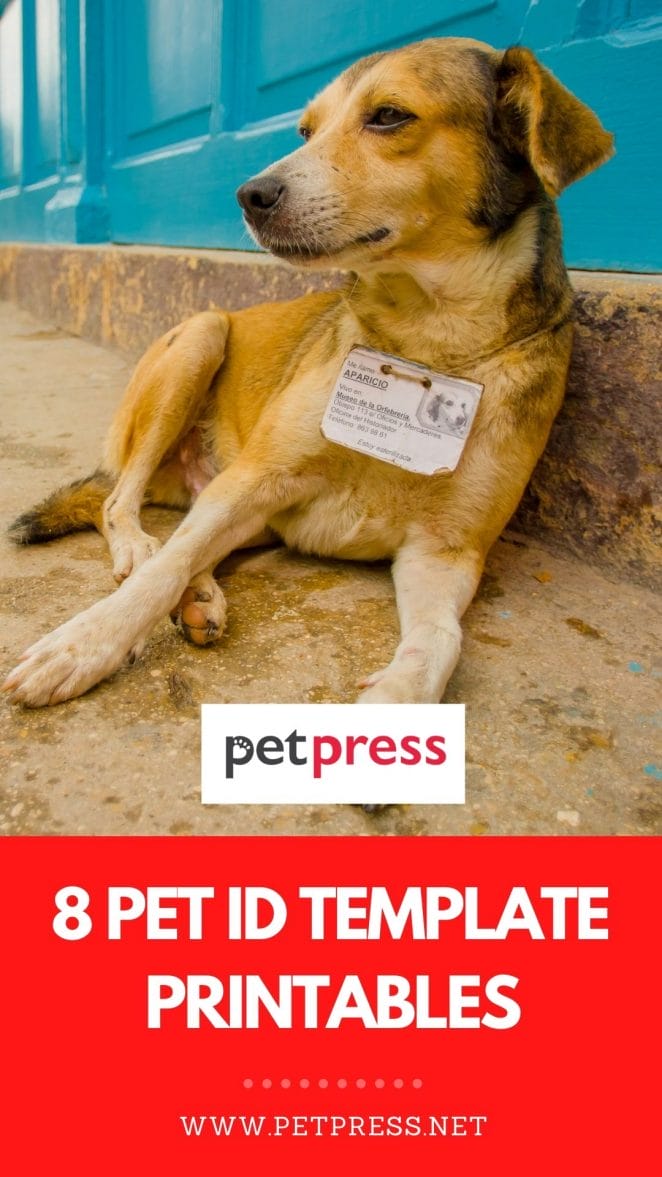 This will help if they ever get lost and need to be returned to you. There are many pet ID card templates available online, but not all of them are good quality.
That's why we've put together a list of the 8 best pet ID card templates, all of which are free to print!
1 – Colorful Pet ID Card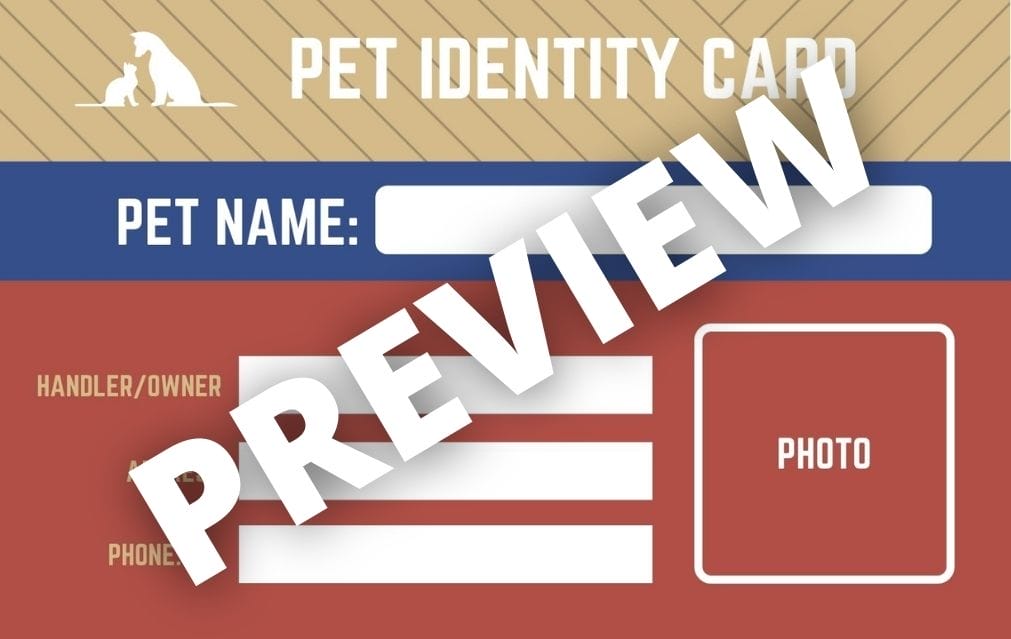 A colorful pet ID template that is good for any type of pet. All essential information could be included and you can stick a photo of your pet too!
2 – Brown Pet Illustration Paw ID Card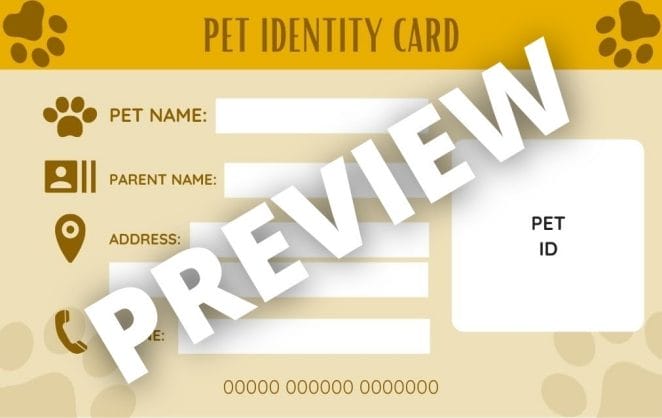 Here is a brown and yellow patterned pet ID template that is made for your cute pet!
3 – Grey Blue Minimalist Pet ID Card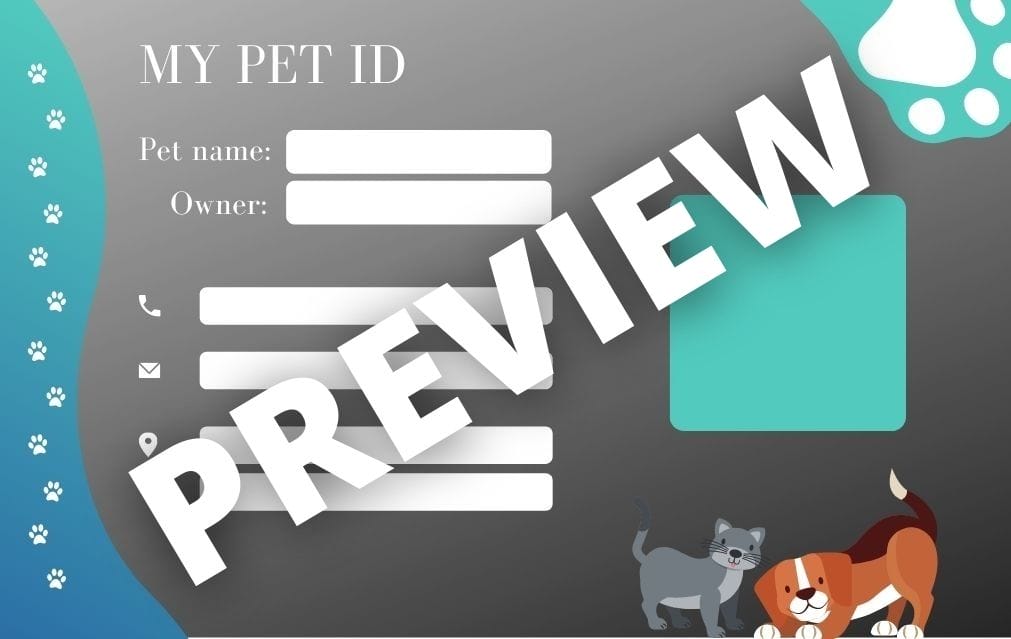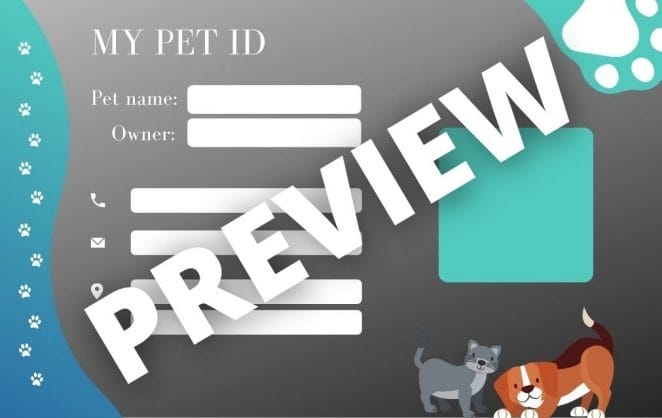 If you're a minimalist, you can use this template as an ID for your pet cat or dog. Just simply print and include the details.
4 – Blue Shade Pet ID Card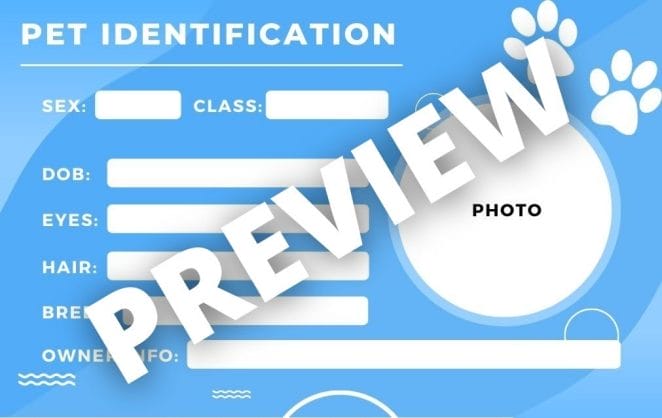 If you're into the color blue, this pet ID template would be great for you and your pet. It includes different shades of blue and the most important information any pet would need.
5 – Green and Grey Modern Pet ID Card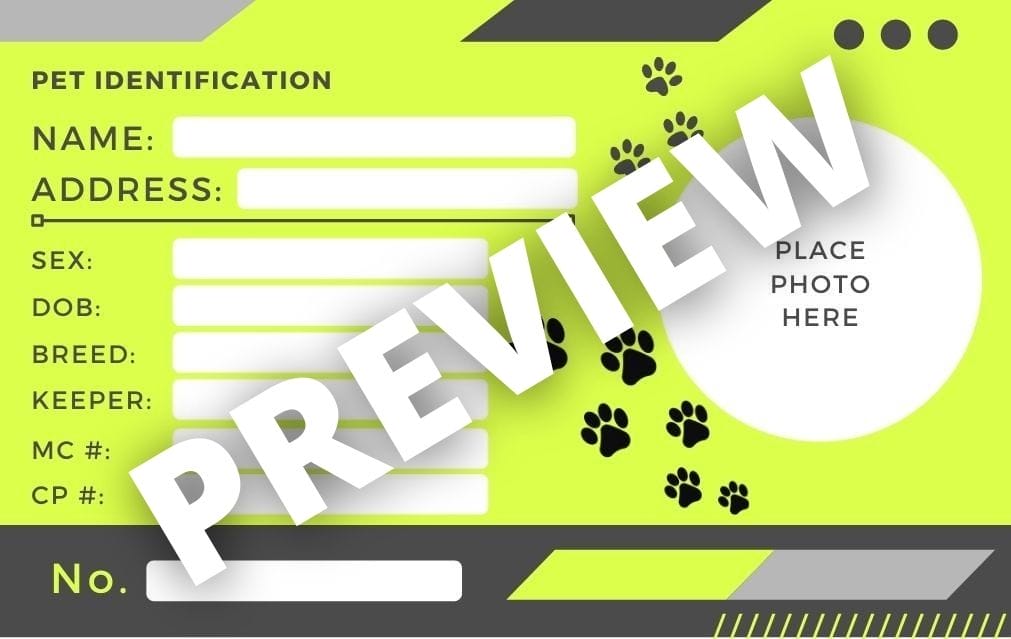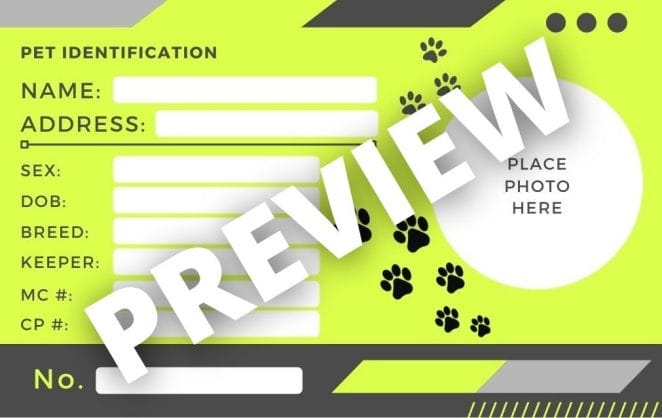 This looks like a classic gym membership card, but this green and grey modern pet ID template is great for a tough dog!
6 – Brown and Cream Patterned Pet ID Card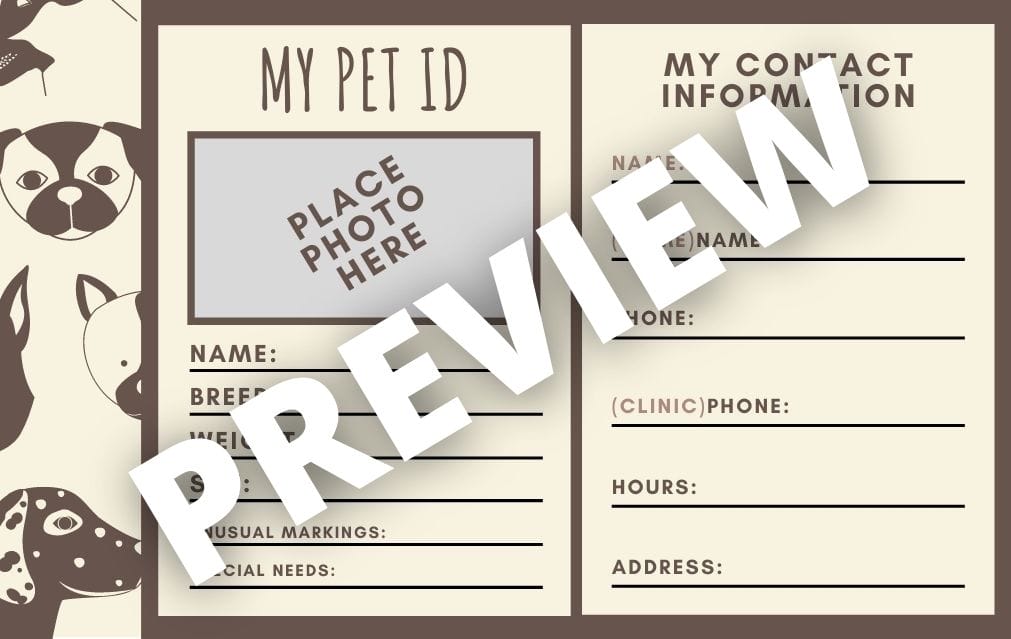 If you have a brown dog, then this pet ID template would be perfect for them. All valuable information can be filled up as well.
7 – Green Heart Paws Pet ID Card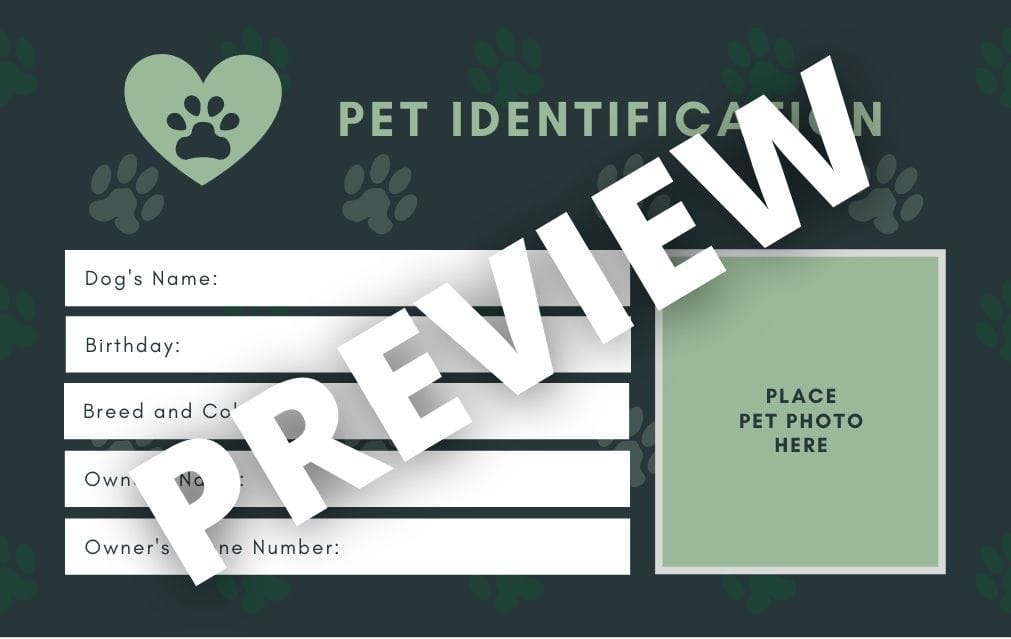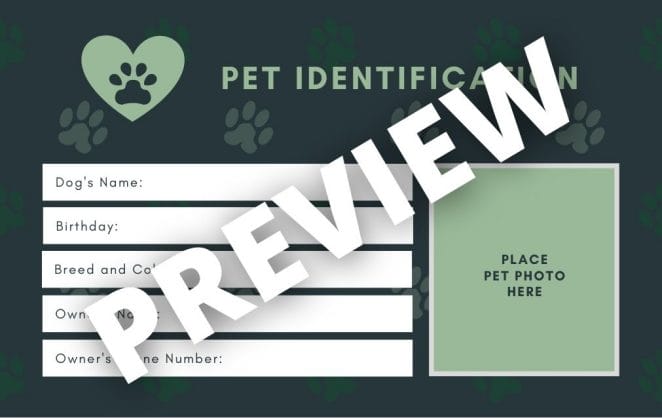 Here is a simple yet elegant pet ID card for your majestic pet!
8 – Yellow Simple Pet ID Card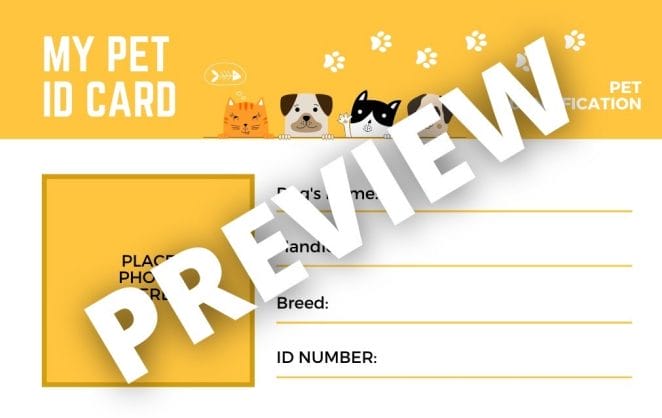 Whether you have a pet cat or dog, this simple yellow template would be great to use as an identification tag.
We hope you found a great pet ID card among our templates, and that your furry friend is now safely tagged with all the necessary information in case they get lost.
Other printables: