If you're like most pet owners, you want to make sure that your pet is eating a healthy diet. But sometimes it can be hard to know what the best food options are, and how much to feed them.
That's where pet feeding printables come in! These printables can help you create a customized feeding plan for your pet, based on their age, weight, and dietary needs. Most importantly, you'll never forget when to feed your pets as this serves as a reminder.
In this blog post, we will discuss the 6 best pet feeding printables available online. We'll also provide tips on how to use them effectively!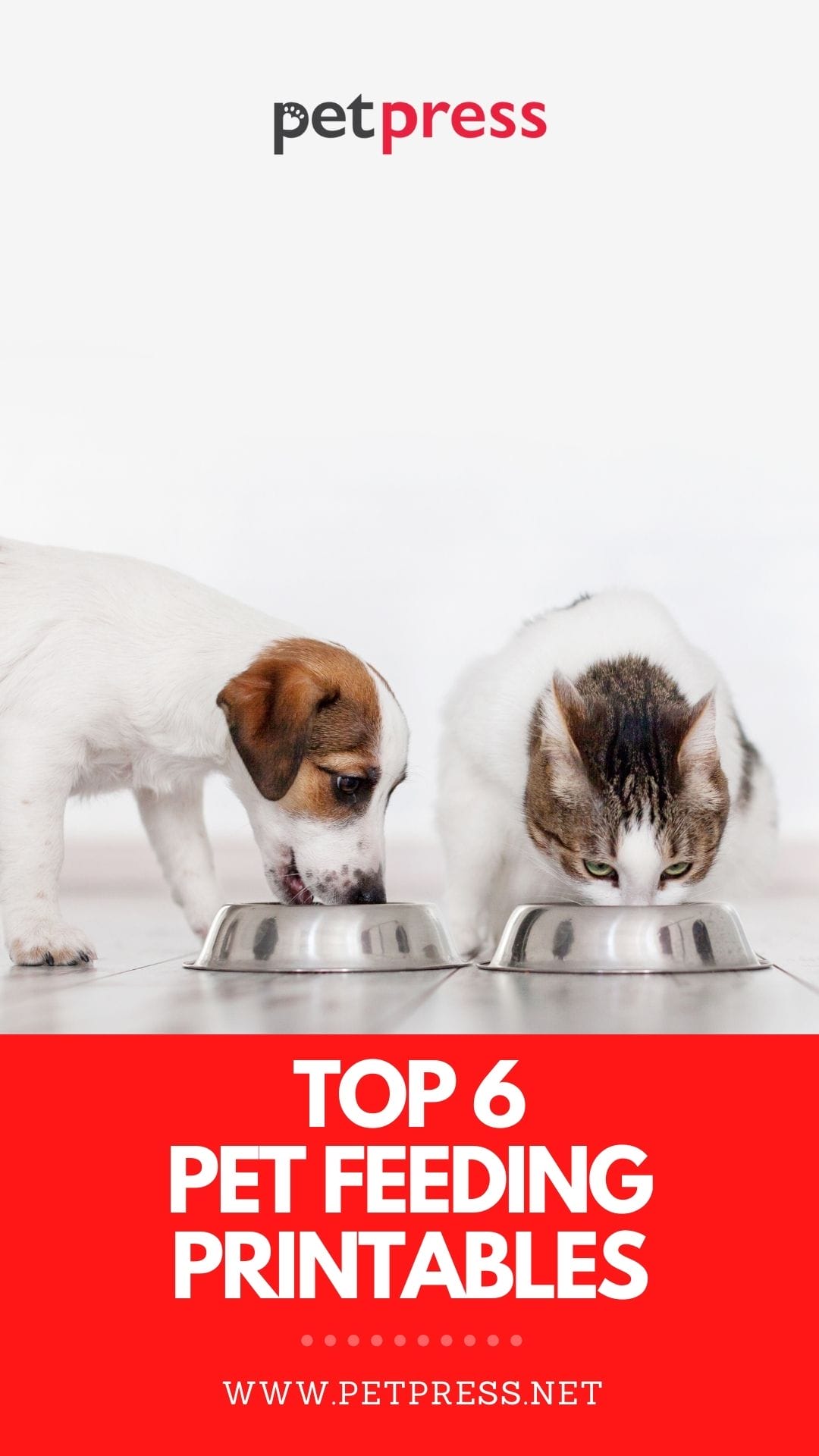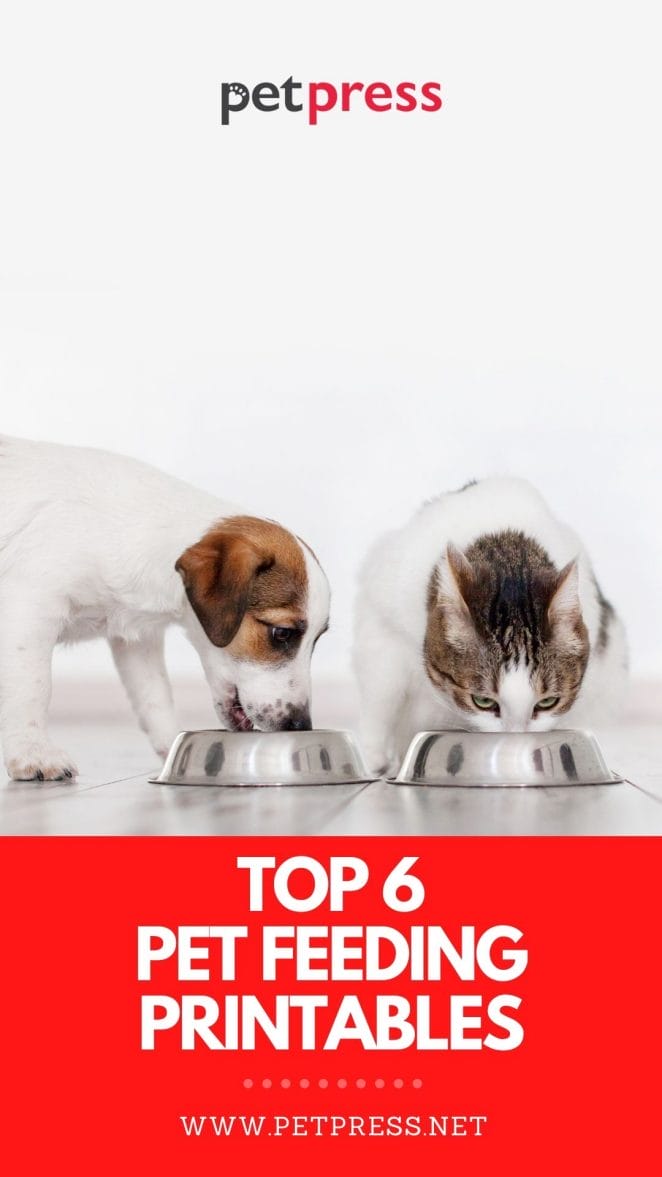 Pet Feeding Printables
1 – Simple Pet Feeding Schedule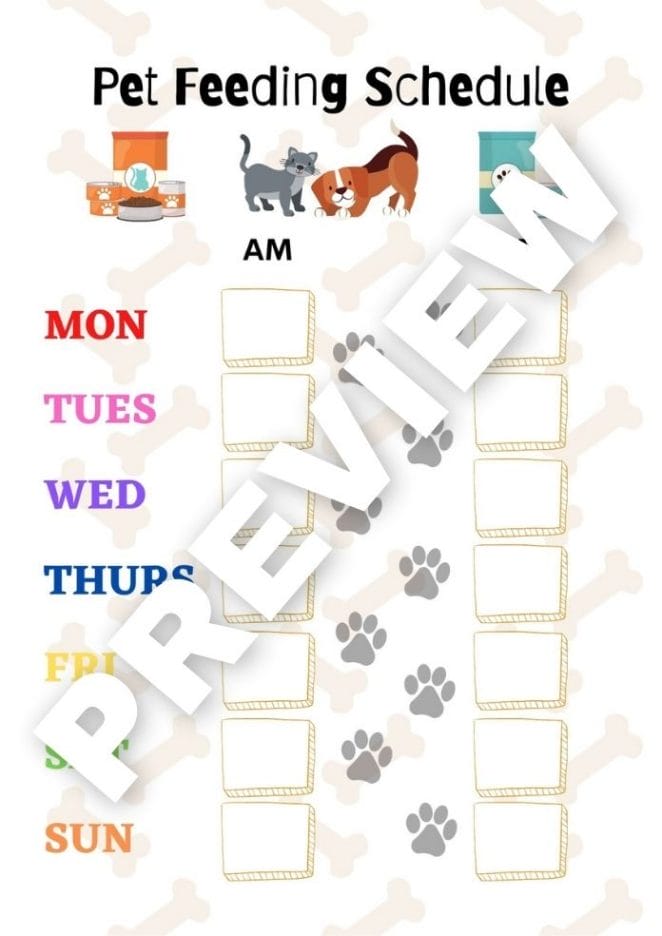 This 'bones-and-paw' chart could be a great reminder when feeding your pet throughout the day. It's impossible to miss out on giving your pet their meal with this.
2 – Pink Pet Feeding Weekly Chart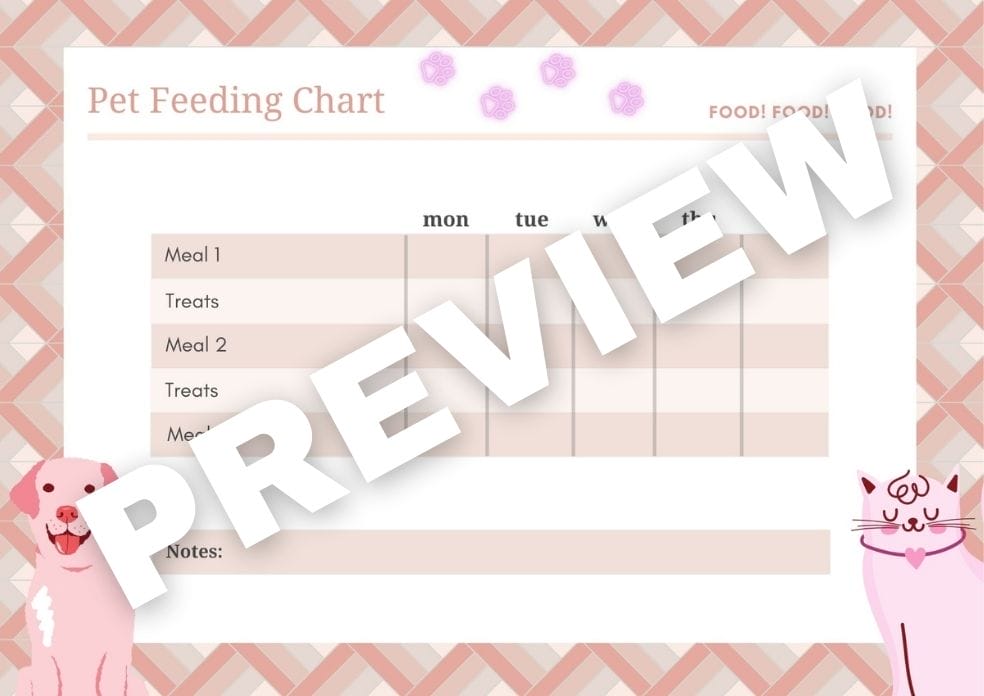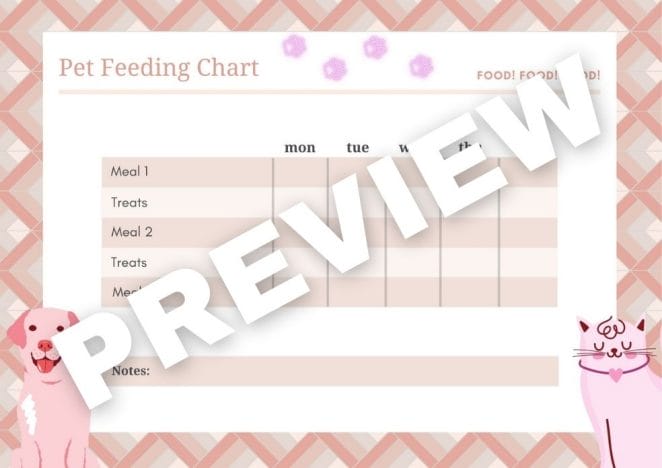 If you're into the color pink, this printable would be great for you or even any girl. You could also include notes on the type of food you'd want to give your pet throughout the day.
3 – Blue & Orange Minimal Pet Feeding Schedule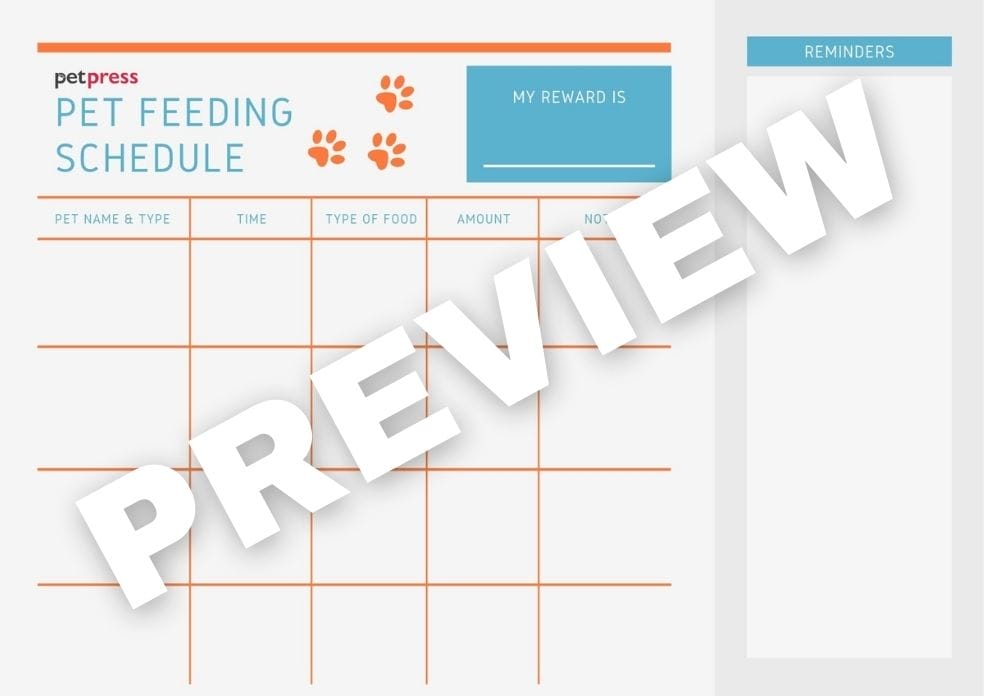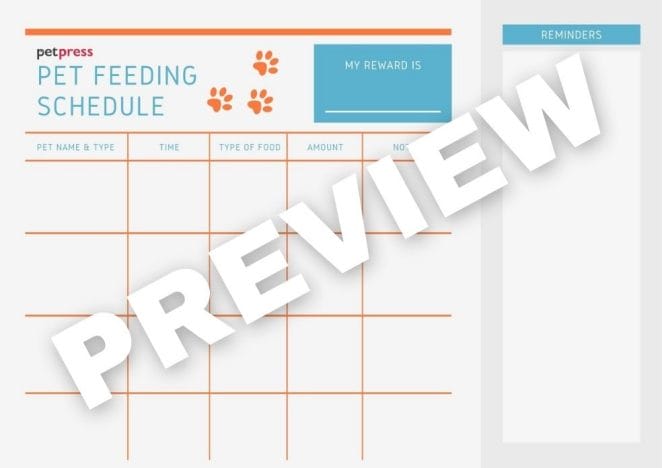 This pet feeding schedule printable would be great for multiple pets. There is also a 'reminders' column to note the important food and treats to give your pet.
Dog Feeding Charts
4 – Light Blue Feed-A-Dog Chart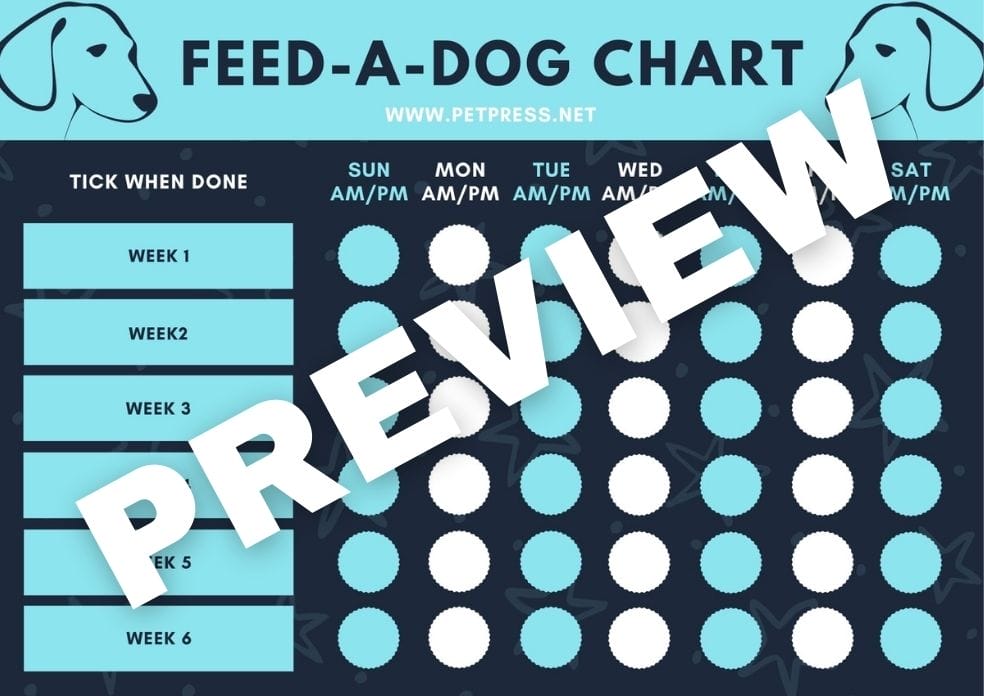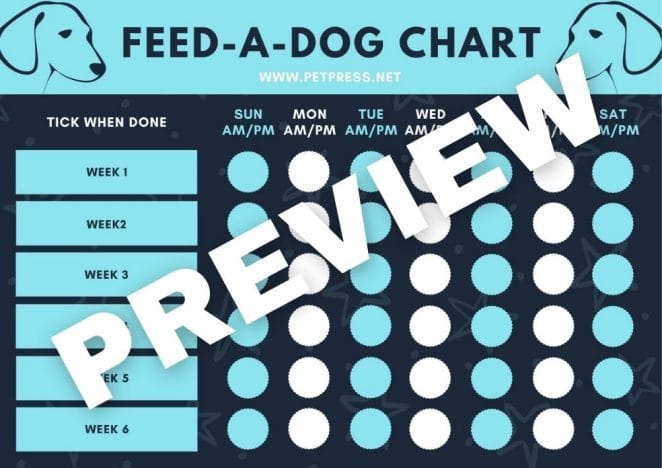 This is for all 'blue' lovers out there. Never miss out on any meal time for your pup in a span of 6 weeks!
5 – Brown White Dog Feeding Schedule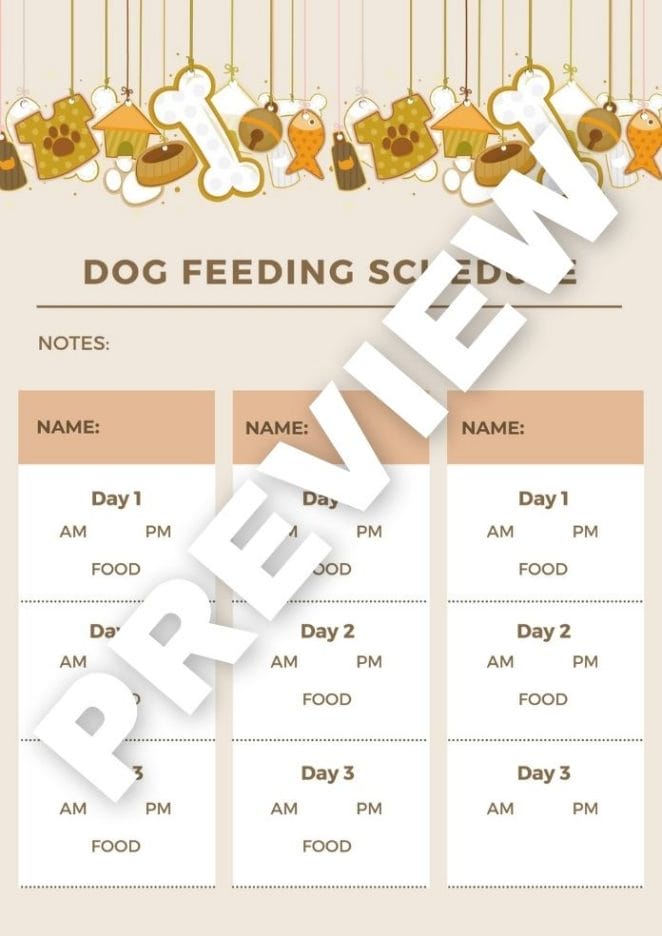 If you have more than 1 dog, this dog feeding printable would certainly help. Also, you can include what type of dog food each one enjoys!
6 – Blue and Yellow Bordered Dog Feeding Chart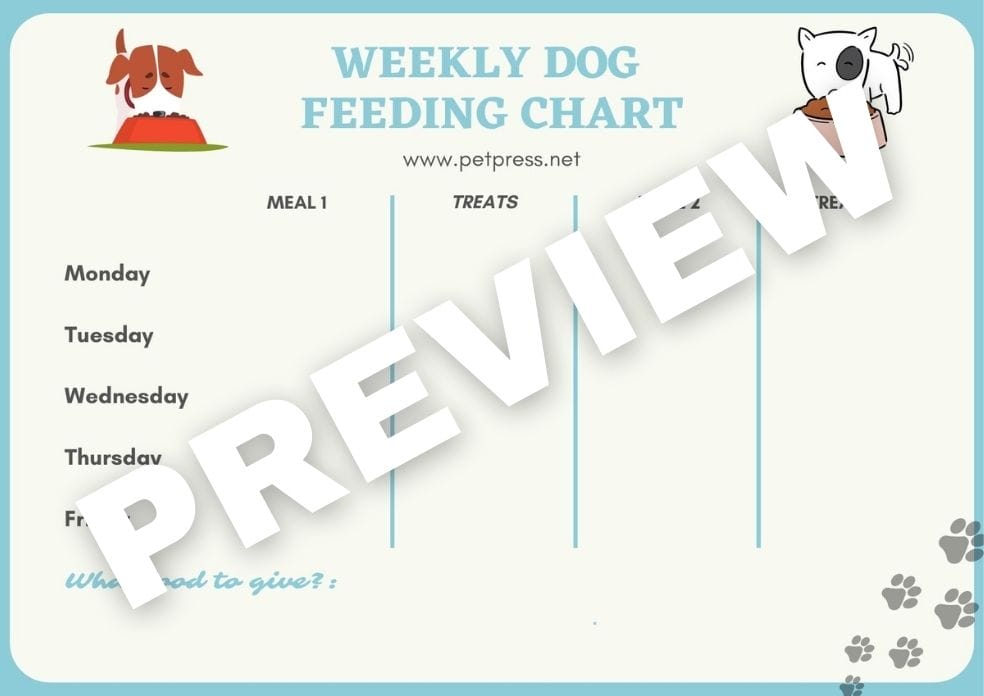 Never miss preparing a meal or giving a treat with this simple yet elegant dog feeding printable.
---
It can be tough to remember how much food to give your furry friend at each meal, and even tougher when you're out of town or just plain busy.
That's why we put together this list of the six best pet feeding printables to help make sure your pet is eating right. From guides on portion size to lists of approved foods, these printables have everything you need to make sure your furry friend is getting the nutrition they need.
So what are you waiting for? Print out one (or all!) of these helpful guides and get started on giving your pet the perfect diet today!
More printables: