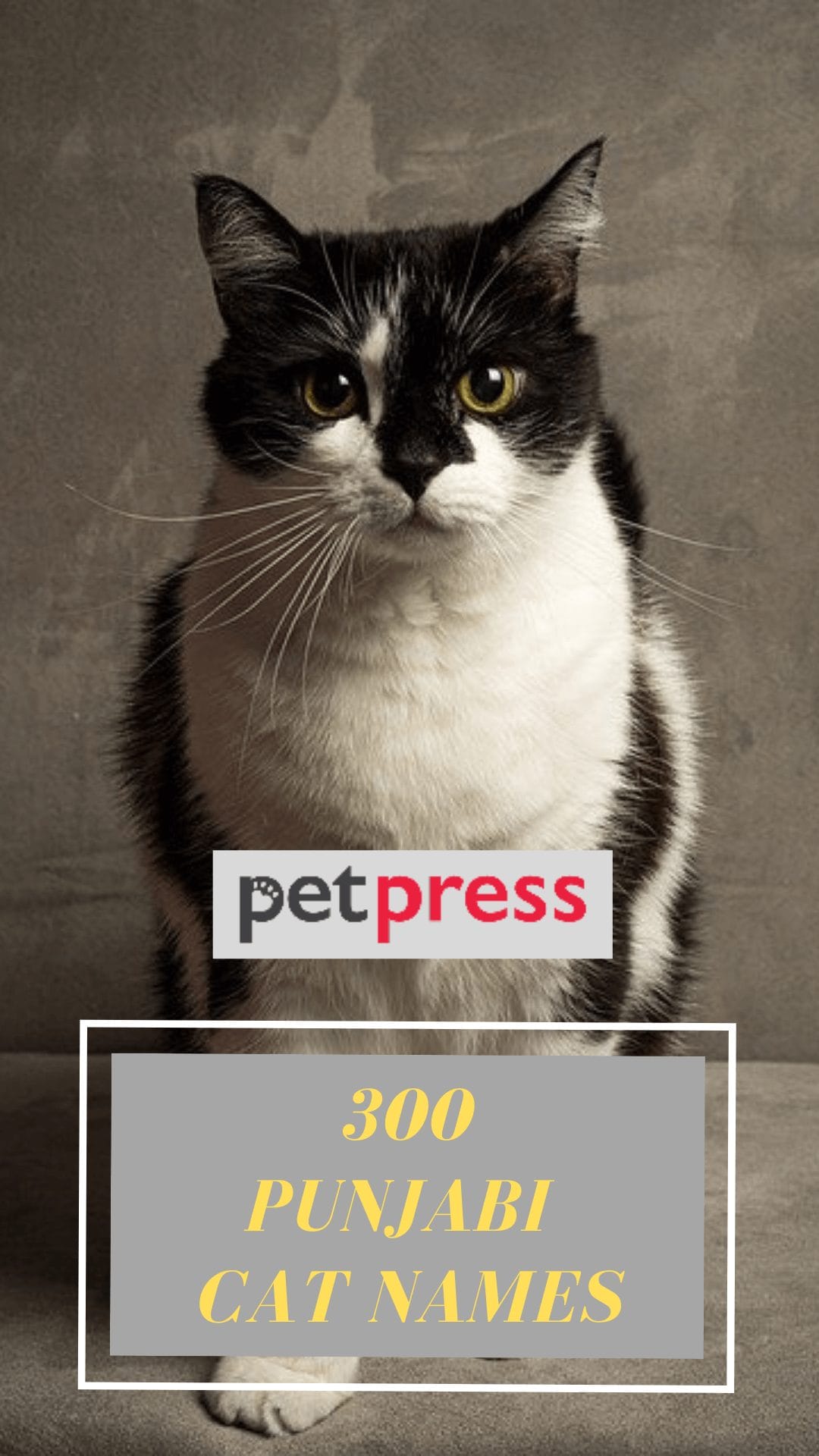 Some people may say that choosing a cat name is easy. But in reality picking a cat name is not as simple as it seems, especially when you are looking for unique names.
Naming your cats with Punjabi names would be a good option, not only it is unique but it is also beautiful in meanings. That's why we've compiled all the popular Punjabi cat names to help you find the perfect and unique name for your cute kitten.
Male Punjabi Cat Names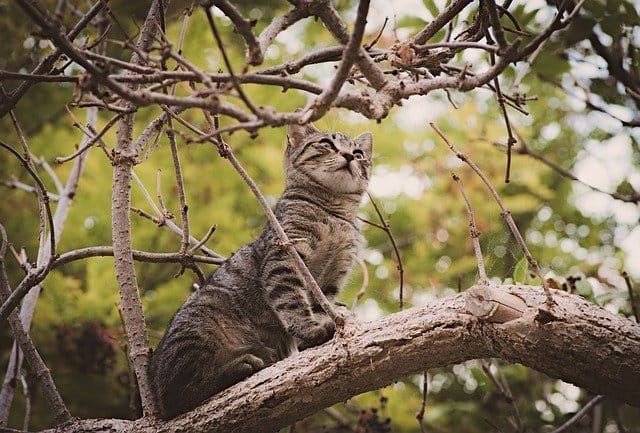 Sukhman
Jasman
Harveer
Akashdeep
Gurfateh
Fateh
Gurnoor
Gurjot
Avraj
Amitoj
Rajveer
Dilraj
Gurpreet
Sahej
Amardeep
Gurinder
Hardeep
Ranjit
Samrath
Harnoor
Amrit
Ekamjot
Arjan
Harbin
Harkaran
Harshdeep
Avitaj
Simar
Jaskarn
Gurveer
Tegh
Gurvinder
Mehtaab
Jasdeep
Jagdeep
Sahaj
Harjas
Harshaan
Harvir
Sukhdeep
Harsimran
Nirvair
Ekam
Gurbaaz
Jujhar
Gurshaan
Zorawar
Rajbir
Abhijot
Harjot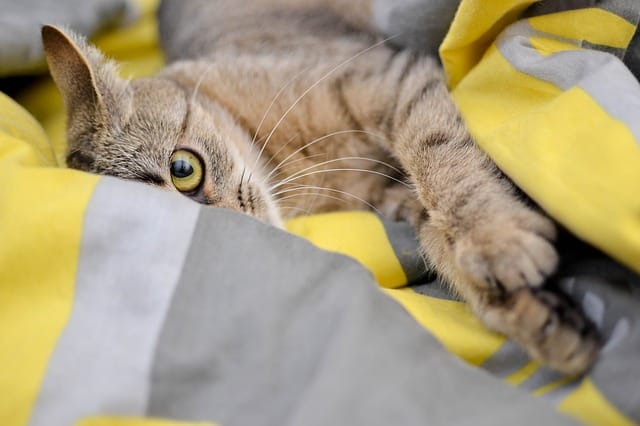 Anhad
Hussan
Maninder
Jaiveer
Harman
Ekamveer
Sidak
Manbir
Prabhdeep
Jasmeet
Gurtej
Agamjot
Rajvir
Balraj
Karanvir
Gurtaj
Ravinder
Gurman
Joban
Sahibjot
Prabhnoor
Randeep
Jasan
Guransh
Hartej
Amritpal
Aviraj
Samraj
Harkirat
Hargun
Gagandeep
Manjot
Gurvir
Jasnoor
Zoravar
Sehaj
Rajinder
Gagan
Karandeep
Karanveer
Manraj
Jashan
Navraj
Daman
Jorawar
Mankirat
Gill
Jagjit
Gurshan
Gurkirat
Female Punjabi Cat Names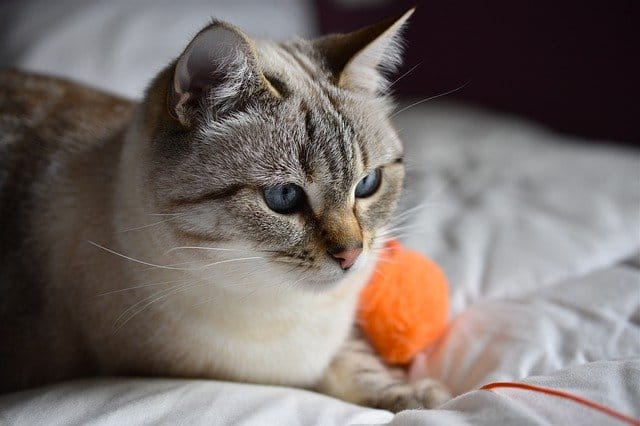 Amanat
Japneet
Harneet
Sirat
Pabla
Nimrat
Navpreet
Jasnoor
Gurpreet
Harseerat
Rupinder
Samreet
Anahat
Gurleen
Jazleen
Savreen
Navreet
Gursimran
Gursirat
Reet
Sahej
Eveleen
Avleen
Jasmeen
Sehaj
Avneet
Sargun
Jaskiran
Nimrit
Avnoor
Harjot
Gurmehar
Jasleen
Asees
Harsimran
Eknoor
Gurbani
Harlean
Mannat
Gurseerat
Kirat
Baani
Simranjit
Sukhman
Ekam
Klair
Tamber
Harveen
Gurkirat
Gurnaaz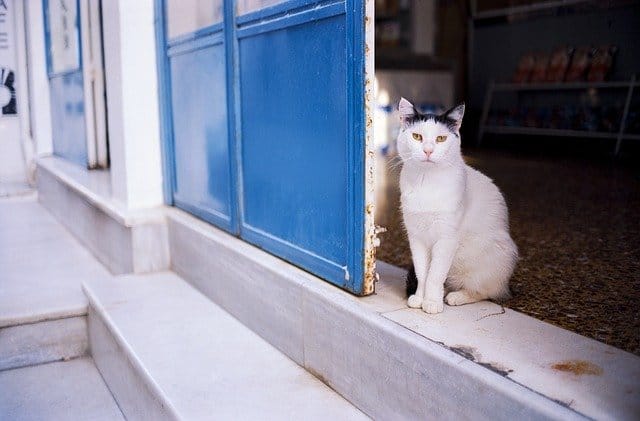 Sra
Simar
Sukhmani
Prabhleen
Keerat
Ajooni
Hardeep
Vayla
Jasmeet
Harleen
Gurneet
Hargun
Ajuni
Simranpreet
Harkirat
Jawanda
Harkiran
Manroop
Simrat
Sehej
Rubani
Amrit
Jassica
Jasdeep
Manjot
Gurnoor
Saroya
Harman
Navleen
Muskaan
Harnoor
Japleen
Sukhpreet
Simrit
Heer
Aslee
Guneet
Anureet
Avreet
Arora
Japji
Prabhnoor
Komalpreet
Jazzleen
Gagandeep
Jasneet
Suhavi
Raavi
Manreet
Jasman
Unisex And Gender Neutral Punjabi Cat Names
Shinder
Jasmer
Hundal
Harman
Jagdeo
Kahlon
Bhatti
Klair
Pannu
Pabla
Garcha
Deol
Arora
Wadhwa
Harnish
Malhi
Bajaj
Uppal
Ahluwalia
Jasman
Gulati
Dhaliwal
Thind
Dhesi
Chhabra
Goraya
Walia
Kanwar
Khurana
Virk
Matharu
Boparai
Bawa
Narang
Dhanoa
Ranjit
Khangura
Simar
Gogna
Daman
Pinder
Bhangu
Bagga
Gosal
Roop
Purewal
Waraich
Panesar
Athwal
Sahota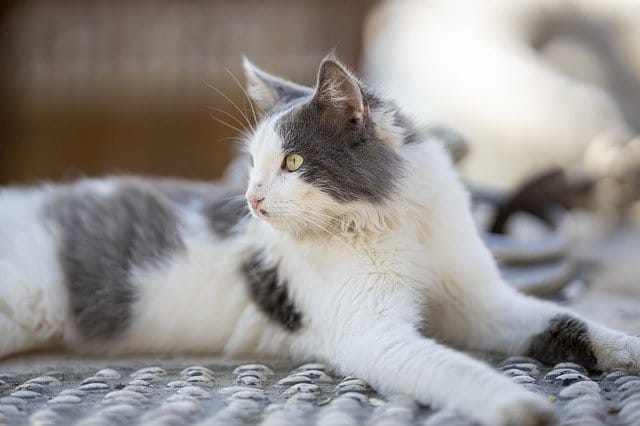 Gagan
Ekas
Brar
Ahuja
Ghuman
Bhullar
Dhindsa
Kunwar
Simer
Padda
Bains
Nagra
Gurman
Mangat
Sanghera
Nijjar
Simmer
Chadha
Randhawa
Harbin
Dhingra
Kaur
Johal
Chahal
Balkaran
Buttar
Saini
Atwal
Aujla
Rubal
Luthra
Salera
Mand
Sekhon
Makkar
Grewal
Bhogal
Bal
Chatha
Virdi
Gill
Aulakh
Punjabi
Kathuria
Mayher
Heer
Balli
Manak
Kalsi
Sodhi
If you are still confused and haven't found the perfect name for your cat, we still have tons of ideas on our Indian cat names, it might help you find the perfect name for your kitten.