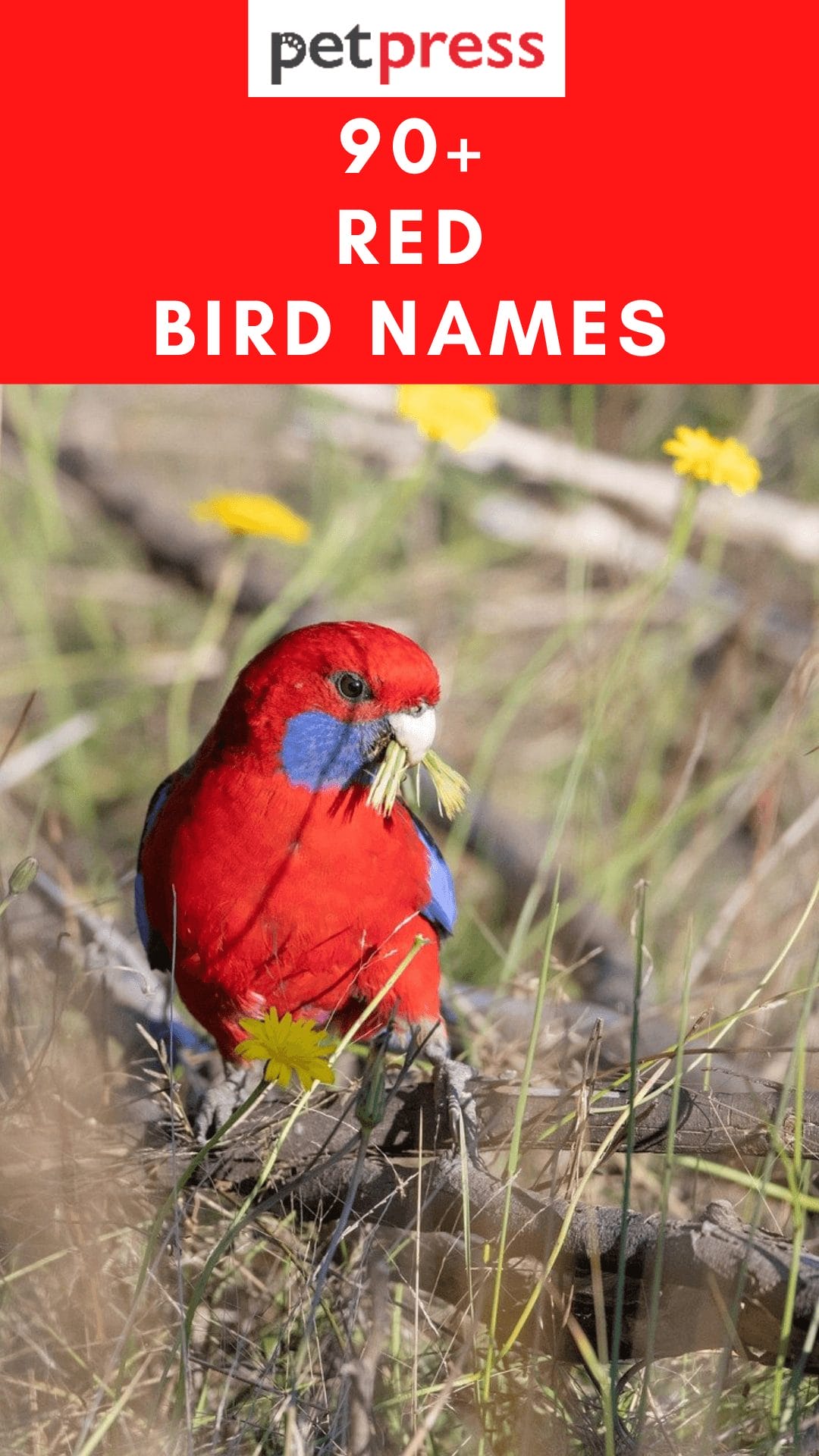 Do you own a red bird? If so, what is its name? Chances have you named it after one of the many famous red birds that exist in the world.
There are plenty of interesting names to choose from.
This blog post will explore some of the most notable red birds and their corresponding names.
So whether you're looking for naming inspiration or simply want to learn more about these fascinating creatures, read on!
Female Red Bird Names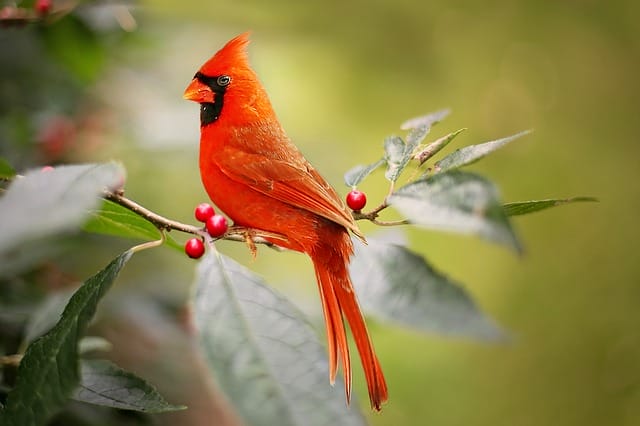 Foxy
Autumn
Tulip
Flannery
Blossom
Blush
Coral
Arizona
Sundance
Rosy
Bloom
Carmine
Poppy
Terra
Suri
Rosalie
Valentina
Peony
Chelsea
Berry
Sunset
Fiona
Sorrell
Felicity
Spice
Corsen
Claire
Henna
Jelly
Male Red Bird Names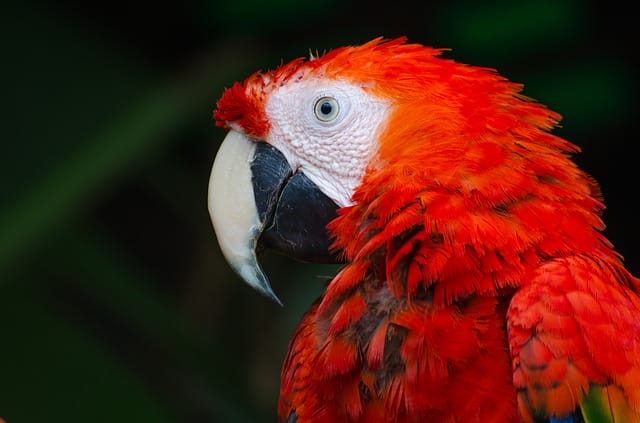 Keegan
Sol
Gogh
Robin
Finch
Archie
Rowan
Vincent
Derry
Fox
Rufus
Blaze
Leo
Flynn
Jasper
Laser
Rory
Clancy
Apollo
Phoenix
Rohan
Clifford
Reed
Roone
Vulcan
Garfield
Harvest
Famous Red Bird Names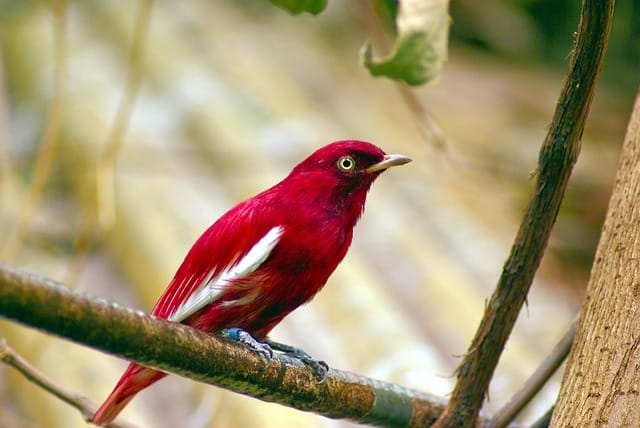 Reba (McEntire)
Daphne, from Scooby Doo
Ginger Spice, from the Spice Girls
Ellie (Kemper)
Ginny, from Harry Potter
Lucille (Ball)
Anne, from Anne of Green Gables
Annie, from Annie
Elmo, from Sesame Street
Merida, from Brave
Ron, from Harry Potter
Jessica Rabbit, from Who Framed Roger Rabbit?
Kathy (Griffin)
Carmen Sandiego
Ms. Frizzle, from The Magic School Bus
Pippi, from Pippi Longstocking
Conan (O'Brien)
Ariel, from The Little Mermaid
Kim Possible
Raggedy Ann
Molly (Ringwald)
Unique Red Bird Names
Redford
Cardinal
Lava
Lobster
Poinsettia
Hibiscus
Mars
Rosso, Italian for "red"
Dearg, Irish for "red"
Aka, Japanese for "red"
Marigold
Rouge, French for "red"
Sparks
Rot, German for "red"
Vermelho, Portuguese for "red"
Rojo, Spanish for "red"
Maple
If you're looking for a great name for your new pet bird, we hope these complete pet bird names suggestions will help you find a perfect name for your feathered friend!