There are many different red fish names. Some of the most common red fish names include red snapper, red drum, redfish, and salmon. Each of these fish has its own unique characteristics and features that set them apart from other types of fish.
If you have a red fish as a pet and looking for a good name, here are red fish names to help you!
Female Red Fish Names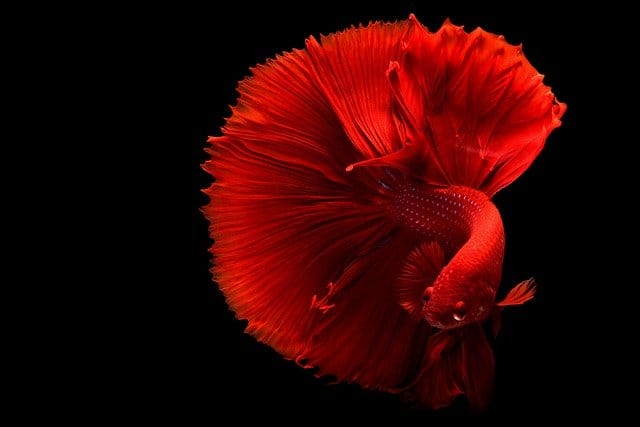 Poppy
Peony
Blush
Autumn
Arizona
Valentina
Suri
Henna
Sunset
Jelly
Terra
Chelsea
Claire
Blossom
Berry
Corsen
Bloom
Rosalie
Coral
Rosy
Spice
Tulip
Felicity
Sundance
Sorrell
Fiona
Flannery
Foxy
Carmine
Male Red Fish Names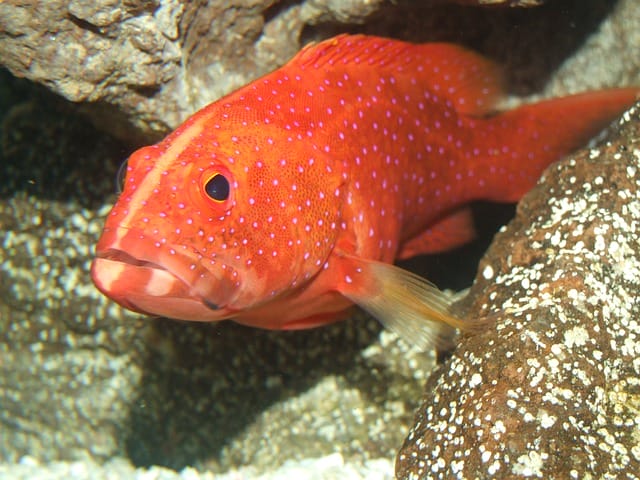 Robin
Garfield
Rufus
Leo
Fox
Rohan
Rory
Reed
Phoenix
Archie
Roone
Apollo
Clifford
Harvest
Vincent
Sol
Blaze
Laser
Gogh
Derry
Rowan
Clancy
Flynn
Jasper
Vulcan
Keegan
Finch
Famous Red Fish Names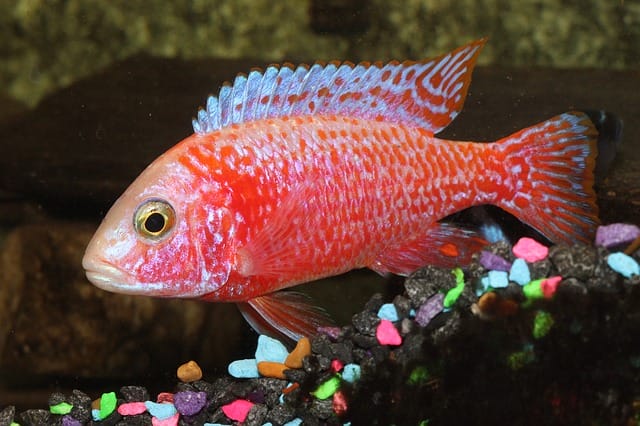 Jessica
Anne, from Anne of Green Gables
Ariel, from The Little Mermaid
Elmo, from Sesame Street
Frizzle
Lucille (Ball)
Ellie (Kemper)
Kim Possible
Kathy (Griffin)
Conan (O'Brien)
Carmen Sandiego
Molly (Ringwald)
Ginny, from Harry Potter
Annie, from Annie
Raggedy Ann
Daphne, from Scooby Doo
Ginger Spice, from the Spice Girls
Merida, from Brave
Ron, from Harry Potter
Reba (McEntire)
Pippi, from Pippi Longstocking
Unique Red Fish Names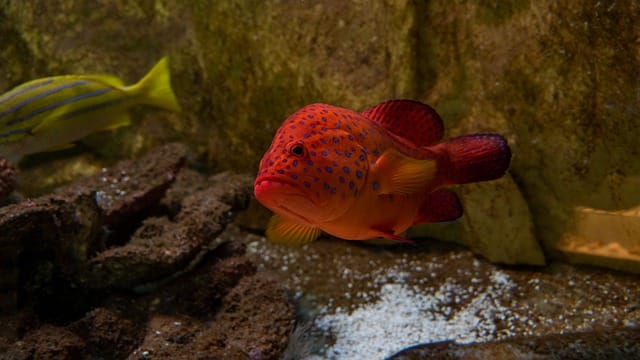 Rouge, French for "red"
Lava
Poinsettia
Rosso, Italian for "red"
Redford
Sparks
Hibiscus
Aka, Japanese for "red"
Vermelho, Portuguese for "red"
Dearg, Irish for "red"
Mars
Rot, German for "red"
Cardinal
Rojo, Spanish for "red"
Maple
Lobster
Marigold
Red Betta Fish Names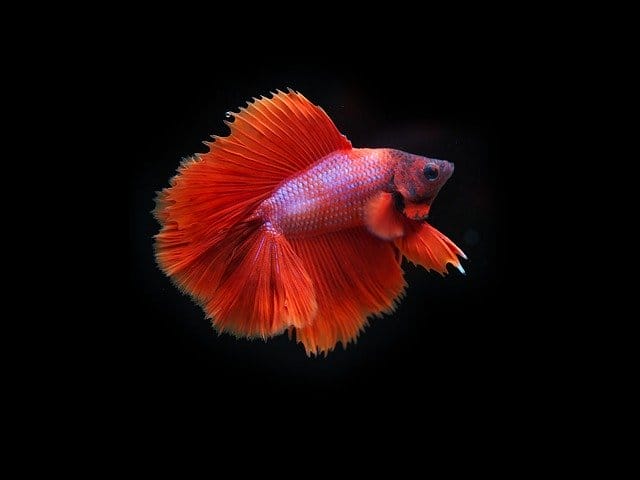 Cherry
Cayenne
Foxy
Merida
Harkin
Phineas
Pansy
Beets
Cranberry
Sangria
Auburn
Ginger
Sunset
Eric
Rojo (red in Spanish)
Curry
Rogan
Suri
Glow
Check the full list of pet Betta fish names
We hope that this list of names for different types of fish has given you some good ideas. If you are looking for more ideas, you can found on our complete pet fish names!