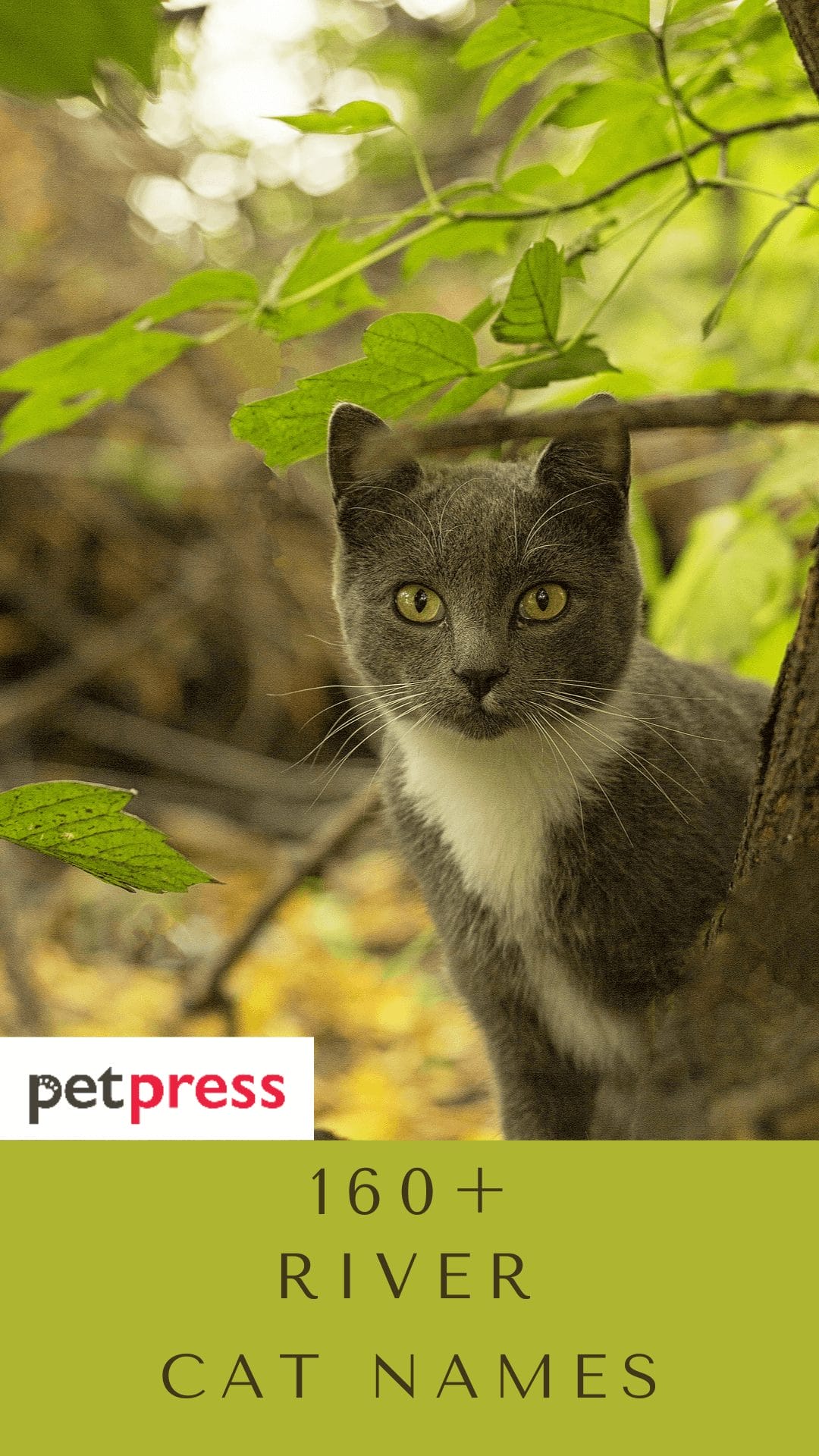 What's in a name? For some people, their cat's name is the most important decision they make.
If this sounds like you, then I have a few suggestions for you.
This list of names was inspired by rivers and water to give your kitty a unique look and feel that matches his personality.
Male River Cat Names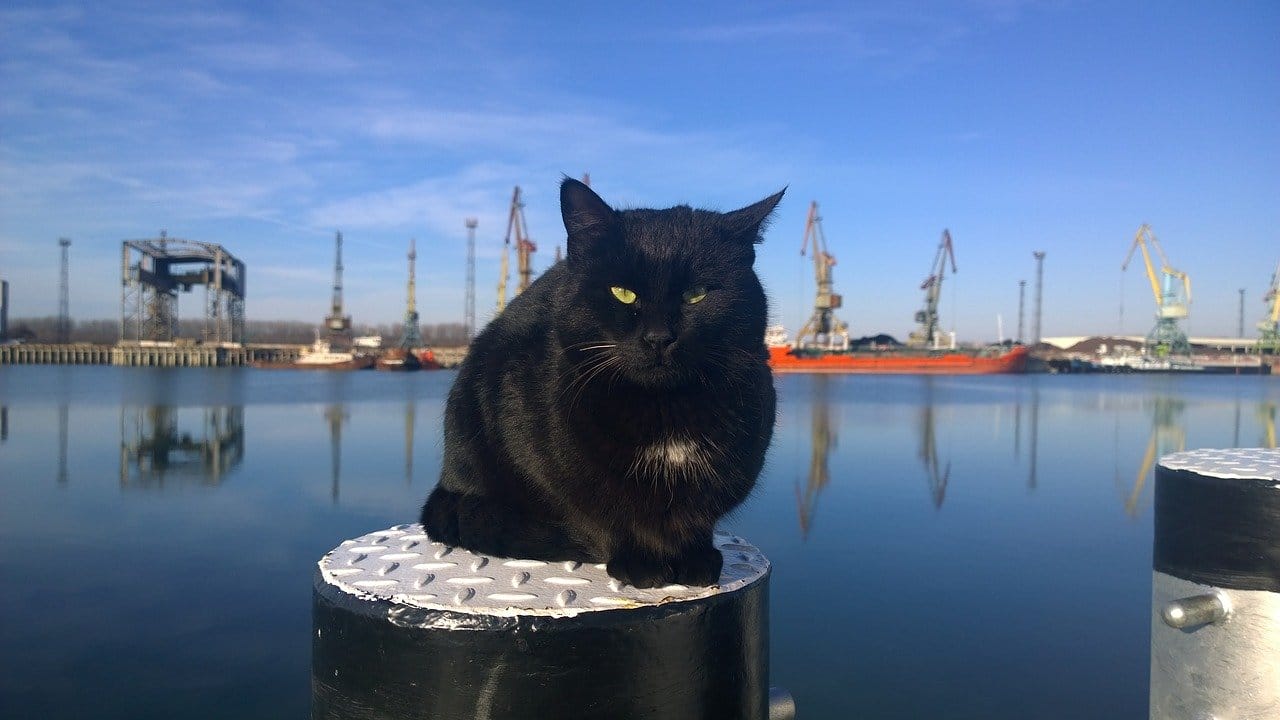 | | |
| --- | --- |
| Names | Meanings |
| Blaine | The source of a river |
| Torlan | |
| Styx | The Greek river of the Underworld |
| Nile | Found in Egypt, this is the longest river in the world |
| Kanva | |
| Aibne | Scottish title that means river |
| Aros | |
| Douglas | Flowing from the dark river |
| Calder | |
| Ohio | A large river found in America |
| Rio | The Spanish name meaning river |
| Fynn | The name of a river found in Ghana, Africa |
| Earwin | White river |
| Colwyn | The name of a Welsh river |
| Hachi | An American name that means river |
| Romney | Winding river |
| Orrin | The name of an English river |
| Alpheus | |
| Avon | A familier name that is English in origin and means a river |
| Manilla | Winding river |
| Induja | Another name for the Narmada River in India |
| Kelvan | River man |
| Delta | Mouth of a river |
| Rhiver | River of peace |
| Leith | Scottish name that means river |
| Bemidji | The Ojibwa (American Indian Tribe) name that means river |
| Godavari | A river in India |
| Joki | This name from Finland means river |
| Conway | Holy river |
| Tano | The name of a river found in Africa |
Female River Cat Names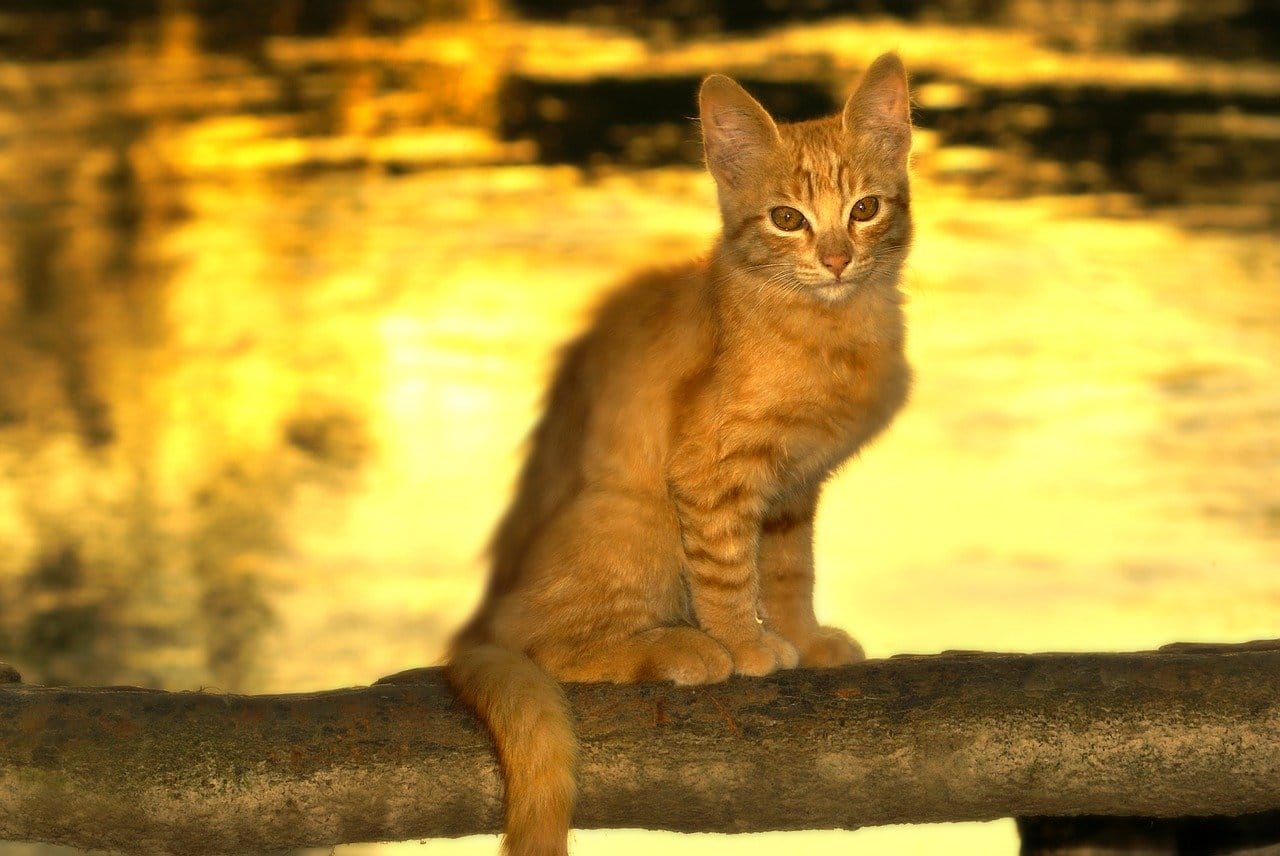 | | |
| --- | --- |
| Names | Meanings |
| Tamesis | The Greek goddess of the River |
| Ganga | This name is for the River Ganga which can be found in India |
| Rhonda | Powerful river |
| Varana | An Indian name that means river |
| Jiang-Li | A name from China meaning beautiful river |
| Teleri | |
| Kelwin | |
| Kalindi | Another name for the Yamuna River found in India |
| Isla | The name of a Scottish river |
| Jordanna | A twist on the Jordan River found in Asia |
| Tapi | An adorable name for another river in India |
| Tyna | This is a twist on the Englisn name Tina |
| Darya | River or sea |
| Yamuna | The name of a sacred river in India |
| Oba | An ancient, Afrian river goddess |
| River | A large natural stream of water flowing in a channel to the sea, a lake, or another such stream |
| Taura | |
| Cleone | The daughter of a Greek river god |
| Jamuna | |
| Rhea | A Greek name meaning rivers |
| Saravati | The name of a river that can be found in India |
| Lethe | River of oblivion |
| Ivria | From the other side of the river |
| Manda | A name that means river in India |
| Lo A Chinese river that flows through Vietnam to join up with the Red River | A Chinese river that flows through Vietnam to join up with the Red River |
| Kawa | A Japanese moniker meaning river |
| Yarrah | River red gum |
| Tina | An English name that means river |
| Keyara | Beautiful river |
| Bhadra | A beautiful river in India that has a tendancy to flood in the heavy rain season |
Unisex And Gender Neutral Cat Names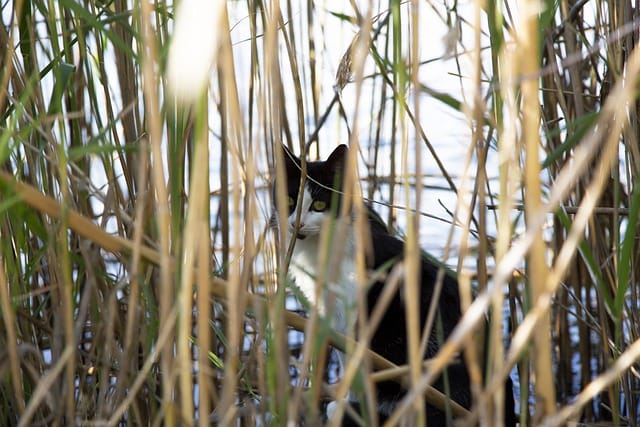 Lincoln
Swan
Cerulean
Wade
Douglas
Thames
Dylan
Morganna
Guinevere
Adva
Liore
Emerald
Morgan
Nile
Marlow
Oceania
Turquoise
Laken
Ronan
River
Shelly
Oceane
Quay
Nerida
Tallulah
Delora
Glass
Fontanna
Beryl
Sky
Bay
Indigo
Avonmora
Aquamarine
Coral
Moses
Caspian
Belva
Haven
Trent
Kai
Marisol
Samson
Rhea
Avalon
Brook
Rio
Cliff
Sandy
Moselle
Calder
Clifford
Summer
Pearl
Everard
Cute River Cat Names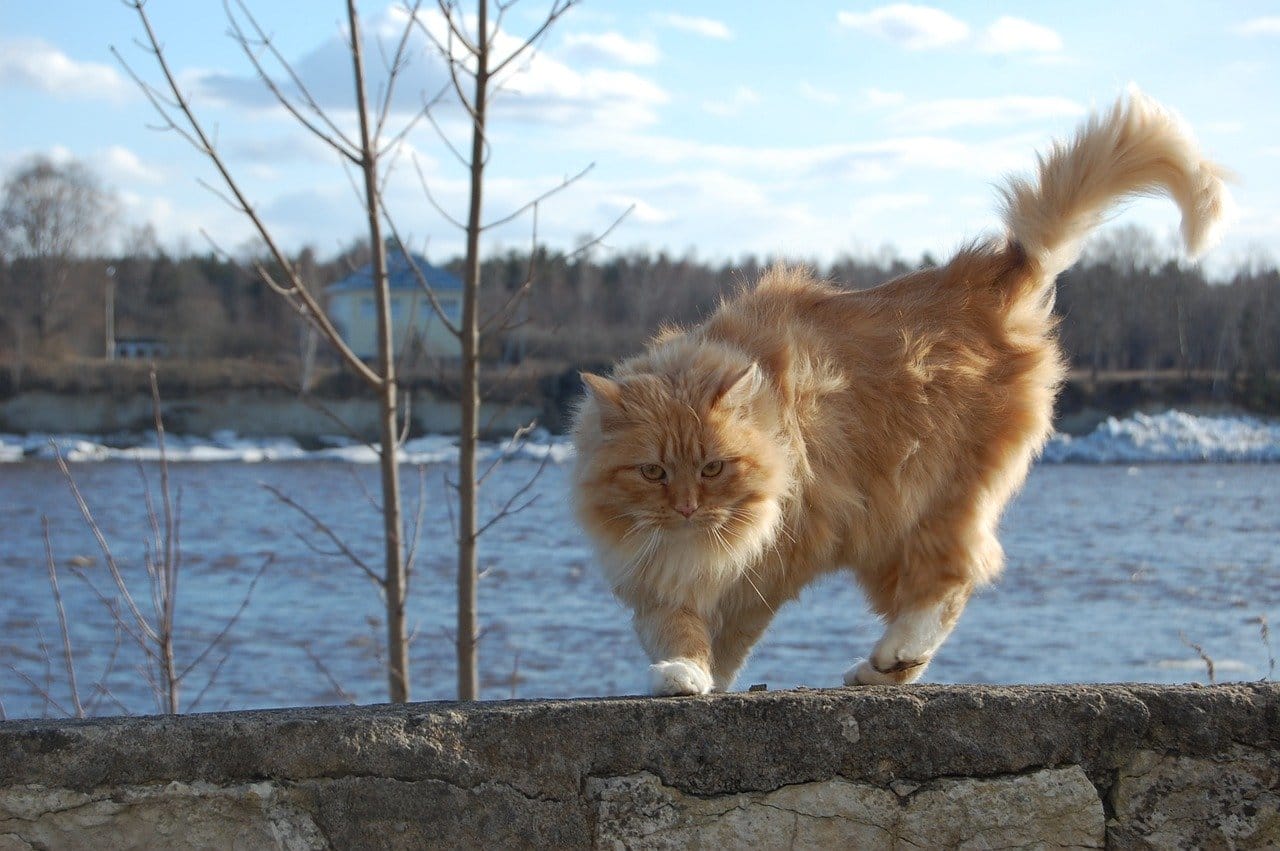 Tide
Marin
Mira
Ford
Hurley
Ula
Crane
Marsh
Indra
Finn
Seaton
Moor
Breeze
Brooks
Cyan
Murray
Beck
Viviane
Ara
Delta
Harbor
Dune
Talora
Azura
Moana
Loire
Lachlan
Willow
Geneva
Hudson
Cordelia
Ariel
Orabelle
Maya
Beach
Stone
Undine
Reef
Zale
Cobalt
Cove
Muriel
Lorelei
Azure
Thalassa
Reed
Marina
Seymour
Briny
Delphine
Tyna
Tyne
Adrielle
Noelani
We hope you enjoy our list of river inspired cat names and find a name for your new kitten. If not, we have some other suggestions like beach inspired cat names that are worth visiting