Everyone on earth knows about the ancient rome with their cultures, traditions like gladiator, etc. Romans cultures still excite us until now, and even we still can find Roman heritages like building until today. With their bravery cultures, it would be a good choice to name your cat with roman names. In this article' we've covered all the best roman cat names for you. So, let's dive in!
Cat Names Inspired by Roman Mythology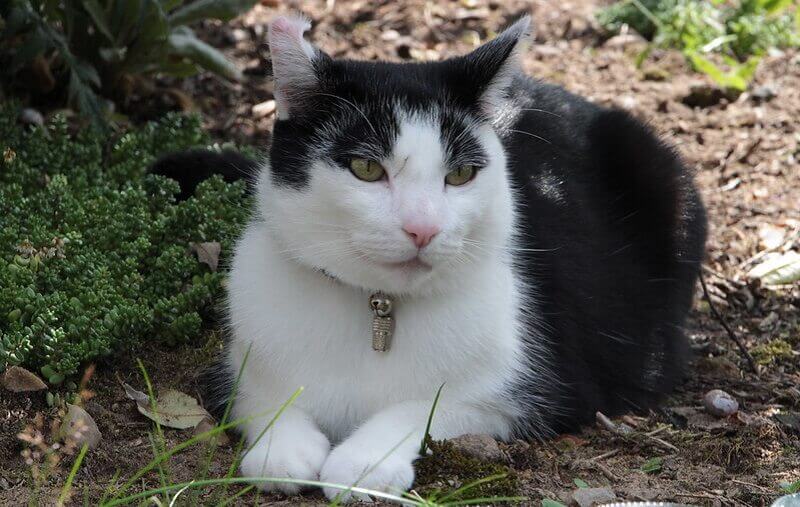 Venus (goddess of love, beauty and fertility)
Saturn (god of Time)
Flora (goddess of flowers)
Jupiter (main god)
Minerva (goddess of wisdom)
Pax (goddess of peace)
Vulcan (god of fire and metals)
Baccus (god of wine)
Pluto (god of and wealth)
Ja (god of the beginning)
Juno (queen of the gods)
Victoria (goddess of triumph)
Belona (minor goddess of war)
Aurora (goddess of Dawn)
Mars (god of war)
Diana (goddess of hunting and witchcraft)
Neptune (god of the seas)
Luna (goddess of the moon)
Cat Names Inspired by Roman Emperors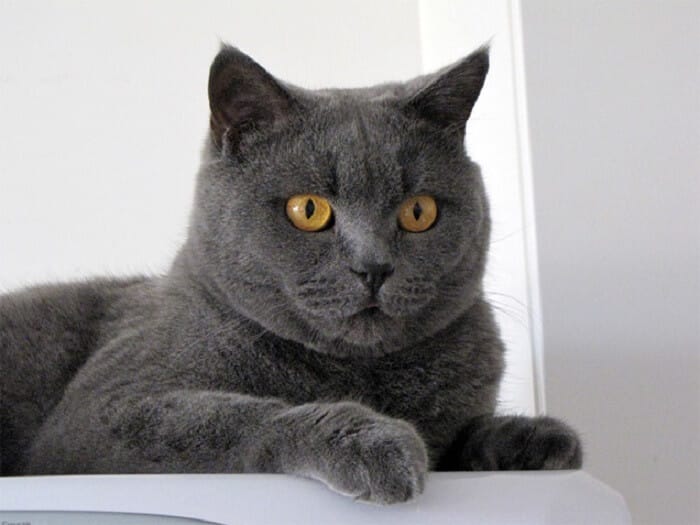 Claudius
Marcus Aurelius
Galba
Caligula
Commodus
Otho
Titus
Nero
Vitellius
Caesar
Severus
Tiber
Augustus
Pius
Male Roman Cat Names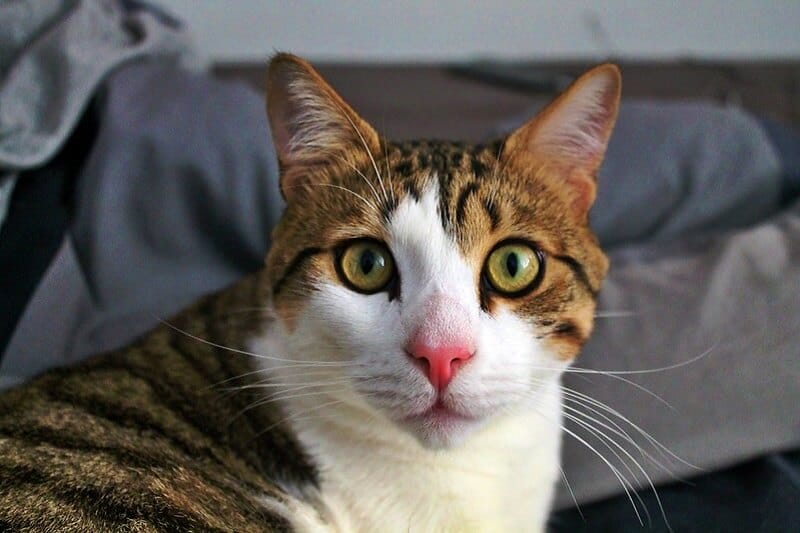 Maurilio
Ubaldo
Basilio
Alfredo
Achille
Pluto
Giovanni
Simone
Ferdinando
Neri
Filippo
Vito
Saturn
Mars
Mercury
Orso
Bartolomeo
Vulcan
Picus
Vincenzo
Luca
Fibonacci
Lando
Ugo
Amadeo
Abele
Bacchus
Marcello
Renzo
Roberto
Giorgio
Maurizio
Alphons
Tino
Adamo
Luciano
Leonardo
Renato
Elmo
Vincentio
Salvatore
Neptune
Luchino
Marco
Mauro
Jupiter
Tito
Nero
Domenico
Pierluigi
Tazio
Claudio
Drago
Emilio
Ja
Gilberto
Orazio
Gian
Riccardo
Niccolo
Dante
Faunus
Flavio
Damiano
Enzo
Cupid
Uberto
Gastone
Vitale
Camillo
Benito
Placido
Francesco
Lazzaro
Rico
Adriano
Callisto
Fredo
Lucio
Stefano
Gavino
Fabrizio
Sam
Female Roman Cat Names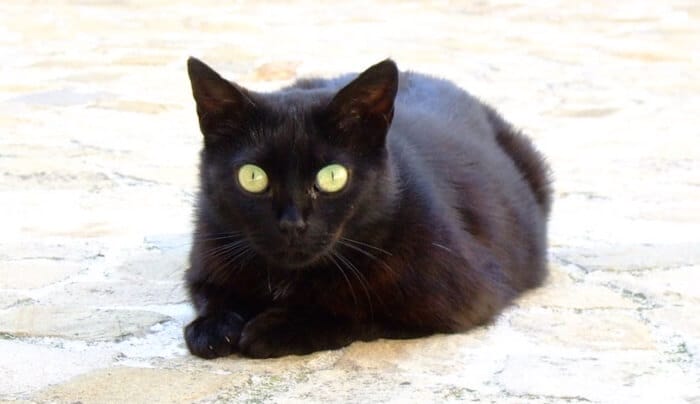 Claudia
Teodora
Gioconda
Capricia
Agrippina
Barbara
Elvira
Valeria
Agostina
Diana
Agnese
Marisa
Marta
Adele
Diamante
Stella
Proserpina
Fauna
Serafina
Fiorella
Vesta
Genevra
Ferdinanda
Fortuna
Raffaella
Minerva
Maia
Chiara
Celia
Federica
Gemma
Alberta
Renata
Adelasia
Fernanda
Carla
Trilby
Florentina
Eleonora
Alba
Carlita
Nina
Adriana
Geltrude
Adrina
Annalisa
Cecilia
Martina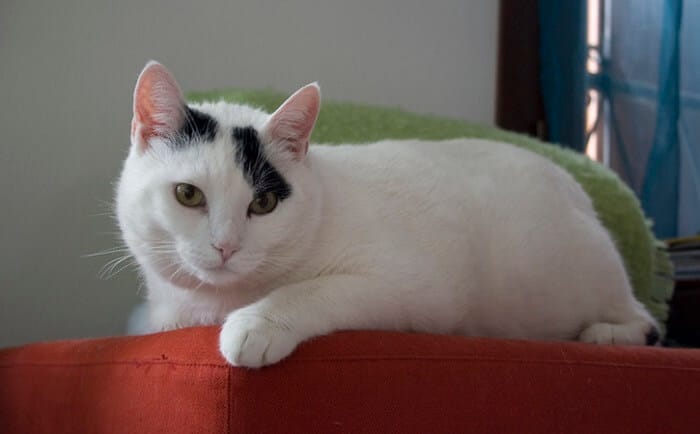 Romana
Letizia
Victoria
Venus
Eliosa
Elisabetta
Cosima
Giorgina
Sonia
Flavia
Alessandra
Paloma
Vanessa
Trista
Beatrice
Nicoletta
Lauretta
Adona
Feronia
Prima
Bertina
Oriana
Marcella
Giosetta
Annetta
Clara
Maria
Elnora
Paola
Riccarda
Serena
Elena
Torta
Adelina
Bianca
Juno
Felicita
Anita
Oria
Ines
Bambi
Alegria
Leonora
Teresa
Alda
Bellona
Alessia
Albina
Stefania
Camilla
Emma
Flora
Other Cat Names Related to Roman Language and History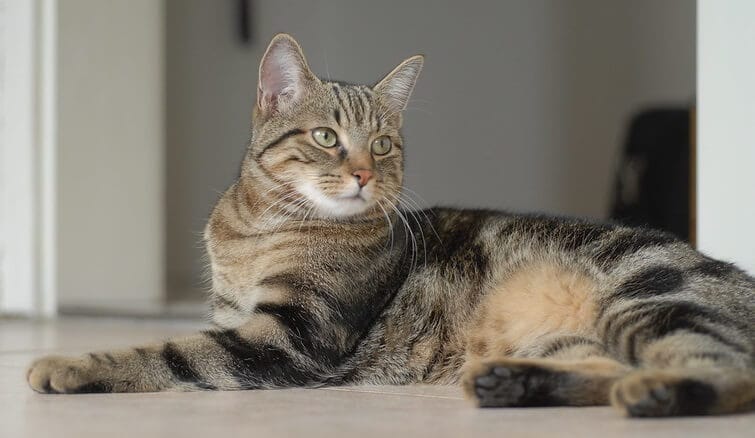 Brutus (famous Roman politician)
Ferox (meaning ferocious)
Fortuna (luck or fortune)
Lupa (the she-wolf that raised Romulus and Remus)
Curia (oldest Roman assembly)
Sidera (luminous)
Crete (cradle of the Roman empire)
Romulus & Remus (the founders of Rome, raised by a she-wolf)
You can get more ideas on popular Roman cat names.
If those name ideas list still doesn't meet your taste, and you are interested in unique, interesting and cultural names from every country around the globe, we still have international cat names to inspire you in naming your cute kittens.